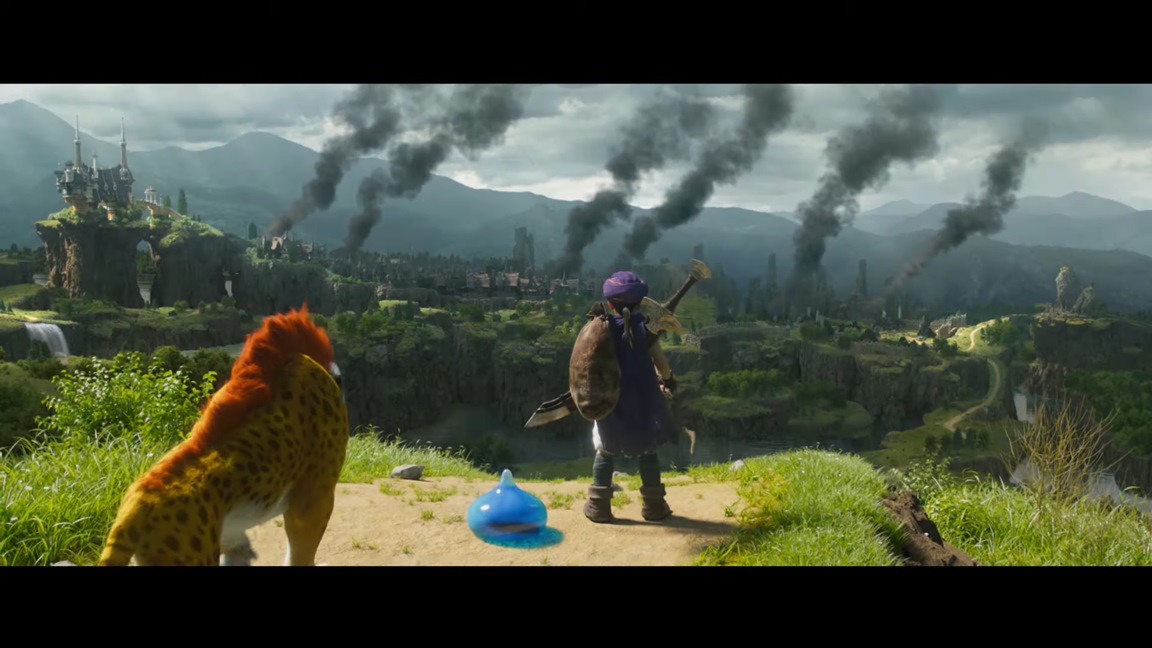 A second trailer has arrived for Dragon Quest: Your Story, the CG film based on Dragon Quest V. Watch the video below.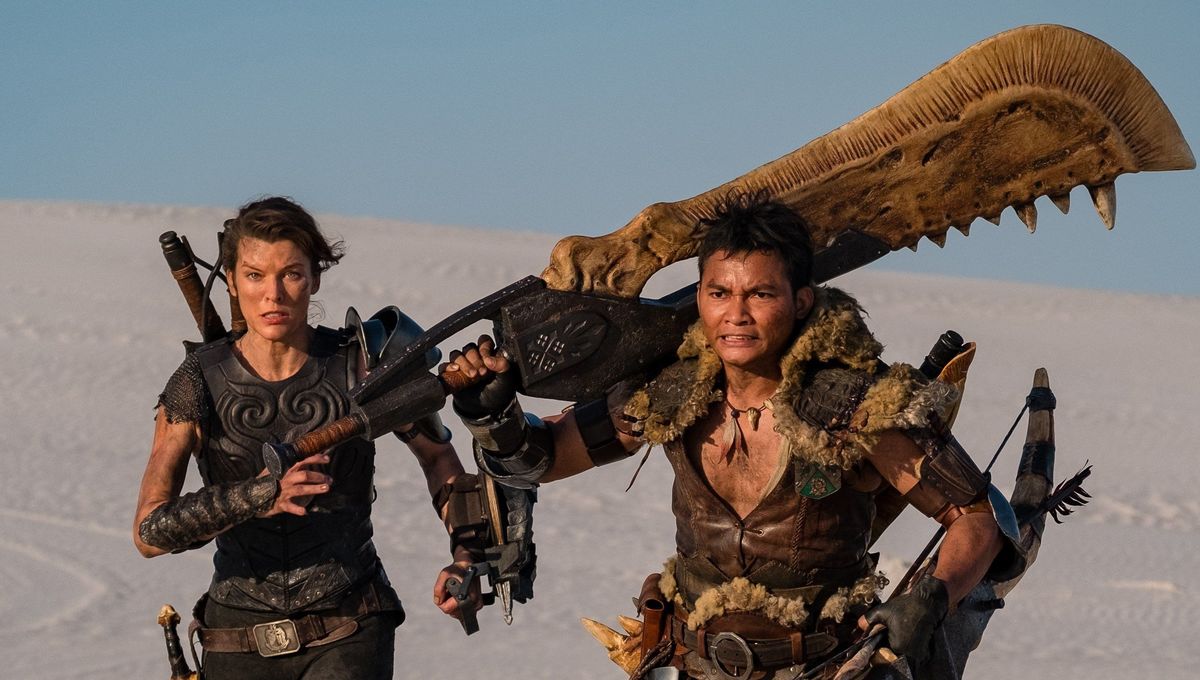 The Shanghai International Film Festival hosted the very first trailer for the upcoming Monster Hunter movie. While it hasn't been shared online officially, the video was recorded and posted online.
Here's the trailer:
In Asia, Toho and Tencent will be bringing the movie to movie theaters.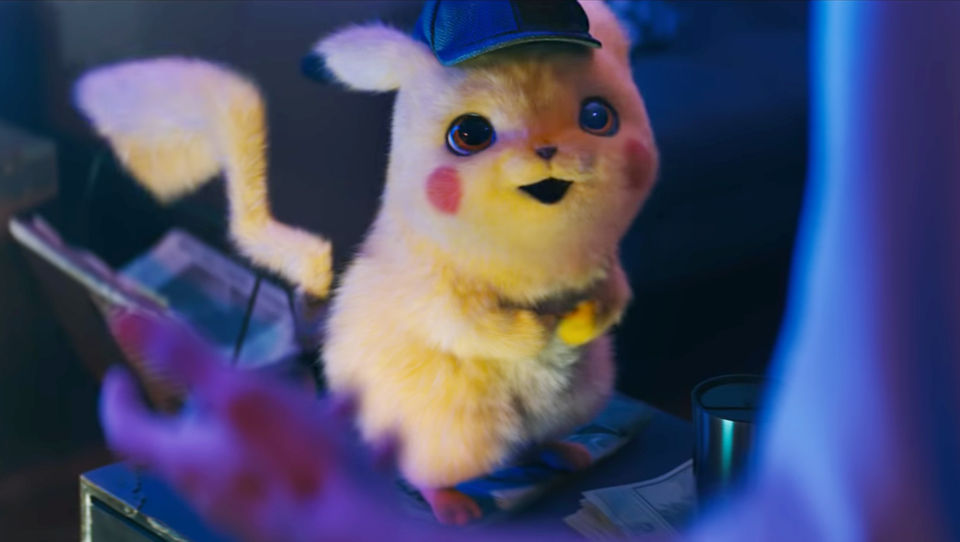 Pokemon Detective Pikachu took home another $755,000 on Monday. Although it saw a 66% drop from Sunday and 80% from last Monday, the film is now at $131.645 million. With that, Pokemon Detective Pikachu is now the biggest-grossing video game movie ever in North America.
Tomb Raider previously held that record for 18 years. The movie earned had an unadjusted total of $131.2 million.
Pokemon Detective Pikachu is sitting at a global total of $393.4 million. Given how close it is, the film will be the third video game movie to pass $400 million worldwide, alongside Rampage and Warcraft.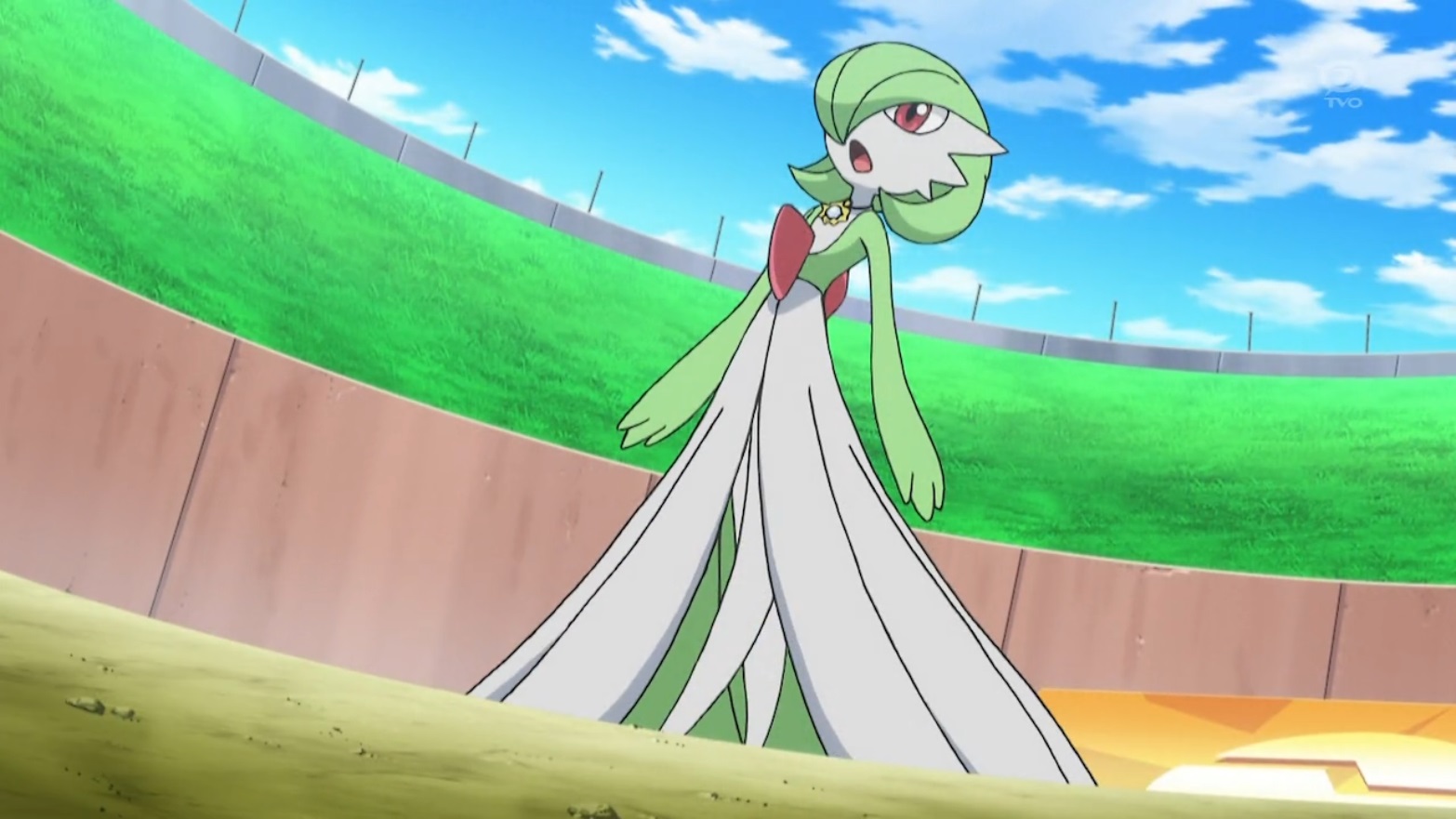 Pokemon Detective Pikachu writers Dan Hernandez and Benji Samit have revealed two more creatures that were scrapped from the film. Golbat and Gardevoir were close to appearing, but were scrapped in the end.
Hernandez first mentioned the following about Golbat while speaking with ComicBook.com: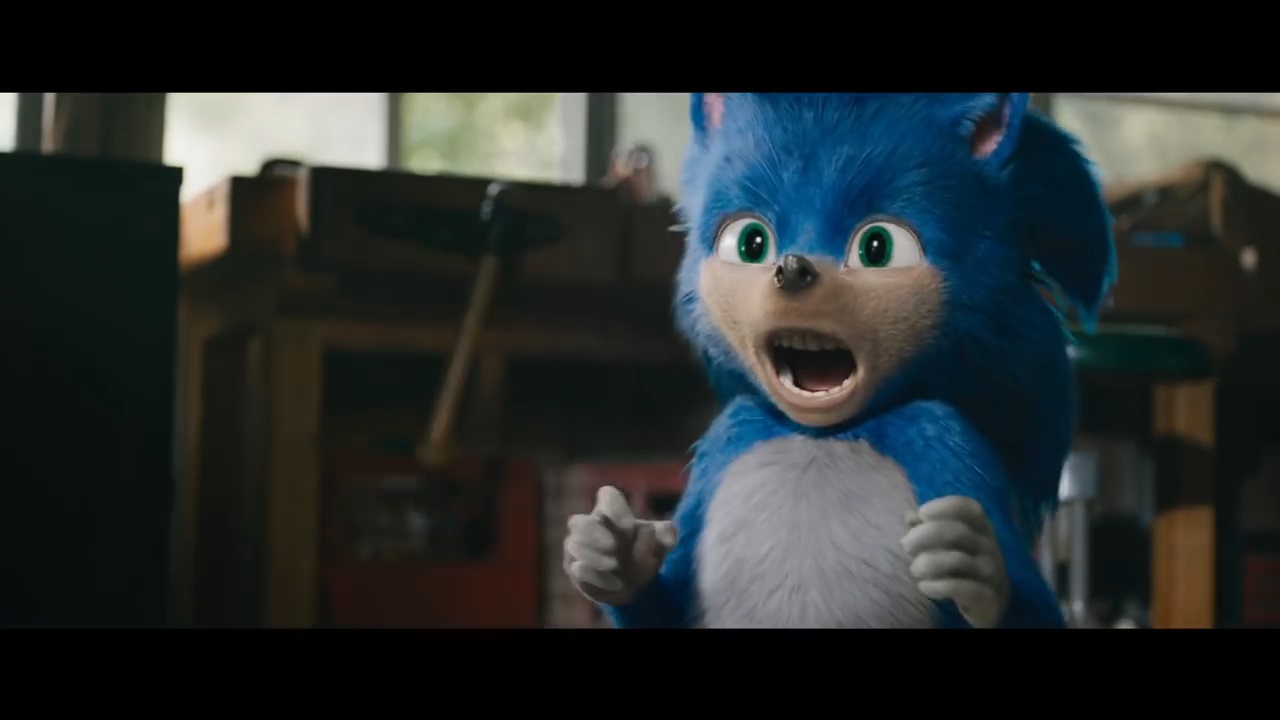 The Sonic the Hedgehog movie will not release towards the end of the year as originally planned. It will now debut on February 14, 2020, director Jeff Fowler has announced.
Fowler said on Twitter that the extra time will be used "to make Sonic just right." He passed along the following tweet: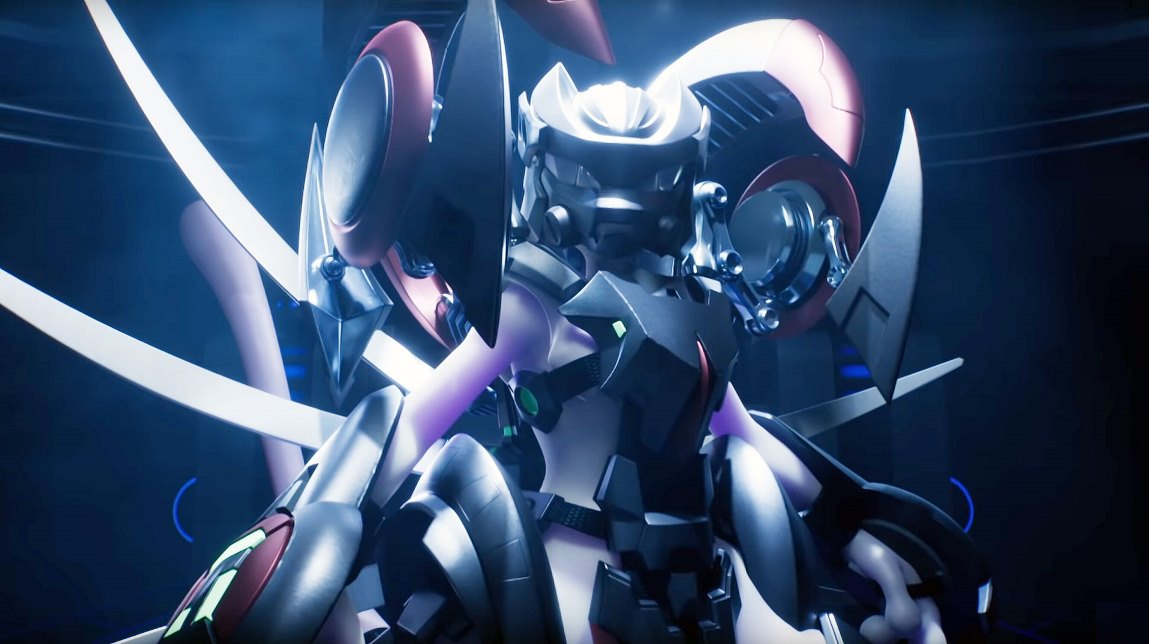 Were you hoping to see Armored Mewtwo outside of Pokemon the Movie: Mewtwo Strikes Back Evolution? As it turns out, that won't be happening.
This month's issue of CoroCoro states that this appearance of Mewtwo is exclusive to the upcoming film. It will be represented through merchandise and other promotional elements for the movie as well. In other words, it sounds like Armored Mewtwo won't be appearing in any upcoming games such as Pokemon Sword/Shield.
Other than that, CoroCoro says that Armored Mewtwo is designed to suppress Mewtwo's strength similar to the armor in the original movie.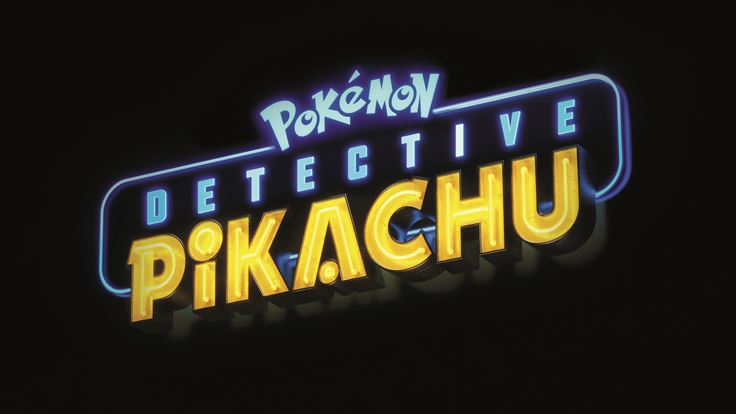 Pokemon Detective Pikachu director Rob Letterman has addressed the film's connection to another aspect of the franchise. Spoilers follow ahead, so keep that in mind before proceeding.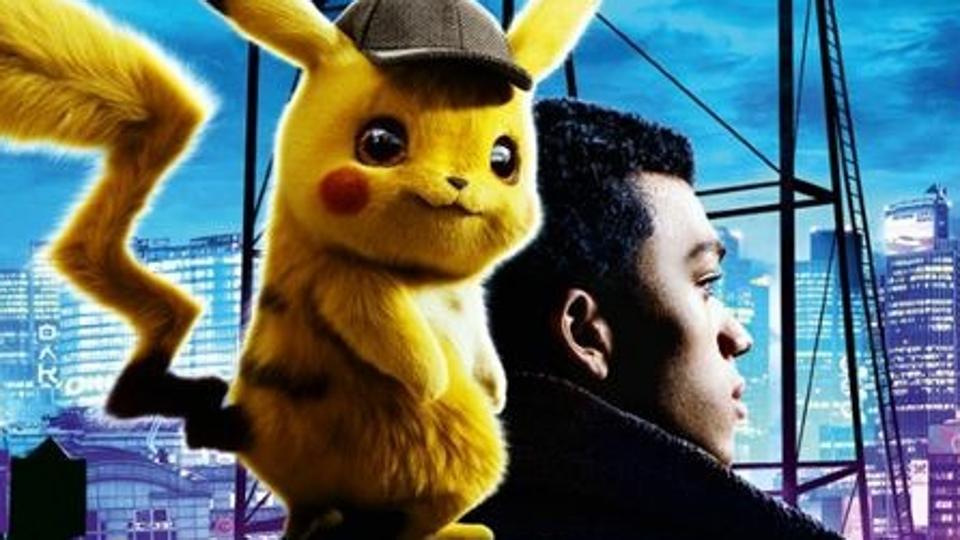 Pokemon Detective Pikachu main writers Dan Hernandez and Benji Samit recently appeared on the latest episode of Blank Check. They touched on why Red/Blue wasn't used as the storyline, wanting to include Garbodor, and more.
Here's the full roundup of tidbits: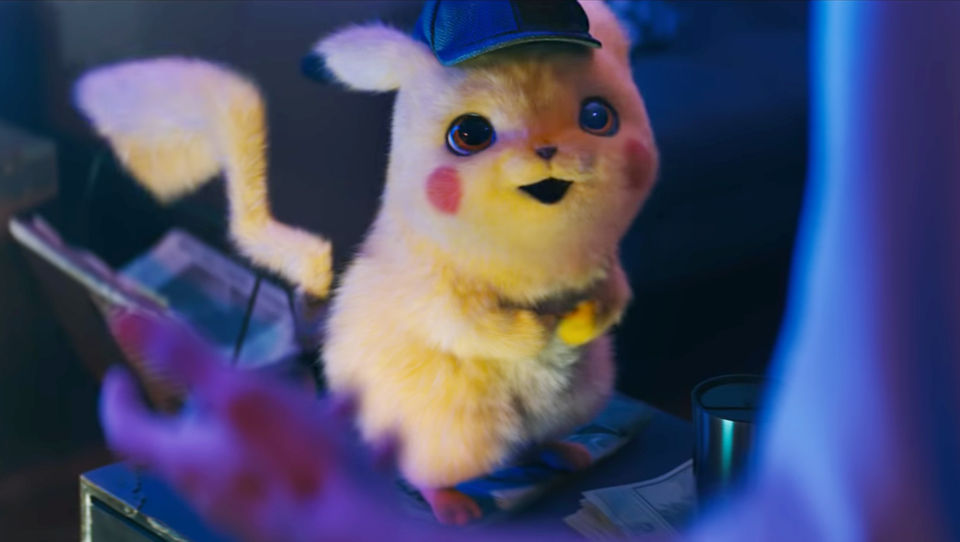 Box Office Mojo is reporting that Detective Pikachu took home an estimated $58 million during its debut weekend. As a result, the film had largest opening weekend for a video game adaptation ever, surpassing Lara Croft Tomb Raider. That movie earned $47.7 million back in 2001.
Detective Pikachu should eventually become the highest grossing video game adaptation of all-time domestically. After just three days, it's already in the top ten.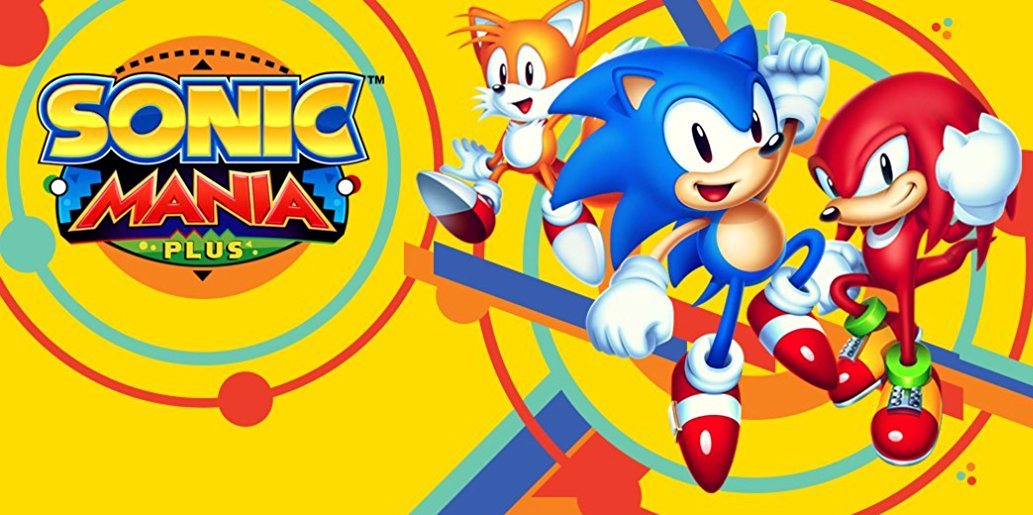 Sonic earned widespread acclaim with Sonic Mania, which returns to the series' roots. Along with being well-received by fans and critics, it also sold well. Around that game's release, Sonic Team boss Takashi Iizuka believes that the franchise turned a corner.
Speaking with LADbible, Iizuka said: