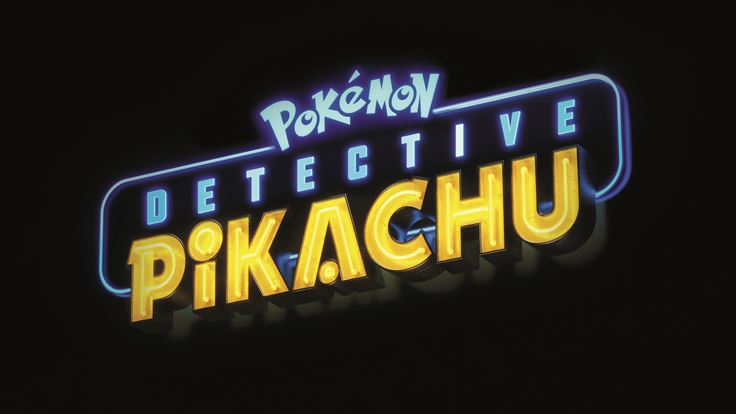 Warner Bros. has shared a new behind the scenes featurette for Pokemon Detective Pikachu. In the video below, you can listen to Pikachu voice actor Ryan Reynolds, Justice Smith (who plays Tim), and Kathryn Newton (who plays Lucy) speaking about the film.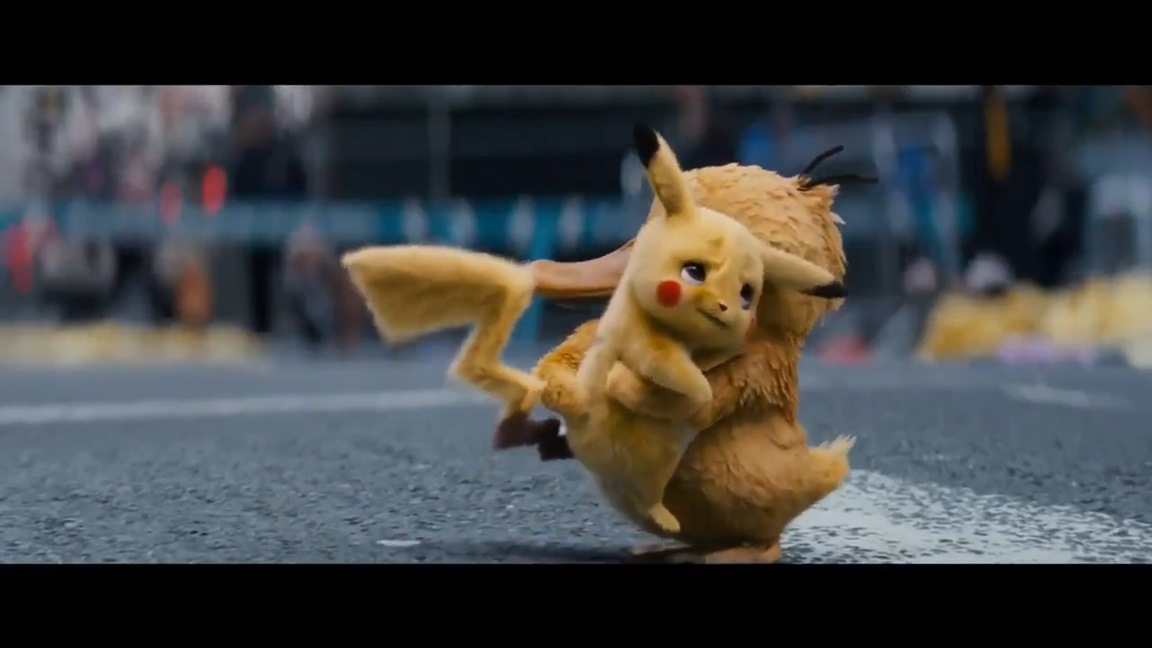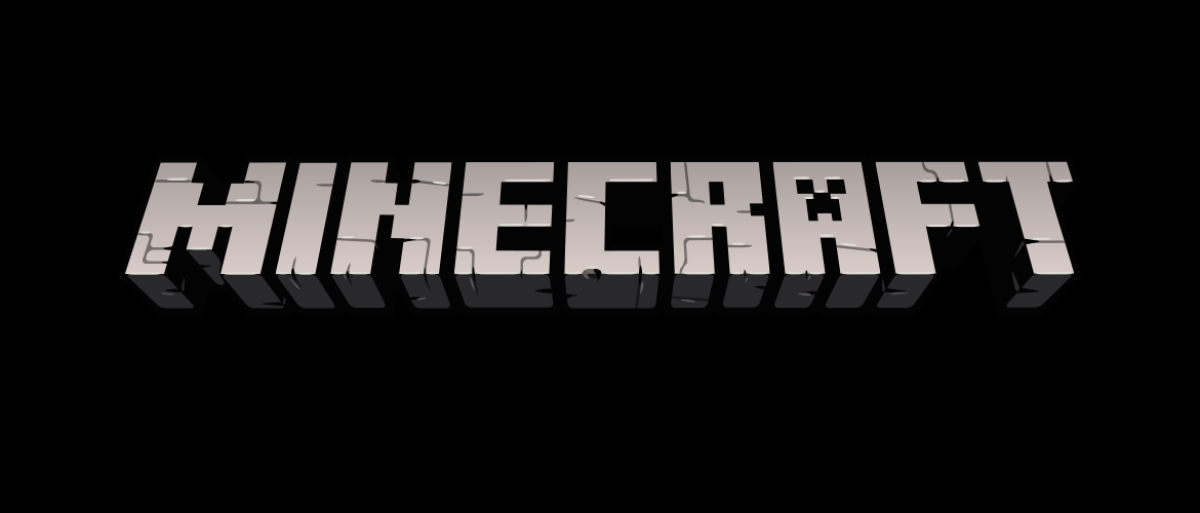 Mojang has announced that a movie based on Minecraft will premiere on March 4, 2022. Warner Bros. will be involved, and Peter Sollett has been confirmed as director.
Mojang says that the film follows "the story of a teenage girl and her unlikely group of adventurers. After the malevolent Ender Dragon sets out on a path of destruction, they must save their beautiful, blocky Overworld."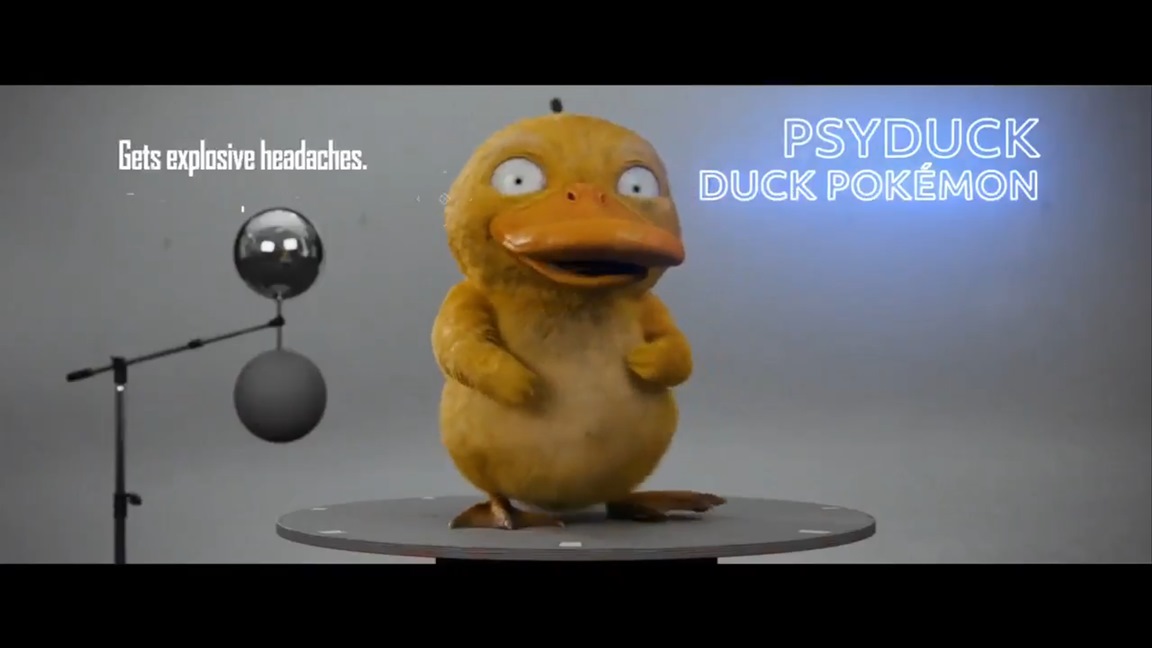 Ryan Reynolds, who voices Pikachu in Pokemon: Detective Pikachu, has posted a new video for the film on his Twitter page. The "Casting Sneak Peek" trailer gives us a closer look at some of the creatures in the movie as well as some snippets of new footage. Check it out below.
Footage from my ACTUAL audition for #DetectivePikachu. Get your tickets at https://t.co/Bl55ShTeix. pic.twitter.com/zwGvy280Ox

— Ryan Reynolds (@VancityReynolds) April 10, 2019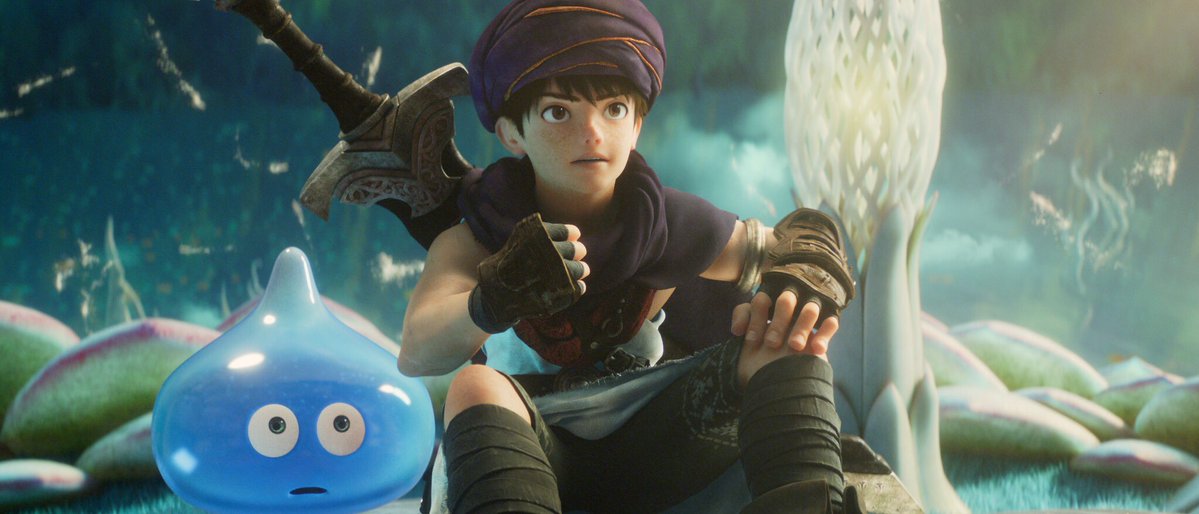 The first trailer for Dragon Quest: Your Story, the upcoming CG movie based on Dragon Quest V, is now available. View it below.
Dragon Quest: Your Story premieres in Japan on August 2.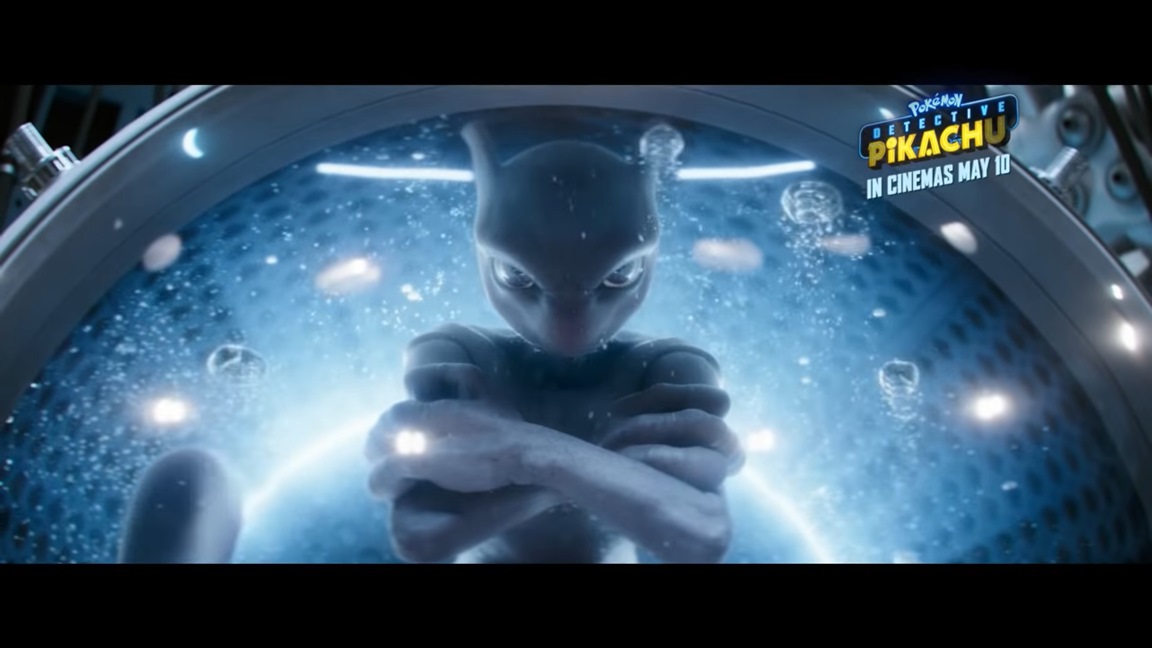 A new series of commercials have come online for Pokemon: Detective Pikachu. We've rounded up the full set of adverts below.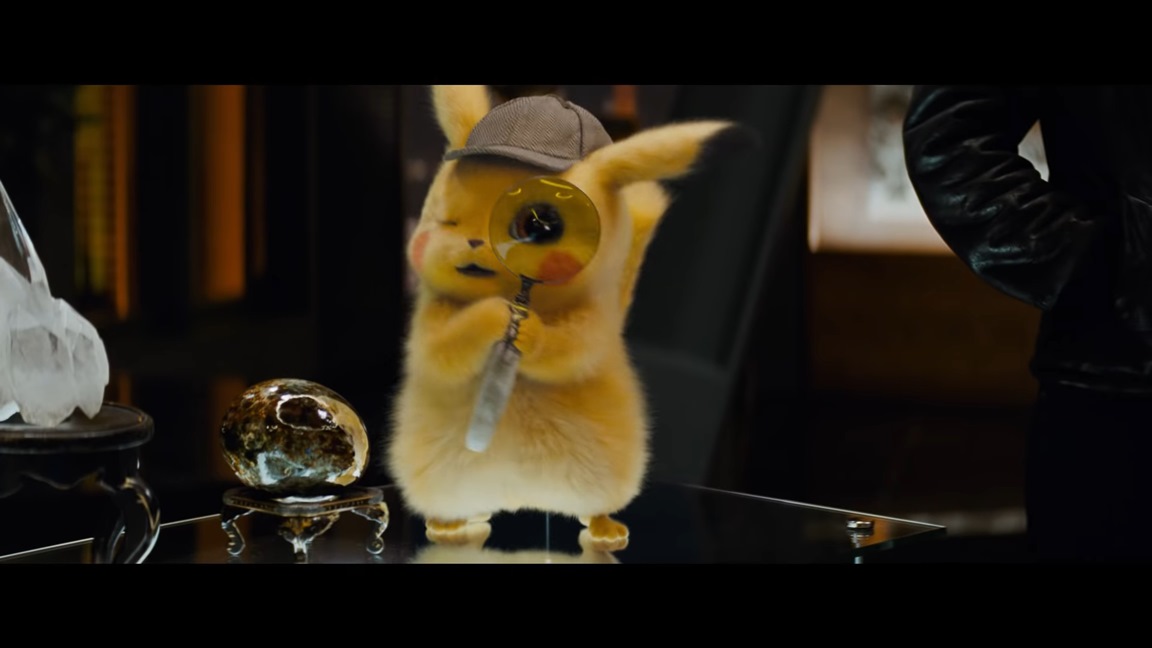 Pokemon: Detective Pikachu voice actor Ryan Reynolds shared a new, brief video for the movie. Have a look at the "Ryan Reynolds" promo below.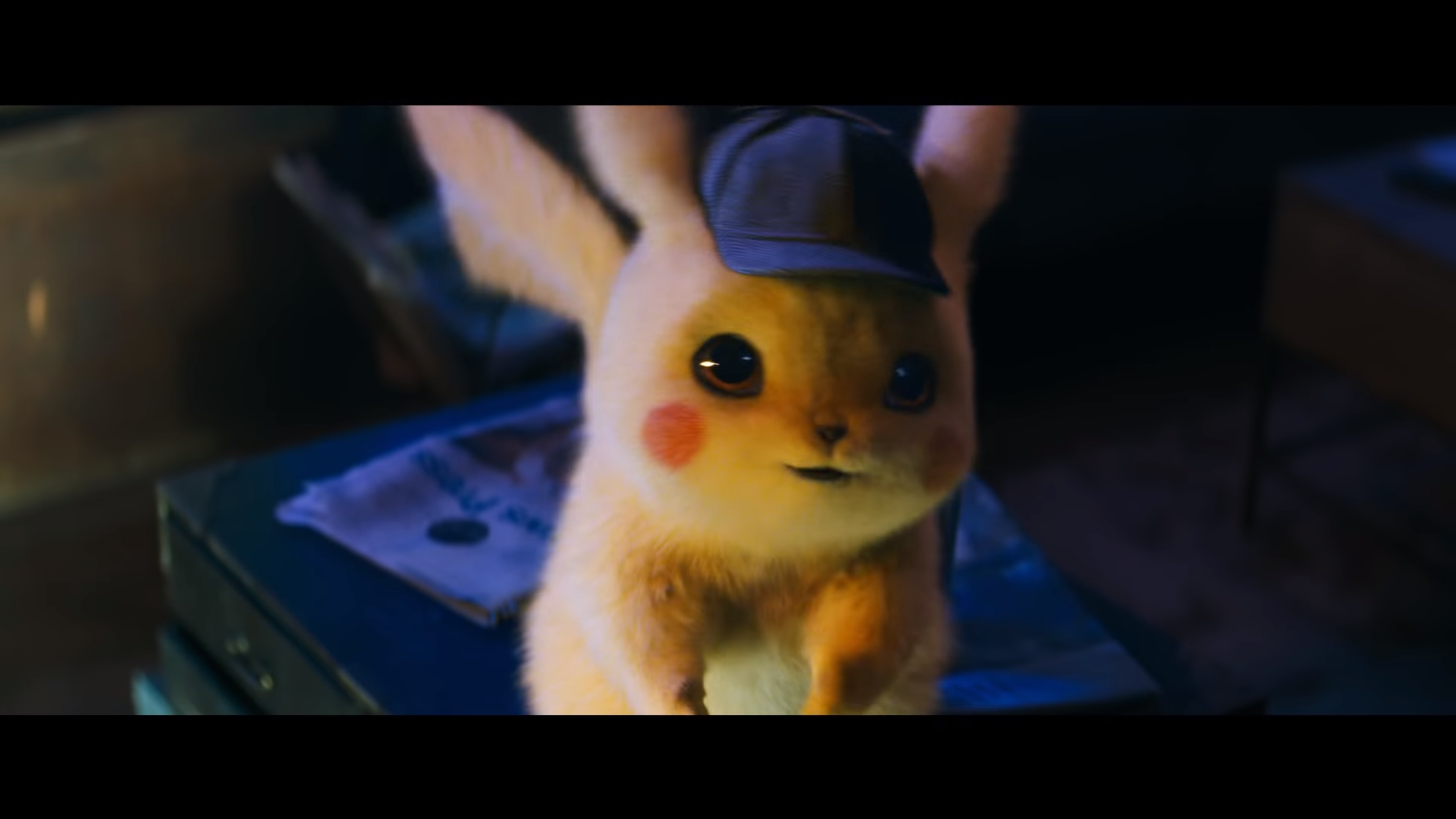 The Pokemon website published a new article on Pokemon: Detective Pikachu today. We get some additional insight into the film, thanks to some commentary shared directly by the team. There's talk about why the 3DS game's plot was featured instead one of the franchise's other stories, what it was like recreating Pokemon for the big screen, and more.
Here's the full report: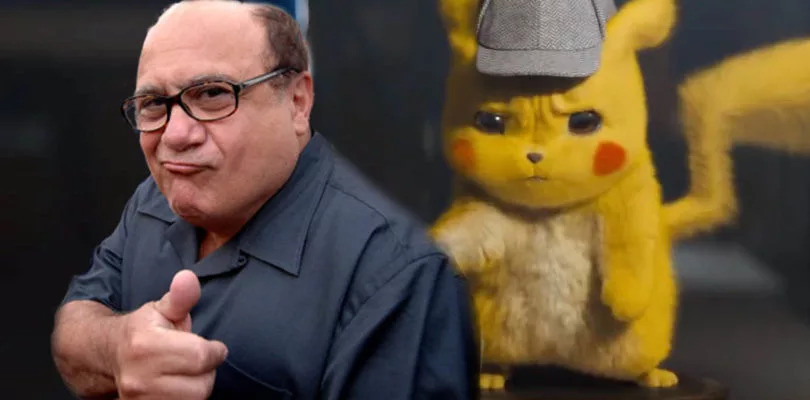 Something fans long wanted to see was Danny DeVito playing the role of Detective Pikachu. Fans even petitioned for DeVito to take on the part prior to the 3DS title coming west. Those wishes never materialized, as Kaiji Tang voiced the character in the game and Ryan Reynolds was given the role in the upcoming movie.
In an interview with Game Informer, producer Cale Boyter commented on whether the Pokemon: Detective Pikachu movie team knew about fans' interest DeVito. VFX producer Greg Baxter also revealed something noteworthy, which is that lines were taken from assorted actors' past roles and were animated in an early version of Pikachu to the audio to see how it looked.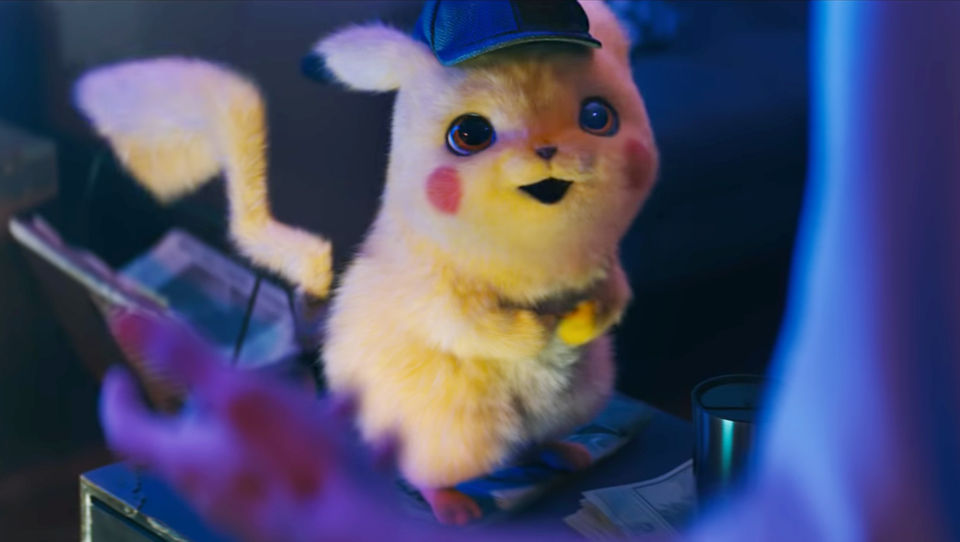 If you've been keeping up with superhero movies over the past few years, a term you've probably heard about is the "Marvel Cinematic Universe". It's Marvel's way of integrating its different movies and characters into a shared universe. Pokemon could end up going through something similar in the future.
This summer, Detective Pikachu will be the first live-action Pokemon movie from Legendary Entertainment. Based on comments from producer Ali Mendes, it sounds like he doesn't want to stop there, and perhaps create something like a "Pokemon Cinematic Universe".