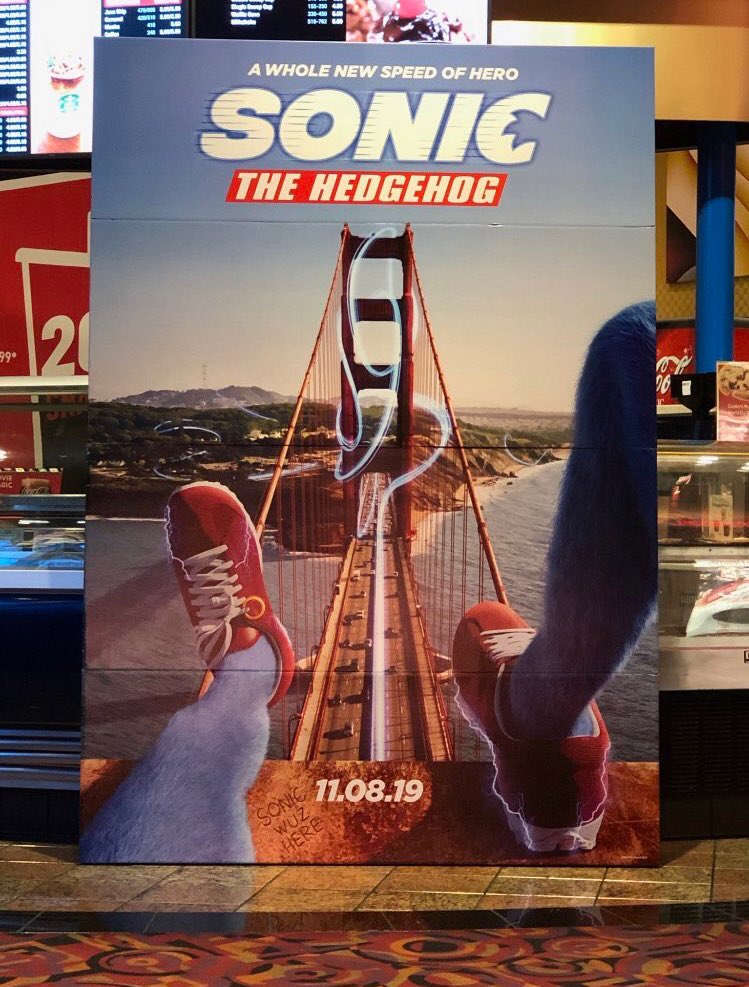 A second Sonic movie poster has appeared. This follows the one released yesterday, available here.
The Sonic the Hedgehog movie will debut on November 8, 2019.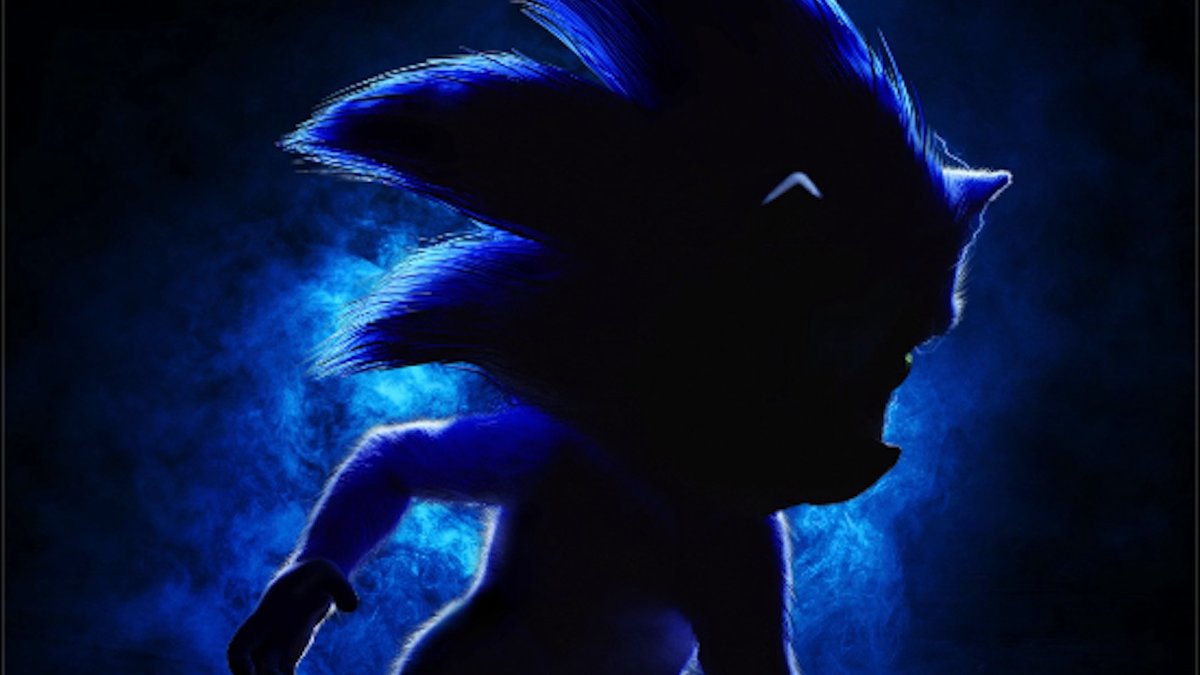 Detective Pikachu isn't the only notable live-action gaming movie coming out next year. In about a year from now, Sonic the Hedgehog will be getting the same treatment.
Here's a first look at the film's motion poster: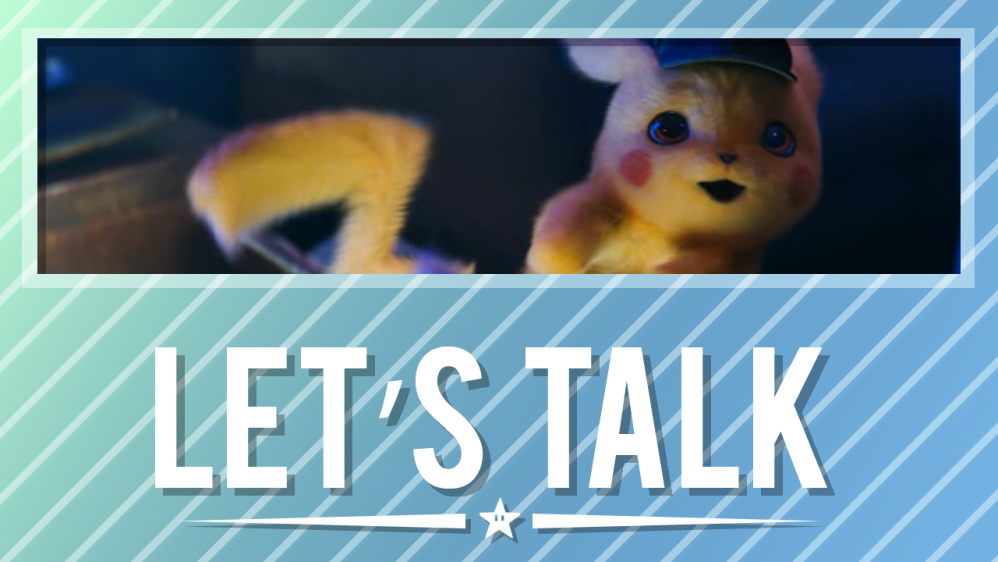 It was over two years ago that the Pokemon: Detective Pikachu movie was first announced. Yet it wasn't until this week that we finally got a look at how the movie is turning out. We finally know how the Pokemon are being depicted, what Ryan Reynolds sounds like as Detective Pikachu, the film's overall tone, and more.
Since the trailer was a hot topic this week, we want to see how everyone is feeling about Pokemon: Detective Pikachu so far. Are you in or out? Are you planning on seeing the film? What do you think about what's been shown so far? Let us know in the comments below.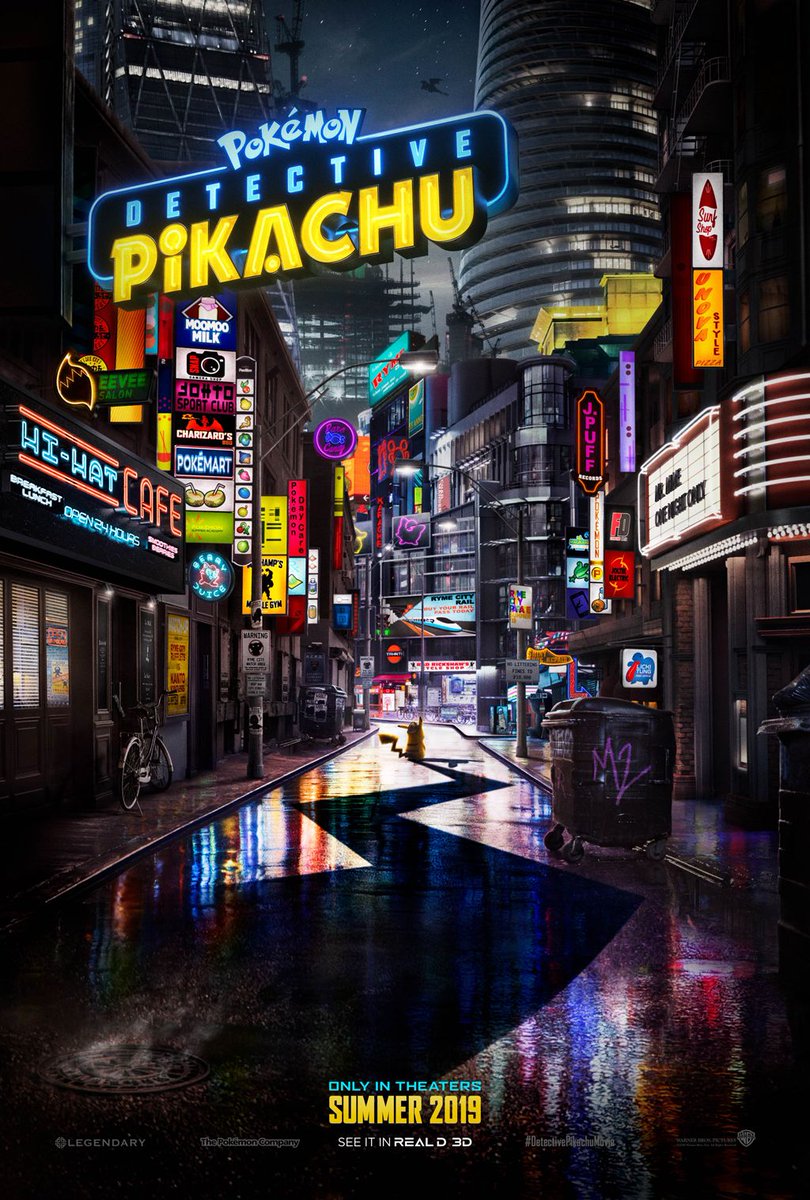 Following today's debut trailer, more assets have been published for the Pokemon: Detective Pikachu movie.
First up, we have an official poster for the film above. We also have the following synopsis: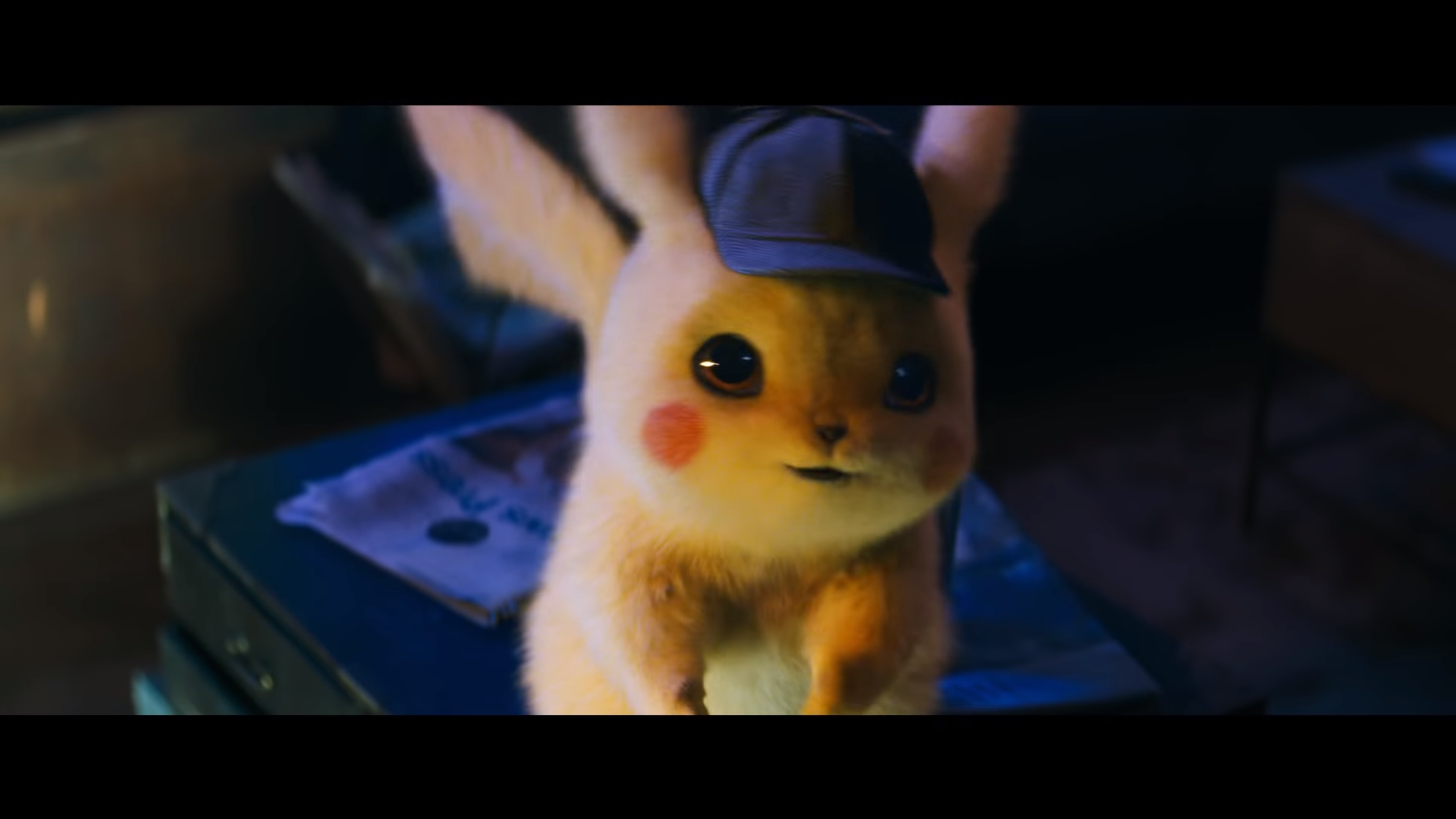 Warner Bros. has published the very first trailer for the Pokemon: Detective Pikachu movie. Watch it below.
Pokemon: Detective Pikachu debuts in Summer 2019.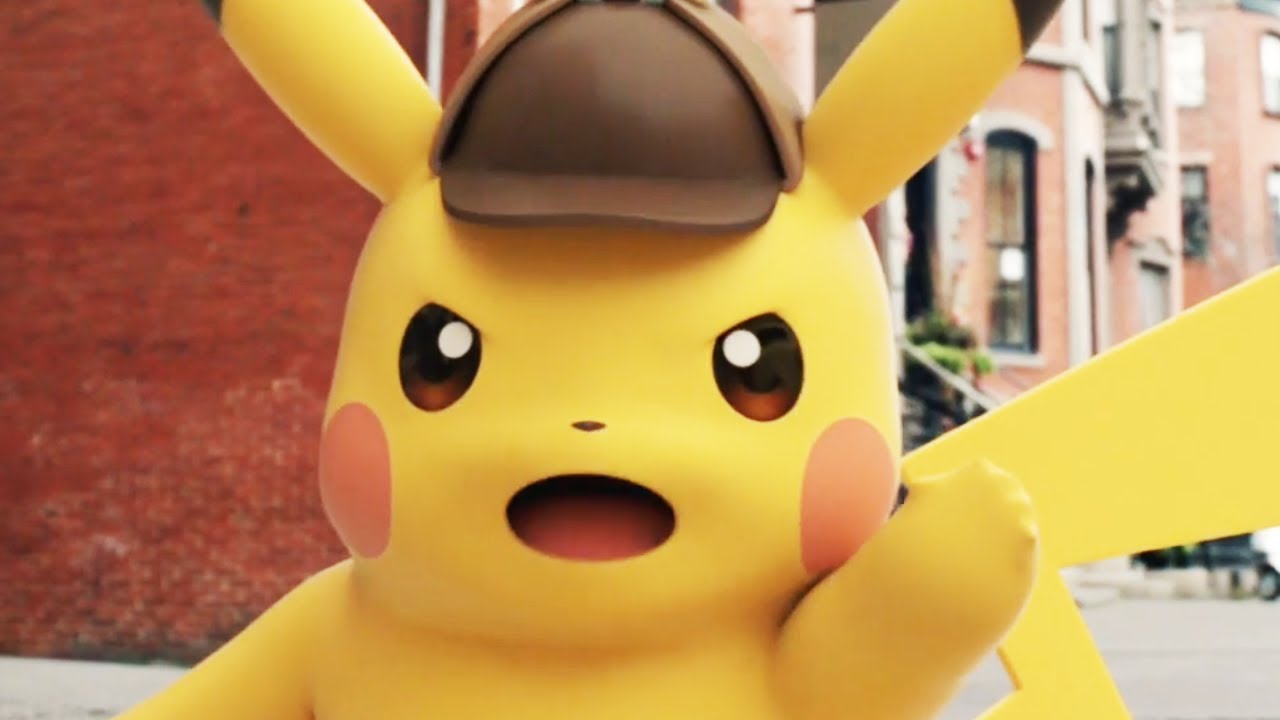 Pokemon: Detective Pikachu is half a year away from its premiere, but the movie is mostly shrouded in mystery. That could be changing very soon.
Alberta Film Ratings rated Detective Pikachu's first trailer today, meaning we might be seeing it within the next few days. In fact, TrailerTrack speculates that it could show up within the next week. The trailer may very well be playing before screenings of the new Fantastic Beasts: The Crimes of Grindelwald film – another movie that Warner Bros. is distributing.
It's only a matter of time until we get our first proper look at Pokemon: Detective Pikachu. The movie debuts on May 10.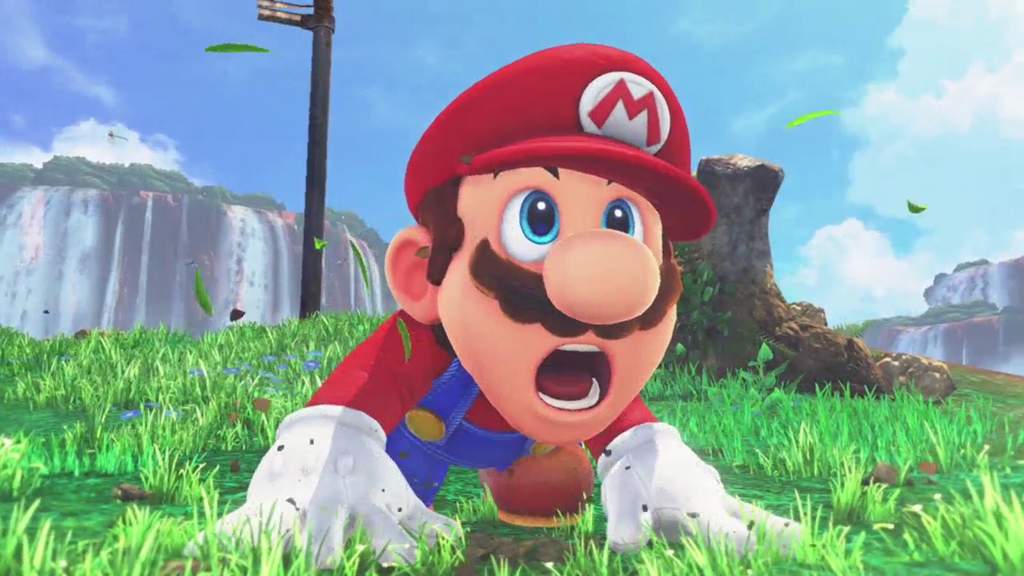 Today has been an interesting day for the Super Mario Bros. movie. There hasn't been a ton of news about the film itself, but we've heard Illumination CEO Chris Meledandri talking about the project.
All of today's comments came from a Variety report. The site snuck in an interesting little tidbit that has since been making the rounds, specifically regarding a release window. Variety states that the Mario movie "will be in theaters by 2022."
Nintendo nor Illumination have not provided an official release window. But since Variety was speaking with Meledandri, perhaps the publication was given that timeline directly.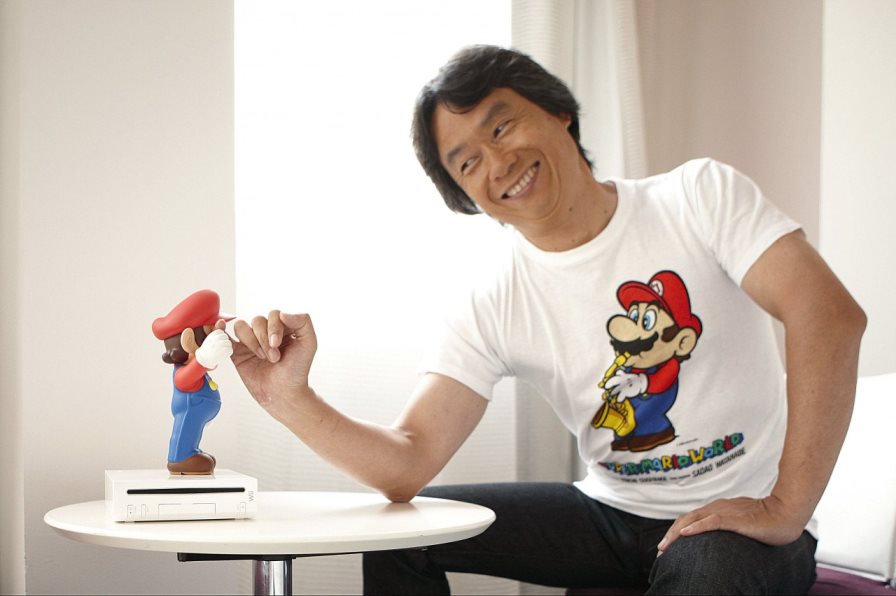 Earlier today, we heard Illumination CEO Chris Meledandri speaking about the challenges of making a Mario movie. He actually had a bit more to say about the project, including Shigeru Miyamoto's role.
As we know, Miyamoto is acting as a producer. Meledandri says that Illumination is "keeping him front and center in the creation of this film."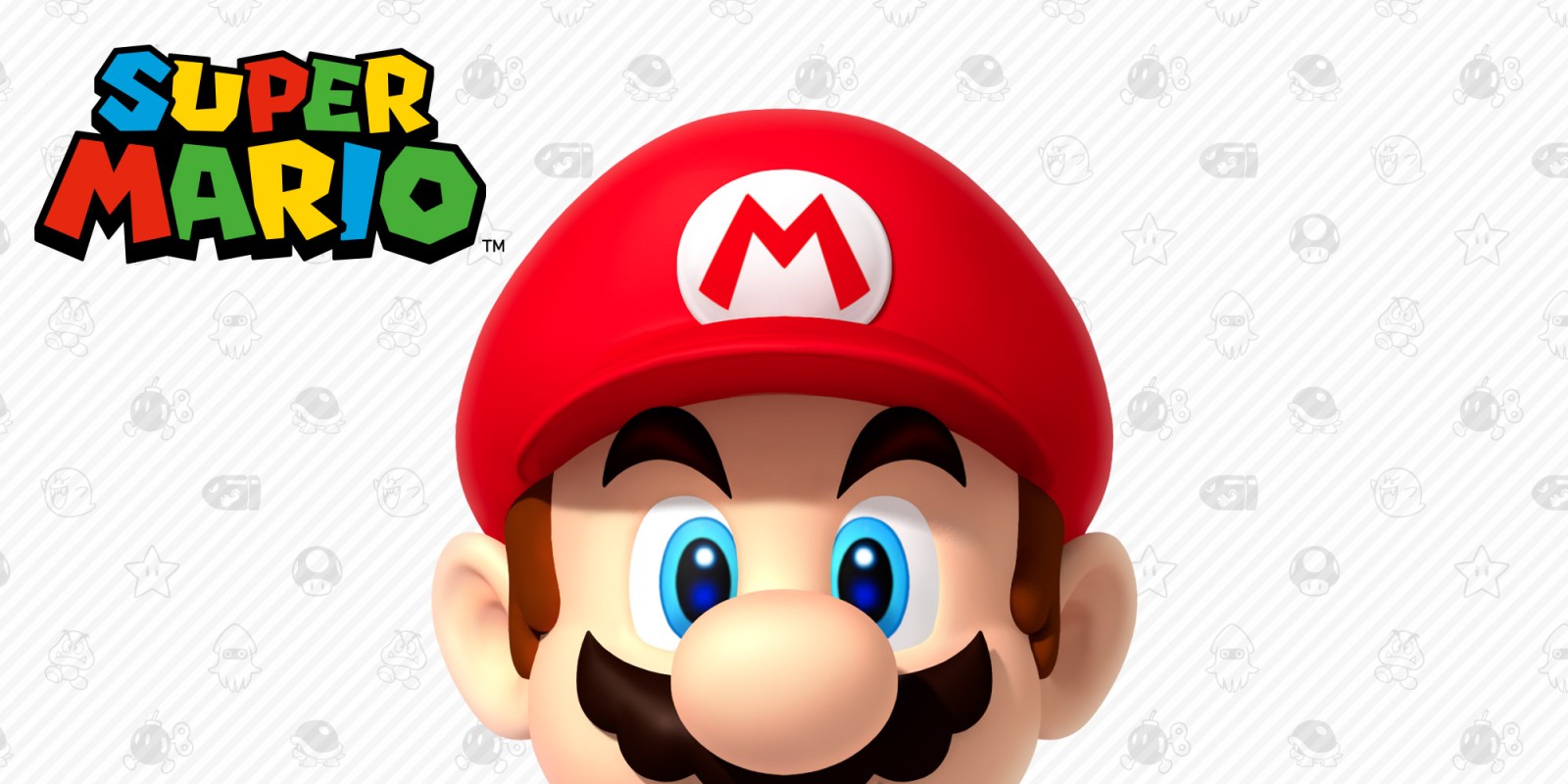 It was nearly a year ago that Nintendo announced an animated Mario movie. Illumination, the company behind the Despicable Me franchise, will be leading the way on its creation. While some may have concerns about how it will turn out, we at least know that Shigeru Miyamoto will be co-producing.
In an interview with Variety, Illumination CEO Chris Meledandri spoke about the upcoming film. He believes the main issue with the panned Super Mario Bros. movie from 1993 is that the original creators weren't involved – which won't be the case this time around.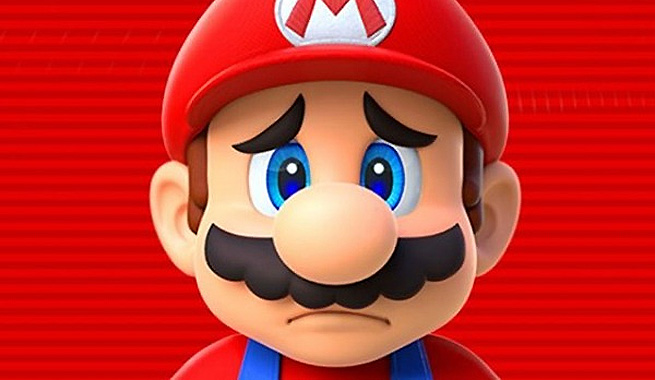 Wreck-It Ralph was heavy on gaming cameos, which definitely made sense given the nature of the movie. Nintendo went as far as to lend Bowser for the film. There was some hope that Mario would appear in the sequel, Ralph Breaks the Internet, but sadly it wasn't meant to be.
Speaking with Inside the Magic, story artist Jason Hand confirmed that Mario won't be showing up in Ralph Breaks the Internet in any fashion. Hand wasn't able to offer a specific reason why they couldn't get the rights to Mario, saying that it's "above my pay grade."