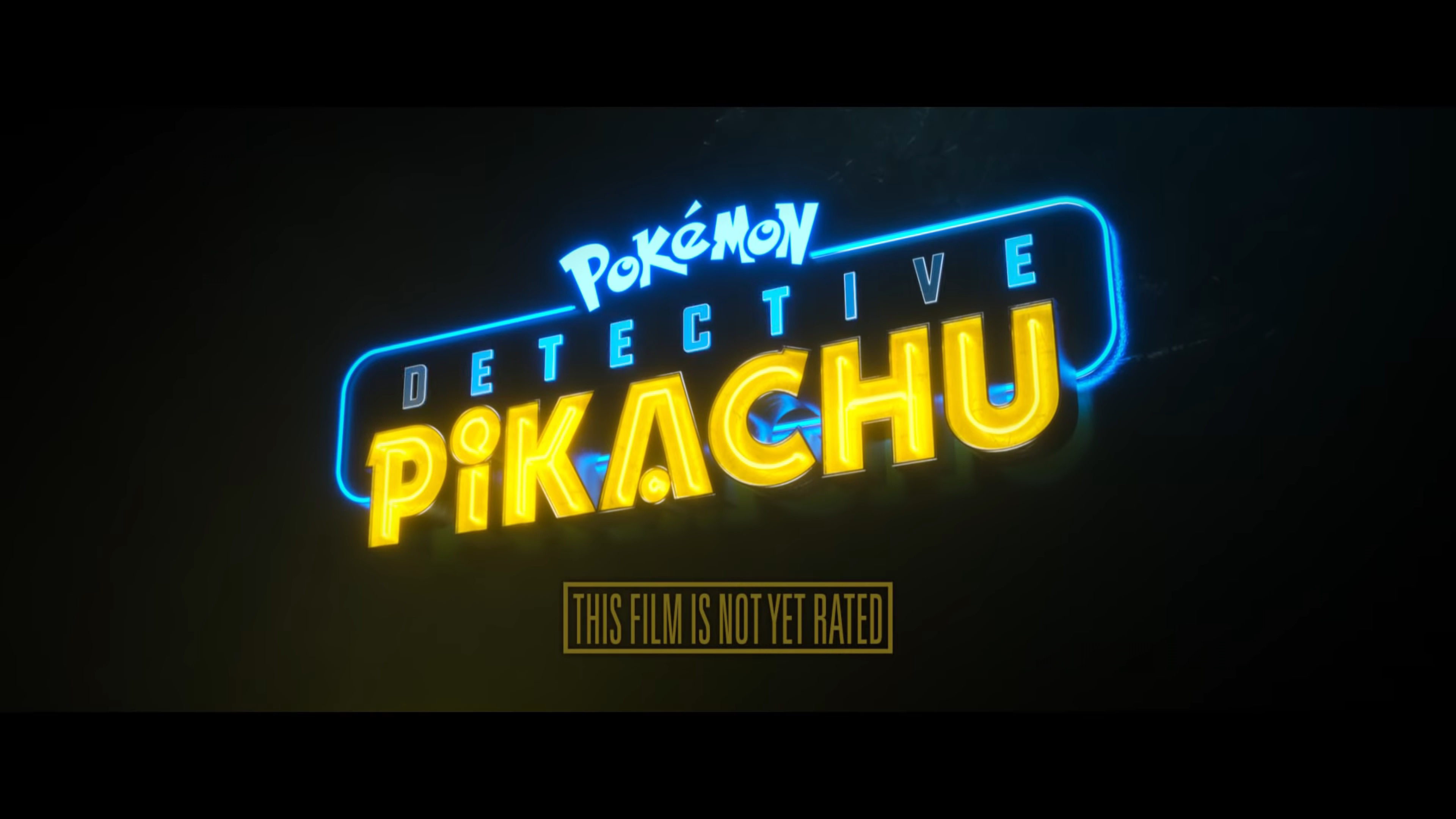 A new teaser trailer / commercial has come online for Pokemon: Detective Pikachu. Have a look at the video below.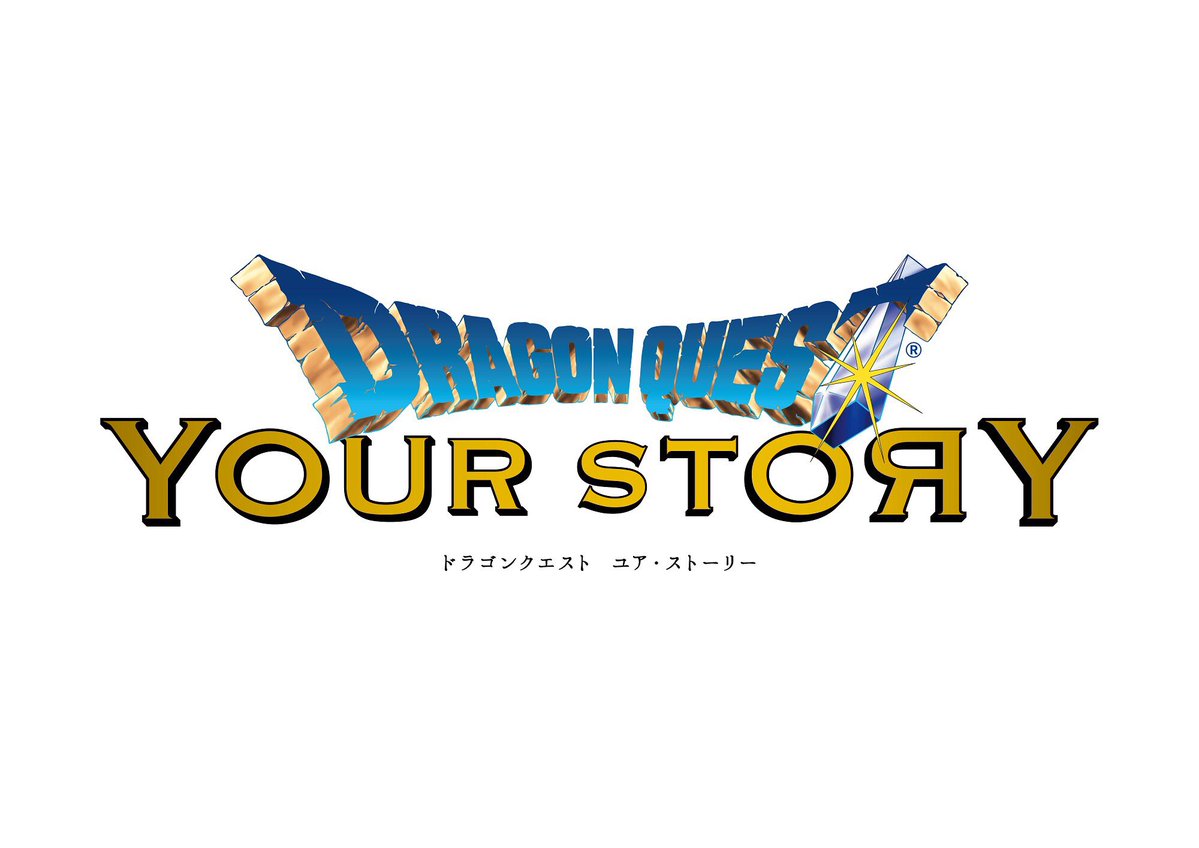 During the News Zero program on Nippon Television Network, it was announced that a 3D CG movie based on Dragon Quest V: Hand of the Heavenly Bride is in development. "Dragon Quest: Your Story" will be directed by Takashi Yamazaki, who previously worked on Always: Sunset on Third Street, Parasyte, and more.
Here's the rundown of staff involved: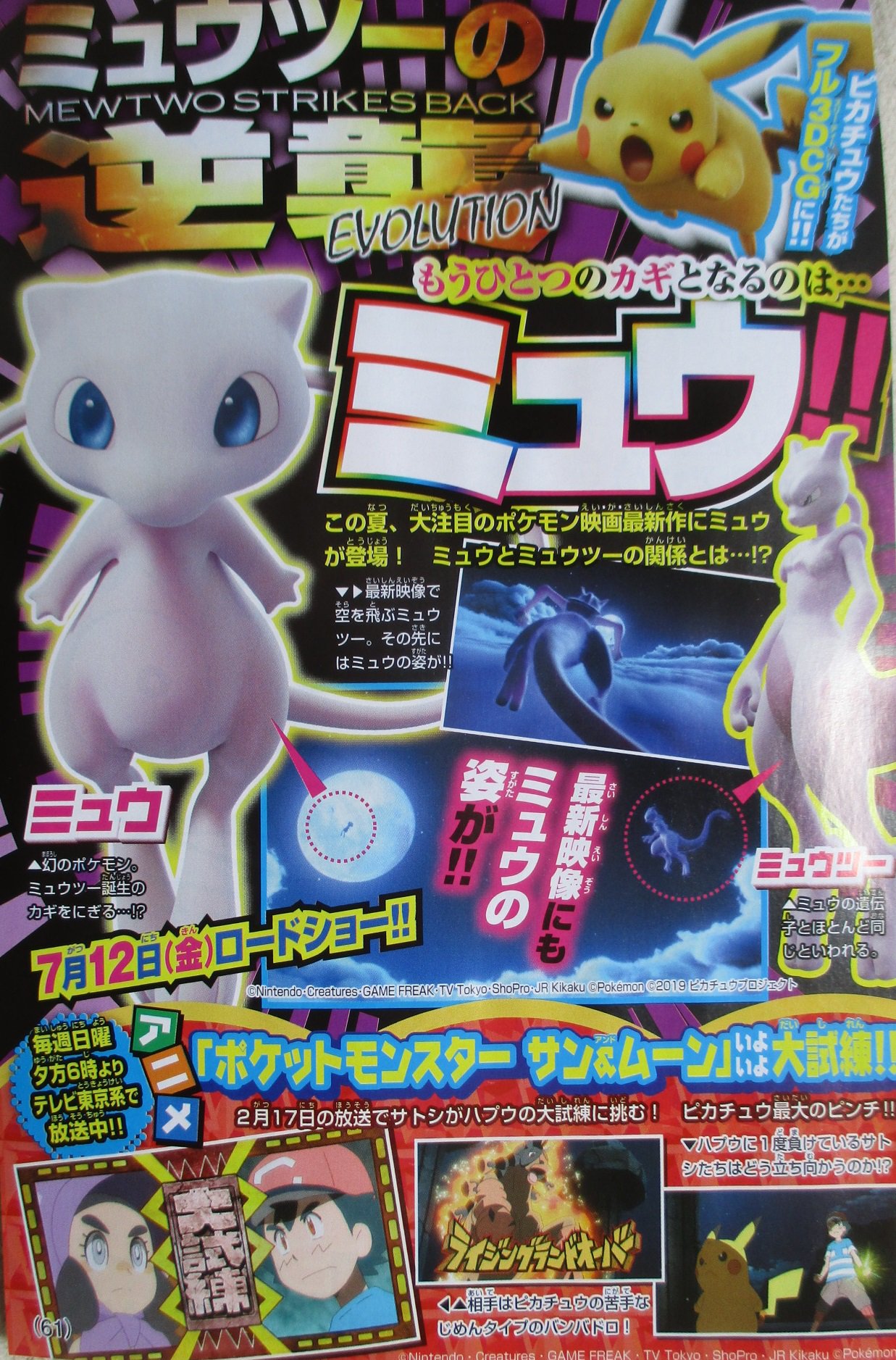 Coming from the newest edition of CoroCoro in Japan, the first images of the 3D variations of Pikachu and Mew in the upcoming Pokemon the Movie: Mewtwo Strikes Back Evolution have been leaked.
As confirmed previously, the film is being produced in full 3D CG animation. The above image is what viewers can expect for the new looks of both of the iconic Pokemon.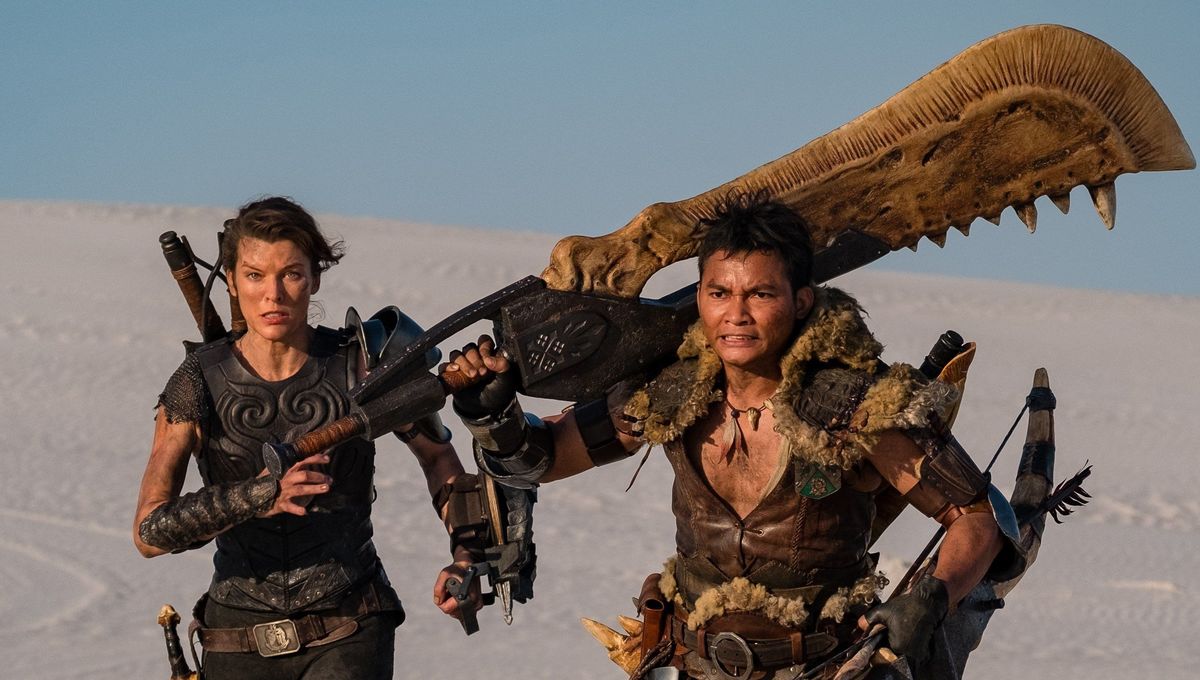 Sony Pictures has announced that the new Monster Hunter movie will debut on September 4, 2020. Milla Jovovich, Tip "T.I." Harris, Meagan Good, Diego Boneta, Josh Helman, Jin Au-Yeung, and Ron Perlman are starring in the film.
Here's the official synopsis: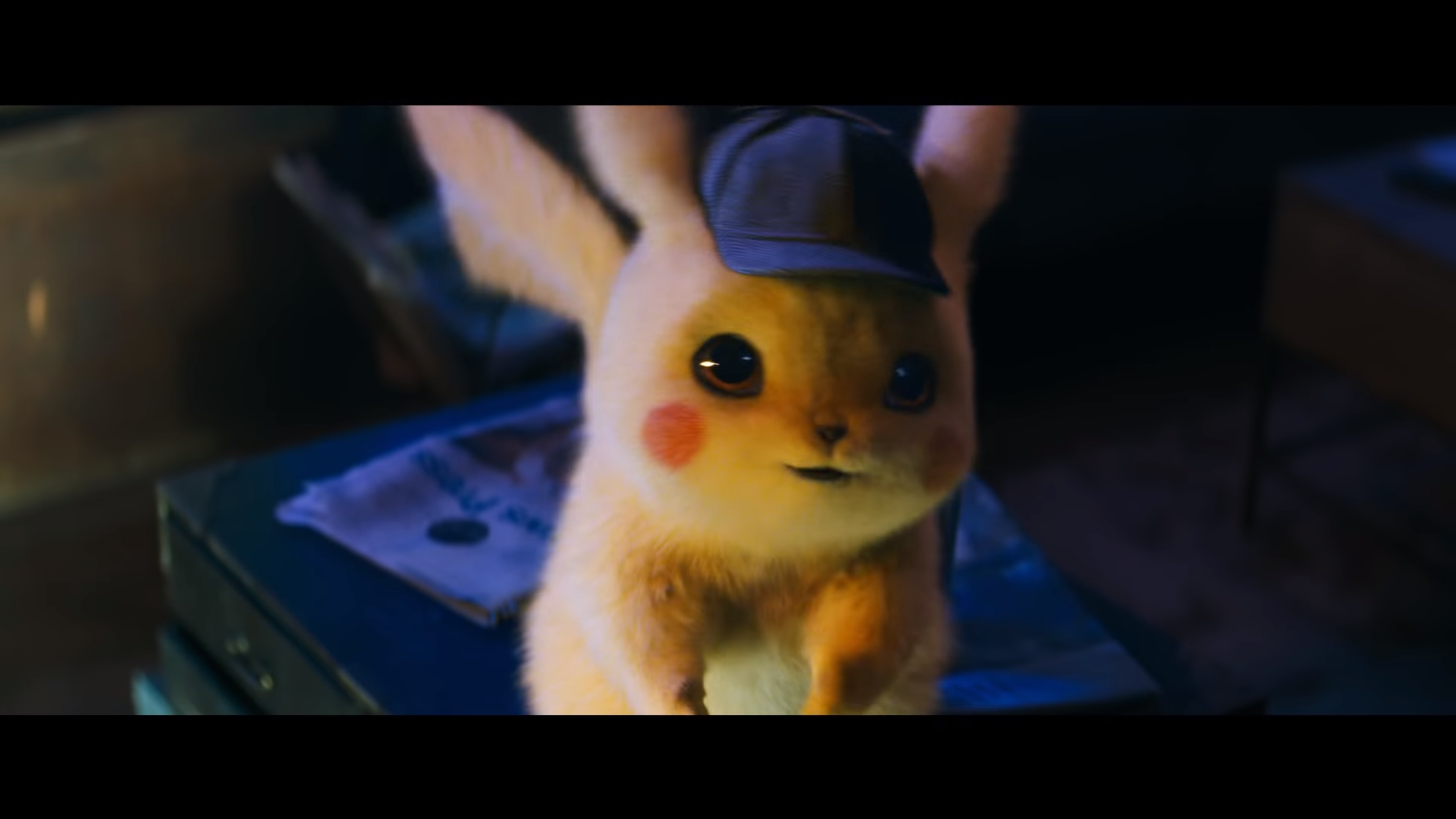 Pokemon: Detective Pikachu still has a little while to go until its premiere in theaters. However, Hollywood Reporter writes today that a sequel is already planned.
The publication says that Oren Uziel will pen the script. Uziel has worked on the Sonic the Hedgehog movie and Men in Black International, 22 Jump Street, and The Cloverfield Paradox.
Specifics about the sequel to Pokemon: Detective Pikachu are unknown at this time.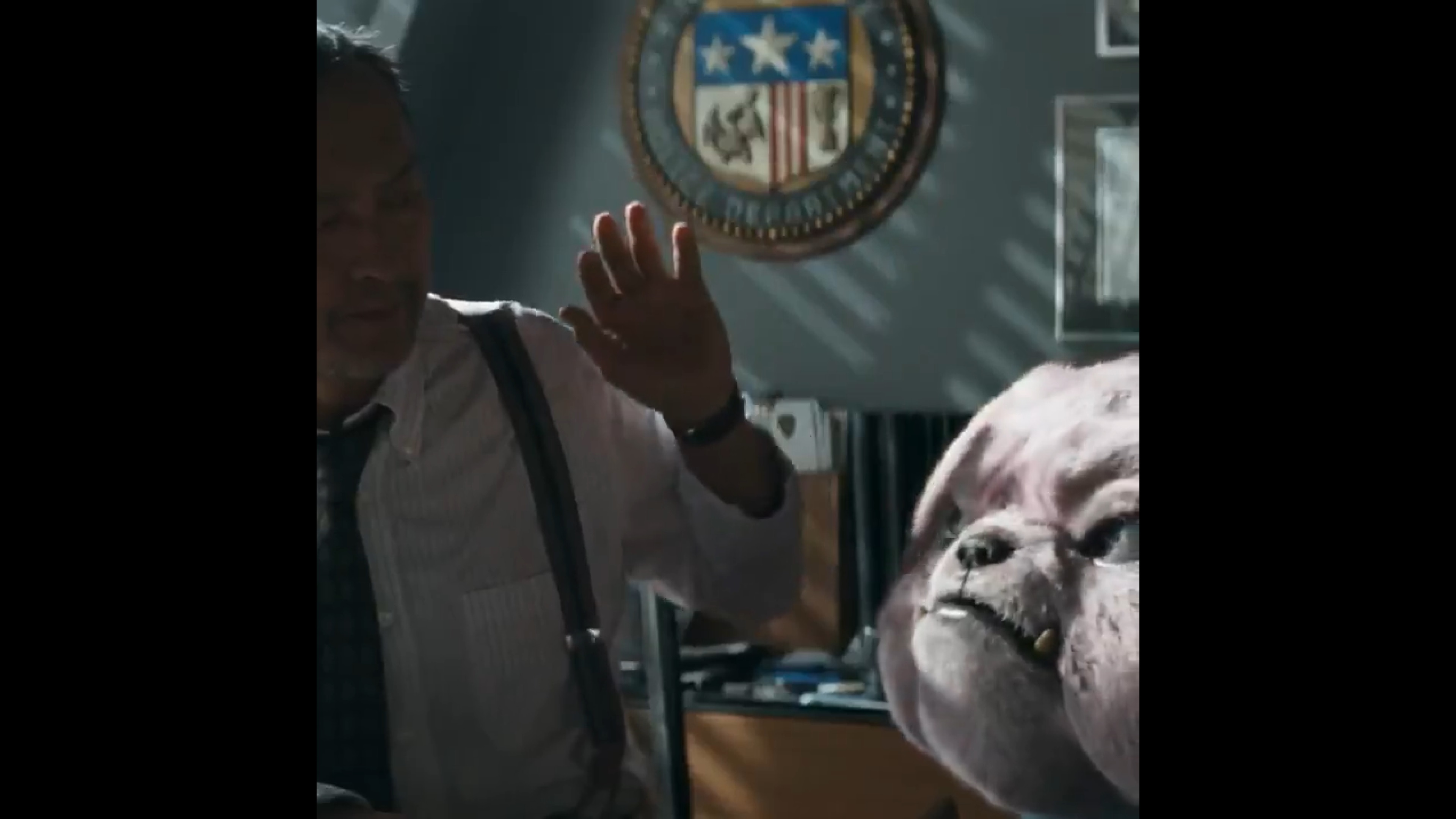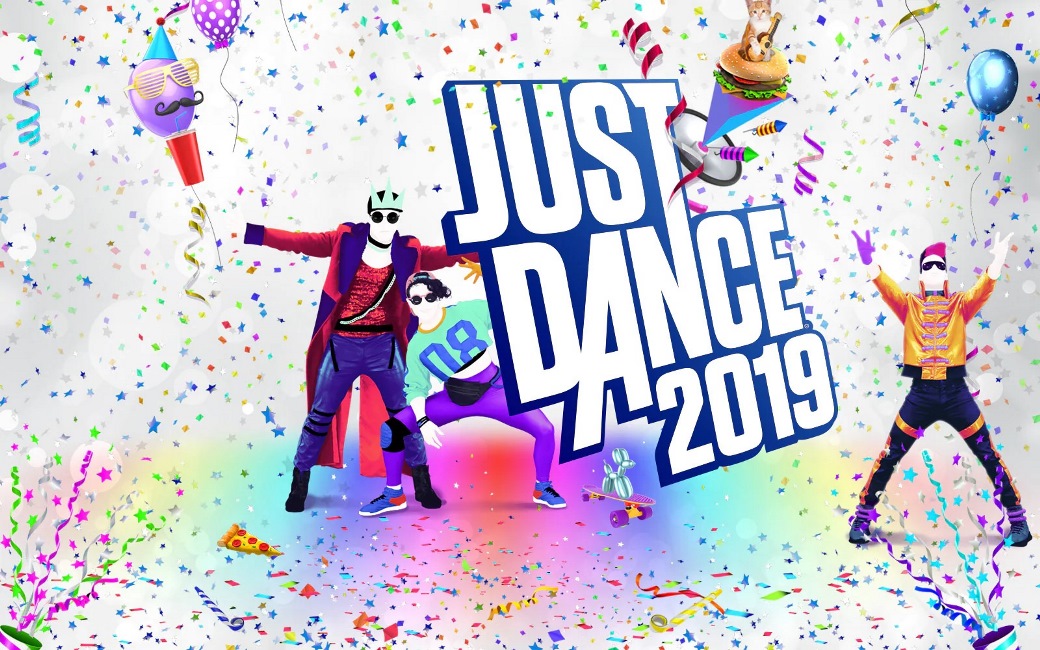 Deadline is reporting that Screen Gems has acquired the motion picture rights to Just Dance and will be moving forward with creating a movie based on Ubisoft's music franchise. A number of studios were apparently interested in the IP.
Deadline adds that Ubisoft Film and Television and Olive Bridge Entertainment will be creating and produce the project. Jason Altman and Margaret Boykin are serving as producers for Ubisoft Film and Television in addition to Jodi Hildebrand and Will Gluck for Olive Bridge Entertainment. While they have a script, Gluck might be directing.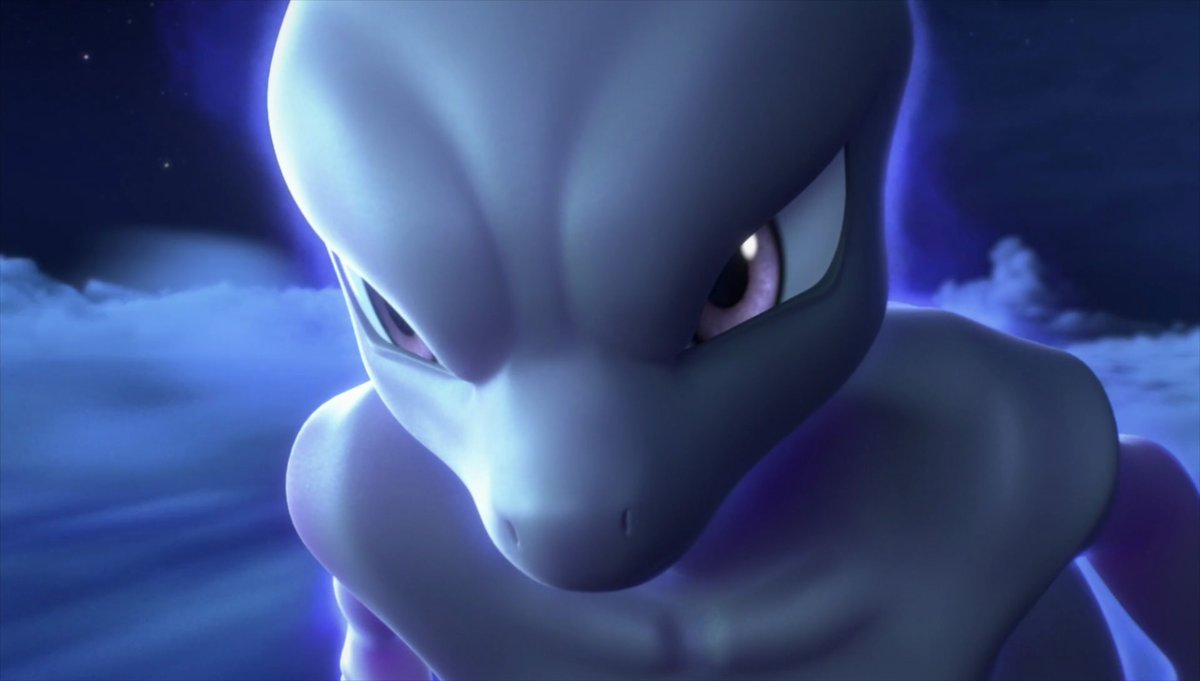 The Pokemon Company just released the first trailer for Pokemon the Movie: Mewtwo Strikes Back Evolution. Watch it below.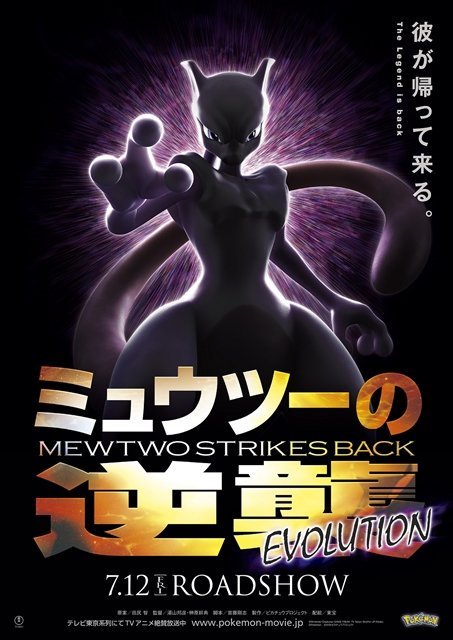 The Pokemon Company has provided fans with a look at a new poster for Pokemon the Movie: Mewtwo Strikes Back Evolution. We have it below.
The next Pokemon film debuts on July 12 in Japan. We've yet to really see anything from it thus far, but that will be changing soon. The first proper trailer will drop early next week.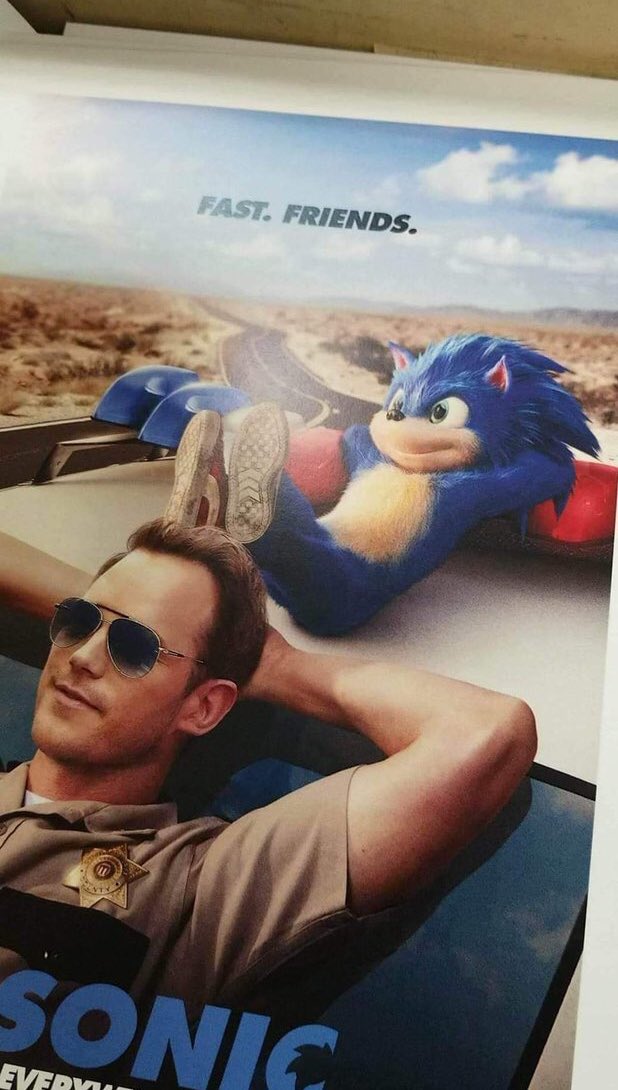 This week, we've seen a pair of official movie posters for the upcoming Sonic movie. In case you missed them, you can check them out here and here.
Today we have a look at another possible poster for the film, though it might be a bit older. The one pictured above is apparently from last year when the cast and script were greenlit. Still, could this be our first look at Sonic in the movie?
Thanks to Magitroopa for the tip.