Project Sonic 2017 will have a new character, new feature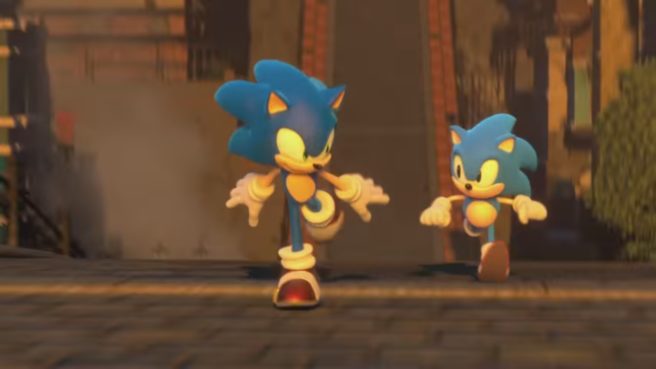 This week, SEGA held a special meet and greet event in Japan. A number of questions were answered at one point, and some small but interesting information about Project Sonic 2017 was shared. Twitter user BlueStorm_SONIC relayed the information.
First, it was mentioned that Project Sonic 2017 will feature a new character. Unfortunately, specifics weren't shared beyond that. Another question touched on how connected the game is to Sonic Generations. While the two are separate, you'll be able to play both classic stages in 2D and modern 3D stages, and another feature will be added on top of that.
Project Sonic 2017 is planned for a 2017 release on Switch and other platforms.
Leave a Reply