RCMADIAX has more projects lined up for Wii U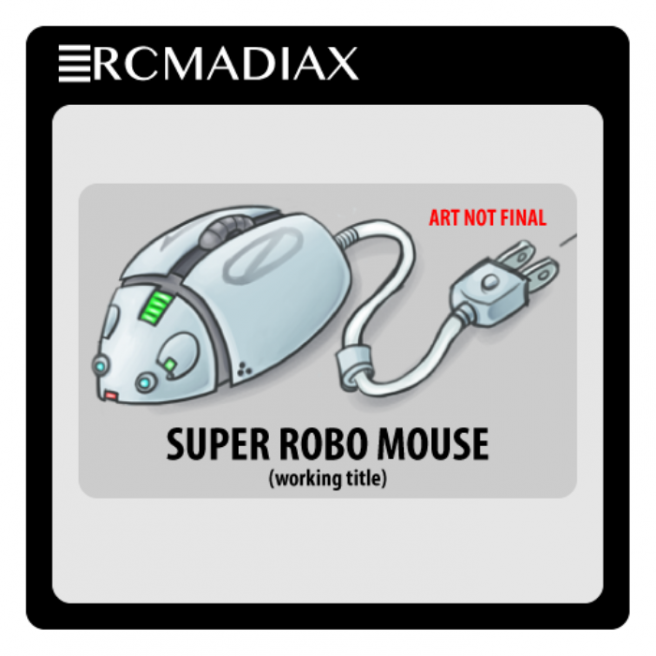 BLOK DROP U is just the start of RCMADIAX's support for the Wii U eShop. Additional projects are in the works for Nintendo's digital store, including "Super Robo Mouse".
RCMADIAX's Michael Aschenbrenner shared the following information about the game while speaking with Always Nintendo:
This title is still early in development, but I can share a few basic details. You assume the role of a robot mouse that must get through the maze to the end goal. The goal at the end is locked and you must collect "Titanium Cheese" game pieces in order to unlock the goal. During your journey you will come across many obstacles including enemies and big bosses. You could say it falls in the puzzle platformer category. I am currently working with a professional artist to give the title a premium look and feel. I hope to have more information to share in mid-February about this title and would like to launch in Q2 2014.
Aschenbrenner says his "short term goal is to work on Wii U content exclusively." At the moment, he's working on free updates for BLOK DROP U as well as four projects, "of which 3 will remain Wii U exclusives".
Leave a Reply