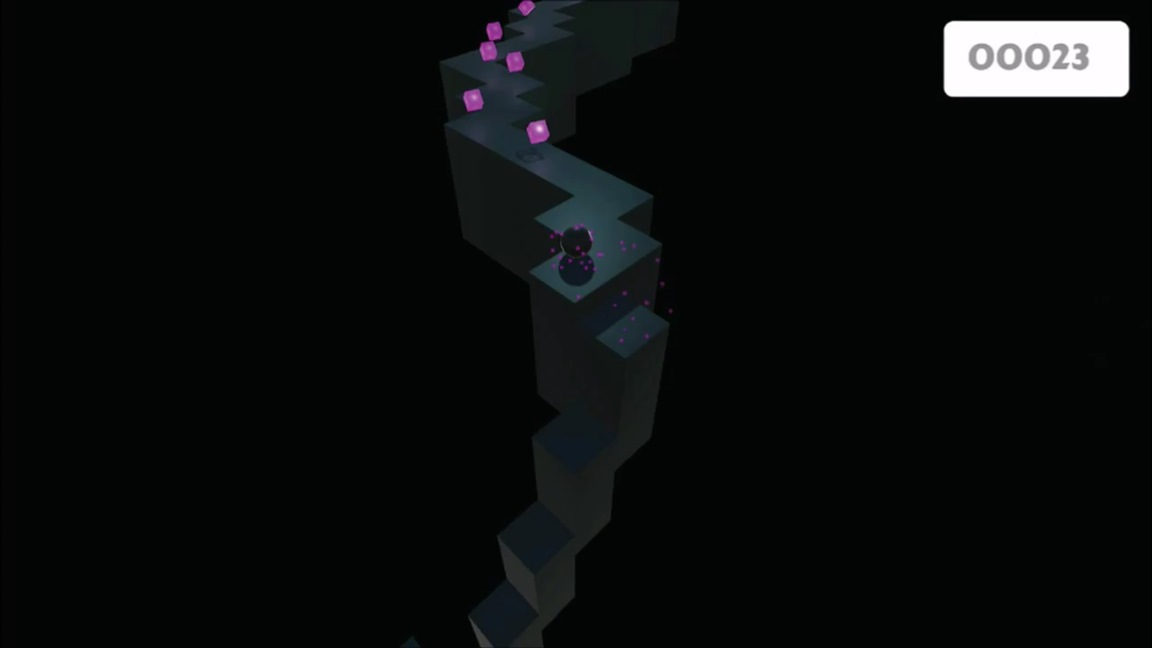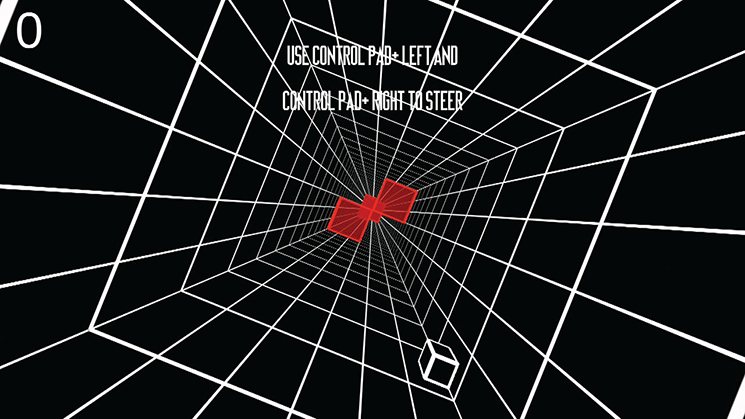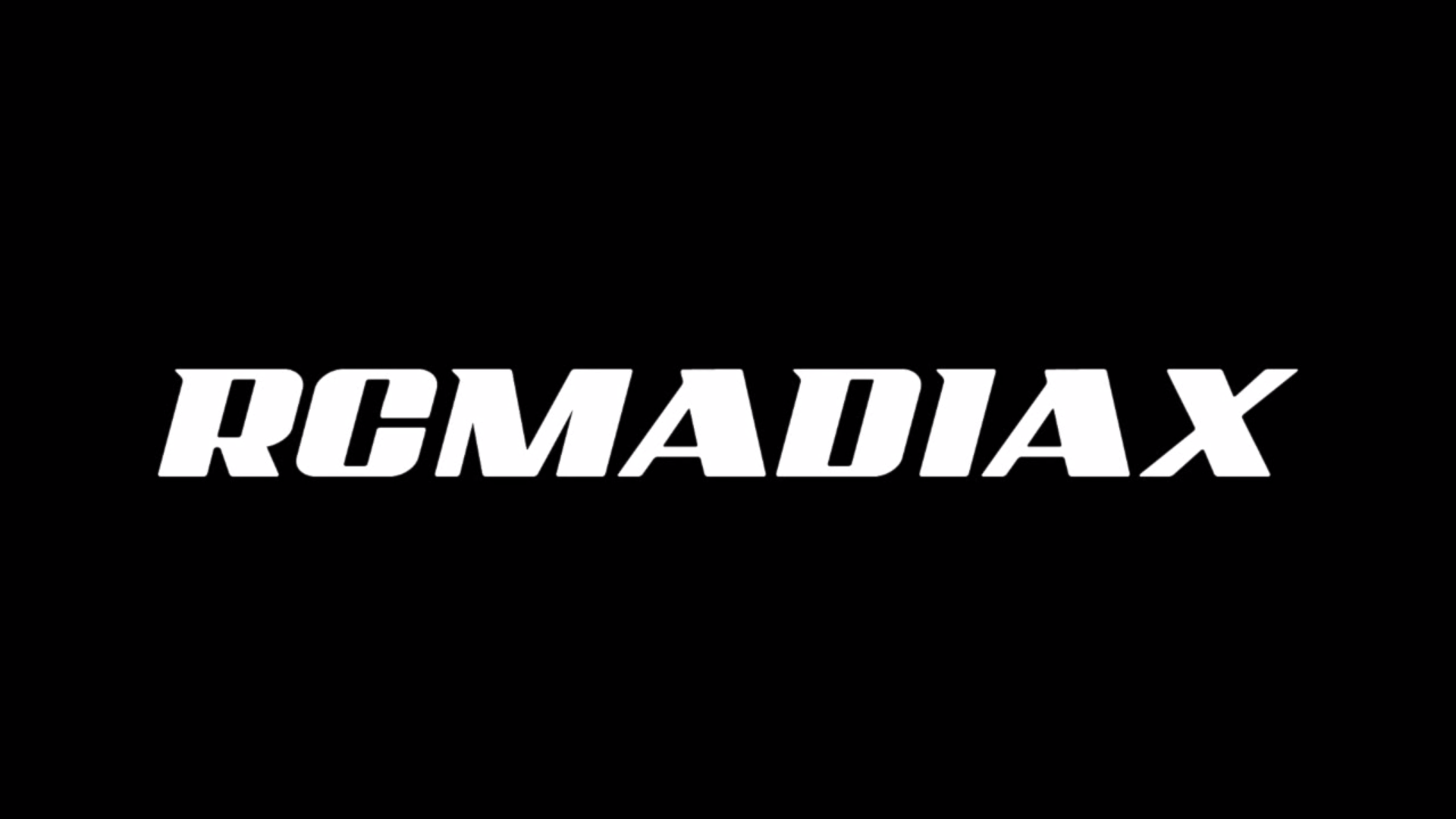 Developer RCMADIAX recently spilled the beans on their release plans for the first quarter of 2017 on Twitter, mentioning 8 titles in total for the 3DS and Wii U.
The 8 titles in question were not mentioned by name, but RCMADIAX made clear on their Twitter account that 2 were intended for release on the New 3DS and the remaining 6 are headed to the Wii U. Furthermore, the developer briefly detailed their lineup for the Nintendo Switch. There are 6 to 9 titles slated for release by the end of the 2017 holiday season, with the first being seen around the second or third quarter of the year. You can view the tweets for yourself below.
Just finished up Q1 2017 planning. Got 8 titles slated for release, 2 for #New3DS and 6 for #WiiU.

— RCMADIAX (@rcmadiax) January 2, 2017
First titles for #NintendoSwitch expected Q2 or Q3 2017 with 6-9 by Holiday 2017.

— RCMADIAX (@rcmadiax) January 2, 2017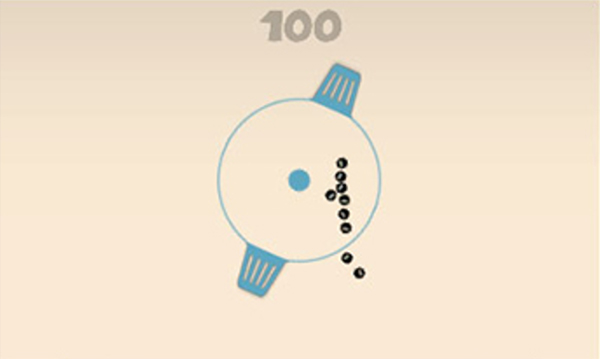 Cup Critters, from RCMADIAX, just hit the 3DS eShop in Europe. You can check out footage of the turning gameplay below, courtesy of Nintendaan: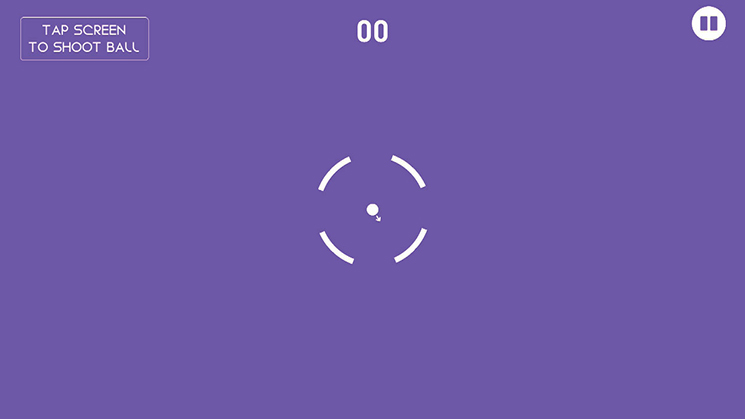 Shoot the Ball was recently added to the 3DS eShop as a New 3DS title. Beginning next month, a Wii U version will also be made available. Shoot the Ball will be up on December 1 for $1.49 / €1.49.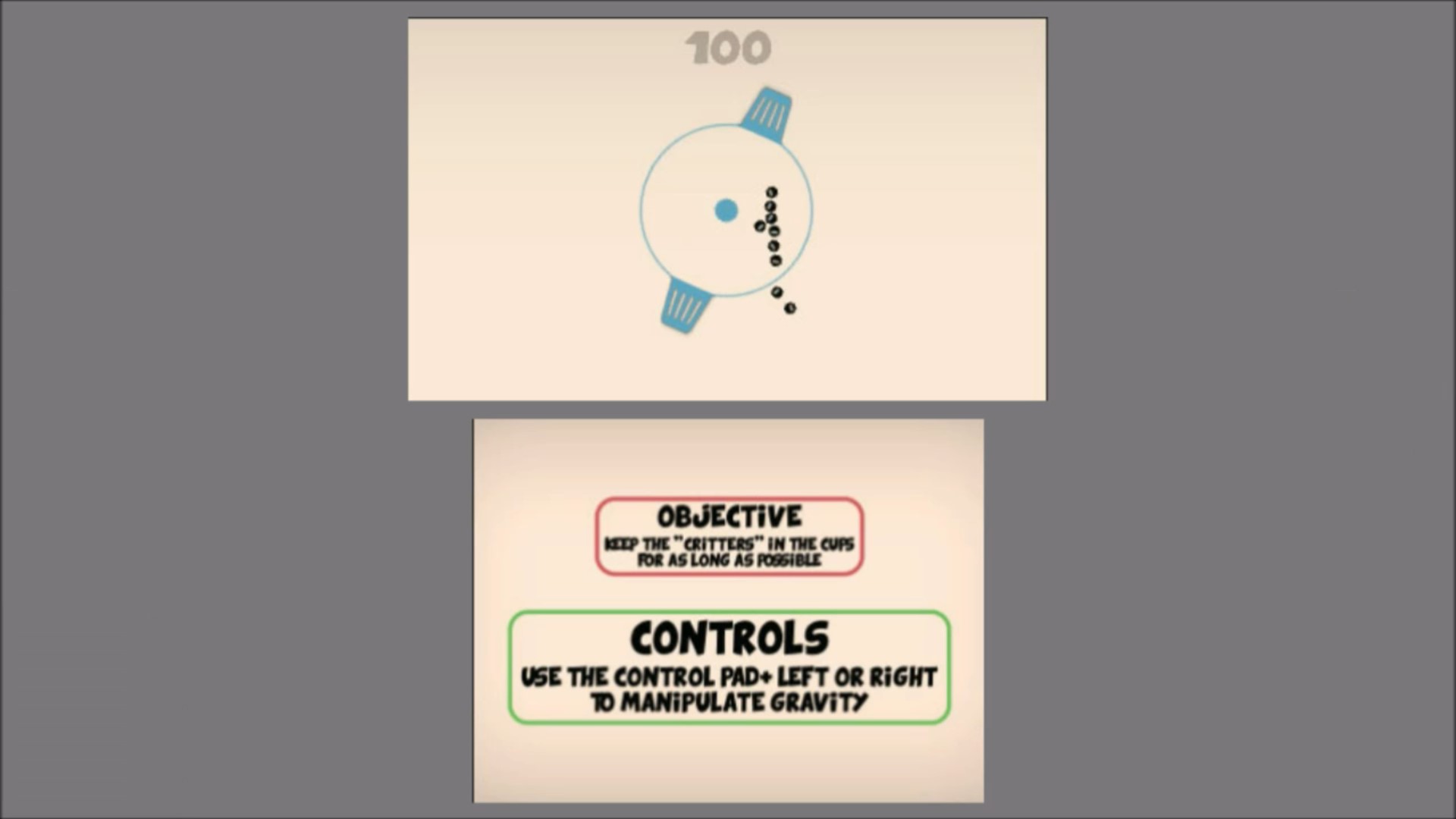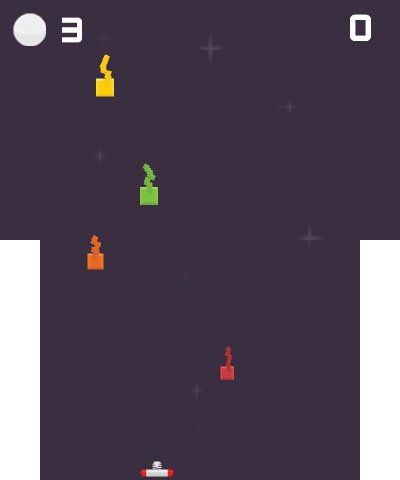 Galaxy Blaster, a New 3DS game from RCMADIAX, is heading to the eShop on December 8. While it's listed for that date specifically in Europe, we can say that the North American release will be happening at the same time. There isn't a ton of information floating around about it, but it looks to be another game focusing on achieving high scores.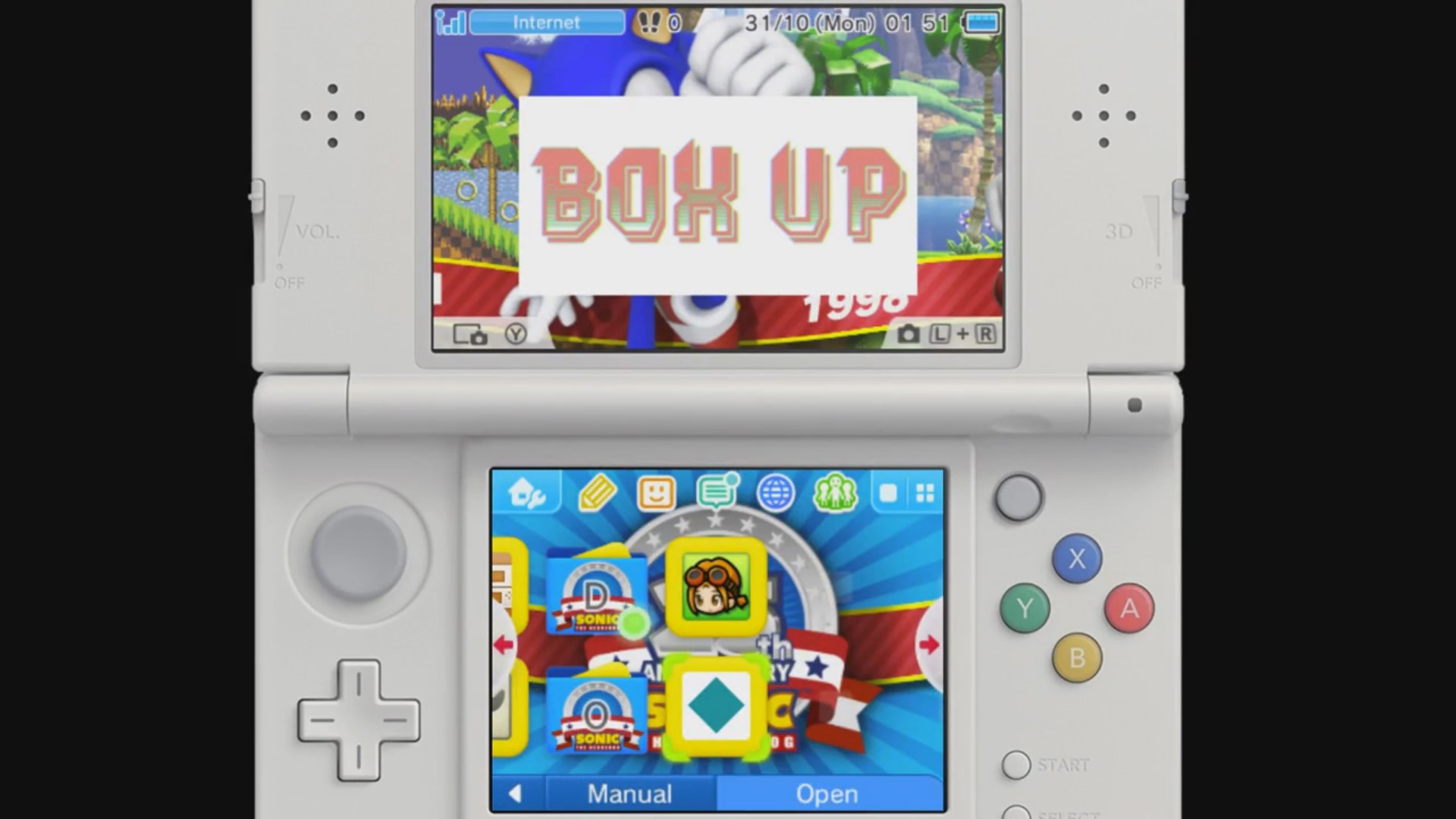 We have our first look at some gameplay footage from Box Up, which is the latest eShop title from RCMADIAX. You can view the footage below.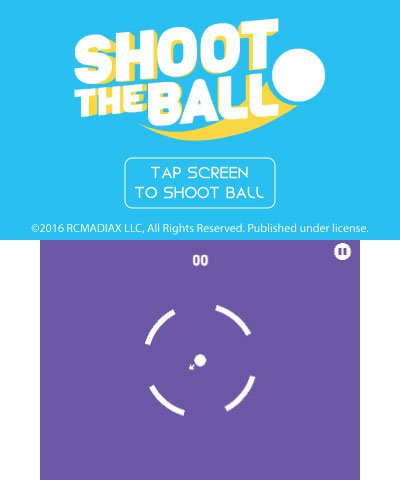 RCMADIAX is readying another New 3DS title. On November 10, Shoot the Ball will be available on the North American and European eShops.
RCMADIAX shared the news via Twitter earlier today:
We are excited to announce our next #New3DS title, #ShootTheBall, will be released in Europe on November 10th! #Nindies pic.twitter.com/rZYo7CTtMe

— RCMADIAX (@rcmadiax) October 17, 2016
Source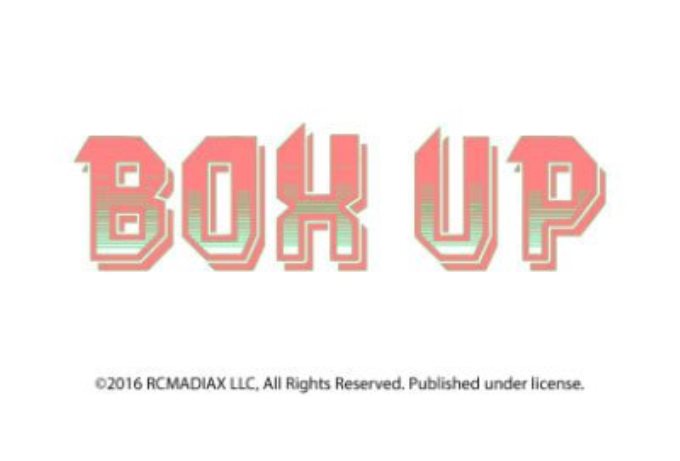 RCMADIAX has another game lined up for the eShop. Box Up, a New 3DS title, is due out in Europe on October 27.
Actual information about the title has not been shared, though achieving high scores seems to be the primary goal. For now, we only have the following tweet to go by:
We are excited to announce our next #New3DS #eShop title, #BoxUp, is launching in Europe on October 27th! #Nindies pic.twitter.com/Nfde9NioAm

— RCMADIAX (@rcmadiax) October 10, 2016