Rumor: Nvidia Tegra chip to power Nintendo's NX handheld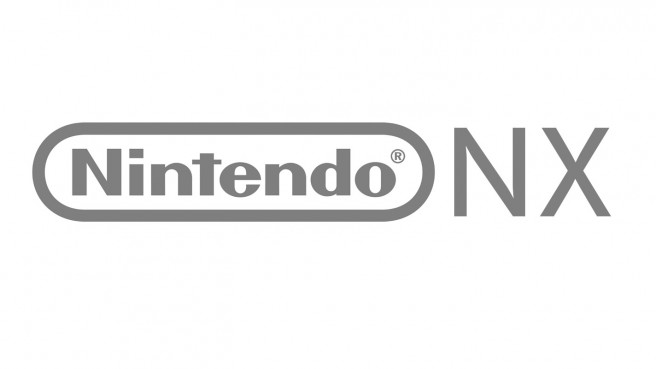 What we've heard thus far about NX – both officially and unofficially – has been about Nintendo's upcoming console plans. But yesterday, prominent technology news site SemiAccurate published a report with claims pertaining to an NX handheld.
A subscription is required to read SemiAccurate's full piece. However, we do have a couple of tidbits from the article.
Here's one excerpt:
It's new console time again and SemiAccurate brings you news of Nintendo's NX silicon. If you recall our past guesses were pretty spot on and this time should be the same. You might also recall we made some pretty surprising calls on the console silicon front too, and this one will probably make most of you pick your jaw off the floor.
SemiAccurate goes on to say that the Tegra chip is being implemented in the NX handheld. After losing out on gaming contracts this generation, the Nvidia team was told to secure a console win or "go home." Nintendo apparently made off well, which has SemiAccurate questioning if this is actually "win" at all for Nvidia. In fact, Nvidia is rumored to be taking a loss with the Nintendo deal after support, software, etc.
It goes without saying, but always take these reports and speculation with a grain of salt.
Leave a Reply