Rumor: NX is a portable console with detachable controllers, Nvidia tech, cartridges, Sept. reveal, more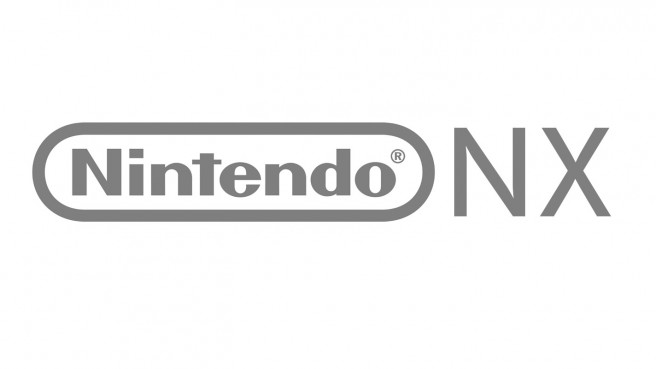 Update: Here's Eurogamer's mockup of the NX (not official or final in any way):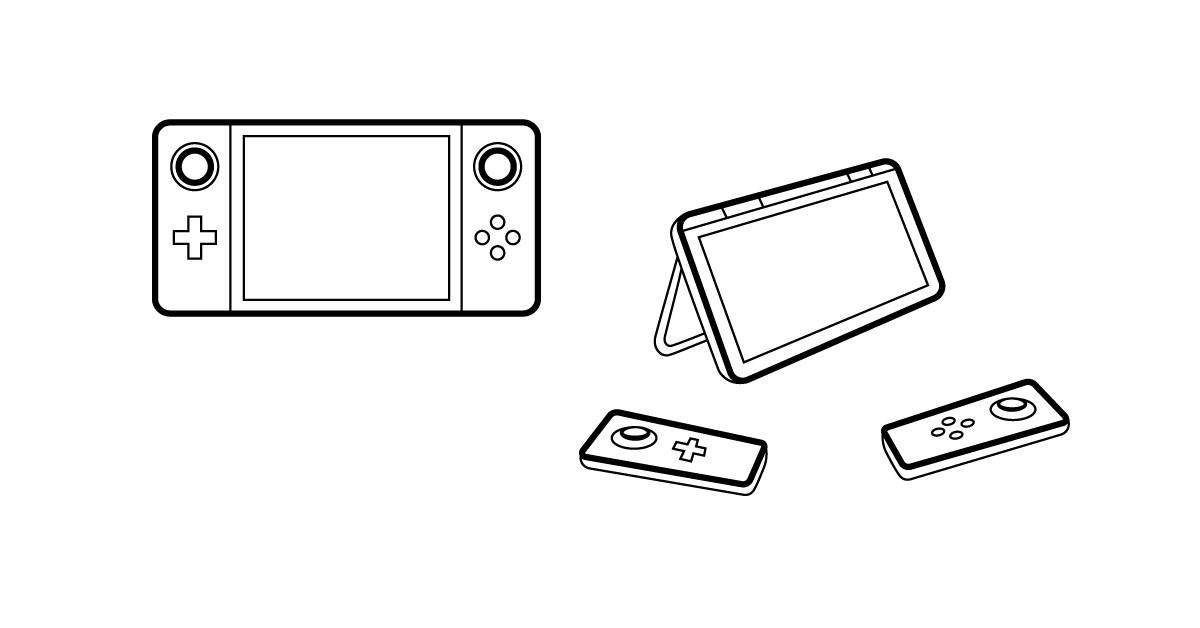 The site also has a follow-up on specs here.
---
Eurogamer has a new report on NX – the first concrete rumors about the system since its announcement last year.
The site claims that "NX will be a portable, handheld console with detachable controllers". That information comes from "a number of sources" speaking with the site.
Eurogamer goes on to say that "NX will function as a high-powered handheld console with its own display." What makes it more unique is that "the screen is bookended by two controller sections on either side, which can be attached or detached as required." The system will then be able to connect to the television when at home. There's also a base unit/dock station "used to connect the brain of the NX – within the controller – to display on your TV."
As for technology, Nvidia's powerful Tegra mobile processor is rumored to be behind NX. Nintendo is apparently "not chasing graphical parity" in order to "squeeze all of this technology into a handheld". It will also not offer backwards compatibility because of "the radical change in hardware design and internal technology". Another technical tidbit: NX will run a new operating system from Nintendo rather than Android, which is something some had speculated could be possible.
Aside from that, Eurogamer also mentions cartridges as physical media. The site has "heard the suggestion Nintendo recommends a 32GB cartridge, which is small when considering the size of many modern games." Nintendo supposedly making a system which supported digital downloads only, but decided against that.
So when will we finally hear about NX? Eurogamer pegs the reveal for September. The company is said to be pursuing "a simple marketing message for NX – of being able to take your games with you on the go."
Leave a Reply