Rumor: Potential Nintendo and Disney deal, Nintendo mobile games on the Amazon Appstore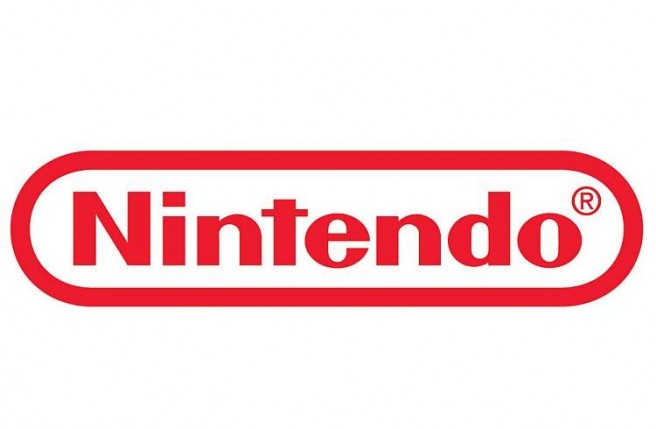 Spanish outlet Revogamers has put up a pair of new rumors about Nintendo. We're generally wary about posting speculation, but the site did publish accurate reports last year about amiibo and Nintendo characters joining Skylanders.
In any case, here's what Revogamers passed along:
Nintendo & Disney negotiate a big deal: films, videogames and interactive toys and merchansing
– amiibo are not included in Disney Infinity 3.0 because both companies have yet to set an agreement
– Disney wanted to have a Mario figure in Infinity, but Nintendo refused to lend their most important character
– This is not a dead end in the negotiation
– Both companies have been in conversations for years, as Disney has asked Nintendo many times to have Mario in films and other media
– Under new Nintendo rules (licensing characters) options for Disney are widened: they are talking about Mario starring in films, probably something related to Wreck it Ralph
– Disney is after Nintendo to have a game with Mario and Mickey together
– Nintendo is open to it but wants to set their own pace for it
Nintendo mobile games on Amazon Appstore
– Nintendo will offer their mobile games through Amazon Appstore
– The American company was the one approaching their Japanese partner for the deal
– In response, Nintendo asked Amazon about Amazon TV games
– It is not clear what is this for, but people at Amazon think that there is something related to Android in Nintendo's future
– Nintendo is moving some of their data out of Amazon Cloud Servers, probably to DeNA ones
Obviously both of these rumors aren't at all confirmed currently. I'll let you be the ones to decide if they hold any truth!
Leave a Reply