Rumor: Switch overtakes Xbox One sales in Spain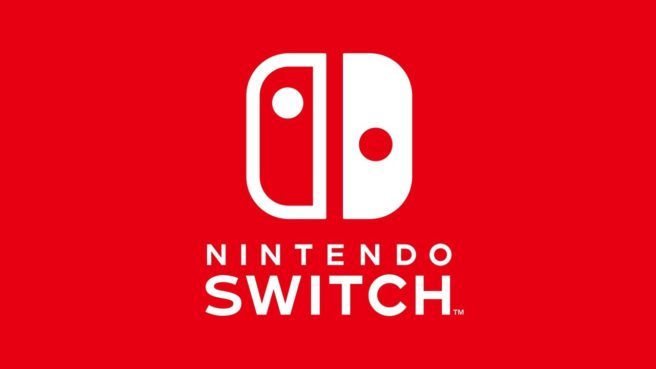 Switch has been hitting all sorts of milestones as of late. As one example, the platform has become the fastest-selling home system in a number of countries, including Spain. Nintendo appears to have reached notable mark in Spain as well.
Gamereactor reports that, in Spain, more Switch units are out there than the Xbox One. If the site's information is correct, Nintendo has sold more units in 10 months than Microsoft has in almost 50.
Gamereactor further adds that Switch has sold over 300,000 units in Spain. As for the Xbox One, it was hovering just below that number by the end of 2017.
Leave a Reply