Rumor: Switch uses micro SD cards up to 128GB in size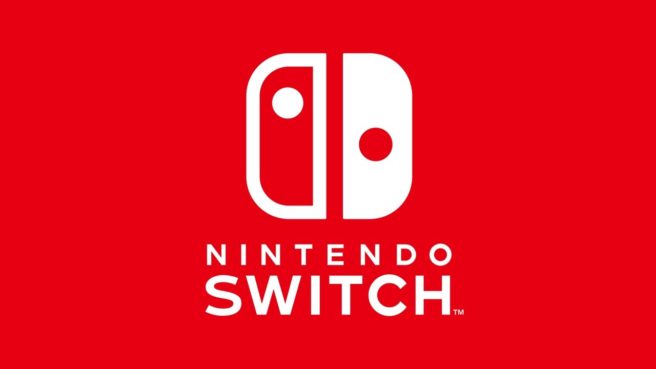 Laura Kate Dale of Let's Play Video Games has once again delivered another report about the Switch. According to her sources, the Switch will use micro SD cards, just like the New Nintendo 3DS. Supposedly, the current development hardware uses micro SDXC cards up to 128 GB in size. It's not yet confirmed whether retail models will support the same size or if it will be lowered. Also, keep in mind that the 3DS can use larger SD cards than the officially recommended size if formatted correctly. It's possible that this applies to the Switch as well.
Additionally, Dale's sources revealed that the SD card slot will be located underneath the console's kickstand.
Of course, this all unconfirmed at the moment so take it with a grain of salt, but Laura Kate Dale's reports on the Switch have been quite accurate so far.
Leave a Reply