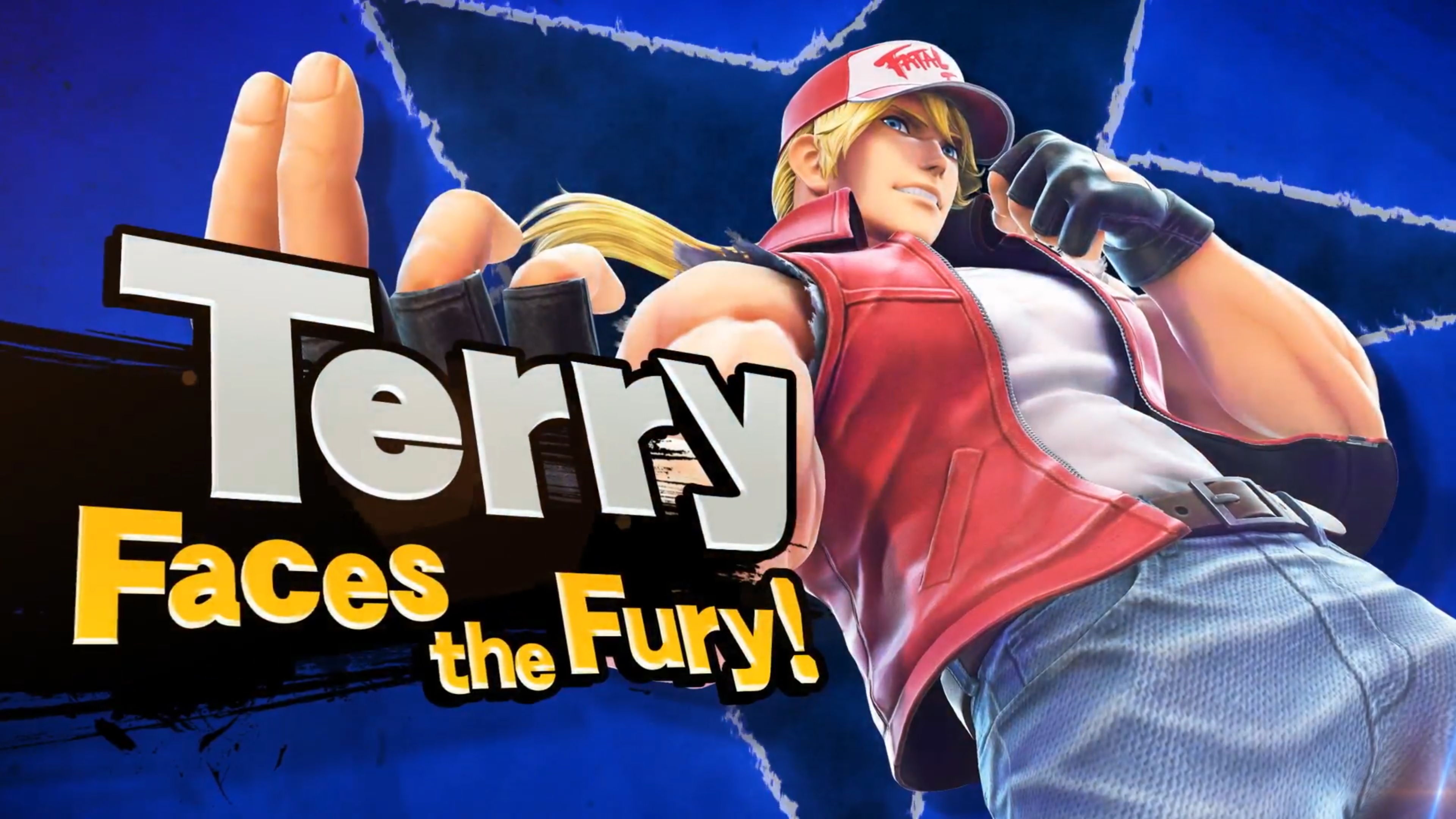 It's possible that the Terry Bogard DLC for Super Smash Bros. Ultimate is going to happen quite soon. The official DLC page for the game, which lists the fighters appearing in the Fighters Pass, has recently been updated to describe Terry as "Coming Soon" – the previous description said "November 2019". Furthermore, a new private video has recently been added to the official Smash Bros. Youtube channel, which might be a trailer or gameplay reveal video for Terry Bogard.
This isn't official yet, so we're marking it as a rumor, but all signs point to a release of Terry either this week or next week.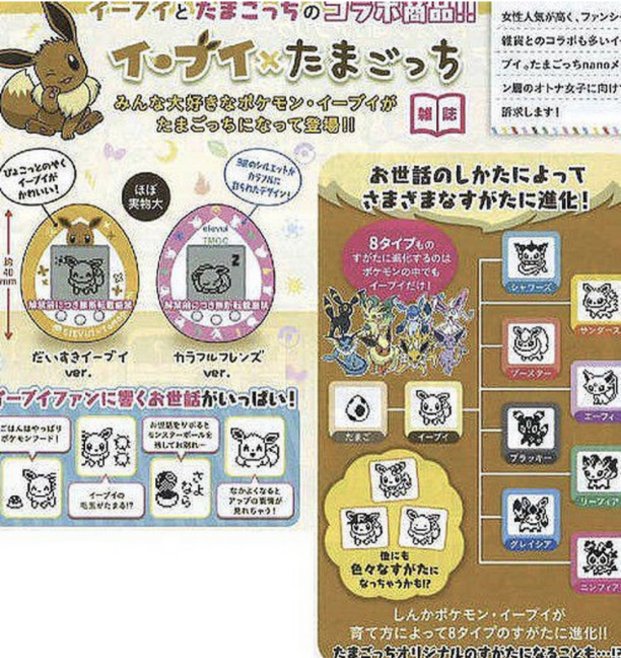 The image above has been making the rounds on Japanese imageboards; it shows what is apparently a special Eevee-themed Tamagotchi. As with other Tamagotchi, you will be able to raise your Eevee and care for it. Given enough care, it can also evolve into one of its eight evolutions. You can also get special Eevees, like a Ditto-Eevee and one wearing a Team Rocket hat.
At the moment, this is unconfirmed, so take this with a grain of salt. We will keep you updated in case there's an official announcement.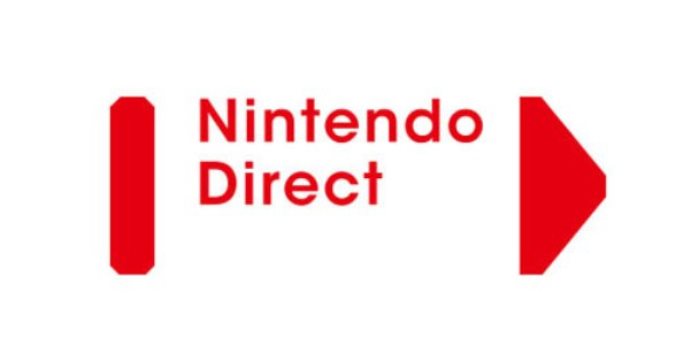 Gamescom 2018 is upon us, and that means a slew of new game announcements. It seems like Nintendo intends to get the ball rolling early this year as there might be a new indie-focused Nintendo Direct about to air.
Earlier today, we reported that the launch of Morphie's Law on Nintendo Switch might be imminent. A couple of hours later, the game's official Twitter account sent out the following tweet:
https://twitter.com/MorphiesLaw/status/1031451006507343872
What's really interesting is that they weren't the only indie developers/publishers teasing an announcement for 14:00 CEST today. There's also FDG Entertainment, who released Blossom Tales and Monster Boy and the Cursed Kingdom:
https://twitter.com/FDG_Games/status/1031456403817414657
The makers of puzzle game Baba Is You, which currently isn't announced for Switch, also teased something for 14:00 CEST:
There'll be some really exciting news at 14:00 CEST today!

— Baba Is You (@babaisyou_) August 20, 2018
Of course, the perfect place to bundle so many indie game announcements would be a Nintendo Direct. The folks over at Nintendo Life claim that, according to "close sources of Nintendo Life", a Nintendo Direct is indeed happening at that time.
As always, take rumors like these with a grain of salt as obviously nothing is set in stone yet, despite quite a few hints. Also, it's probably best to temper your expectations and don't expect any major first-party Nintendo news to come out of this. Either way, we should know for sure very soon.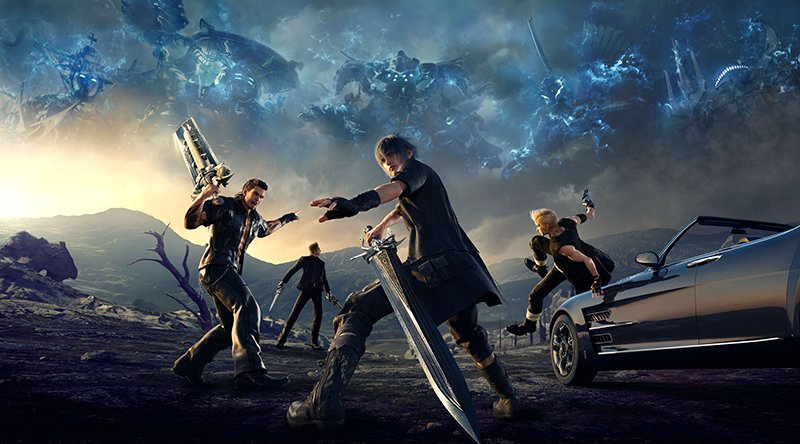 It seems like something Final Fantasy XV-related might be released on the Switch. During a Twitch panel at gamescom, the director of Final Fantasy XV, Square Enix's Hajime Tabata, said the following: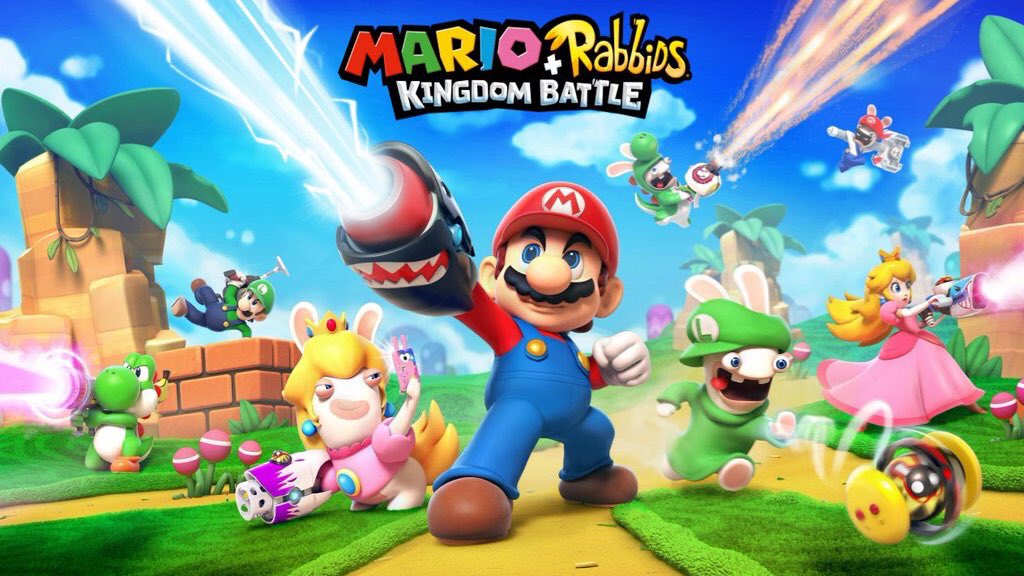 The Mario & Rabbids crossover game, supposedly titled Mario + Rabbids Kingdom Battle, might just be the video game industry's worst kept secret. There have been a ton of leaks on the game lately, and we can now add another one to the list.
Japan Expo is one of the biggest video game, anime and Japanese culture conventions in the world. It takes place every July in Paris, and this year will be no exception. The convention's official Twitter account posted a bunch of new info today, such as what kinds of panels and special events will take place, special guests that will be there etc. They also tweeted out the following: (translated from French) "Nintendo and Ubisoft exclusively present the video game Mario x Rabbids".
The Tweet has now been deleted, but we saved a screenshot of it:

At this points, there seems to be little doubt that the game is real. Everyone act real surprised when it's unveiled at E3, alright?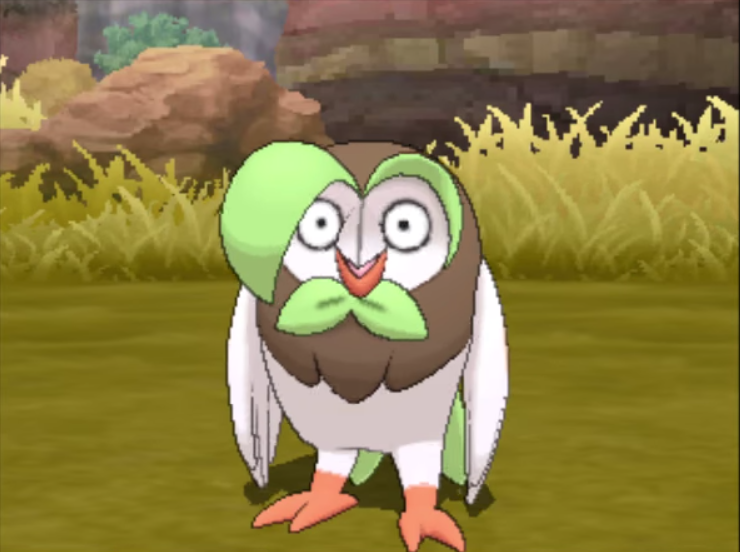 Nintendo has been in the mobile game market for a while now and has released several games, with more on the way. According to the Wall Street Journal, one of Nintendo's next mobile games will be one based on The Legend of Zelda. Supposedly, "people familiar with the matter" said that a Zelda mobile game would be released sometime after the Animal Crossing mobile game, which is apparently being released in the latter half of 2017, although the release timing and release order could still change. Neither Nintendo nor DeNA commented on the matter.
That's not all, though – according to the Wall Street Journal, The Pokemon Company is planning to release a new Pokemon Trading Card Game app on mobile devices. This is peculiar since a Pokemon TCG app already exists and can be played on mobile games – Pokemon TCG Online has been around for a while and is still supported to this day.
As always, takes rumors like this with a grain of salt. While the WSJ is usually fairly reliable when it comes to their sources and a Zelda mobile game isn't exactly a far-fetched idea, this is far from an official confirmation. Thankfully, E3 is right around the corner, so we might hear more about either of these rumored games in a couple of weeks.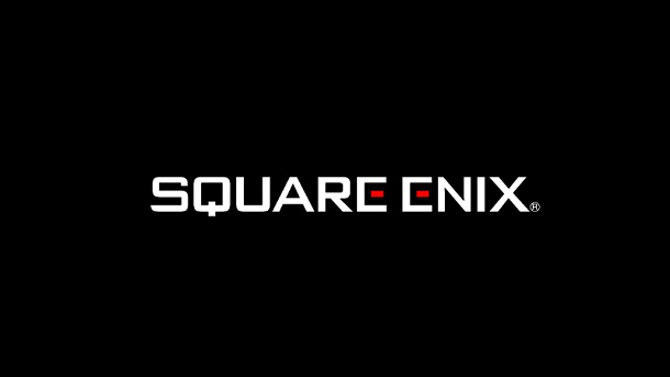 Yesterday, we reported on Square Enix and its increased focus on the Switch. It seems like that was not just marketing speak – today, Takashi Tokita, who works at Square Enix, posted a photo of the Switch on his Twitter account with the caption "Top-secret mission starts!". While not exactly an official announcement, it does seem pretty likely that he has started work on a Switch game. Whether it's a brand-new game or a port is impossible to say at this point.
Tokita has been with Square Enix since 1985 and as such has been involved with numerous projects in a variety of roles. Some of his most notable achievements include being one of the directors of Chrono Trigger and directing Parasite Eve. He has also been heavily involved with the various Final Fantasy IV spin-offs and re-releases over the years.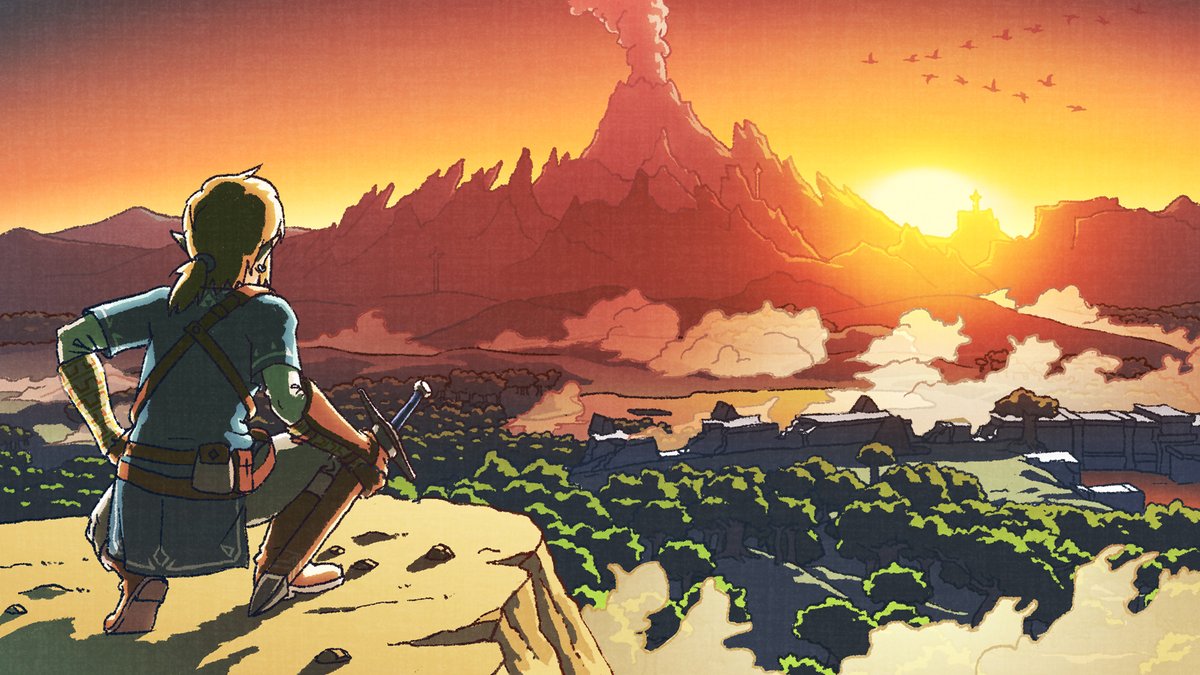 Tom Phillips of Eurogamer has come forward with another report on the Switch, following numerous reports of his that turned out to be correct. Today, he talked about The Legend of Zelda: Breath of the Wild's release date – or release dates, rather. According to his sources, Breath of the Wild will launch in March in both North America and Japan, but the situation in Europe is still unclear. Supposedly, Nintendo of Europe was operating under the assumption that the game would not launch in March alongside the Switch itself and was pushing for a long period of localisation and quality assurance.
However, plans supposedly changed at some point during the last couple of months, and the higher-ups in at Nintendo in Japan wanted to make the Switch launch lineup as strong as possible, and thus decided to make Breath of the Wild a launch title in both North America and Japan.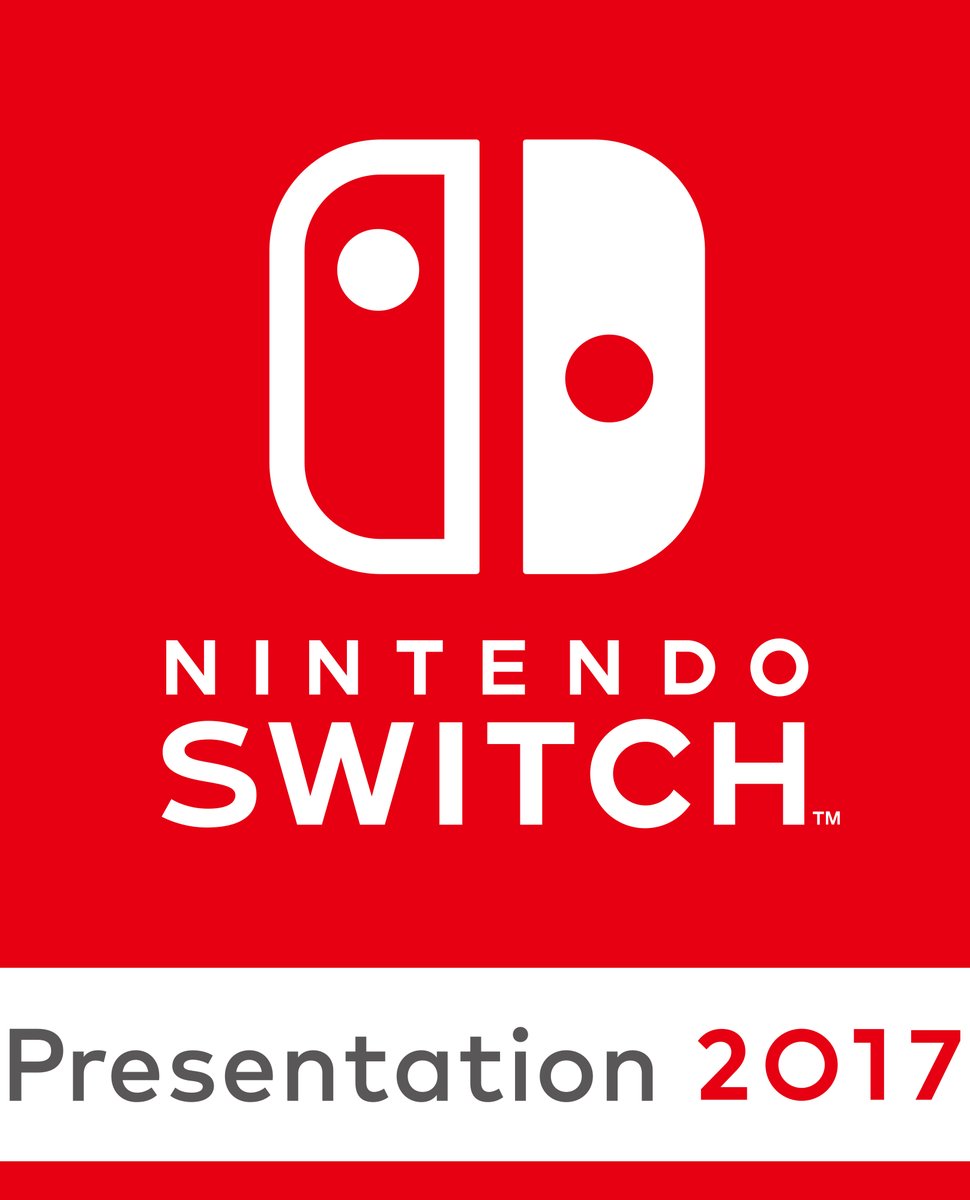 Laura Kate Dale, who has leaked quite a bit of info on the Switch in the past few months, did an AmA (Ask me Anything) on the Switch subreddit last night. Obviously, most of the questions were about the Switch and what she knows about it. She did clarify a few points and also revealed some new info she believes to be correct. We've collected any new, updated and interesting info below; like always, take any of this with a grain of salt and a healthy amount of skepticism. This especially applies to the following points since most of them don't come from a proper report that Laura wrote, but instead from an informal series of posts of Reddit. Either way, the big Switch event is only 2 1/2 weeks away, so most of this info should be proven either correct or false by then.
According to Laura Kate Dale: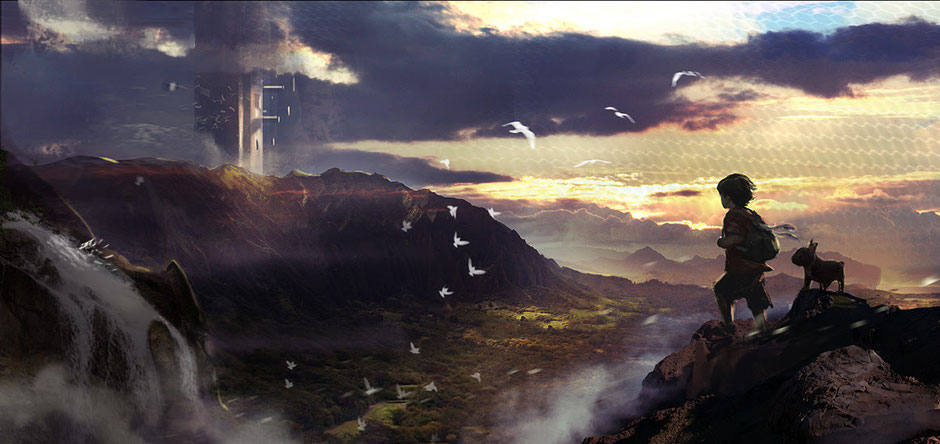 Laura Kate Dale teased that a Switch exclusive game will be revealed in December, but didn't give any details beyond that. However, it seems like we may already have a pretty good idea of what the game is going to be.
The screenshots of the game that Laura has posted bear a striking resemblance to artwork shown on the homepage for the book "Seasons of Heaven" (original French title: "Les saisons du paradis"). This book by French author Nico Augusto has been adapted into an audio book – more interestingly, however, a game adaptation of the book is also in the works; the "game" tab on the book's website doesn't show anything at the moment, however. The rest of the website is nonetheless worth checking out – the art shown there focuses heavily on the little boy wearing a backpack, his dog and the distinctive tower in the distance – all elements that are present in the screenshots Laura has posted. More tellingly, Augusto tweeted the following on Monday:
We are going to show someswitch this week. Stay tuned and follow @AnyArtsProd

— Nico.A (@NicoWav) December 6, 2016
A not-so-subtle hint at a possible Switch game, right? Any Arts Production seems to be the developer of the game.
None of this is an official confirmation just yet, but all signs seem to be pointing at this being the Switch game that Laura Kate Dale talked about.