Rumor: Two upcoming Dragon Ball Xenoverse 2 DLC characters outed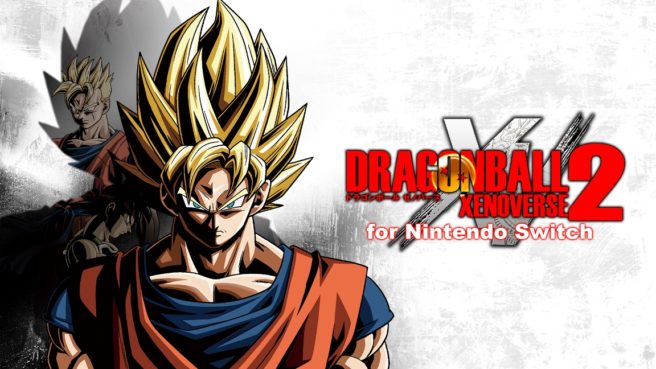 Bandai Namco has demonstrated its commitment to Dragon Ball Xenoverse 2 with a ton of new content. The game has regularly received new DLC as well as free updates.
The next content drop for Dragon Ball Xenoverse 2 is set for February. Bandai Namco will be releasing Extra Pack 2 featuring a new story scenario and four playable characters. One of these characters is confirmed to be Fu, a mysterious teenager who carries a ninja sword on his back.
As for what next, it seems that dataminer have found two more characters in the works for Dragon Ball Xenoverse 2. One is Jiren from the Dragon Ball Super anime while the other is "R17". The status of R17 is unclear, but is at least thought to be some form of Android 17 – potentially Super Android 17.
Aside from Jiren and "R17", Bandai Namco has also teased a new form of Goku. If you've been watching the Dragon Ball Super anime lately, you may have some ideas as to what could be planned there.
Leave a Reply