Scrapped Zelda: Majora's Mask manga chapter would have featured Romani and Cremia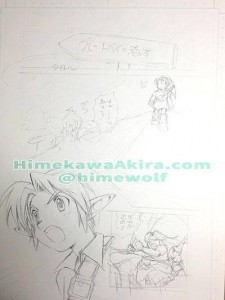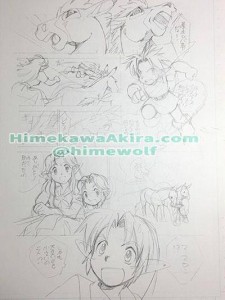 There have been plenty of manga adaptations based on The Legend of Zelda over the years. Akira Himekawa led the way on creating manga for several titles, including Ocarina of Time, Skyward Sword, and more.
Another Zelda manga made by Akira Himekawa was for Majora's Mask. To celebrate the launch of Nintendo's remake on 3DS, images have been shared showing a scrapped chapter. The chapter would have centered around Link stumbling upon Romani and Cremia as the two struggle to control the horses Cremia uses to drive her wagon.
Keep your eyes peeled for a look at another scrapped part of the Majora's Mask manga in the near future.
Leave a Reply