Several SEGA 3D Classics discounted on the North American 3DS eShop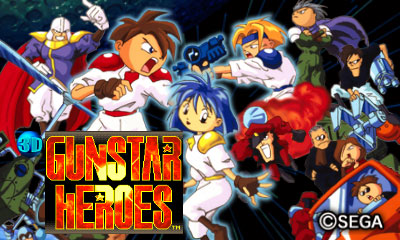 Several 3D Classics from SEGA are on sale via the North American eShop. You can now save on the following titles:
– 3D After Burner II
– 3D Ecco the Dolphin
– 3D Gunstar Heroes
– 3D Out Run
– 3D Shinobi III: Return of the Ninja Master
– 3D Space Harrier
– 3D Streets of Rage
– 3D Streets of Rage 2
– 3D Super Hang-On
Each one is down to $3. These discounts end on August 29 at 8:59 AM PT / 11:59 AM ET.
Leave a Reply