Shaq-Fu: A Legend Reborn lives, coming to Switch along with other Saber Interactive games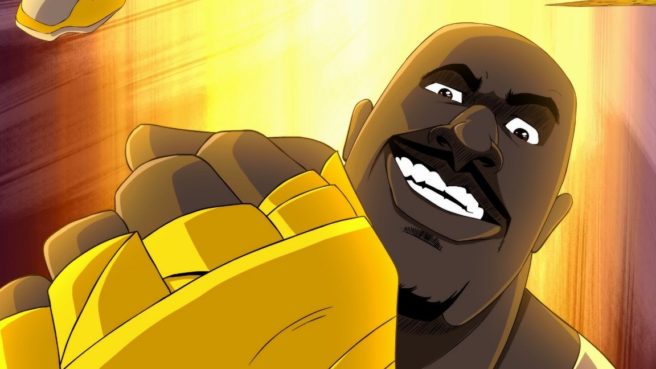 Shaq-Fu: A Legend Reborn is in development for Switch. That's according to Saber Interactive CEO Matthew Karch, who revealed this information to Nintendo Everything in a recent interview.
Shaq-Fu: A Legend Reborn was originally funded on Indiegogo in 2014. At the time, it seemed like a Wii U version had been secured. We're unsure if Shaq-Fu: A Legend Reborn is still planned for Wii U, but now that Switch has arrived, it wouldn't be surprising to hear about its cancellation.
We haven't seen a whole lot of the new Shaq Fu game as of late. A new trailer debuted at The Game Awards 2015, though there hasn't been much news since. However, what we've heard from Karch indicates that the project is still very much in the works.
We should note that Saber Interactive has other Switch titles on the way. First up is NBA Playgrounds, which lands on May 9. Karch also told us that Switch will be receiving "a new motocross title". Finally, Saber Interactive is planning a new four-player co-op shooter (not the upcoming Quake) "that is a candidate" for Switch as it would be "perfect for the platform."
We'll have more from Karch and Saber Interactive when our full interview goes live in the near future.
Leave a Reply