Shephy listed for release on the European Switch eShop next week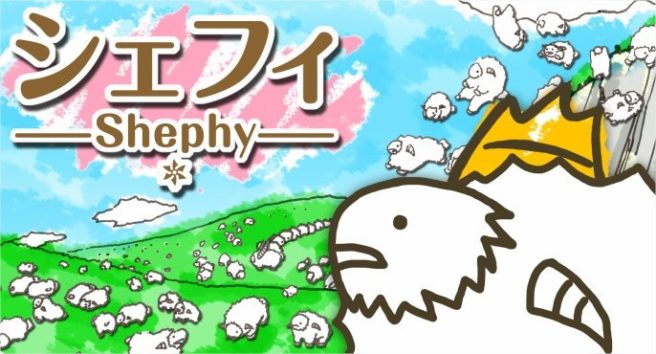 Shephy could be heading to the European Switch eShop very soon. The game now has a listing on the store, which shows a July 6 release date. Pricing is set at €4.99.
Here's a lengthy overview:
Shephy, the single-player card game with cute and lovely illustrations that keeps players coming back for more is now available on Nintendo Switch.

[Increasing the number of sheeps?]
The main goal of the game is to increase your sheep count to 1,000. Using combination of the event cards, achieve the goal before the deck is emptied 3 times. Let's go sheep.

[Beginner friendly! Practice Mode!]
In the Tutorial and Practice Mode, you will be able to enjoy the game while familiarizing yourself with the rules of Shephy.

[Challenge the limit! Challenge Mode!]
There is no limit to the number of sheep you can increase in Challenge Mode. Increase the sheep count as much as possible before the deck is emptied 3 times.

[Enjoy the story! Post Loves Mode!]
Enjoy the story of Shephy in the special Post Love game mode. In this mode, special set of rules may apply along each part of the story, so the game can be enjoyed differently.

Enjoy playing games at your own pace?
Enjoy playing single player games?
Enjoy solving challenging puzzles?
Do you love sheep?

If yes, Shephy is the perfect game for you!
Leave a Reply