Shin'en said to be revealing another new Wii U game within next few weeks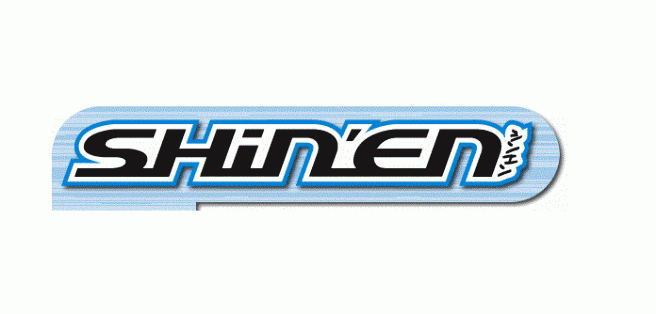 Shin'en is busy working on FAST Racing Neo for the Wii U eShop. Additionally, the studio has a second new project that will be announced in the very near future.
Art director Martin Sauter said on his website that the mysterious game "should get revealed in the next few weeks". No further information was provided.
Sauter also left the following tease about FAST Racing Neo:
I can't post too many information at the moment, but I can cconfirm, that this will not be a simple port or remake of the Wii version. It will be a standalone, full new product and we try it to create the most exciting eShop game in 2014.
Thanks to WALEED for the tip.
Leave a Reply