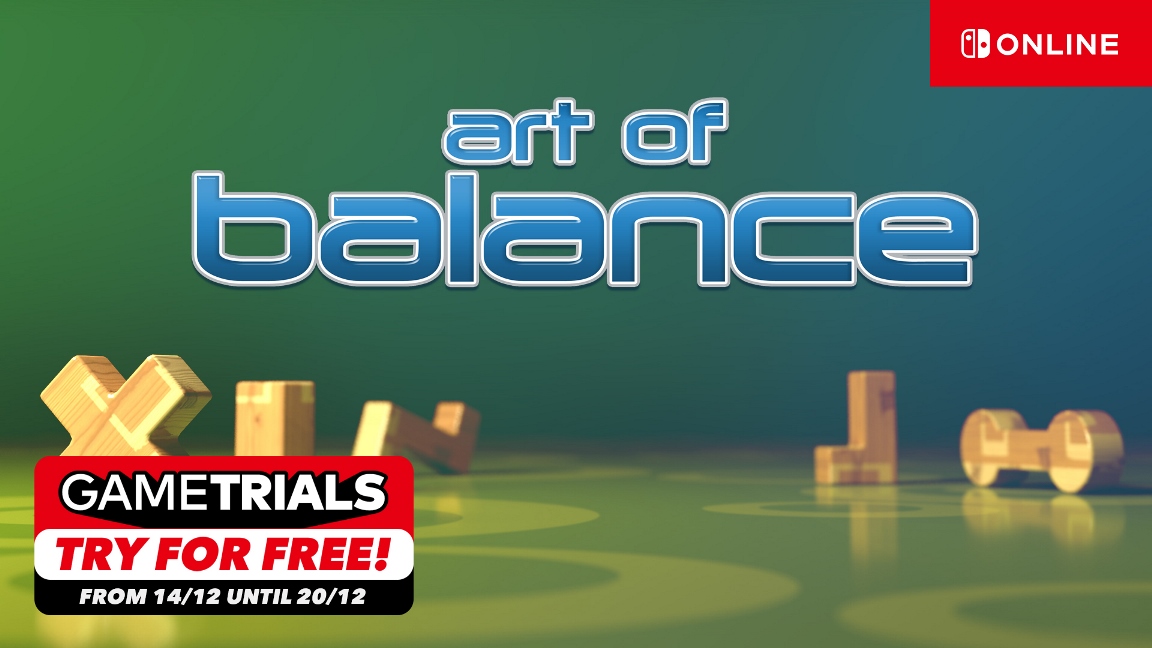 Nintendo is gearing up for its next Switch Online Game Trial, which will be Art of Balance from Shin'en. Subscribers in Europe will be able to play through the title entirely for free starting on December 14. The offer lasts until December 20.
Like all Switch Online Game Trials, progress made in Art of Balance can be transferred to the full version. It's likely that a sale will be happening soon as well.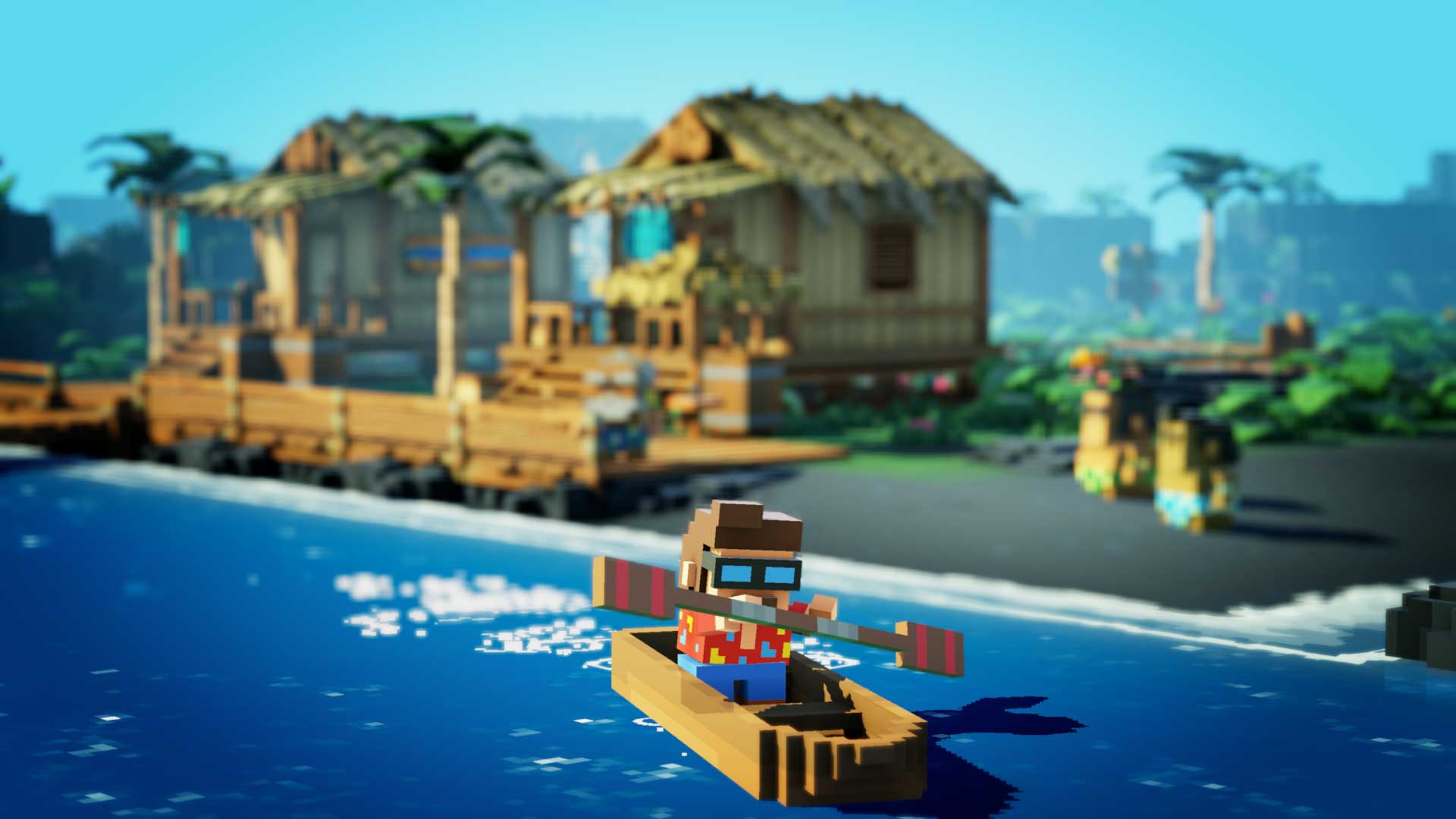 Digital Foundry is featuring The Touryst for its latest technical analysis. Though it's not as highly publicized as Nintendo's own titles, Shin'en has churned out a very impressive Switch game.
Here are the main points from the analysis: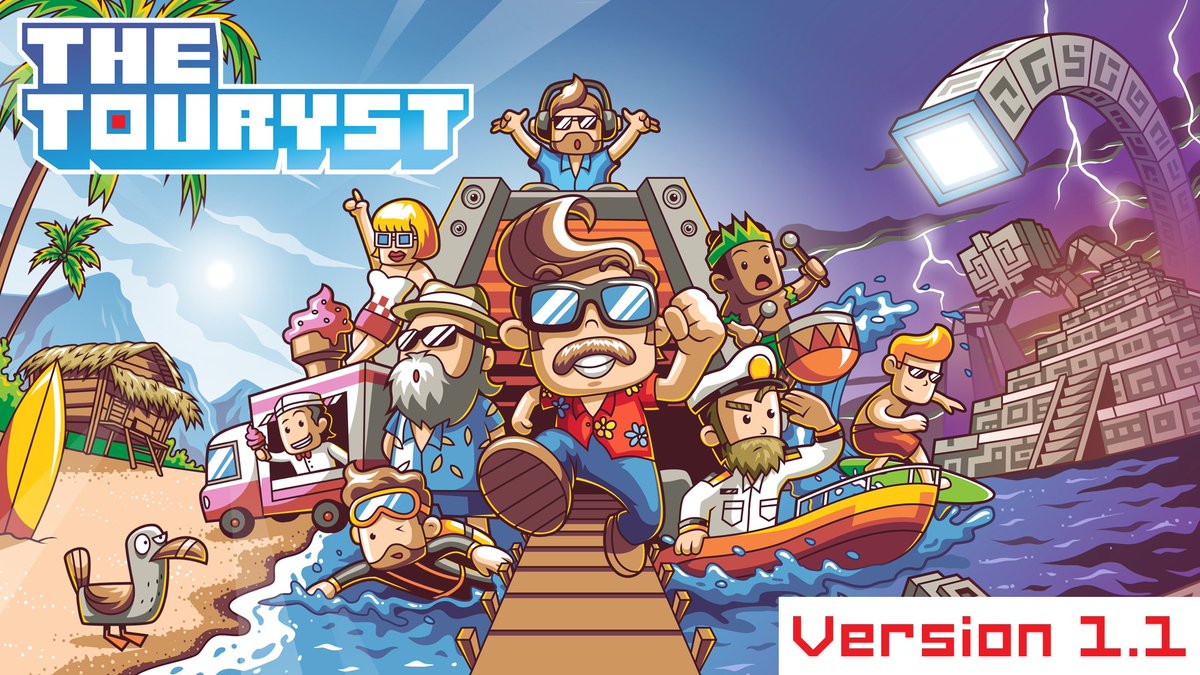 The Touryst, Shin'en's recent Switch eShop game, has received an update. Version 1.1 implements a trio of fixes.
Below are the full patch notes: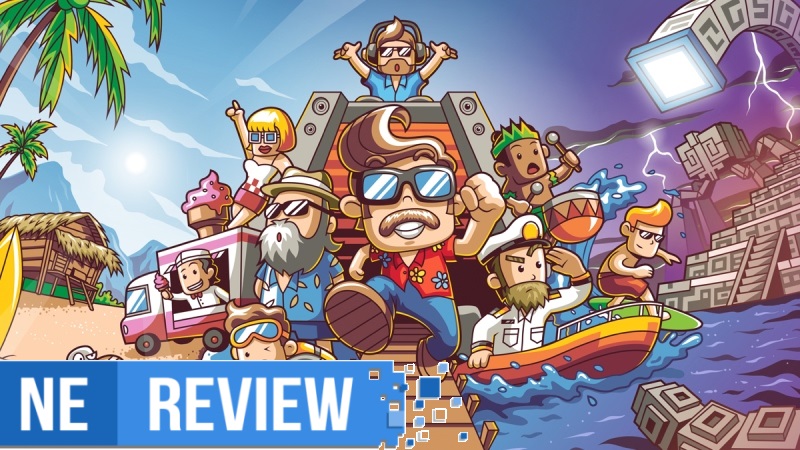 System: Switch (eShop)
Release date: November 21, 2019
Developer: Shin'en
Publisher: Shin'en
---
The Touryst is the most refreshing vacation anyone could ask for, complete with surf, sun, and decaying monuments left by a mysterious long-lost civilization. Shin'en has made a name for itself by offering high speed and impeccable visuals and performance on Switch through titles like the Fast Racing series, but with The Touryst, the company is taking a distinctly more laid-back approach. Gone are the high-speed antics that defined the studio's other works – instead, The Touryst is all about taking it slow, playing some sports on the beach, and then kicking back and soaking up the sun. It's relaxation pure and simple, packed with a bountiful variety of gameplay ideas and wrapped up in a stunningly gorgeous presentation.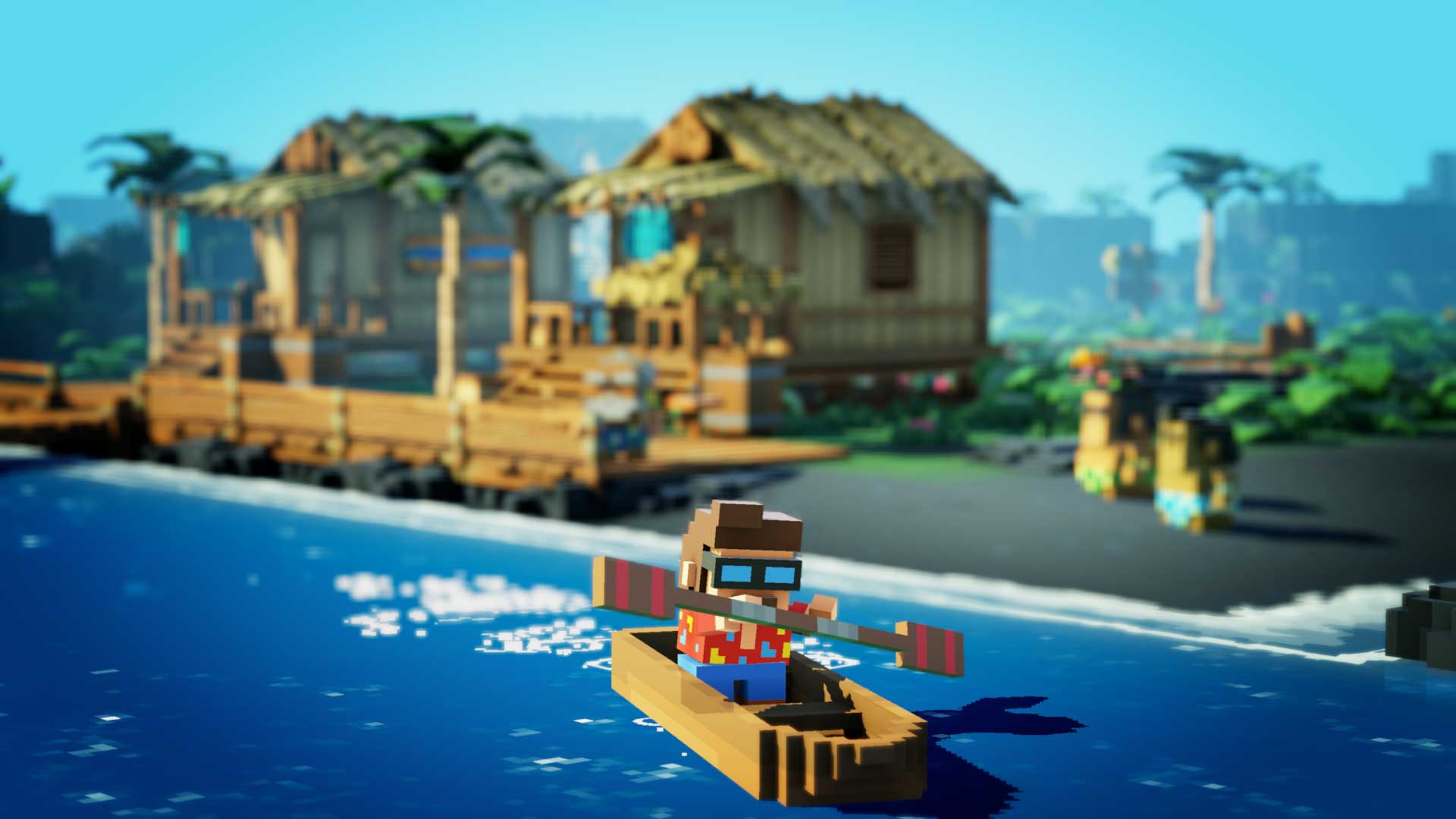 The Touryst, Shin'en's newest game for Switch, arrived today on the Switch eShop. For a look at some footage, view the video below.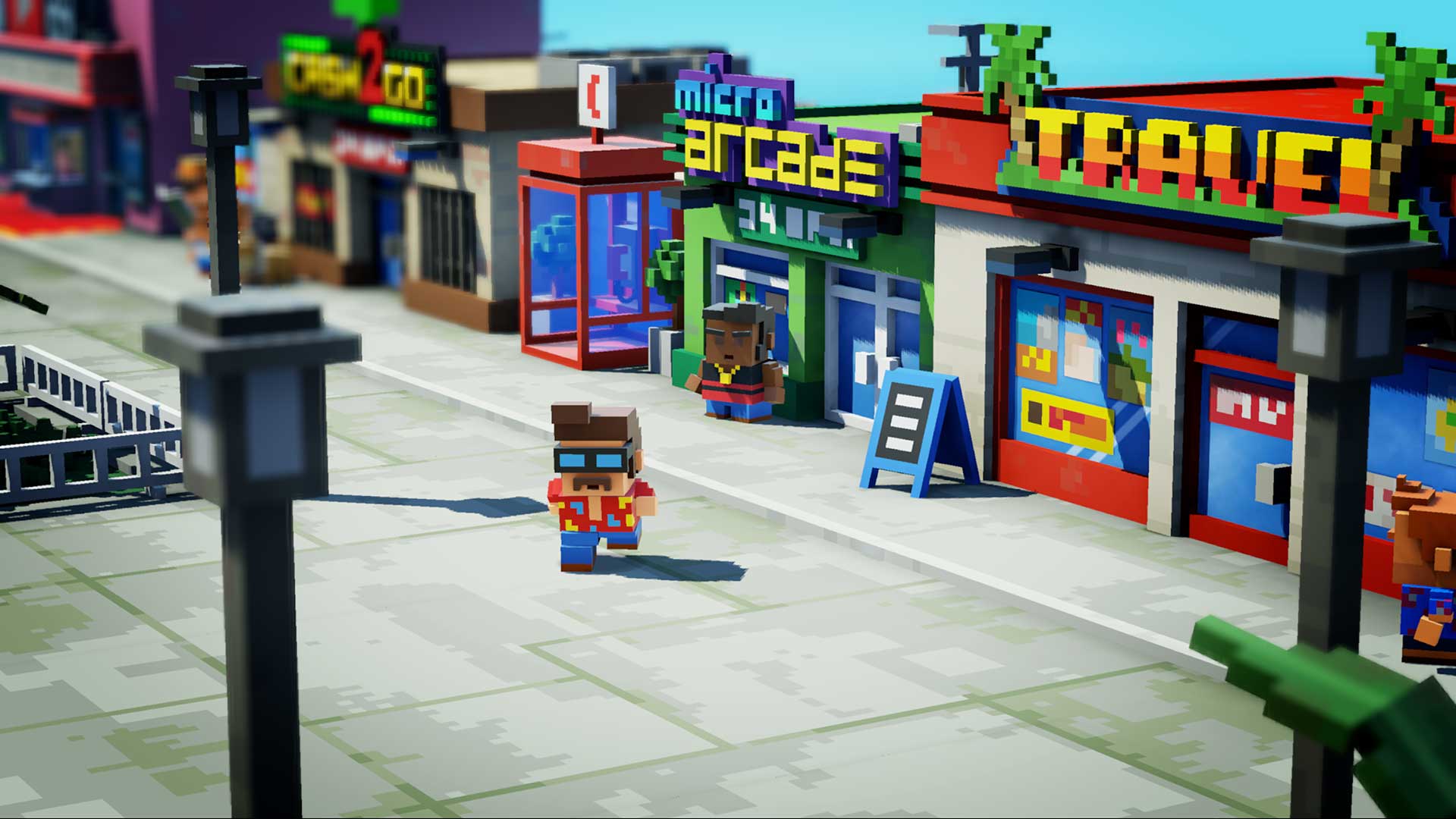 Nearly three years after FAST RMX launched with Switch, Shin'en is back with its next original project. Revealed during the Indie World Showcase in August, The Touryst releases on November 21.
Rather than racing we've seen with the FAST series or something like platforming akin to the Jett Rocket franchise, Shin'en is taking a different approach with its latest game. The Touryst is a true adventure experience with plenty of areas to explore, an original story, and more.
We recently spoke with Manfred Linzner from Shin'en to learn more about The Touryst and what fans can expect. Read our full interview below for more on the project's origins, its gameplay and visual style, developing for Switch, and more.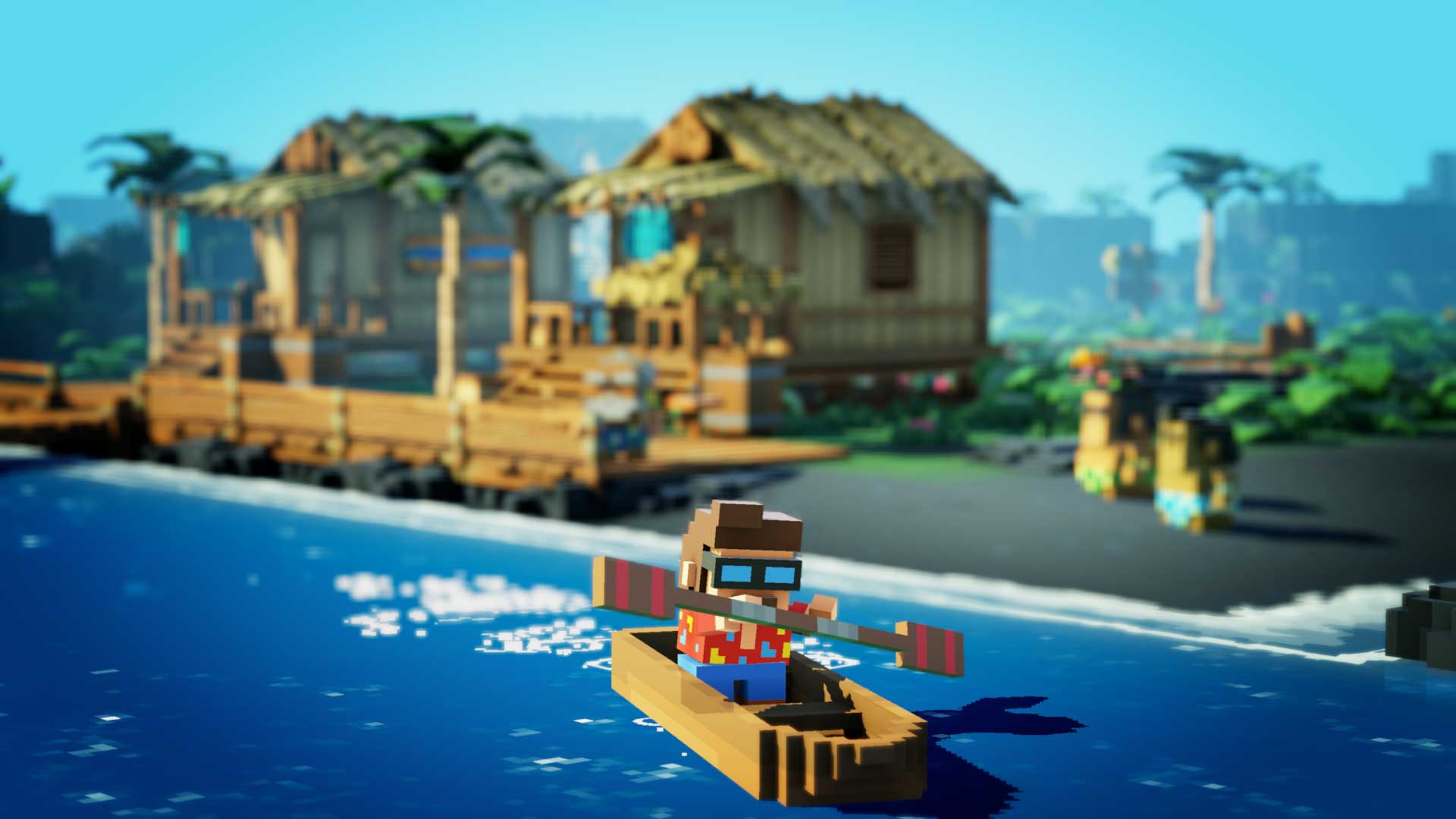 Shin'en has been supporting Nintendo platforms since the Game Boy Color days, and ever since then, the studio has been known for putting out some impressive-looking titles – despite being a relatively small company. That trend has continued on Switch with the console launch game FAST RMX and upcoming release of The Touryst.
In a recent interview, Shin'en's Manfred Linzner spoke with us about how the team goes about pulling off such impressive graphics on Nintendo hardware. Linzner explained that targeting 60 frames per second comes first, and "all effects and graphics are fine-tuned to make that possible."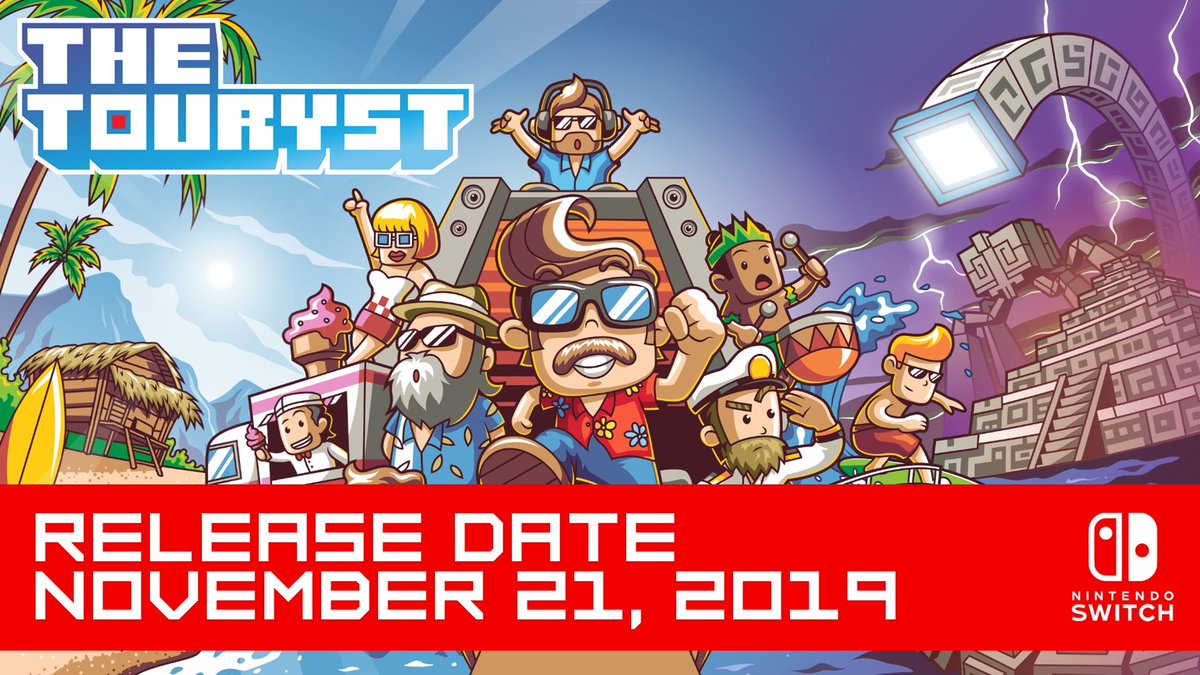 Shin'en will release The Touryst for Switch via the eShop on November 21, the studio just confirmed. Pricing is set at $19.99 / €19.99.
The Touryst, an adventure title, is Shin'en's second original Switch game following FAST RMX. It was revealed during the Indie World Showcase back in August.
We'll have more coverage on The Touryst in the near future.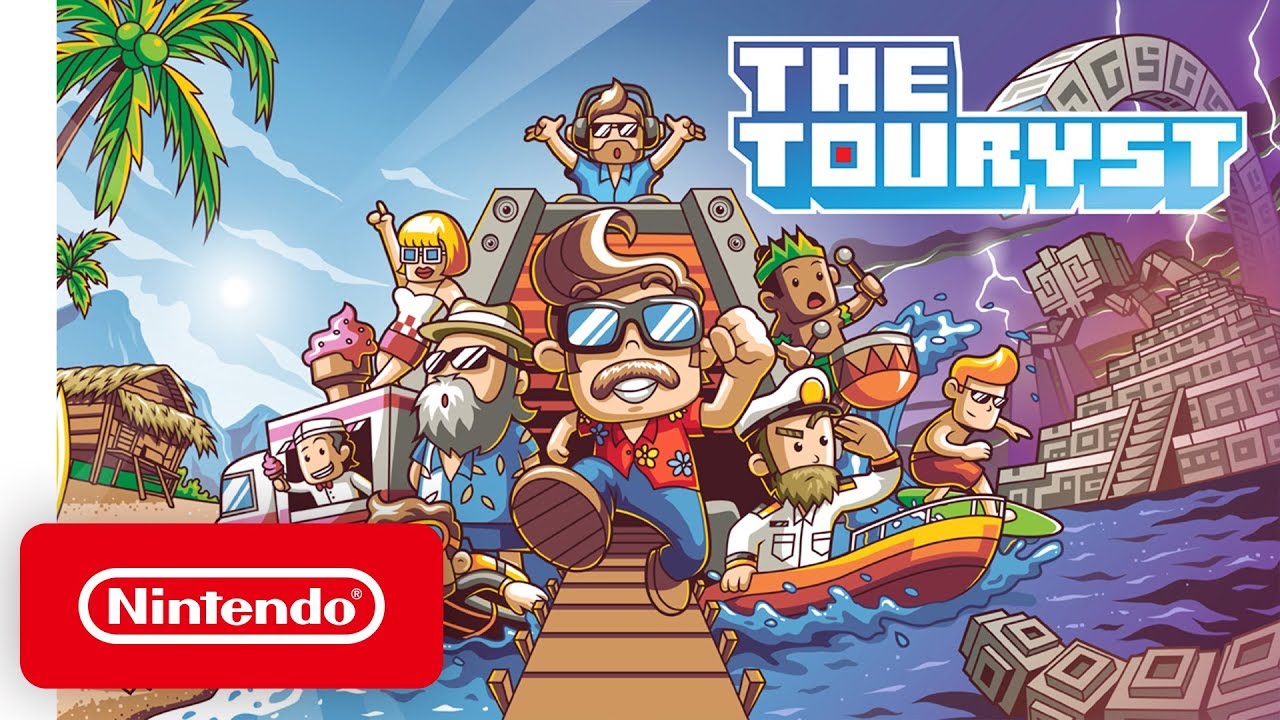 Earlier this week, Shin'en unveiled The Touryst as its next game. Have a look at some off-screen footage from Gamescom below.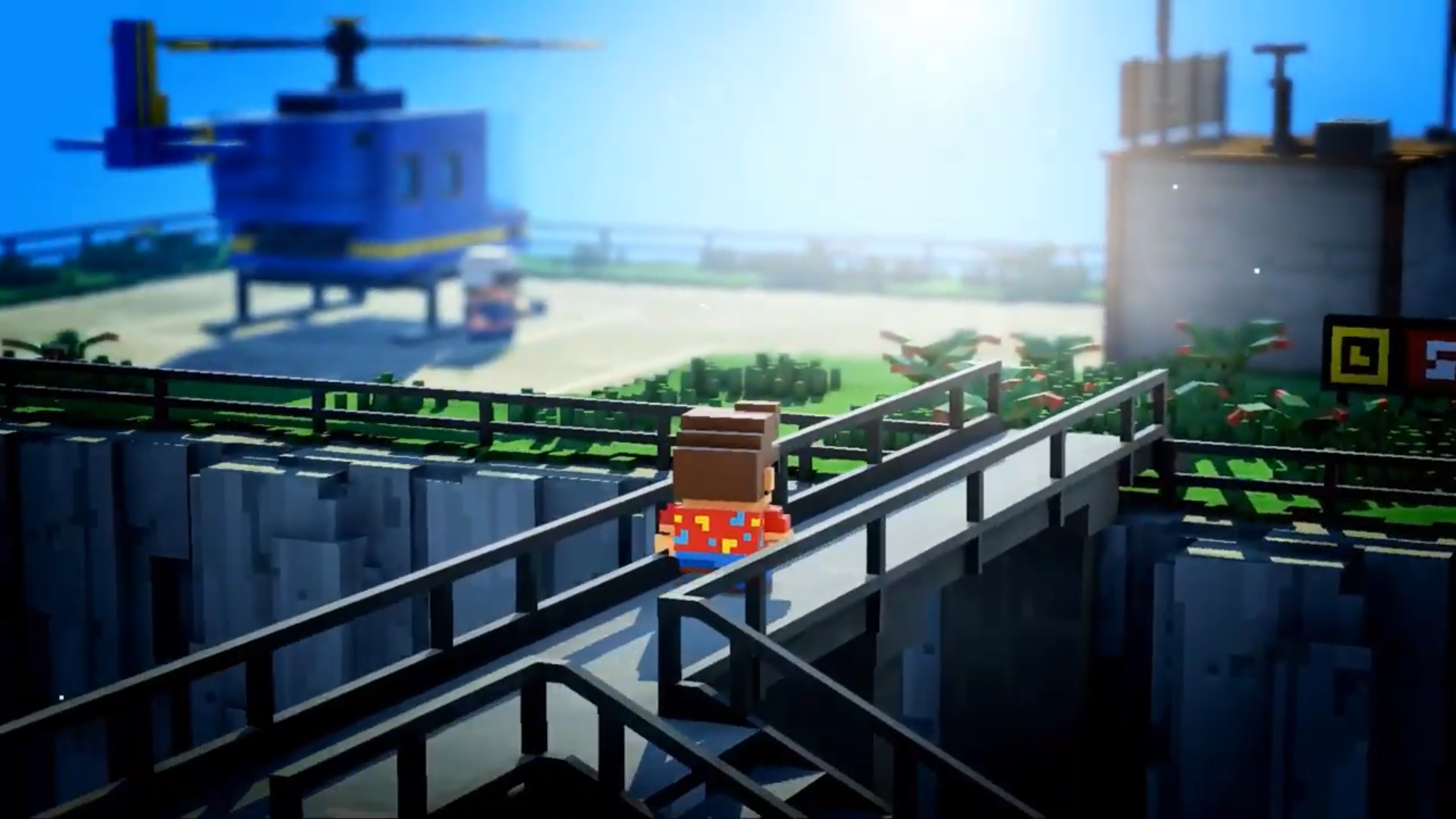 Fast RMX developer Shin'en today announced its next game. The Touryst, a new action adventure title, arrives this November on Switch.
We have the following overview and trailer: