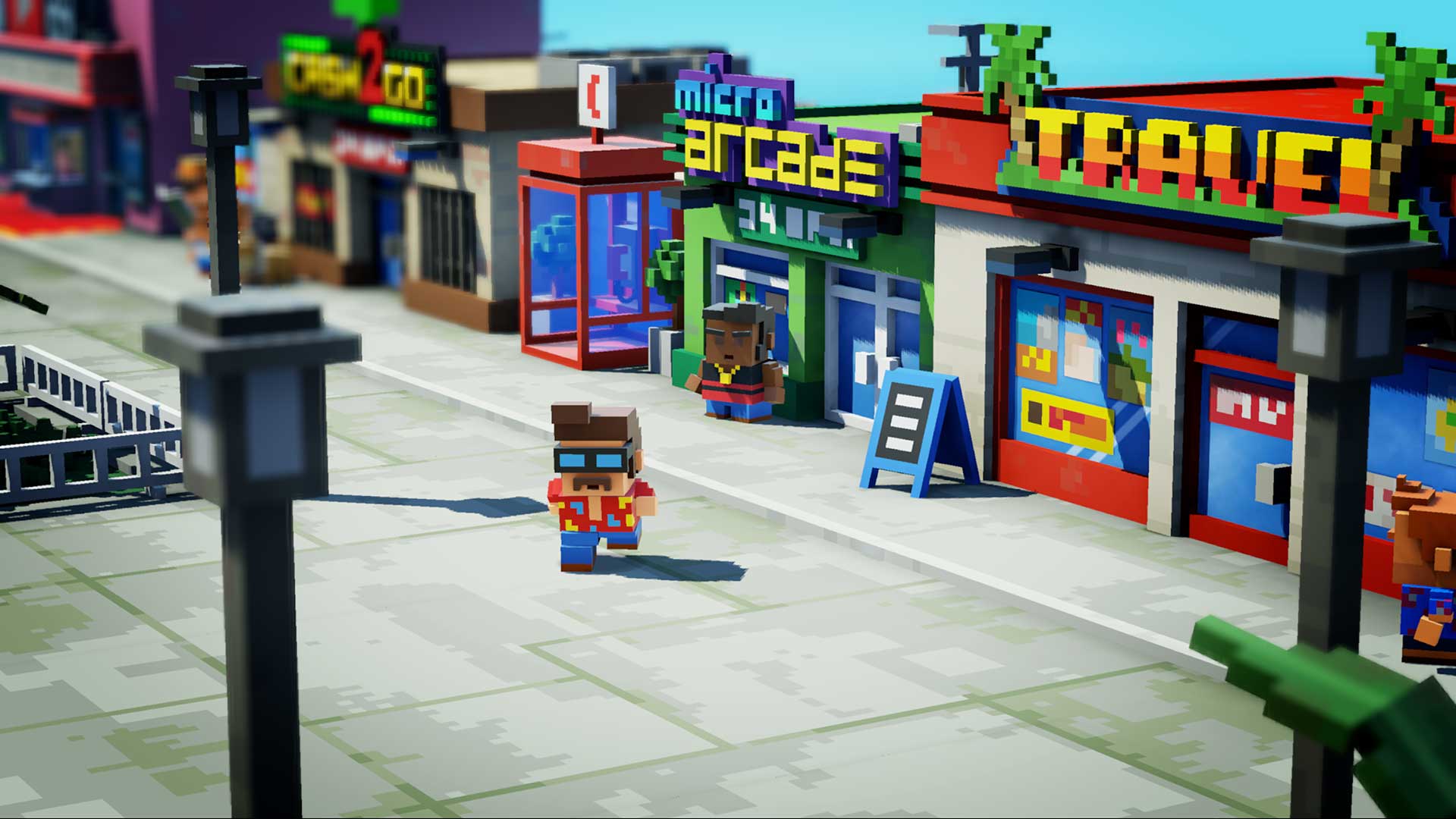 Nearly three years after FAST RMX launched with Switch, Shin'en is back with its next original project. Revealed during the Indie World Showcase in August, The Touryst releases on November 21.
Rather than racing we've seen with the FAST series or something like platforming akin to the Jett Rocket franchise, Shin'en is taking a different approach with its latest game. The Touryst is a true adventure experience with plenty of areas to explore, an original story, and more.
We recently spoke with Manfred Linzner from Shin'en to learn more about The Touryst and what fans can expect. Read our full interview below for more on the project's origins, its gameplay and visual style, developing for Switch, and more.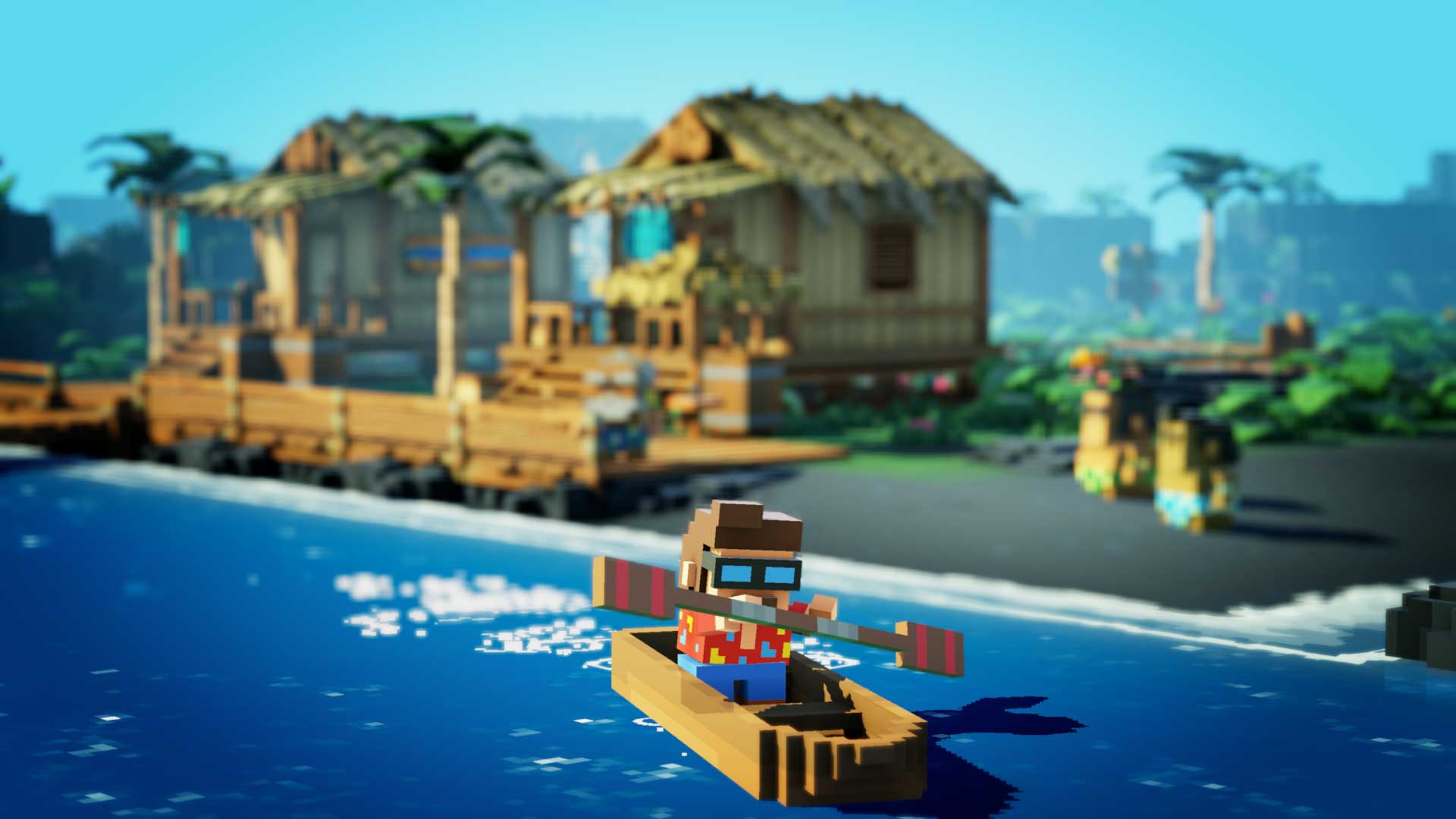 Shin'en has been supporting Nintendo platforms since the Game Boy Color days, and ever since then, the studio has been known for putting out some impressive-looking titles – despite being a relatively small company. That trend has continued on Switch with the console launch game FAST RMX and upcoming release of The Touryst.
In a recent interview, Shin'en's Manfred Linzner spoke with us about how the team goes about pulling off such impressive graphics on Nintendo hardware. Linzner explained that targeting 60 frames per second comes first, and "all effects and graphics are fine-tuned to make that possible."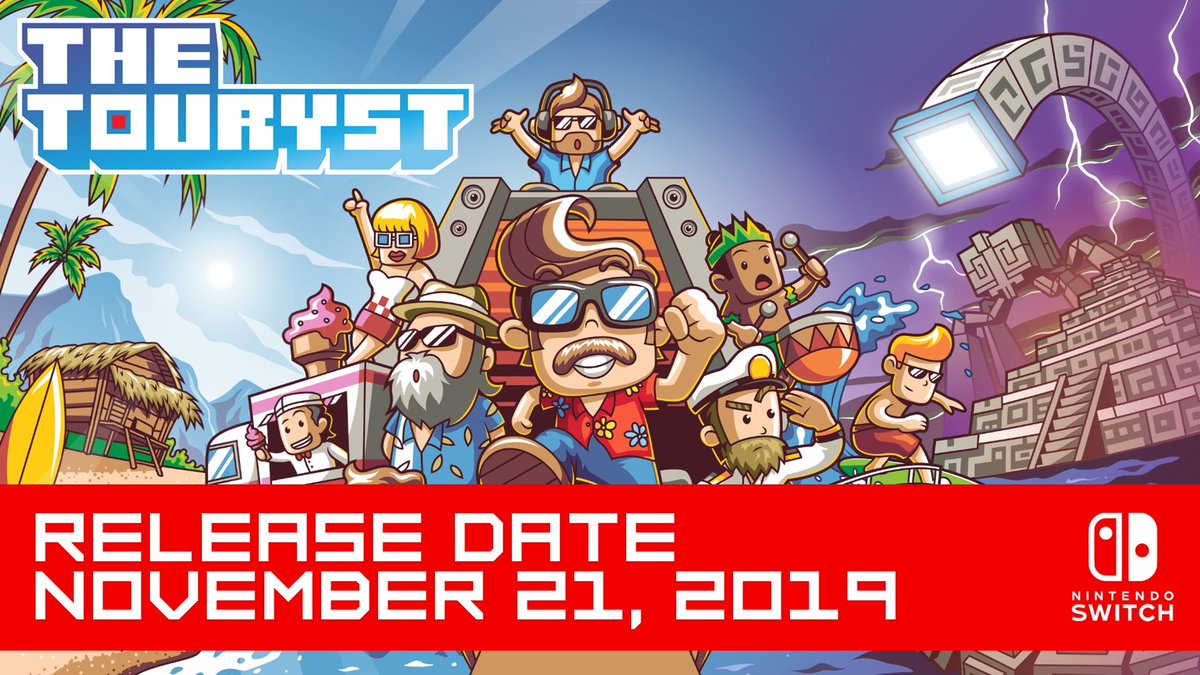 Shin'en will release The Touryst for Switch via the eShop on November 21, the studio just confirmed. Pricing is set at $19.99 / €19.99.
The Touryst, an adventure title, is Shin'en's second original Switch game following FAST RMX. It was revealed during the Indie World Showcase back in August.
We'll have more coverage on The Touryst in the near future.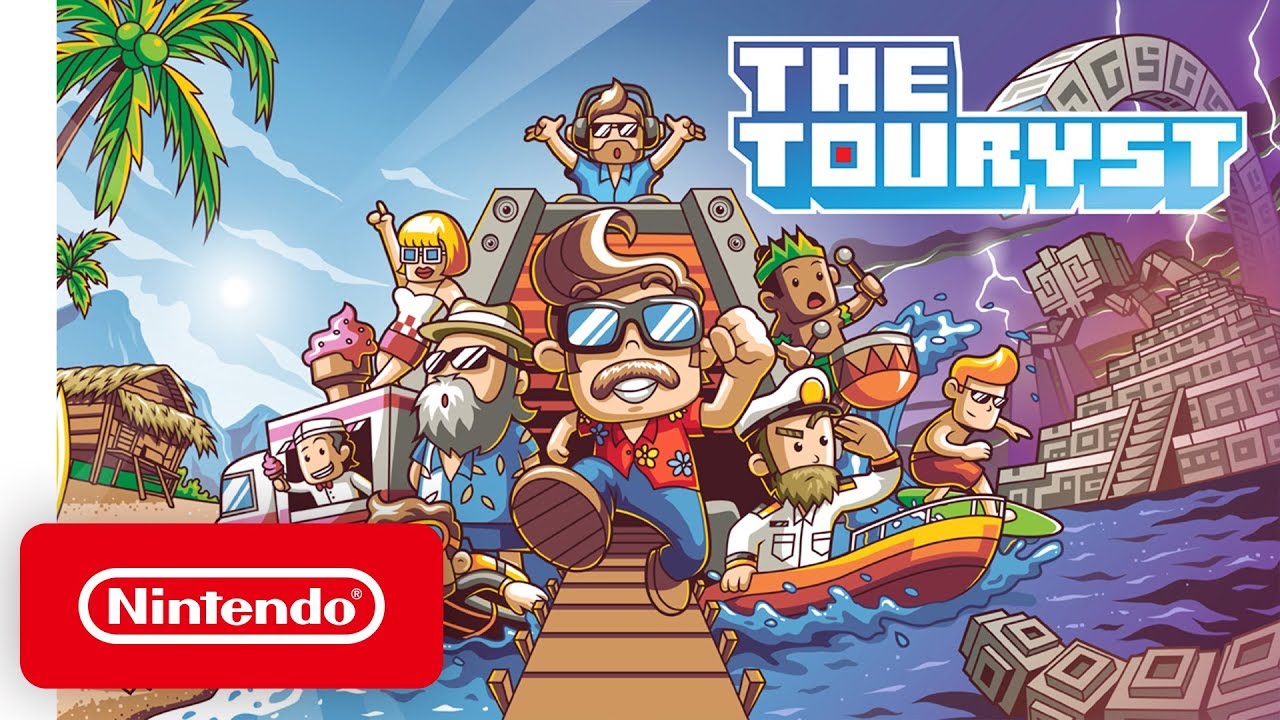 Earlier this week, Shin'en unveiled The Touryst as its next game. Have a look at some off-screen footage from Gamescom below.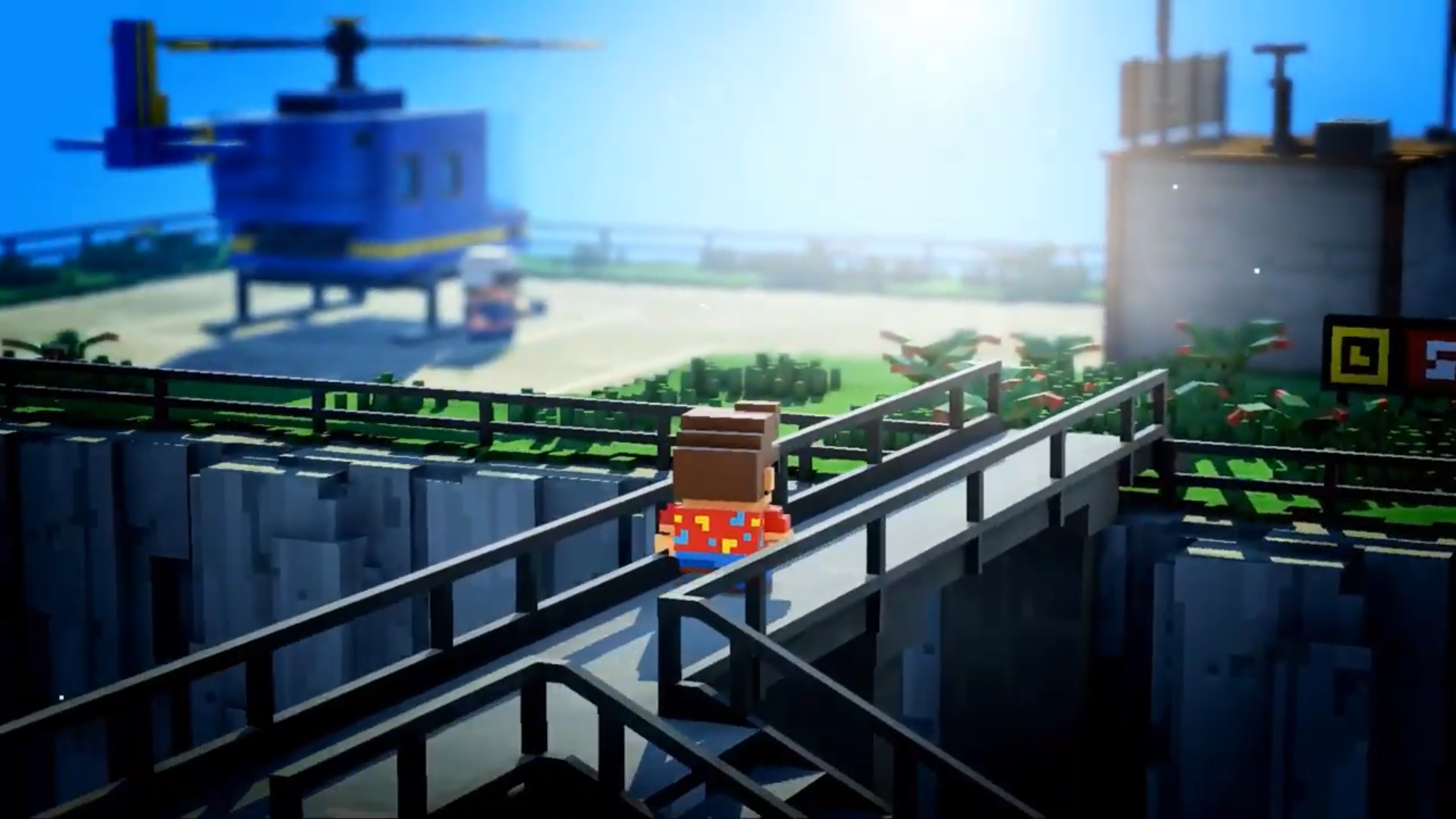 Fast RMX developer Shin'en today announced its next game. The Touryst, a new action adventure title, arrives this November on Switch.
We have the following overview and trailer: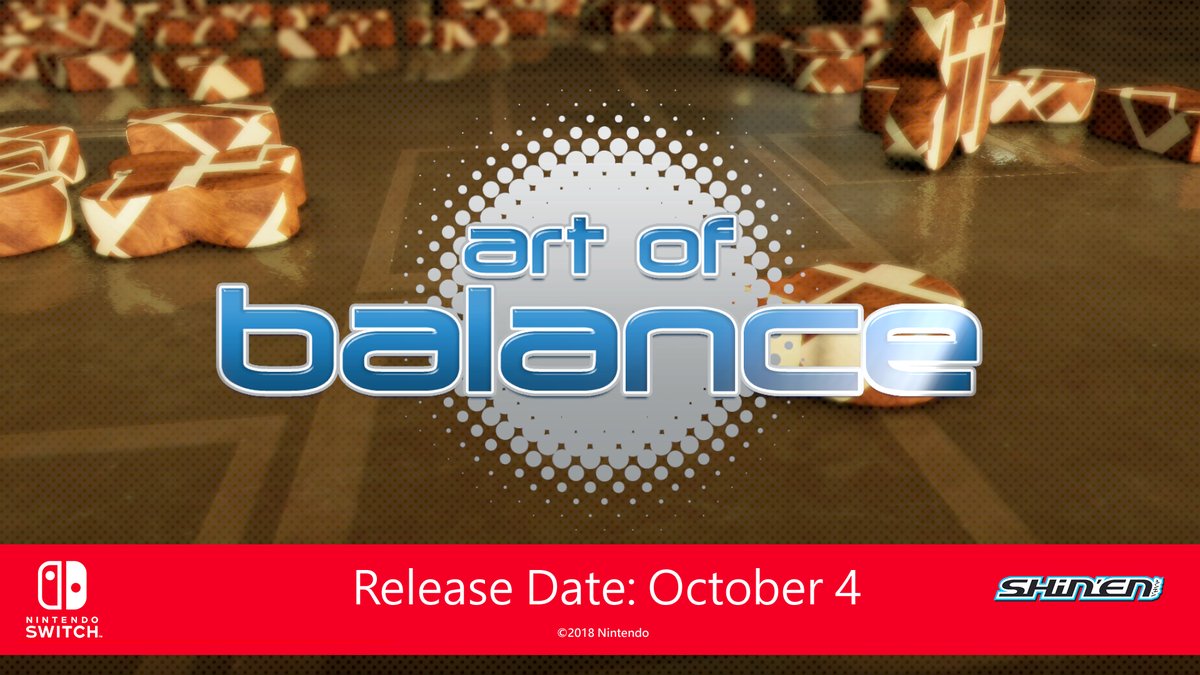 Shin'en has issued a new update for the Switch version of Art of Balance. Version 1.01 is live, adding new motion controls.
Based on a tweet from Shin'en, the developer may not be finished with Art of Balance. News about the IP is coming next week, though specifics have not yet been shared. Stay tuned.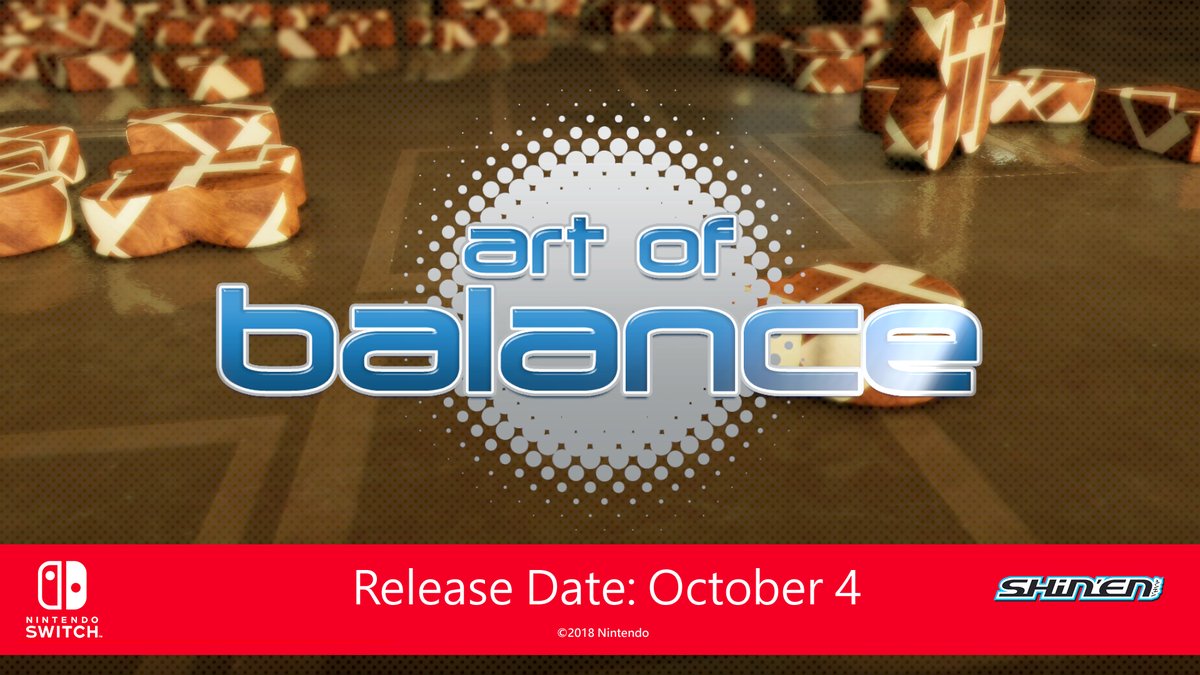 Art of Balance, one of Shin'en's past releases, is out now on Switch. Check out some footage in the video below.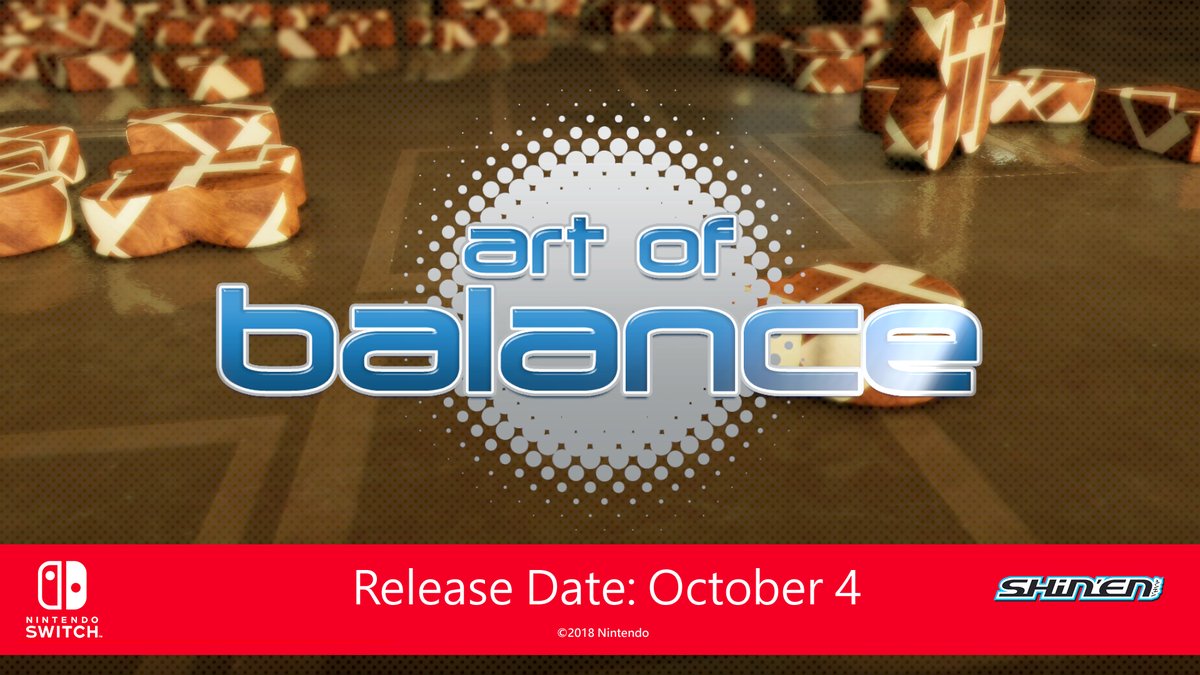 Shin'en is bringing its critically-acclaimed puzzle game Art of Balance to Switch, the studio has announced. It's due out very soon – specifically October 4.
Here's an overview and trailer: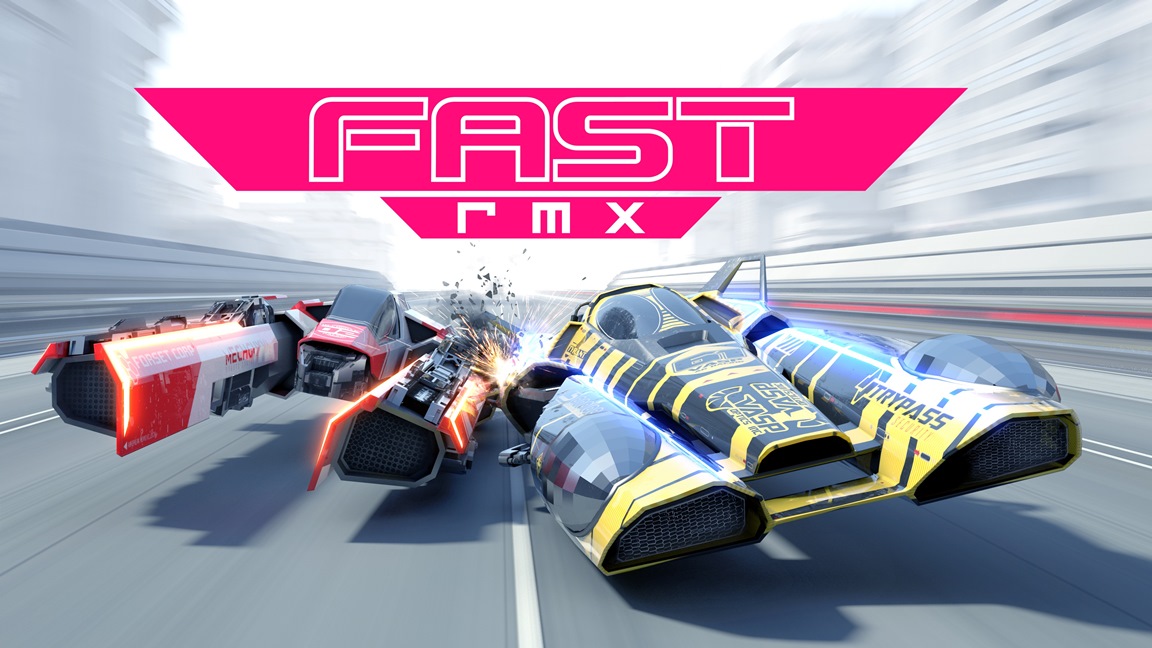 The last game we saw from Shin'en was FAST RMX for Switch's launch. While the studio has been quiet since then, it sounds like the team is about to reemerge.
Shin'en just announced on Twitter that it will have news about its next game tomorrow. We don't have much to go on other than the tweet below, but fortunately it won't be long until we have a proper update:
Hi everyone, if you asked yourself what Shin'en is doing since #FastRMX: News are coming tomorrow for #NintendoSwitch!

— Shin'en Multimedia (@ShinenGames) September 26, 2018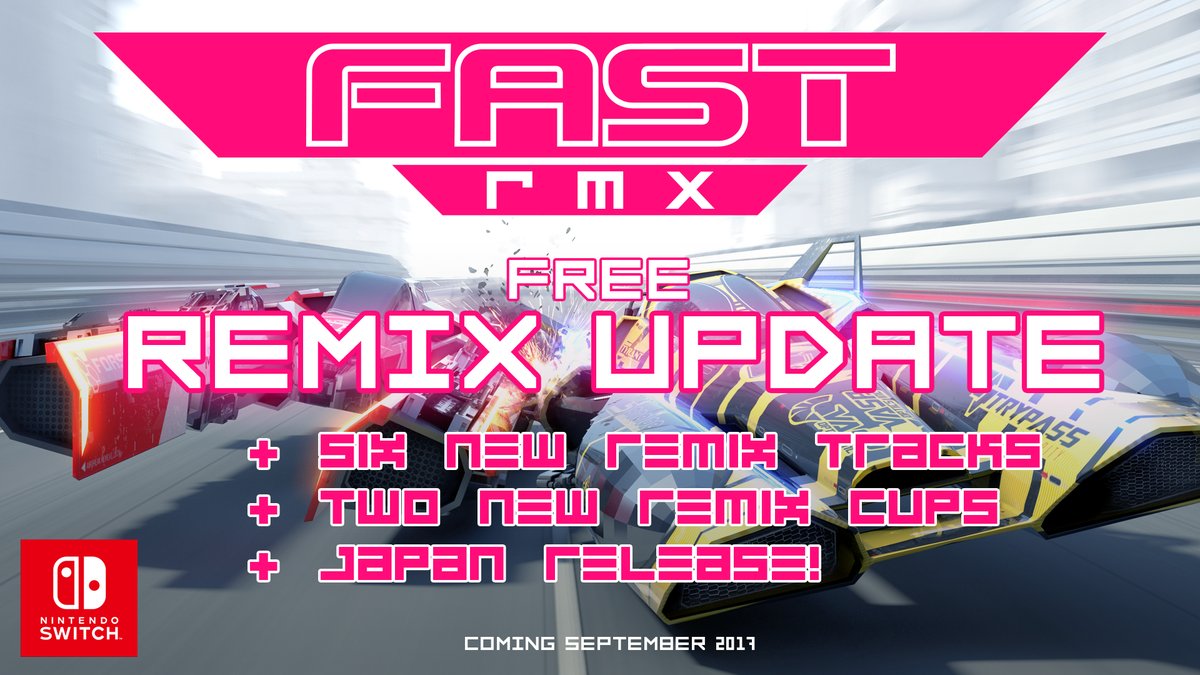 The new "Remix Update" for FAST RMX is now officially live, including two new cups and six tracks. Take a look at some footage below.