Shiny Magikarp, Gyarados found in Pokemon GO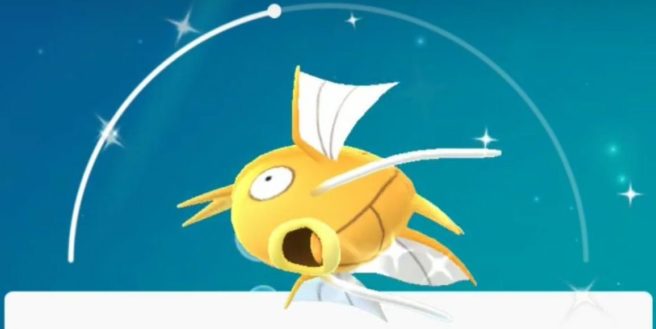 Pokemon GO's new Water Festival began today. Tying into that, it seems that the game is offering something extra special for players.
Tons of reports are emerging of Shiny Magikarp and Shiny Gyarados appearing. We're trying to obtain more details, but both definitely exist.
Here's a look at Shiny Magikarp:
Leave a Reply