Sine Mora EX rated for a Switch release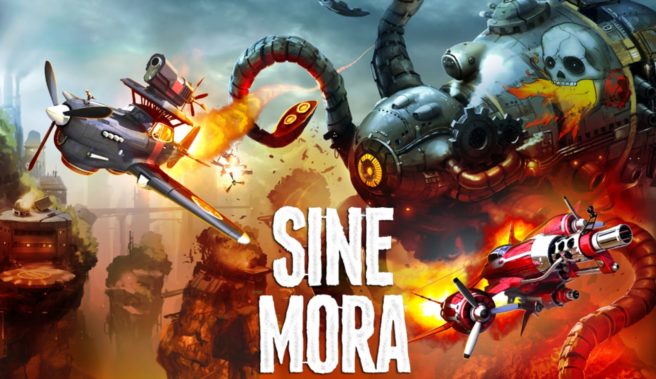 The Brazil Advisory Rating Board has rated Sine Mora EX for a Switch release, alongside iOS and Android.
While the Sine Mora EX is already confirmed to be launching for PS4 and Xbox One, there has been no official announcement of the Switch version of the title as of yet.
Digital Reality and Grasshopper Manufacture originally made the shoot 'em up a few years back. The "EX" version has new elements, but it's unclear what additions are being included at this time.
Leave a Reply