Snake Pass creator is interested in making DLC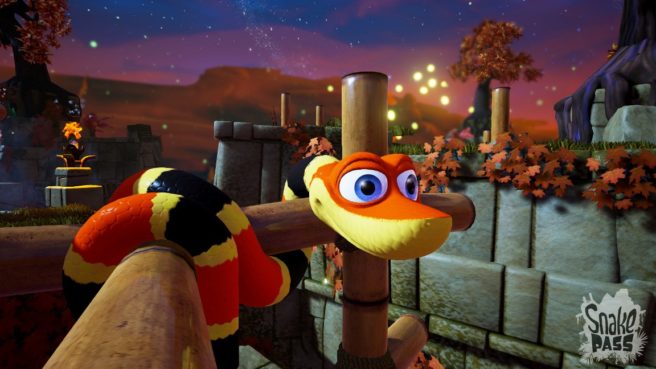 Nintendo UK has posted on their site an interesting interview with Snake Pass creator, Seb Liese.
One of the most important tidbits that we could extract is that developer Sumo Digital still has a lot of funny ideas that couldn't be implemented in the final game, so the potential for downloadable content or even a sequel is there.
But Seb Liese notes that they would have to make sure that players have already mastered controlling the snake Noodle before implementing new and creative challenges:
"There's so many crazy things that Noodle could still do, if only we were sure that people have the skills. So if and when we go DLC, you'll get some really cool things that we know he can do."
The full interview is available at Nintendo UK's website. Check it out if you want to learn more about Snake Pass.
Leave a Reply