Sonic movie reported to be a "hybrid CG-animated/live-action family film"
Posted on October 31, 2016 by Zack in News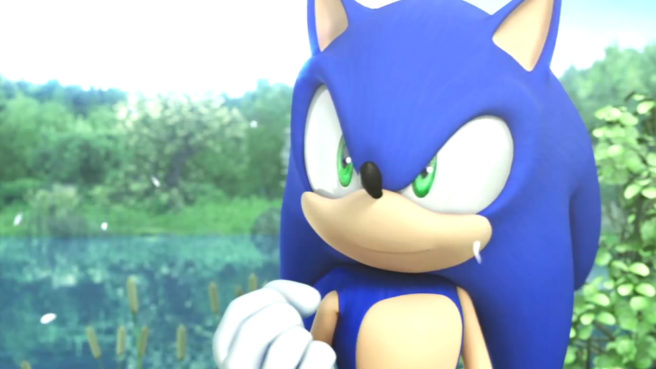 We've known about the Sonic the Hedgehog movie adaptation for a while now, but some new details have come to light regarding it.
As reported by Deadline, the project will be a "hybrid CG-animated/live action family film", with Tim Miller as executive producer. Miller previously worked on the Deadpool movie, and was working on the sequel to the film until he recently left the project due to "creative differences". He's also the co-founder of Blur Studio, which is known for creating CGI cinematics. Alongside Miller will be script writers Patrick Casey and John Miller, both of whom handled the script for Golan the Insatiable. Neal H. Moritz will be producing the title, who was a part of the Fast and Furious film franchise. Blur Studio collaborator Jeff Fowler is on board as director.
Miller seems quite happy to be working with Fowler on the project, and said as such:
"Jeff is an incredible director with strong story instincts. The world of Sonic presents the perfect opportunity for him to leverage his experience in animation to bring new dimension to this iconic character."
You can read the full post from The Hollywood Reporter here.
Leave a Reply