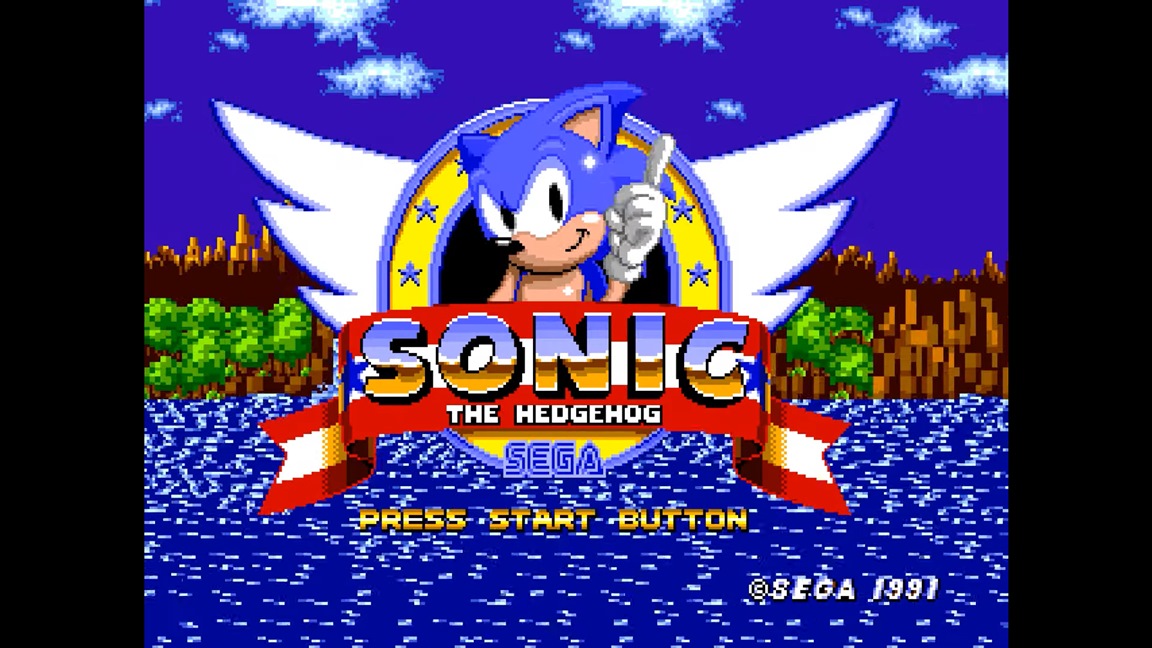 It's been three decades since the original release of Sonic the Hedgehog. This week though, there was a major discovery related to the game. Despite how long its been since the 1991 launch, a new prototype popped up online.
Here are some of the notable changes, courtesy of MondoMega: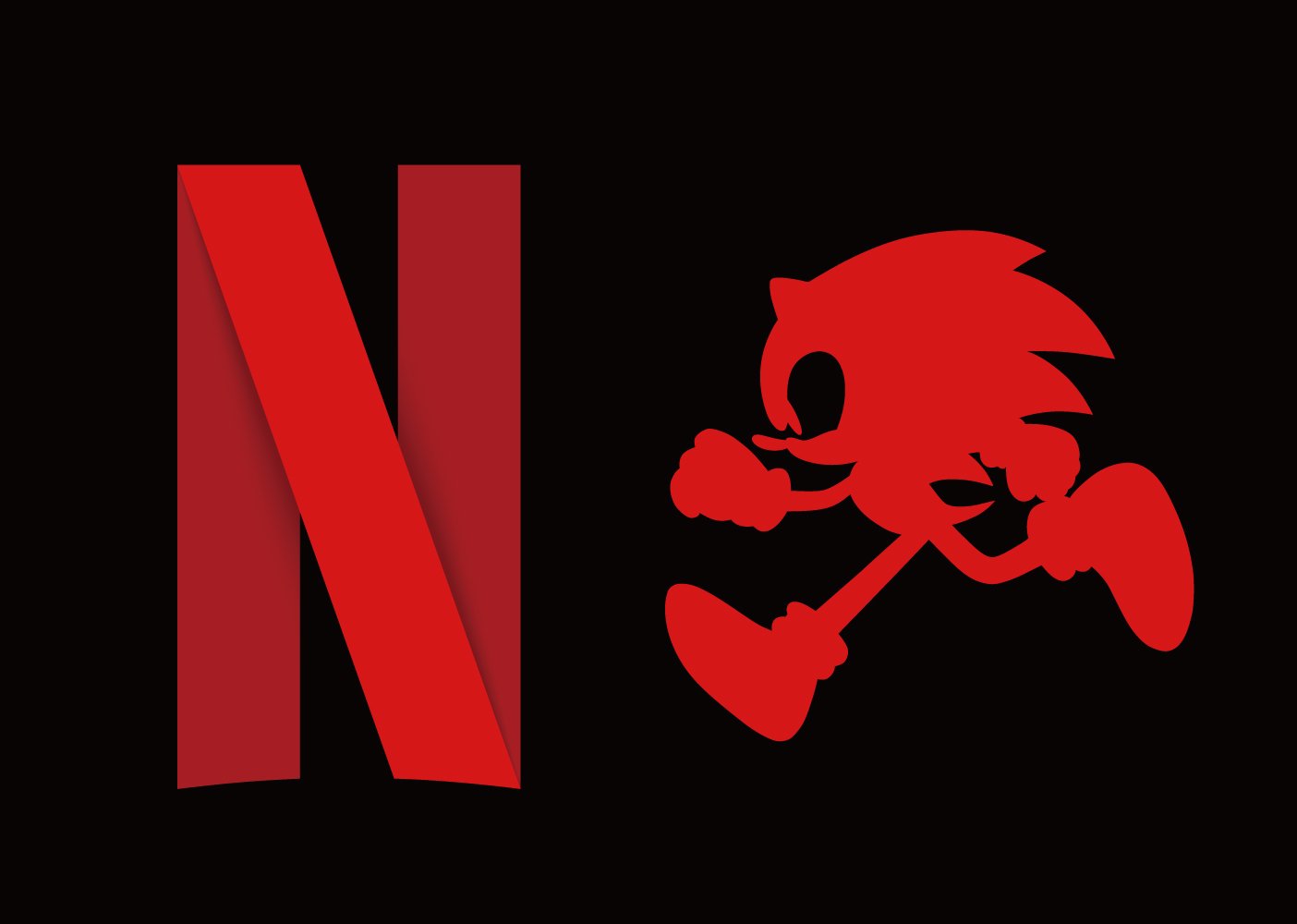 Netflix has just announced that a new 3D animated series based on Sonic the Hedgehog. SEGA, WildBrain, and Man of Action are involved.
Not much is known about the upcoming series aside from a 2022 release date. Netflix also shared the teaser image above.
Sonic will also be back on the big screen in 2022. As previously announced, a sequel based on this year's movie is on the way.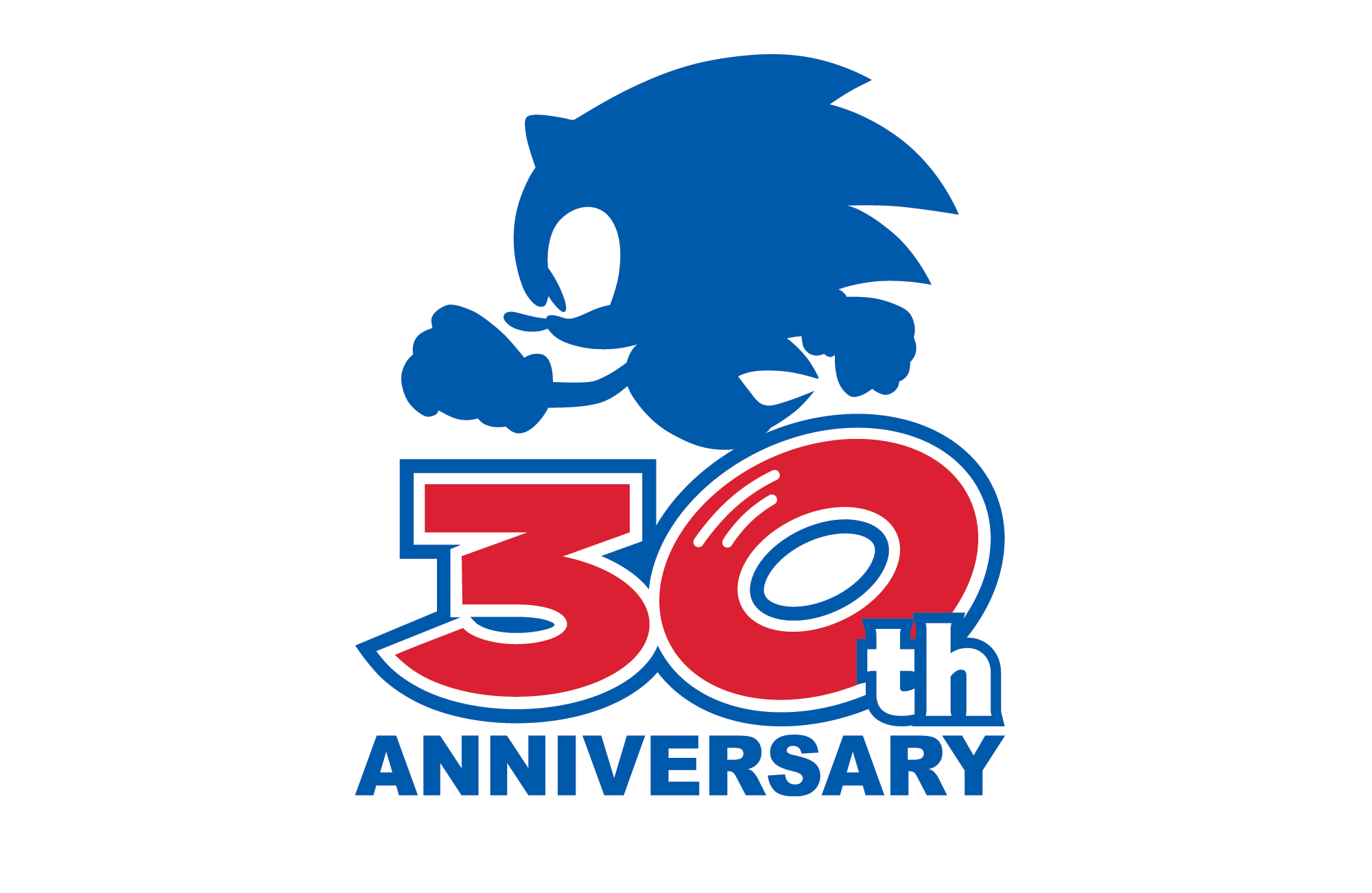 Sonic the Hedgehog is turning 30 years old in 2021, and SEGA is slowly starting to detail how it intends to celebrate.
Yesterday we heard about the new Sonic the Hedgehog Encyclo-speed-ia. Other merchandise is planned, including toys, collectibles, apparel, and much more.
Here's the full rundown: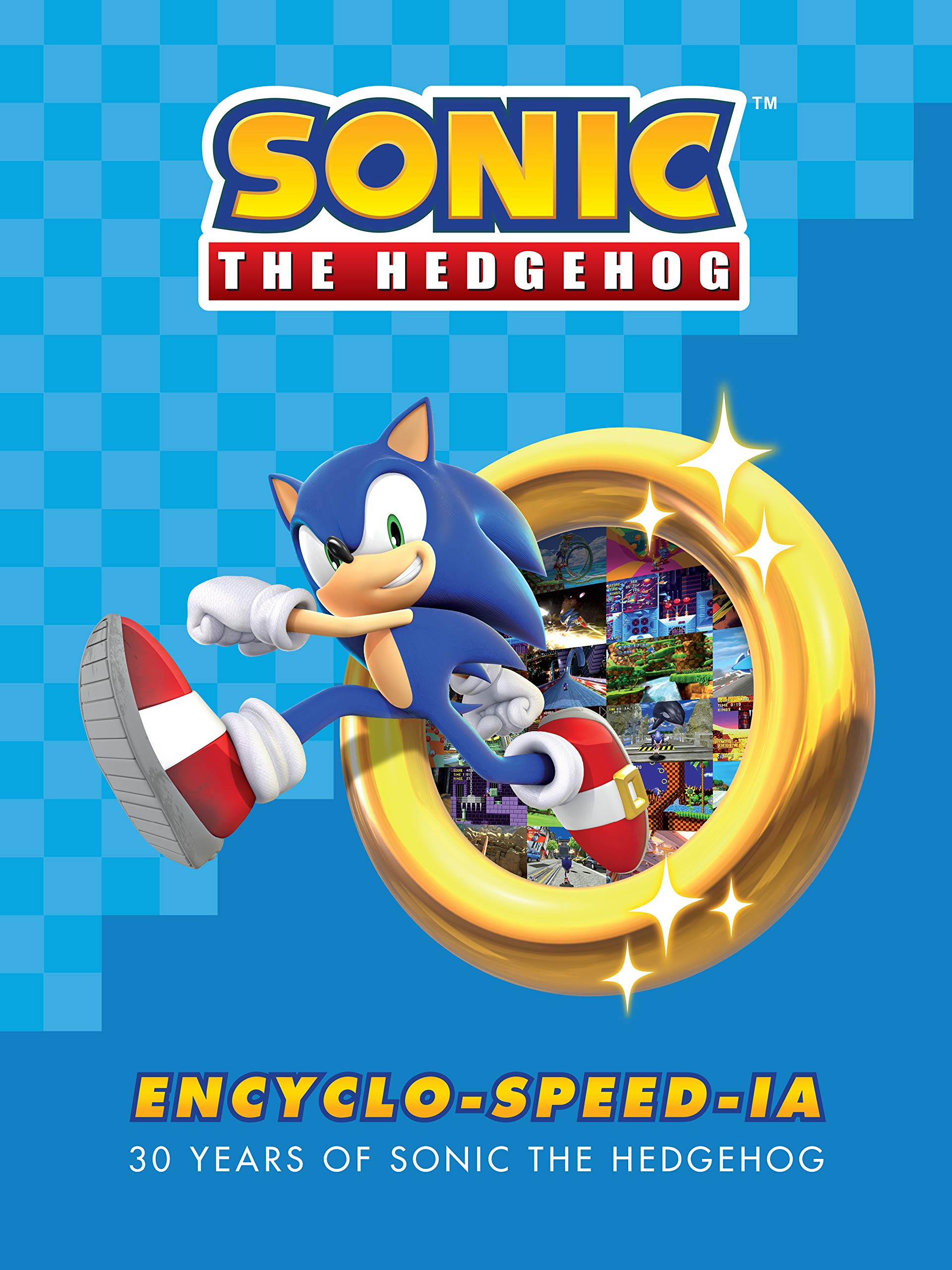 An Amazon listing has revealed Sonic the Hedgehog Encyclo-speed-ia, an upcoming book coming from Dark Horse Books. Ian Flynn, the head writer for the IDW Publishing Sonic the Hedgehog comic series, is the author.
Those that pick up the Sonic the Hedgehog Encyclo-speed-ia can expect "a full-color hardcover historical retrospective that explores nearly every one of the blue speedster's video game appearances". Amazon's listing provides the following overview: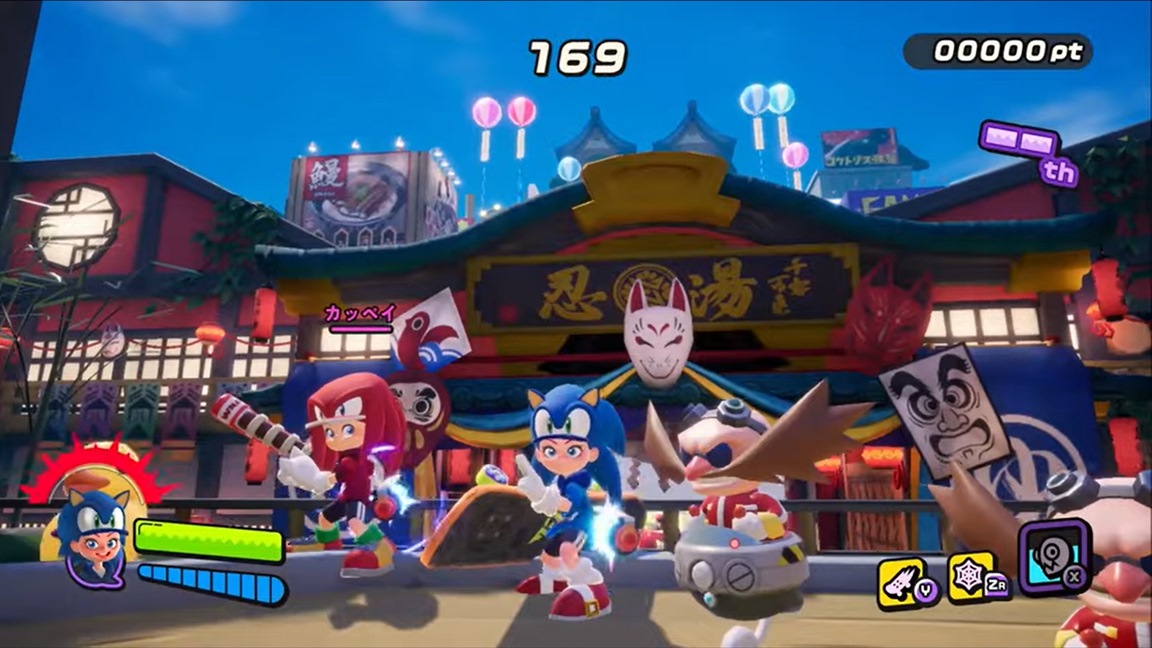 It was previously announced that Ninjala Season 2 will feature a collaboration with Sonic the Hedgehog. Today, GungHo shared details on what players can expect.
The collaboration will offer costumes based on Sonic, Tails, and Knuckles. Players can also look forward to Sonic-themed IPPON Decorations, Gum Utsusemis, and Stickers. Everything goes live on September 23.
Today's news was delivered in the latest Ninjala developer diary, which also covers the upcoming addition of Featured Battle mode in October. We have the full overview of future content below.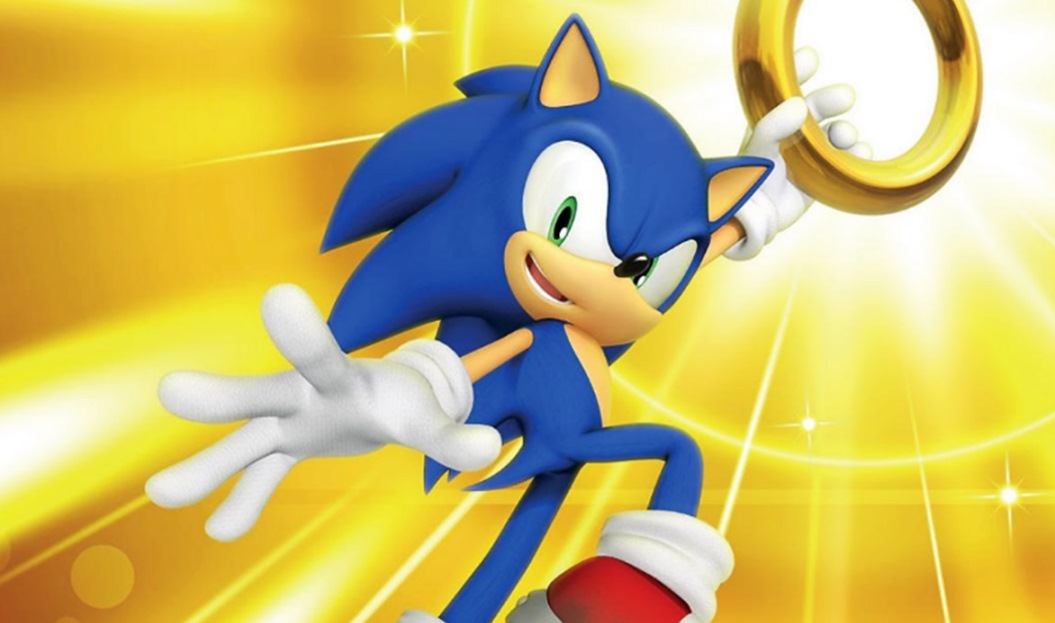 Sonic the Hedgehog is about to celebrate a big milestone. The series will have been around for 30 years in 2021, and it looks like SEGA has big plans in store.
Tails Channel spotted an interesting advertisement included in Licencing Source Book Europe. SEGA is planning "new games, digital content, events, major announcements, and a tailored licensing program."
Sonic the Hedgehog has collected over $6 billion in franchise revenue to date. There have also been over 920 million games sold. The recent movie brought in over $300 million worldwide.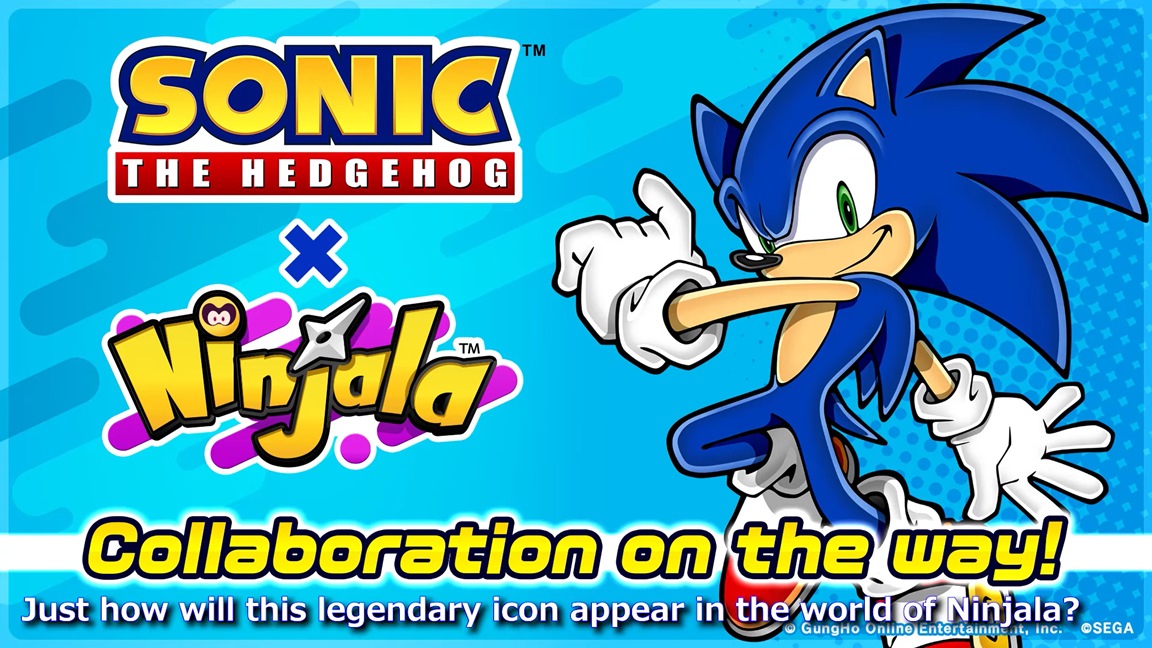 Ninjala is getting a collaboration with Sonic the Hedgehog, GungHo has revealed. This was first outed as part of a datamine for the game back in April. Details of the collaboration haven't been shared just yet, but the datamine indicated that we'll be seeing cosmetic items involving Sonic, Tails, and Knuckles at the very least. The collaboration will be featured in Ninjala Season 2.
GungHo shared other information about Ninjala today as well. The next anime episode is planned for early September and will star Jane, a hacker for the WNA's Info-Communications Division.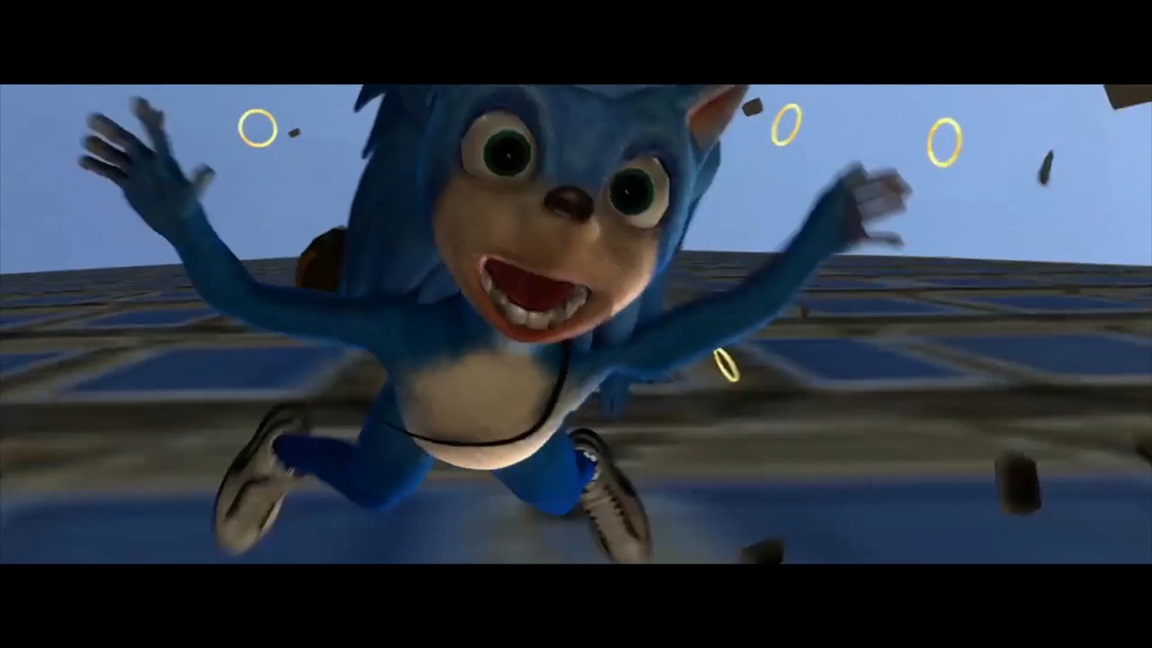 Before a movie goes into full production, it can be accompanied by a previsualization video. Concept shots and footage are created before any real work is done. For animated films, it can give animators and directors a better idea as to how certain scenes will actually turn out.
Artist Ellery Ortiz has now uploaded a video showing off previsualization work for the Sonic the Hedgehog movie. She said of her work on Vimeo: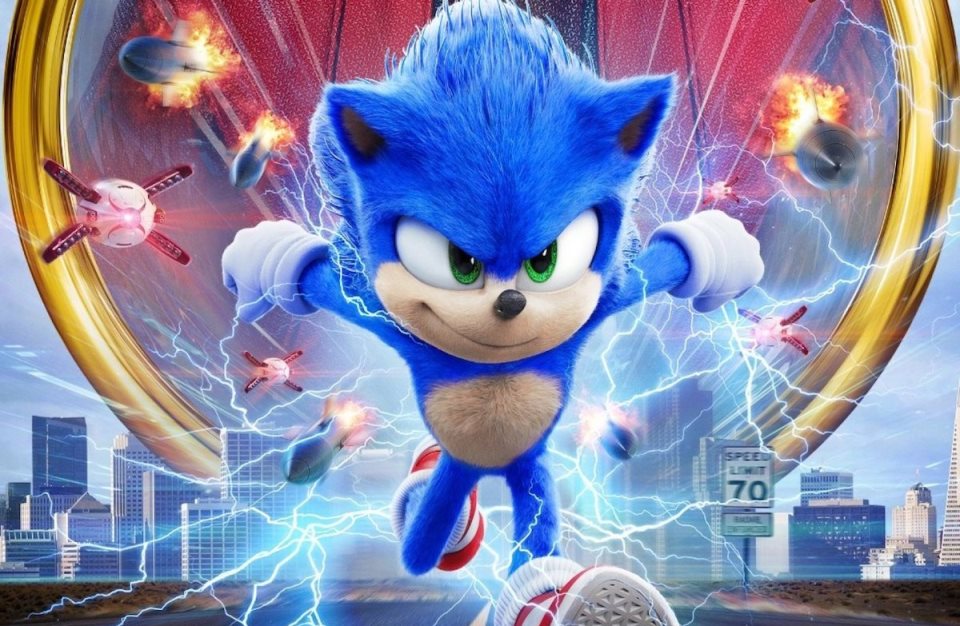 Paramount has set a release date for its Sonic the Hedgehog movie sequel. It'll be debuting in theaters on April 8, 2020, the company has announced.
Specifics about the movie have not yet been shared. However, we do know that Jeff Fowler is returning as director while Pat Casey and Josh Miller are writing the script.
Plans for a follow-up to the Sonic movie were announced at the end of May.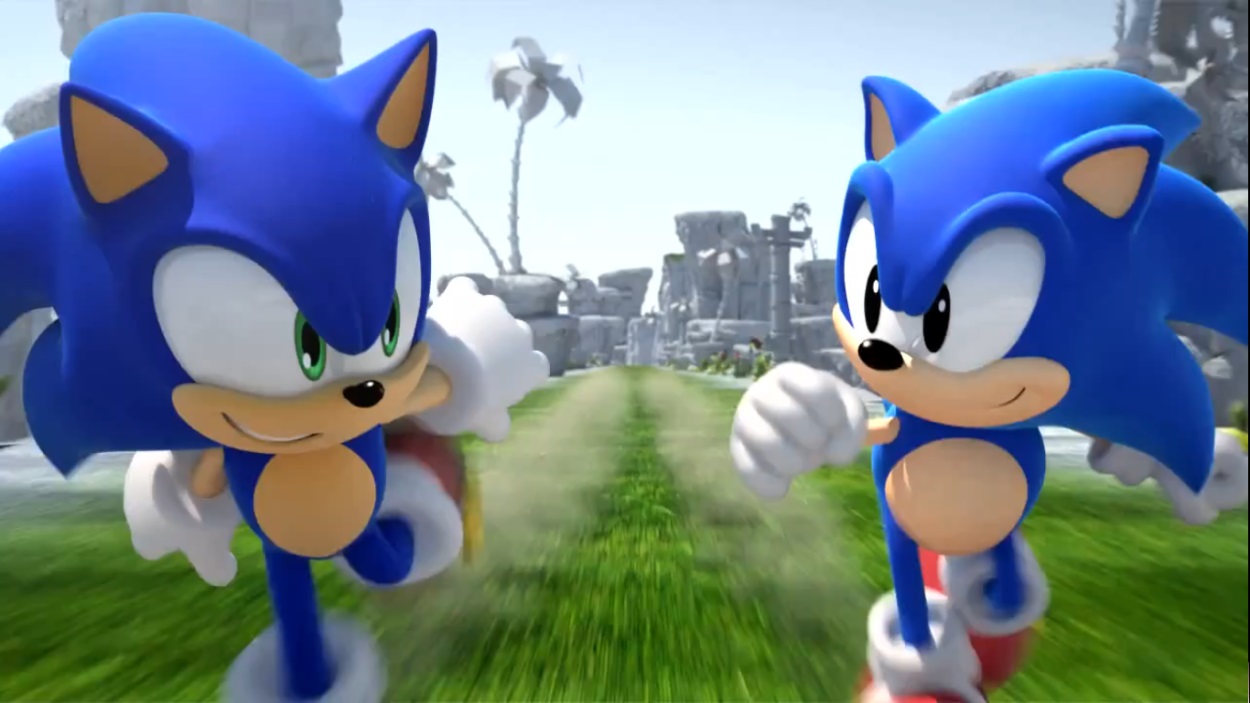 Sonic the Hedgehog has two very different types of gameplay styles. There's the classic 2D titles that have been around since the franchise's early days, but a bunch of 3D entries have also been put out over the years. Fortunately, both versions of Sonic will be considered carefully going forward.
During a recent interview with Otaquest, Sonic Team head Takashi Iizuka was asked if the popularity of Sonic Mania has affected the way in which the studio approaches the handling of the franchise. Iizuka said in response: