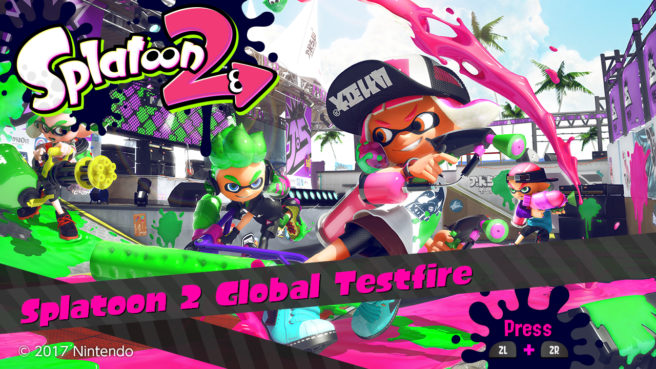 Over on the Japanese Splatoon Twitter page, a few new details are shared about what you can expect from Splatoon 2 Global Testfire.
Today's update mainly centers around the stages. Along with The Reef, the new stage Musselforge Fitness will be playable. Each time a match begins in the Testfire version, the stage will be randomly chosen between the two.
Also, just like at the Switch demo events, the Testfire version allows playing a 4-on-4 Turf War battles with four types of weapons. This includes the new Splat Dualies, plus remixed versions of the Splat Roller and Splat Charger.
Leave a Reply