Splatoon art book shows an unused coal mine area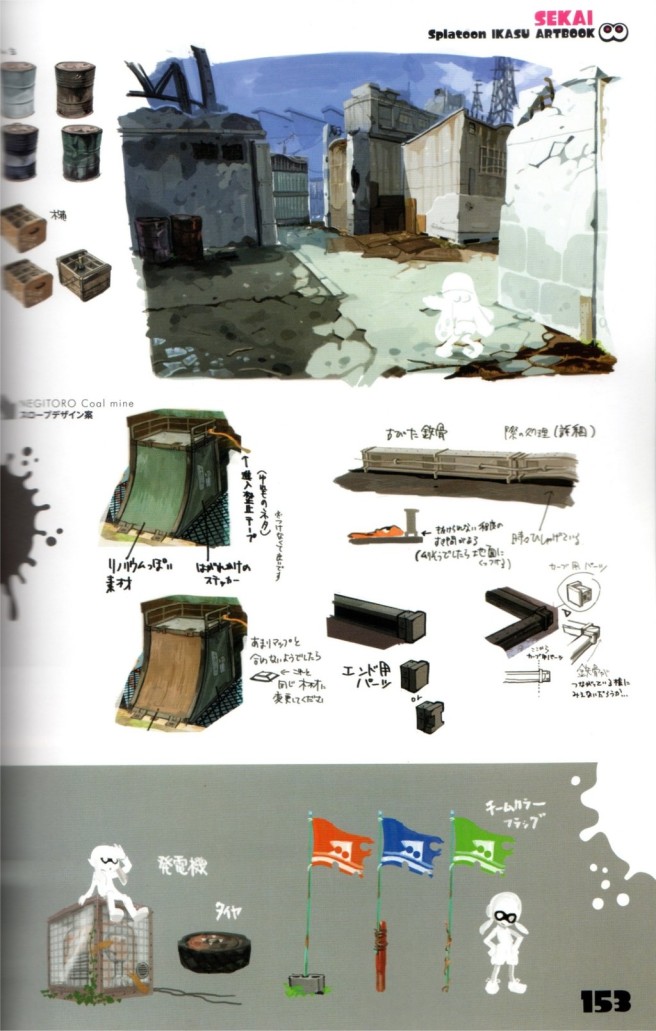 Japan's Splatoon art book has all sorts of lovely goodies. A couple of weeks back, an image surfaced of unused urinal warp zones. That isn't the only interesting find from the book though.
Above is a look at an area left on the cutting room floor. At one point, the developers were toying around with an idea for a coal mine. While it didn't make it into the final game, it could be neat to see it implemented somehow in the future!
Leave a Reply