Splatoon web app launched in Japan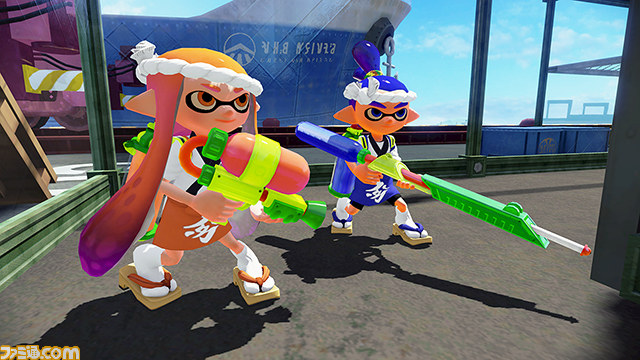 Alongside the big Splatoon content update, Nintendo also launched a dedicated Splatoon web app today. Once you log in with your Nintendo Network ID, there are several functions available to you:
Friends List: See which of your friends are online and send messages to your friends inviting them to play Splatoon with you.
Ranking: View your friends' current ranks, levels, gear and how many points they've scored with each weapon.
Equipment: View your own profile. Only works if you've updated your game to version 2.0.
Schedule: Check out the current and upcoming map rotation.
The catch, however, is that the website is only available in Japanese right now. Hopefully we'll see translated versions of it soon.
Leave a Reply