Spring 2018 release window for Project Octopath Traveler listed in Nintendo UK news post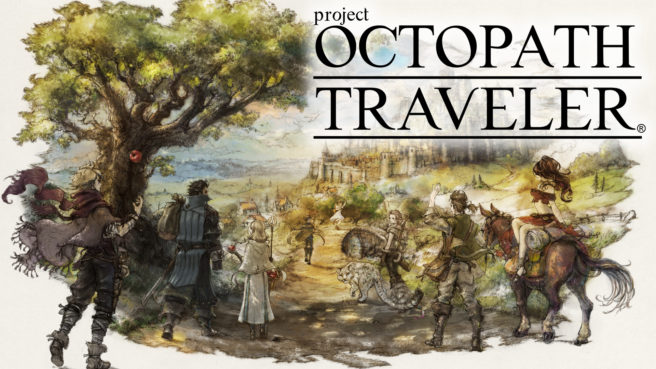 Project Octopath Traveler reemerged during last week's Nintendo Direct following its initial announcement in January. Amazingly, a demo of the game even hit the eShop.
Nintendo UK highlighted the demo's availability in a news post on its official website today. Towards the end, Nintendo says that Project Octopath Traveler is launching in Spring 2018.
Could this be an error? Absolutely. We'll just have to wait and see. We've only heard on the record that Project Octopath Traveler is planned for 2018, but if Nintendo UK is correct, it'll be releasing closer to the start of 2018 rather than towards the end of the year.
Leave a Reply