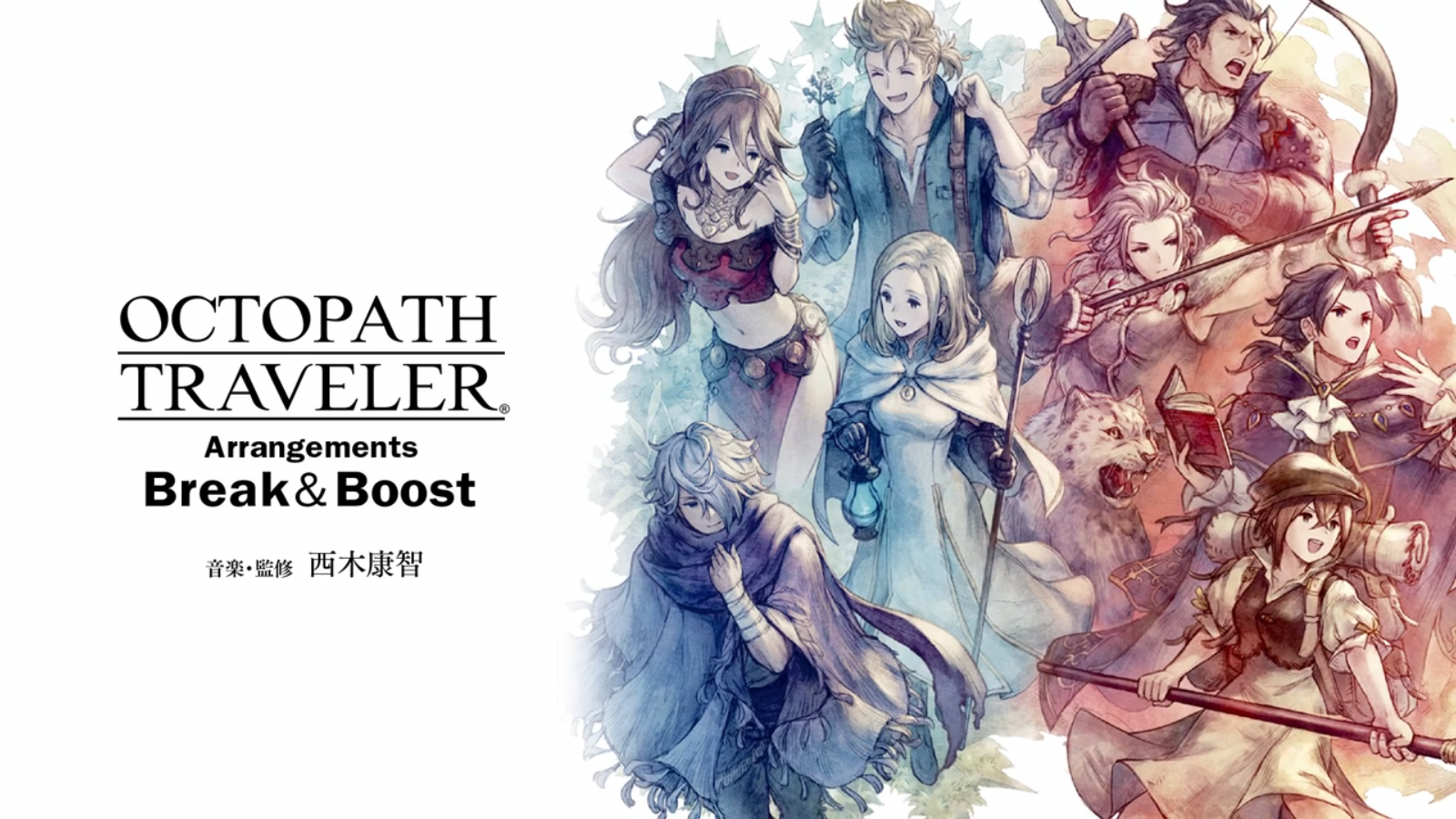 The Octopath Traveler remix album "Octopath Traveler Arrangements – Break & Boost" will be released in Japan next month, on February 20th. Today, Square Enix released a promotional video for the soundtrack album, showing the recording process as well as composer Yasunori Nishiki talking about the album. Even if you don't speak Japanese, the video is well worth the watch since it also features a couple of previews of the remixed songs: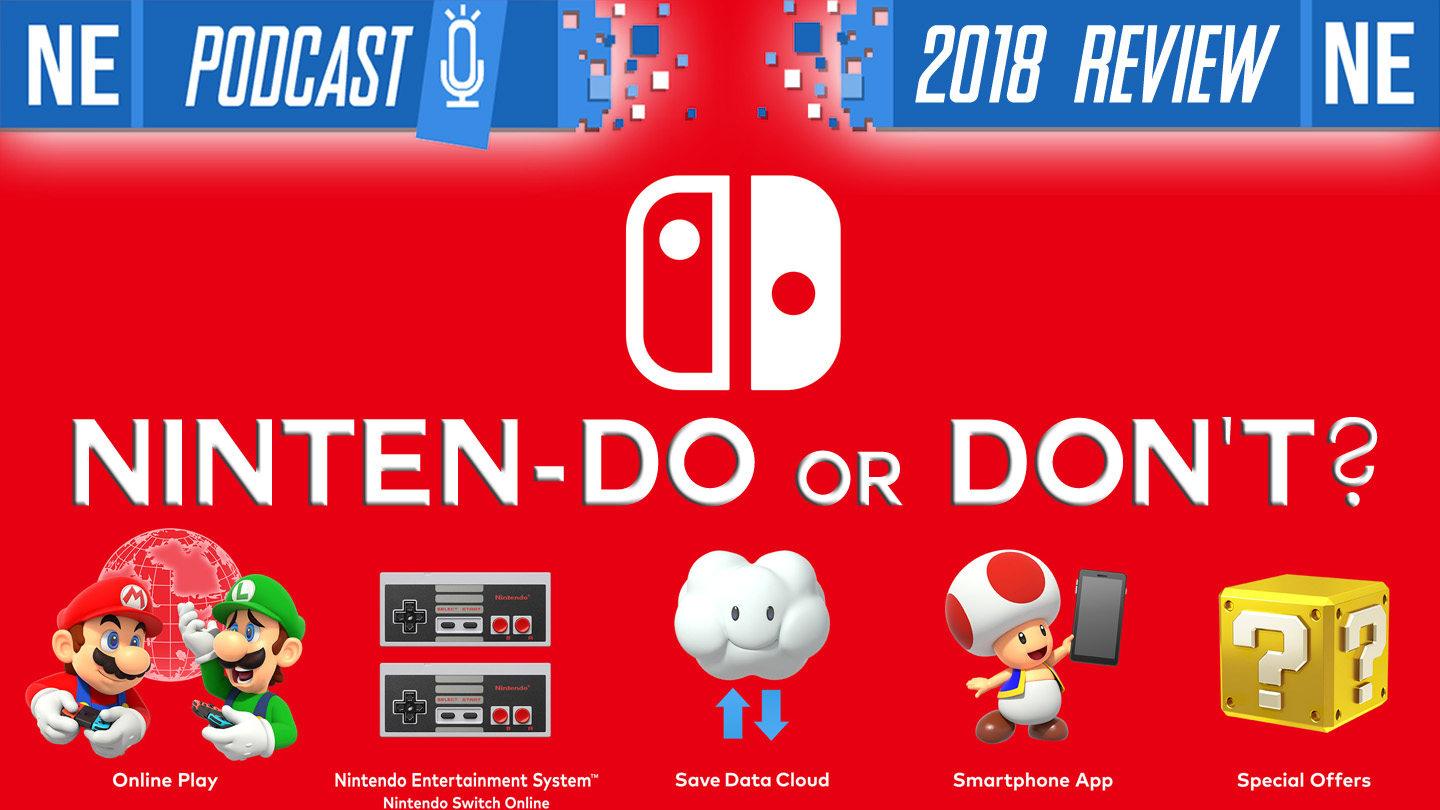 What up, kids and squids?!
This week on NEP, Oni and Galen discuss Nintendo's 2018 efforts—the good AND the bad: all the games, free DLC, ports from Wii U, Nintendo Switch Online and more.
The gang also reminisces on some of their favorite games they've played this year, and end the show by explaining what kind of sandwich best represents NEP! Per usual, Galen is optimistic and Oni is pessimistic.
Check out the timestamps and our email address below where you can send us your listener mail!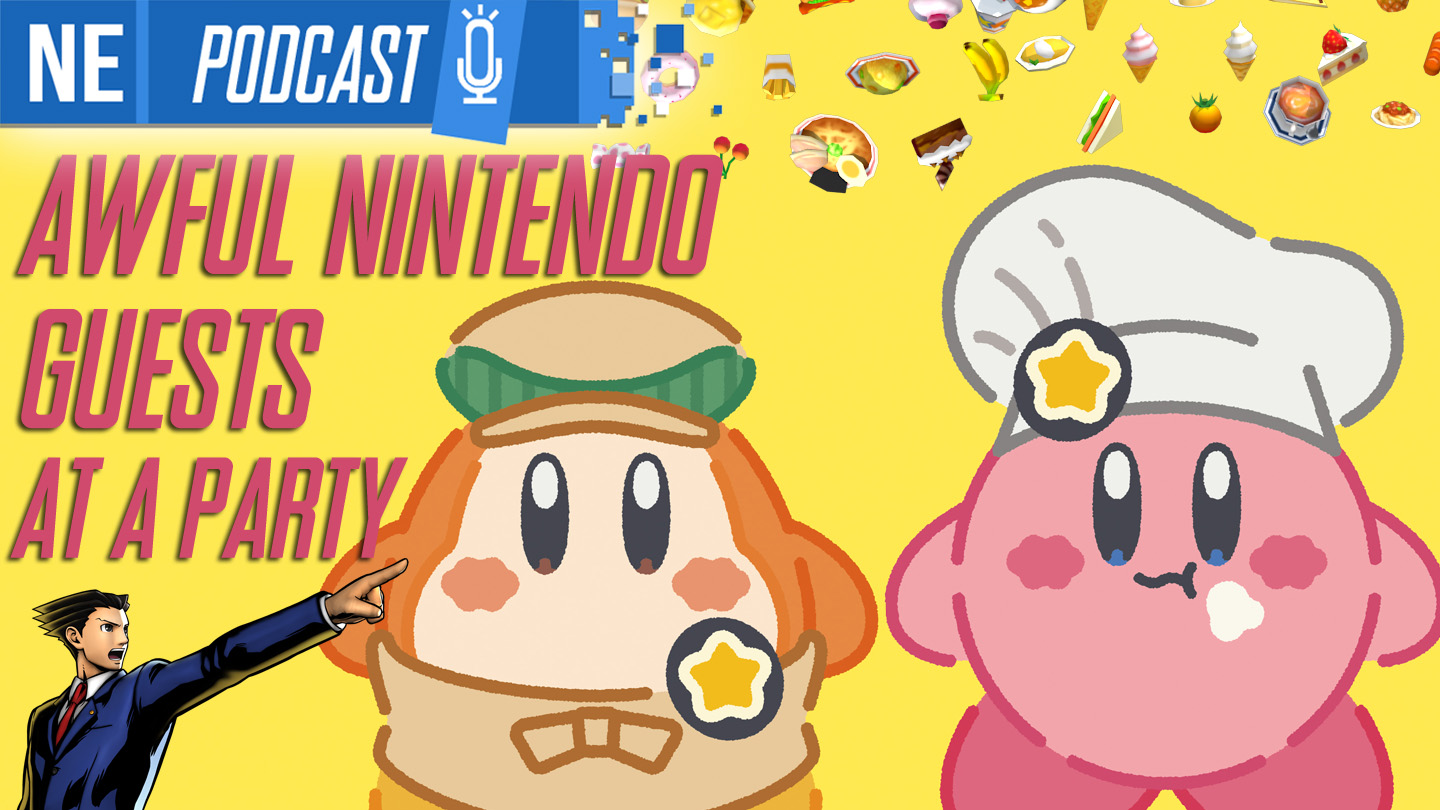 What up, kids and squids?!
This week on NEP we've got lots of news on the roaring success of Smash and Switch, JRPGs galore, and Oni and Galen duke it out over OPINIONS. Plus, an awesome listener email asking whom we would invite to a Xmas party. Would you rather be at Oni's party or Galen's?
Check out the timestamps and our email address below where you can send us your listener mail!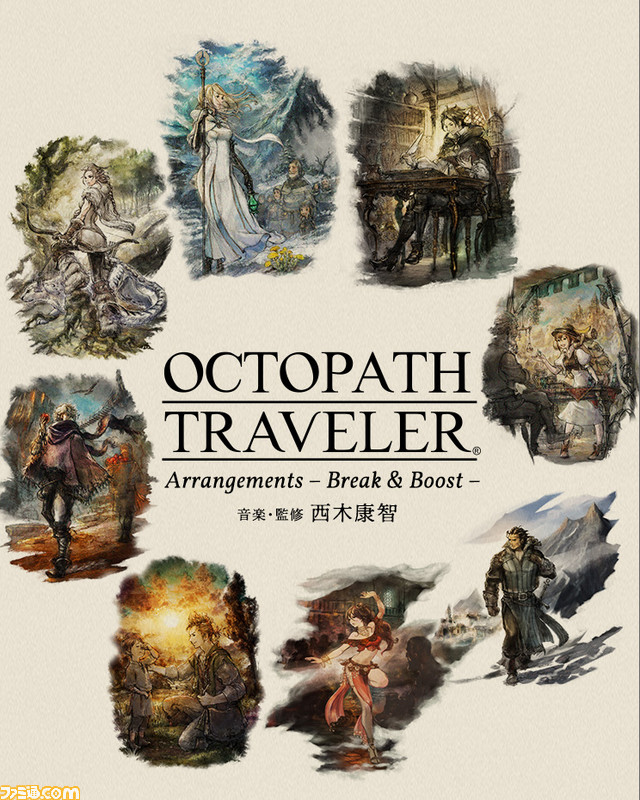 Octopath Traveler's music has received a lot of praise, and the standalone soundtrack has been available to purchase for a while now. However, Square Enix isn't quite done with the game's soundtrack yet. On February 20 2019, an Octopath Traveler remix album called "Arrangements – Break & Boost -" will be released in Japan. Supervised by the composer of the game's original soundtrack, Yasunori Nishiki, this album will remix songs in two different styles: the "Break Side" will contain piano arrangements of songs, while the "Boost Side" will be more modern band arrangements. Each "side" contains six tracks; here are the songs that are on the "Break Side":
The Frostlands
Primrose, the Dancer
Determination
A Settlement in the Red Bluffs
Orewell, Beneath the Crags
Decisive Battle II
And these six tracks are on the "Boost Side":
Battle I
Decisive Battle II
They Who Govern Reason
Battle At Journey's End
Daughter of the Dark God
Octopath Traveler Main Theme
The soundtrack will be released on February 20, 2019. It will cost 3000 Yen.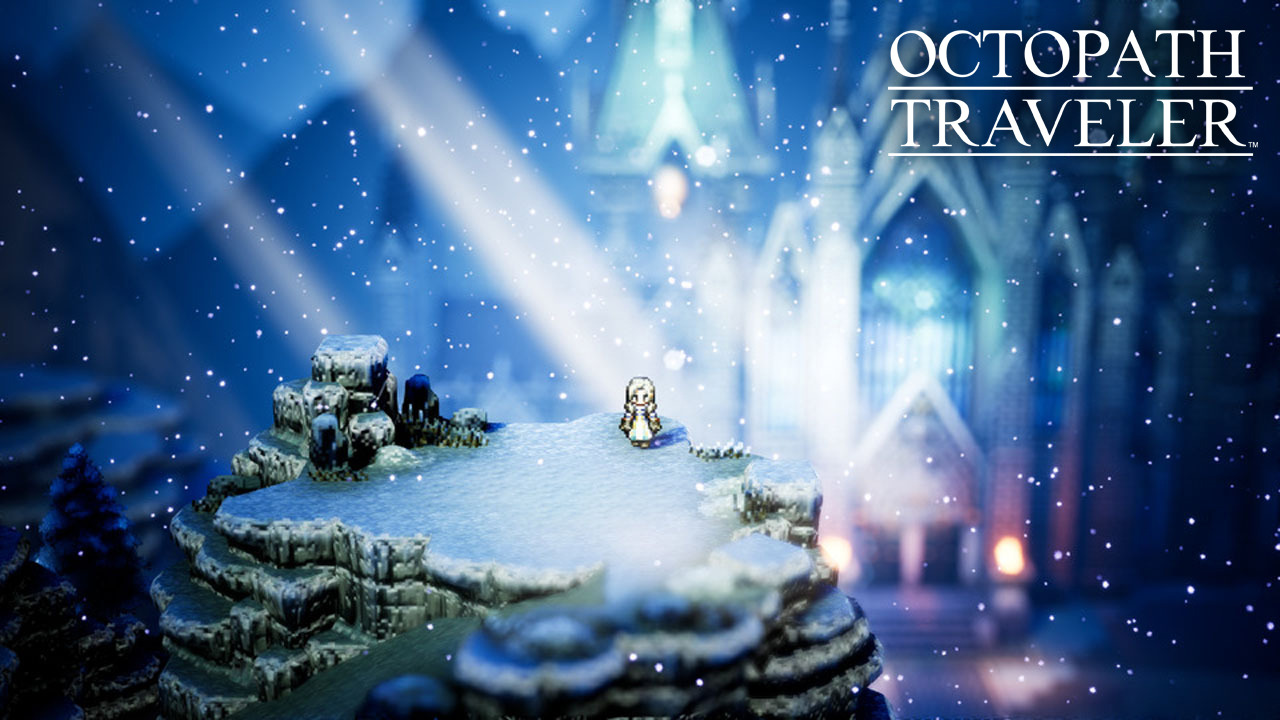 Octopath Traveler composer Yasunori Nishiki has returned with another written piece about the creation of his music. This week, we have details about the process of making "The Frostlands" background music.
Here's the post in full: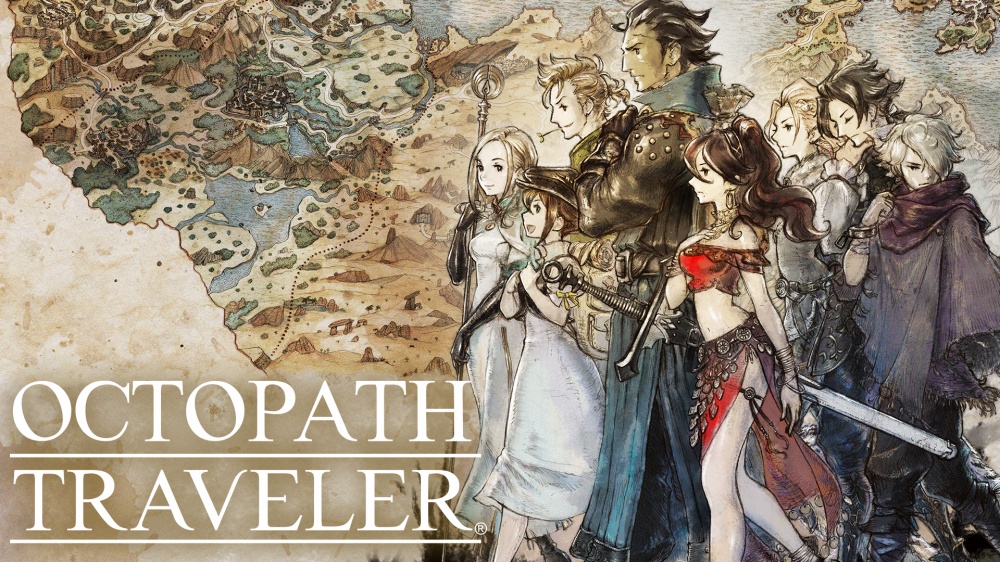 A recent issue of Nintendo Dream features an informative and lengthy interview with Octopath Traveler's main producers from Square Enix, known as the "Asano Team". The discussion focuses on art direction and learning more about the eight main characters (who were originally going to be a team of up to twelve!) with behind-the-scenes information on changes to characters' designs, names, and personalities. We also have a brand new look at initial prototypes for the visual style, talk about a scrapped HD Rumble idea, and much more.
Check out our exclusive translation below to learn first-hand how Octopath Traveler started out based on Final Fantasy VI and Romancing SaGa 3, and how the team pioneered a new "HD-2D" art style to create a JRPG that feels nostalgic, yet brand new, all at once.
This information comes from Nintendo president Shuntaro Furukawa…
The next title I want to talk about is OCTOPATH TRAVELER, released in July of this year by SQUARE ENIX. This is an RPG featuring a special kind of graphics known as "HD-2D," which is a fusion of 2D sprites and 3D graphics. This completely original title for Nintendo Switch earned high marks from game media reviewers and also has been well received by actual playing consumers. Despite this being a completely original title, SQUARE ENIX announced that global shipments and download sales reached 1 million units within three weeks of release. According to them, both shipments
and sell-through continued to climb after that, and sellthrough has now surpassed 1 million units.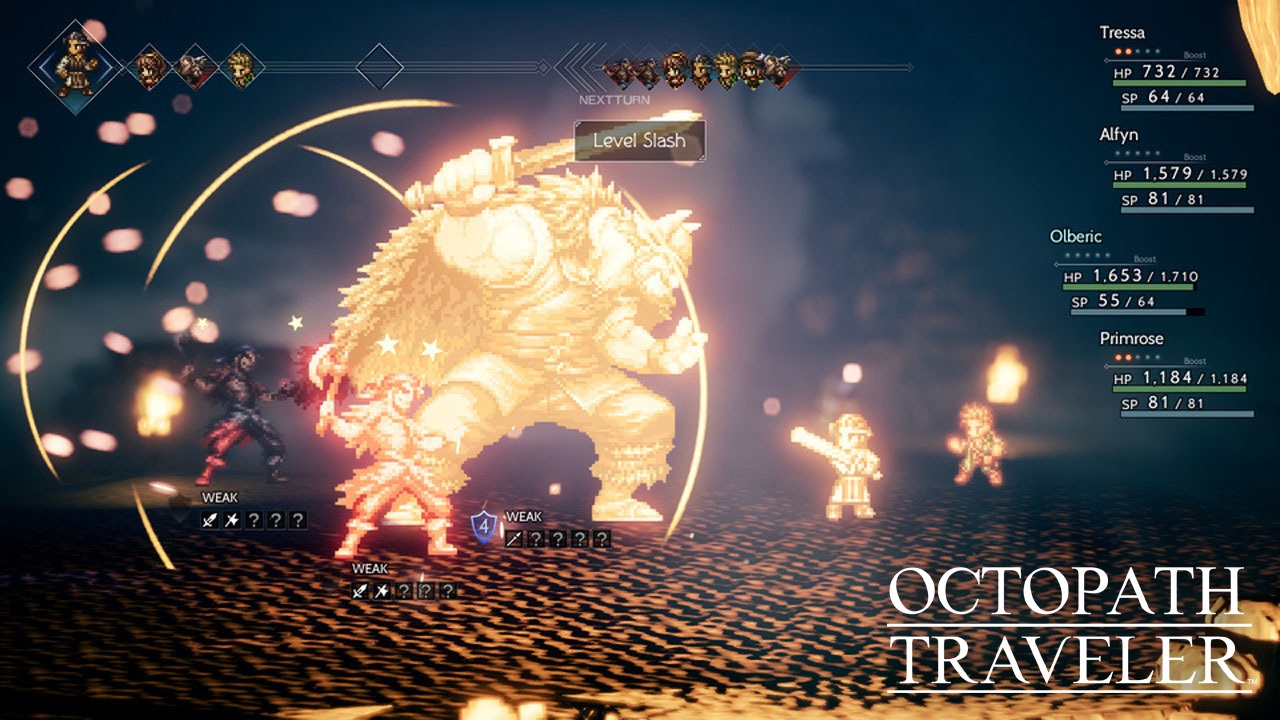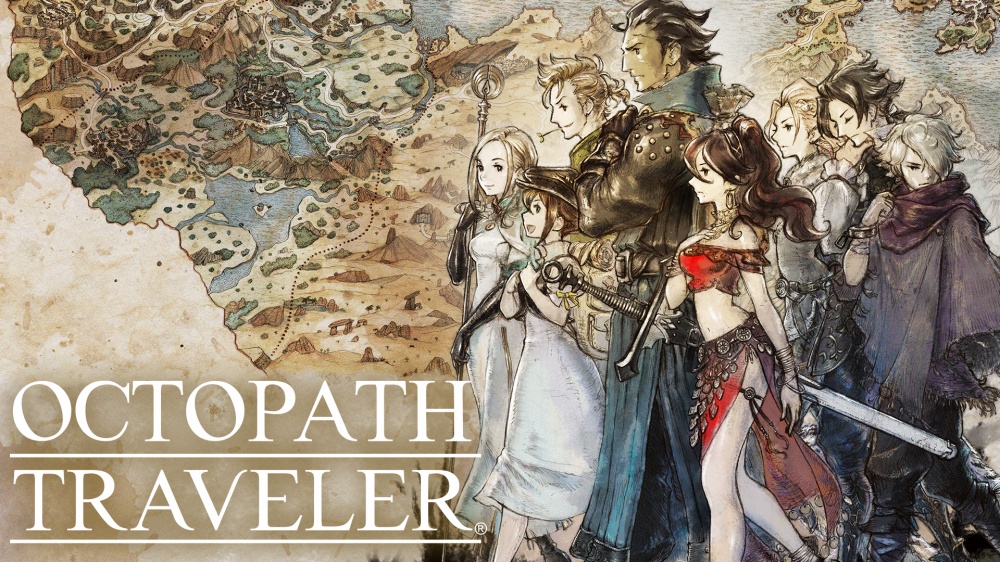 Understandable, one of the more iconic music pieces in Octopath Traveler is the main theme. Nintendo shared a lengthy posted today from composer Yasunori Nishiki in which he details its creation in great detail.
Here's the full rundown from Nishiki: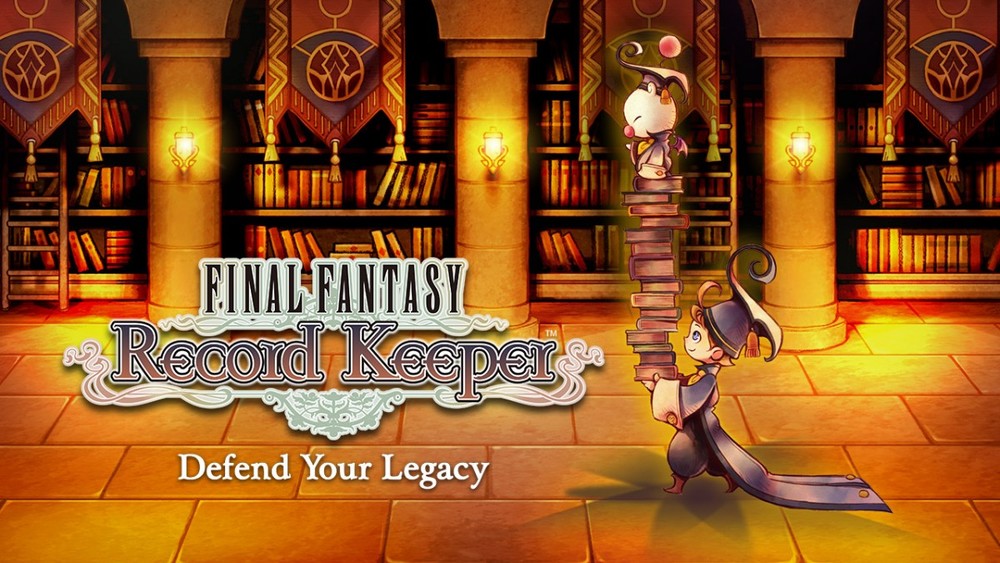 In the Octopath Traveler collaboration event Crossing Paths, mobile game Final Fantasy Record Keeper will include memorable enemies and bosses from Octopath Traveler. The Square Enix crossover runs from now until September 26.