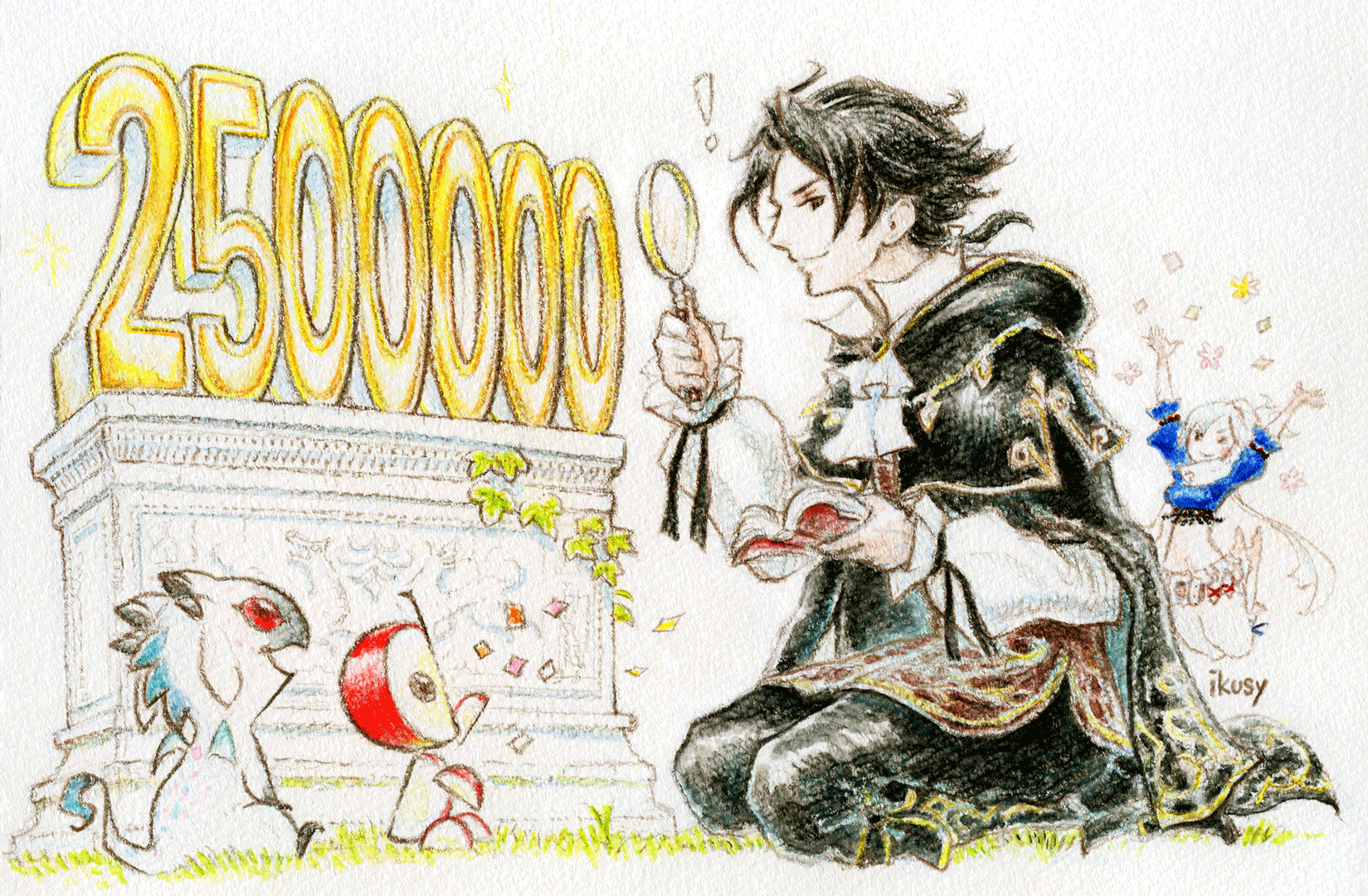 Square Enix has announced that Octopath Traveler has sold over 2.5 million units worldwide both digitally and physically. They released this information via their official PR Twitter account, along with emphasizing that Bravely Default 2 is releasing on February 26, 2021.
本日は「25日」ということで
OCTOPATH TRAVELERが、
全世界出荷+DL数250万本を
突破したことをご報告いたします!

今後とも、オクトパストラベラーを、
トライアングルストラテジーを、
そして、いよいよ明日26日発売ですね
ブレイブリーデフォルト2を、
引き続きどうぞよろしくお願い致します! pic.twitter.com/wzKMniiphZ

— オクトパストラベラー公式 (@OCTOPATH_PR) February 25, 2021
Octopath Traveler has achieved these sales after releasing in July of 2018, so it has had a strong run. It will be interesting to see how these numbers stack up to Bravely Default 2 and the newly announced Project Triangle Strategy once they are released.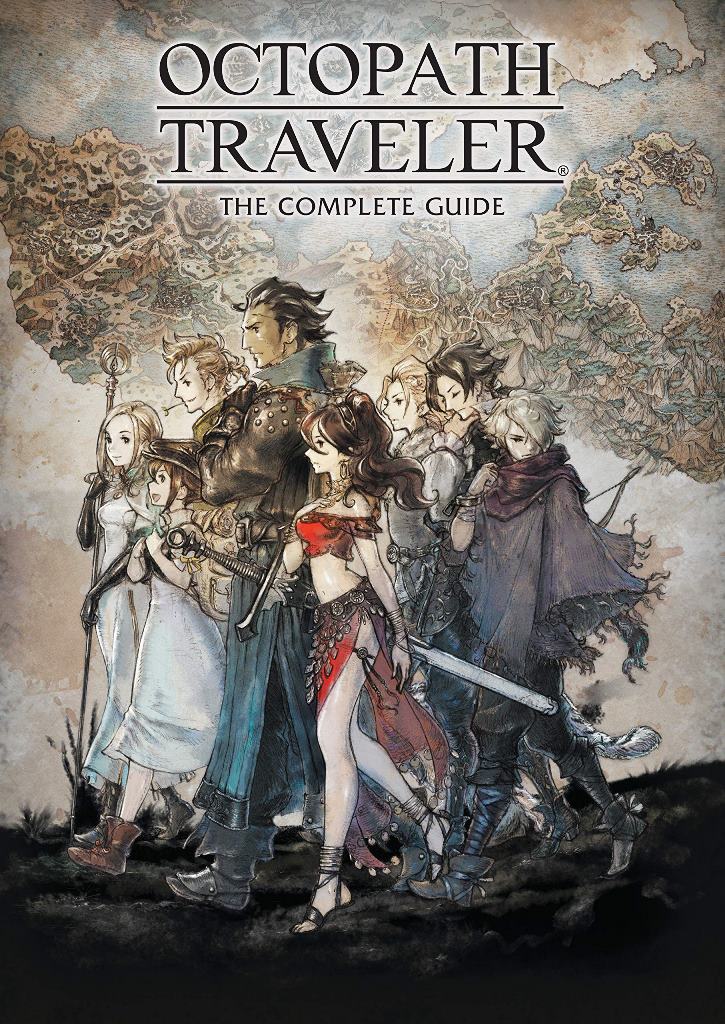 Dark Horse has teamed up with Square Enix to provide an English localization of Octopath Traveler: The Complete Guide. The hardcover book will feature information about the main narrative, boss strategies, and subquests. That's on top of environment maps, illustrations, and explanations/commentary from the development team.
Here's an official description from Amazon: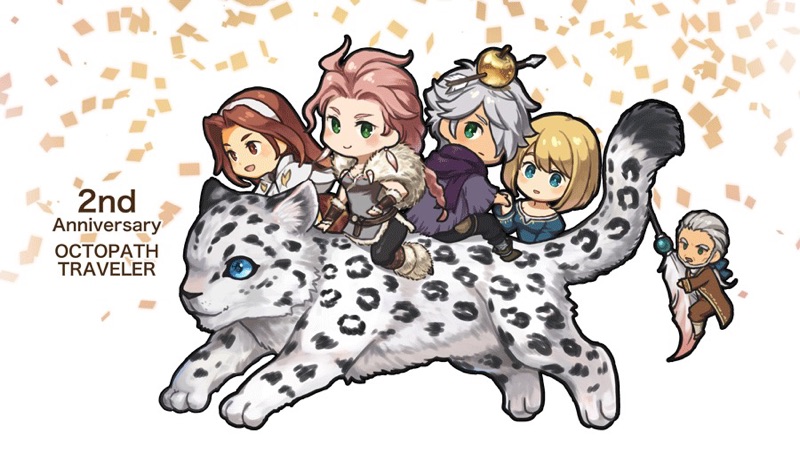 Octopath Traveler is officially two years old, and Square Enix has sent out some new art in celebration. We have the image above.
Octopath Traveler released for Switch on July 13, 2018. It was first announced during the Nintendo Switch Presentation back in January 2017.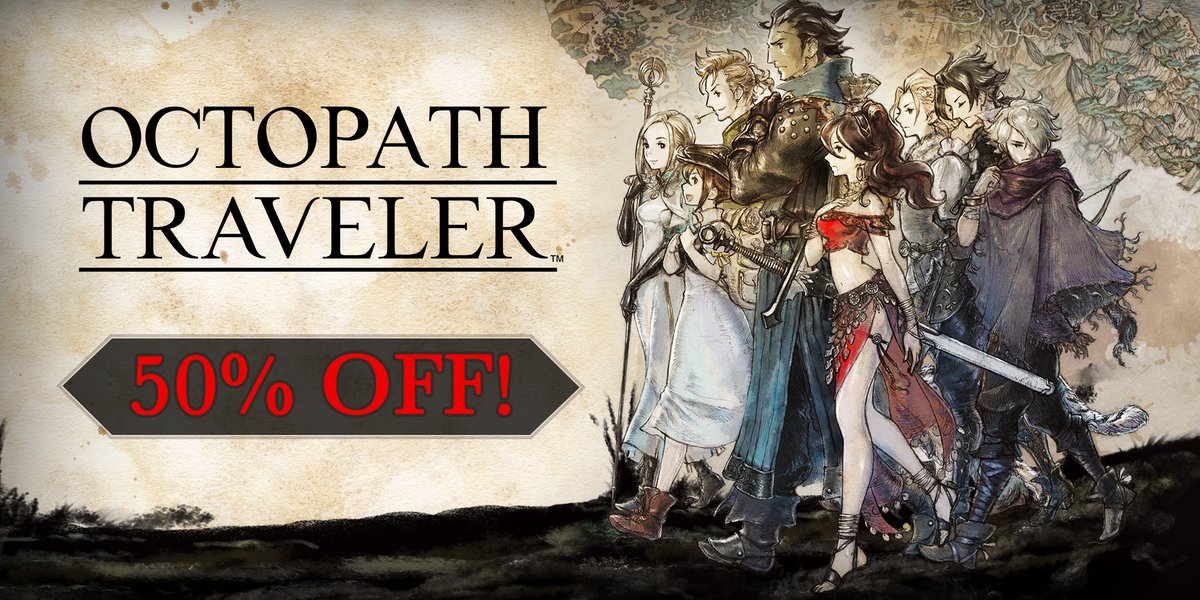 Octopath Traveler has sold over two million copies worldwide, Nintendo has announced.
To celebrate the news, Square Enix's RPG is now half off on the eShop. This applies to both North America and Europe.
The new Octopath Traveler sale will be live until April 2.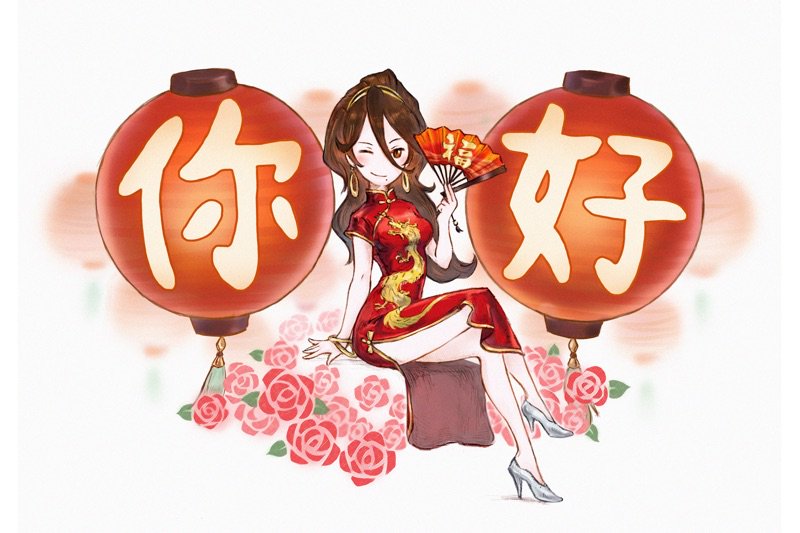 Back in April, Square Enix announced that Octopath Traveler would be getting additional language support. That promise has been fulfilled today.
Version 1.0.3 for Octopath Traveler is now available. Once installed, Simplified and Traditional Chinese will be supported. No other changes or additions appear to have been made.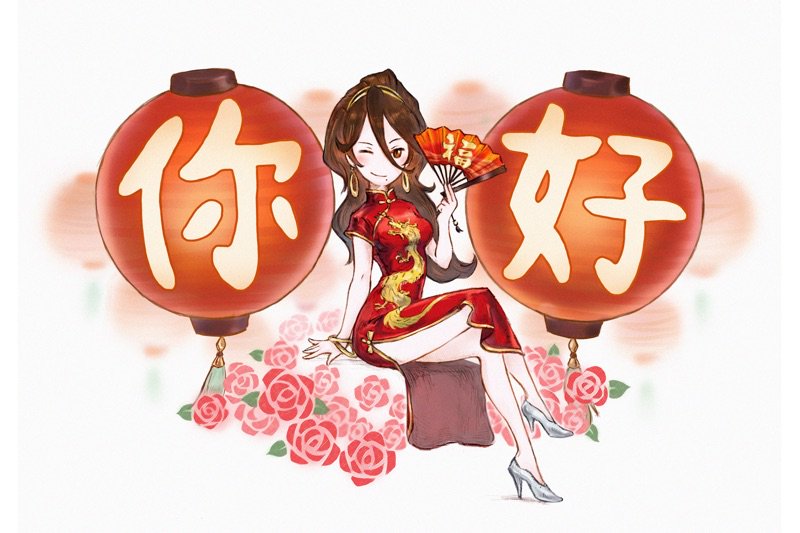 Octopath Traveler is getting a patch on June 7, Square Enix announced today. The purpose of this update will be to add support for both Simplified and Traditional Chinese text to the game. Currently, the game supports Japanese, English, German, French, Italian and Spanish text, with options for either Japanese or English voice acting.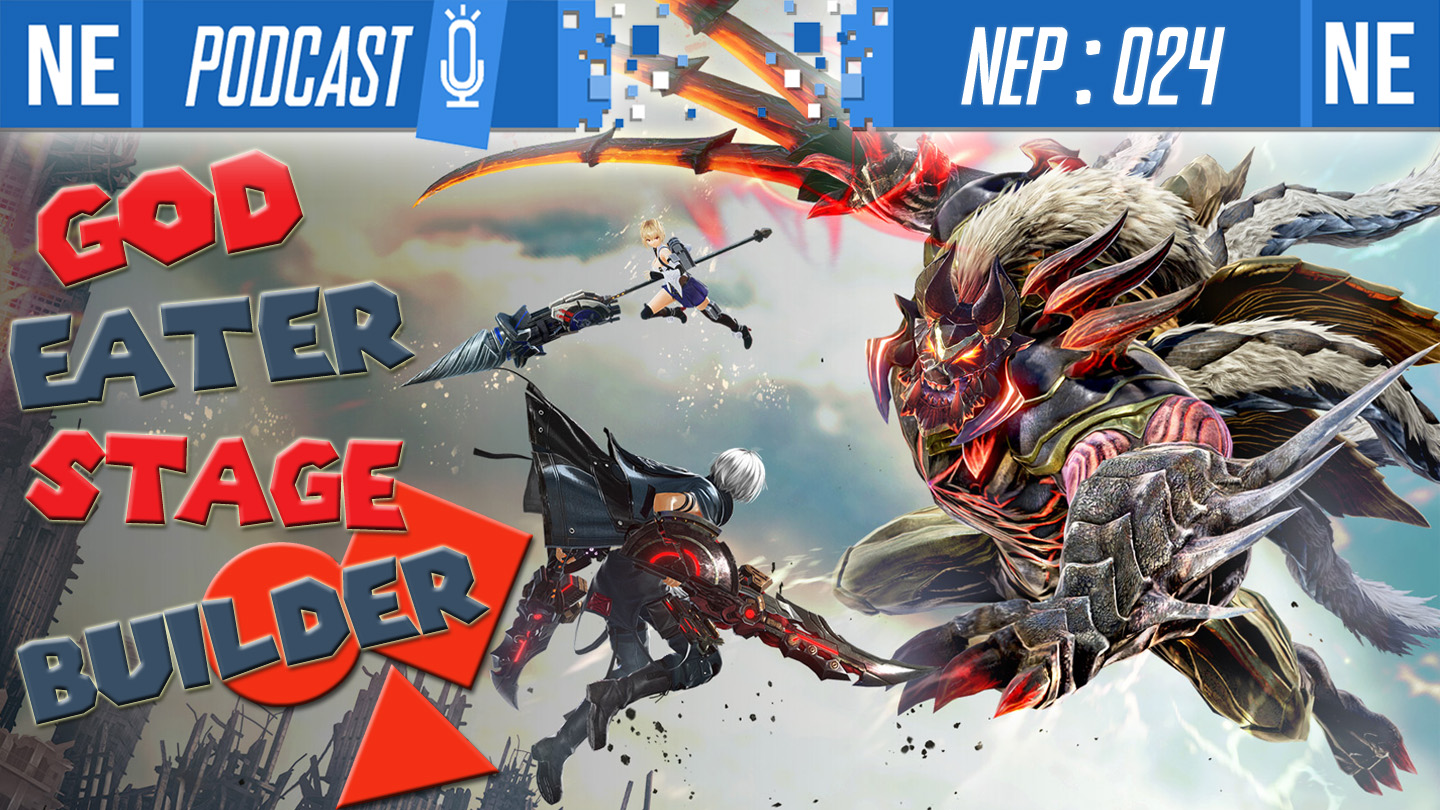 Hello, my beautiful warp stars and pop stars! This week on NEP, we kick things off with info on our limited edition Switch console giveaway! We then talk about Octopath Traveler losing its Switch exclusivity and how this does not ruin your experience. We discuss the new mode Nintendo leaked themselves for Smash Ultimate and what else they may have in store. We talk God Eater 3, and Galen requests that we both imitate overly dramatic anime… Finally, Oni and Galen reveal their personal habits as we have a lengthy discussion on what gaming related media to display in your space.
Thank you for listening! Please help the show grow by sharing the podcast with someone who would enjoy and by giving us ratings on your preferred platform of listening. It helps an absolute ton, and we really appreciate your support!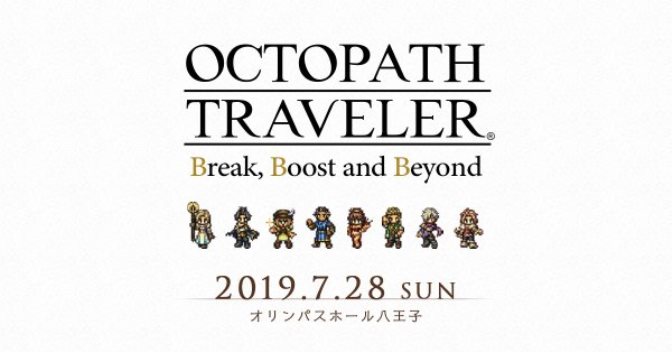 In March, Square Enix announced the first live concert for Octopath Traveler in Japan. The company has now confirmed that the event will be held on July 28 at the Olympus Hall Hachioji in Tokyo. Those who are interested in attending can keep an eye on the game's official website and Twitter account for ticket sales and other details.
The Octopath Traveler: Break, Boost and Beyond concert will feature music from the arrangement album Octopath Traveler: Break & Boost. Other brand-new arrangements made just for the concert will also be played.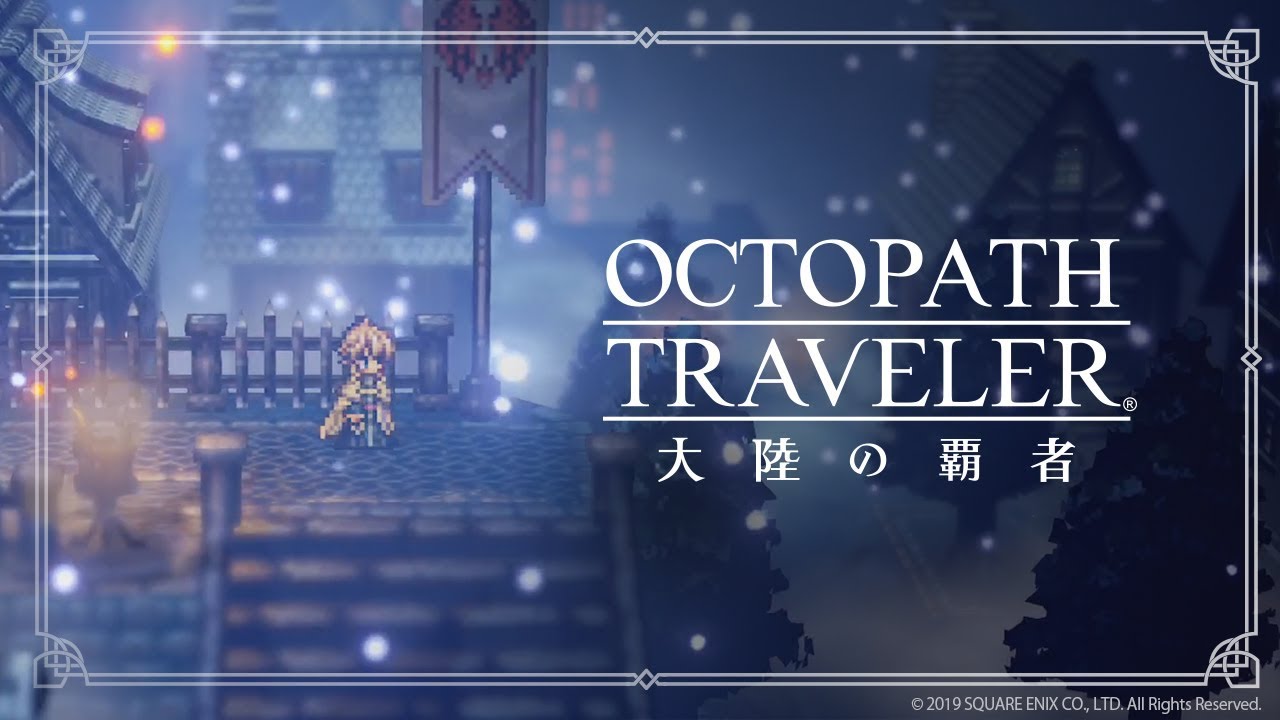 Square Enix had some significant news to share about Octopath Traveler last week. The game is getting a mobile prequel, and a new console title is also in development.
Following the announcement of Octopath Traveler: Champions of the Continent for iOS and Android, Famitsu managed to score one of the first interviews with Tomoya Asano and Yuki Yokoyama. Asano is responsible for planning / producing Octopath Traveler while Yokoyama is the mobile project's producer and talks with partner developer Acquire as a mediator.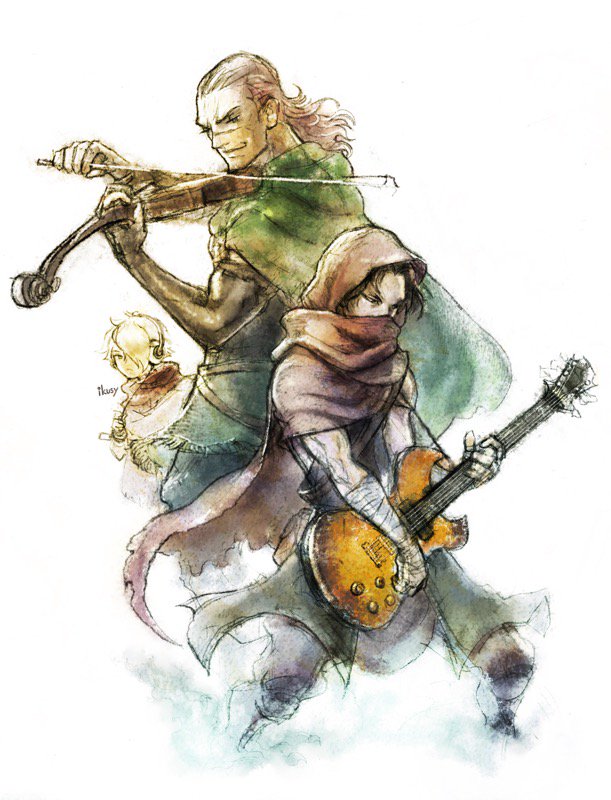 Today, Square Enix announced plans to host a concert for Octopath Traveler in Japan. The show will be held sometime this summer.
Aside from that information, further details have not yet been provided. We do have a new lovely piece of art accompanying the news, though – see above.