Square Enix working on "technical adjustments" for Dragon Quest XI on Switch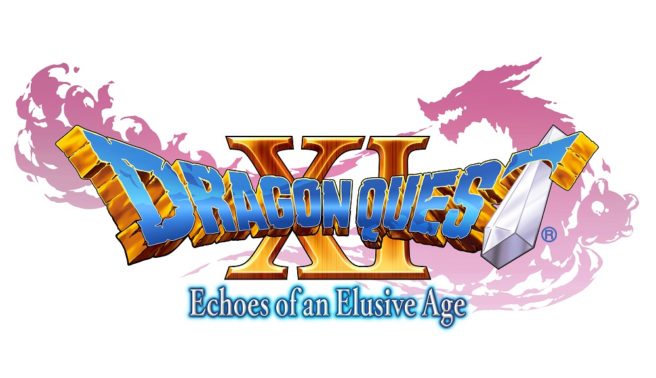 Just this past weekend we discussed the strange situation surrounding Dragon Quest XI on Switch. Even though the release on Nintendo's new console was announced ages ago, Square Enix has yet to show or say anything about this version.
Executive producer Yu Miyake finally broke the silence in an interview with Toyo Keizai. According to Miyake, he explained that it takes time to work on "technical adjustments," so Square Enix is still in a state in which it can't speak about a launch date. However, the Switch version is being developed with the intent to release it.
Dragon Quest XI has already shipped on 3DS and PlayStation 4. A western release is planned for 2018, though Square Enix has been keeping quiet on which platforms it will be localizing.
Leave a Reply