Super Mario Bros. movie getting new release on Blu-ray with Limited Edition Steelbook at Zavvi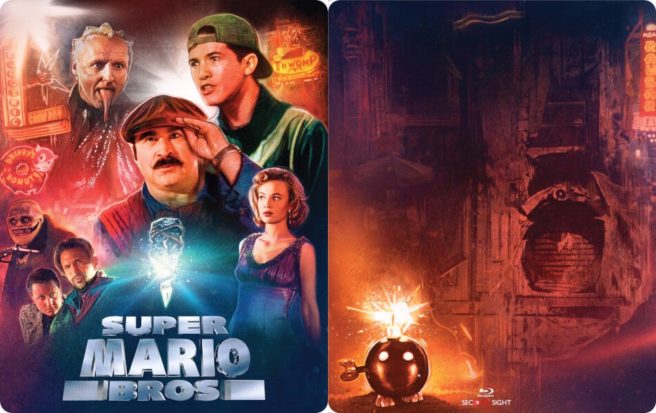 The 1993 Super Mario Bros. film is seeing another release on Blu-ray towards the beginning of 2017. Zavvi is now taking pre-orders for a new Limited Edition Steelbook version, which is an exclusive at the UK retailer.
Along with the movie itself, the Blu-ray contains extra content. Included is a new 60-minute documentary with many folks involved with the production, including co-directors Rocky Morton and Annabel Jankel, producer Roland Joffe, and actors John Leguizamo and Richard Edson. Archive interviews with Bob Hoskins and producer Jake Eberts are in as well. Buyers can also expect to receive the original electronic press cit and behind the scenes / storyboard galleries.
Zavvi is taking pre-orders here. It should ship on February 13.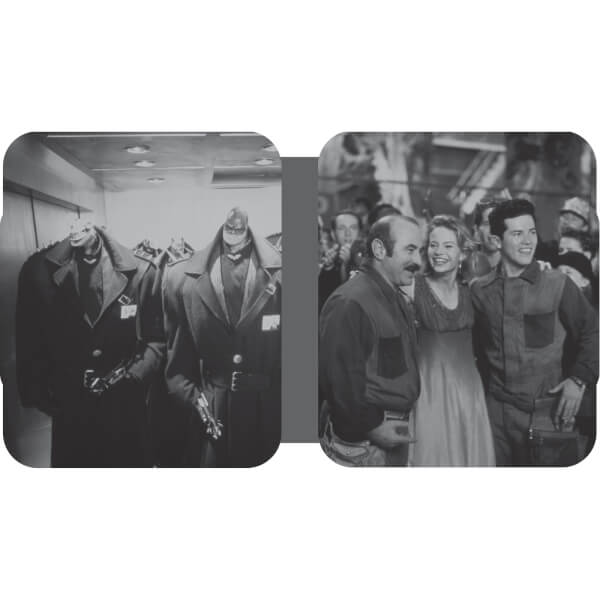 Leave a Reply