Super Mario Maker will let you add up to two checkpoint flags per level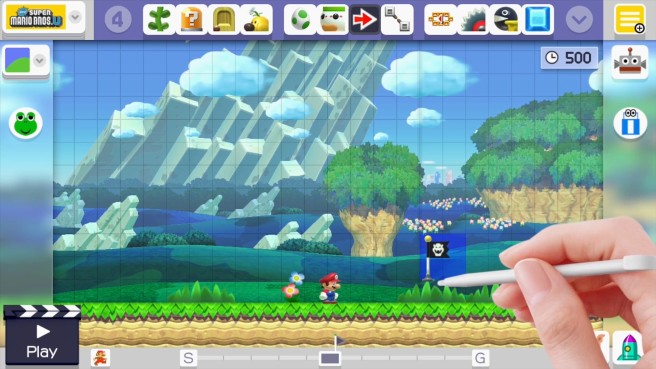 Nintendo announced a substantial update for Super Mario Maker earlier today. Without question, one of the highlights is that mid-level checkpoints will be incorporated.
Nintendo of Europe actually shared another tidbit about checkpoints that was not in the North American announcement. In total, users will be able to place two flags per level. Players will restart from checkpoints instead of the beginning if they lose a life.
The new Super Mario Maker update will be available on November 4.
Source: Nintendo PR
Leave a Reply