Super Mario Odyssey sells 115,000 copies in France at launch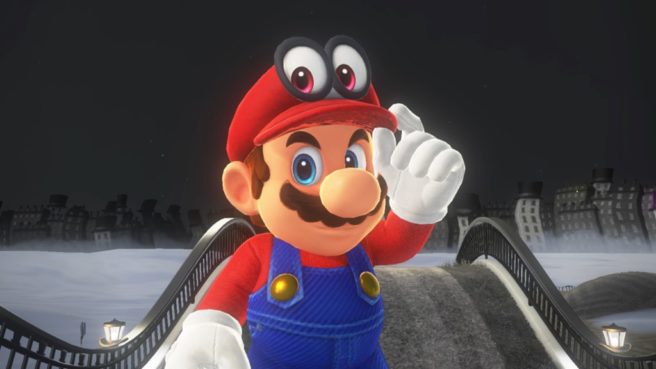 More sales data is in for Super Mario Odyssey. Over in France, the game sold 115,000 copies at launch.
Super Mario Odyssey did better than Super Mario 3D World, which sold 80,000 copies by the end of 2013 when it had released in November. It also sold slightly more than Zelda: Breath of the Wild, which sold 97,000 units during its first weekend back in March.
Leave a Reply