Super Mario Run update available (version 1.1.1)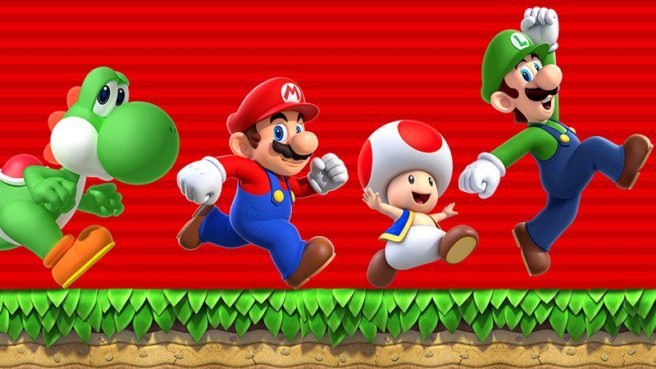 Nintendo has brought out a small update for Super Mario Run, bringing the game up to version 1.1.1. It's small in nature, as it only appears to implement bug fixes. You'll need 167 MB for the download.
It goes without saying that Super Mario Run's update is only for iOS users. The mobile title has yet to launch on Android, although that'll be changing next month.
Leave a Reply