Switch has sold almost 400,000 units in France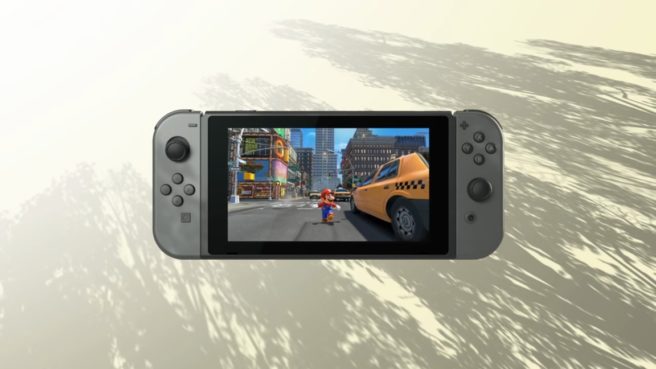 When we last heard about Switch's performance in France, the console was sitting at over 250,000 units. That was back in mid-June. LesEchos now reports a new figure of 390,000 units. Philippe Lavoue, general manager of Nintendo France, says the system is on a path similar to that of Wii.
LesEchos also shares a positive figure about Zelda: Breath of the Wild. 80 percent of those who purchased a Switch bought the game, the site reports.
Leave a Reply