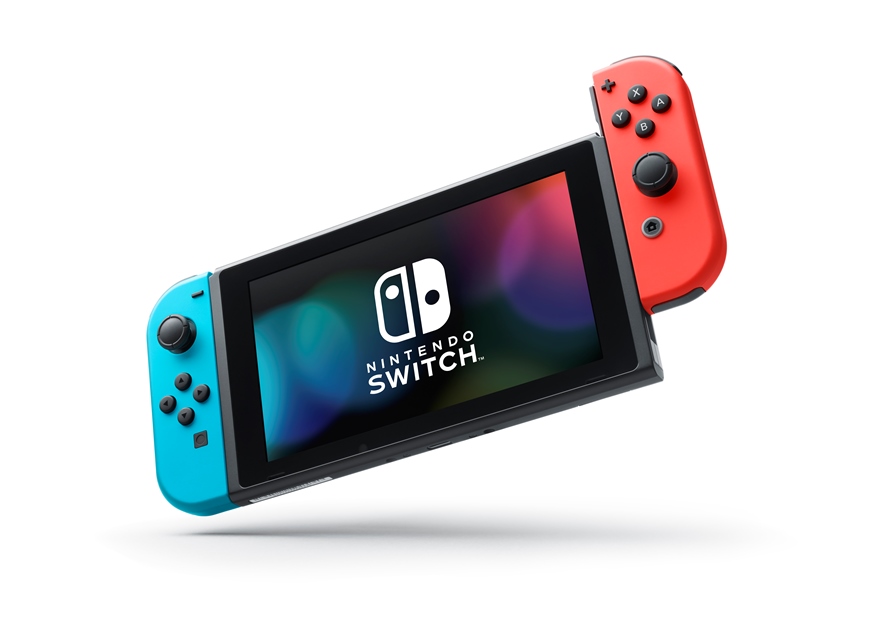 Over the last year, we've reported repeatedly on the Switch's sales success in France, most recently last month when Nintendo of France General Manager Philippe Lavoué revealed that the Switch had sold over 900,000 units in France in 2017. He also said that he expected that number to rise to one million by the end of February.
It turns out that his expectations were right on the money – Lavoué recently spoke with French newspaper Le Figaro and revealed that the Switch has indeed broken through the one million barrier in France alone as of last week.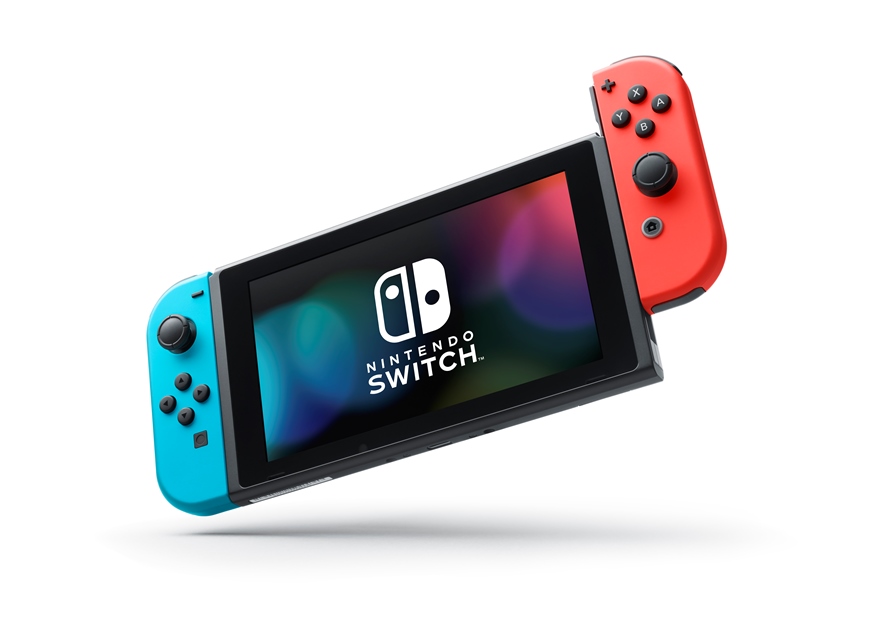 Yesterday, we reported on the Switch's success in Italy, where the Switch sold faster than the Wii in its first 10 months on the market. Today, we have a similar success story from France.
Speaking with Les Numériques, Nintendo of France General Manager Philippe Lavoué has revealed some concrete sales numbers for Switch hardware and software in 2o17. In October, Lavoué stated that Nintendo's goal was to sell a total of 800,000 Switch consoles in France in 2017. That goal has been reached pretty comfortably – the Switch has sold a total of 911,000 units in France last year. Not only does this mean that the Switch has surpassed the Wii U's lifetime sales in France, but it also makes it the fastest-selling console of all time. Previously, that record was held by the Wii with 703,000 units.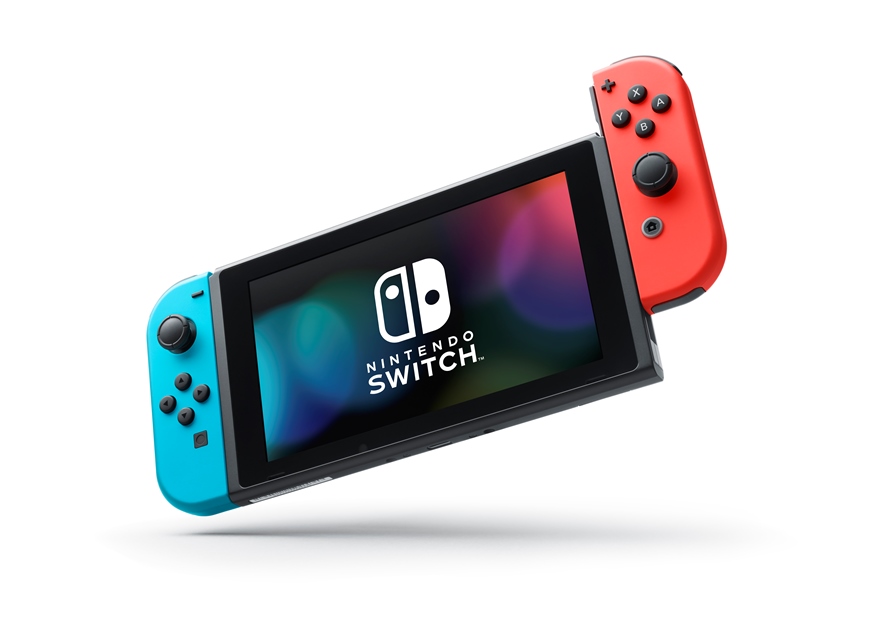 Two weeks ago, we reported on the success of the Switch in France. Nearly 400,000 units of Nintendo's newest system had been sold there at that point. It seems like Nintendo has some high expectations for the rest of the year as well – in an interview with Le Monde, Philippe Lavoué, general director of Nintendo France has stated that Nintendo hopes to sell another 400,000 Switch units in the next ten weeks in France. It's an ambitious goal, but with France traditionally being Nintendo's strongest market in Europe and the release of Super Mario Odyssey today, it's certainly possible.
Lavoué also shared the sales figures of the two best-selling Switch games in France so far: The Legend of Zelda: Breath of the Wild has sold 280,000 copies while Mario Kart 8 Deluxe has been sold 260,000 times.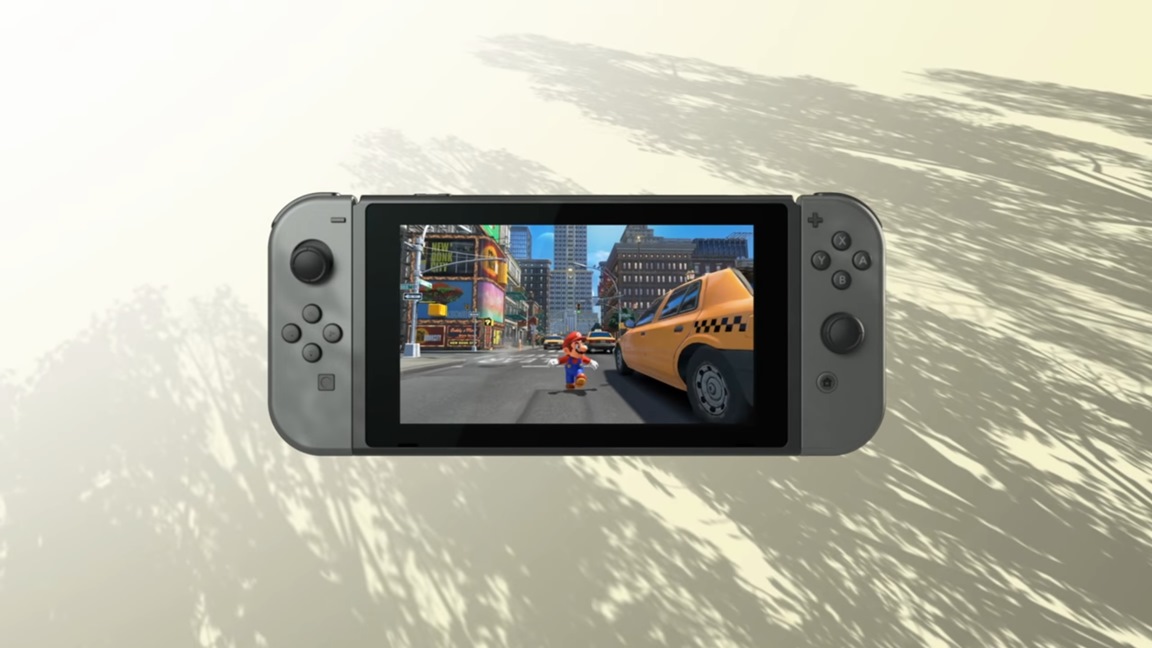 When we last heard about Switch's performance in France, the console was sitting at over 250,000 units. That was back in mid-June. LesEchos now reports a new figure of 390,000 units. Philippe Lavoue, general manager of Nintendo France, says the system is on a path similar to that of Wii.
LesEchos also shares a positive figure about Zelda: Breath of the Wild. 80 percent of those who purchased a Switch bought the game, the site reports.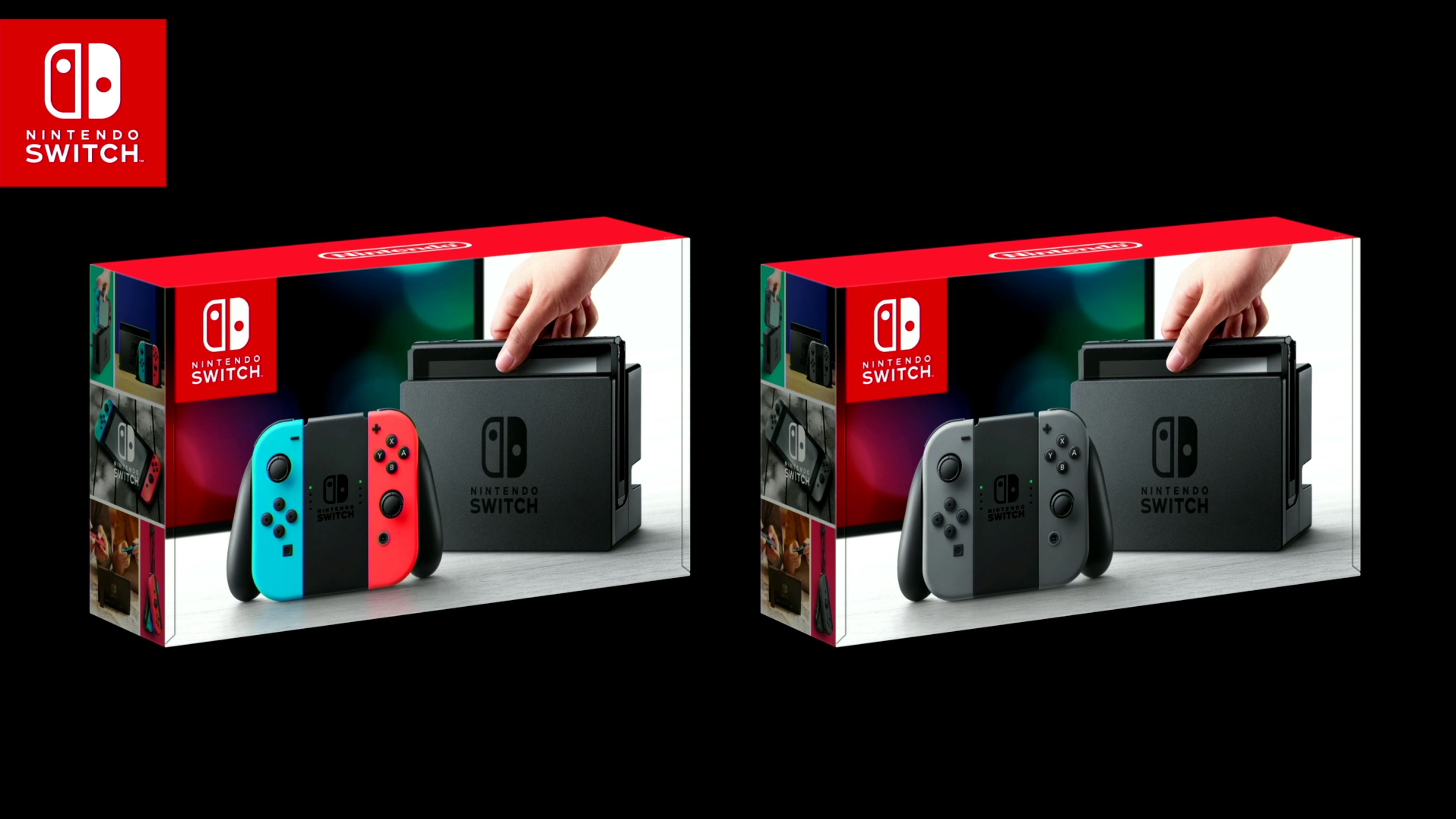 Switch managed to sell 105,000 units in France at launch. Since then, the console has gone on to sell over 250,000 units.
Comparing that to Wii U, the older system sold 289,000 units by December 2013 (14 months). Switch did that in just four months.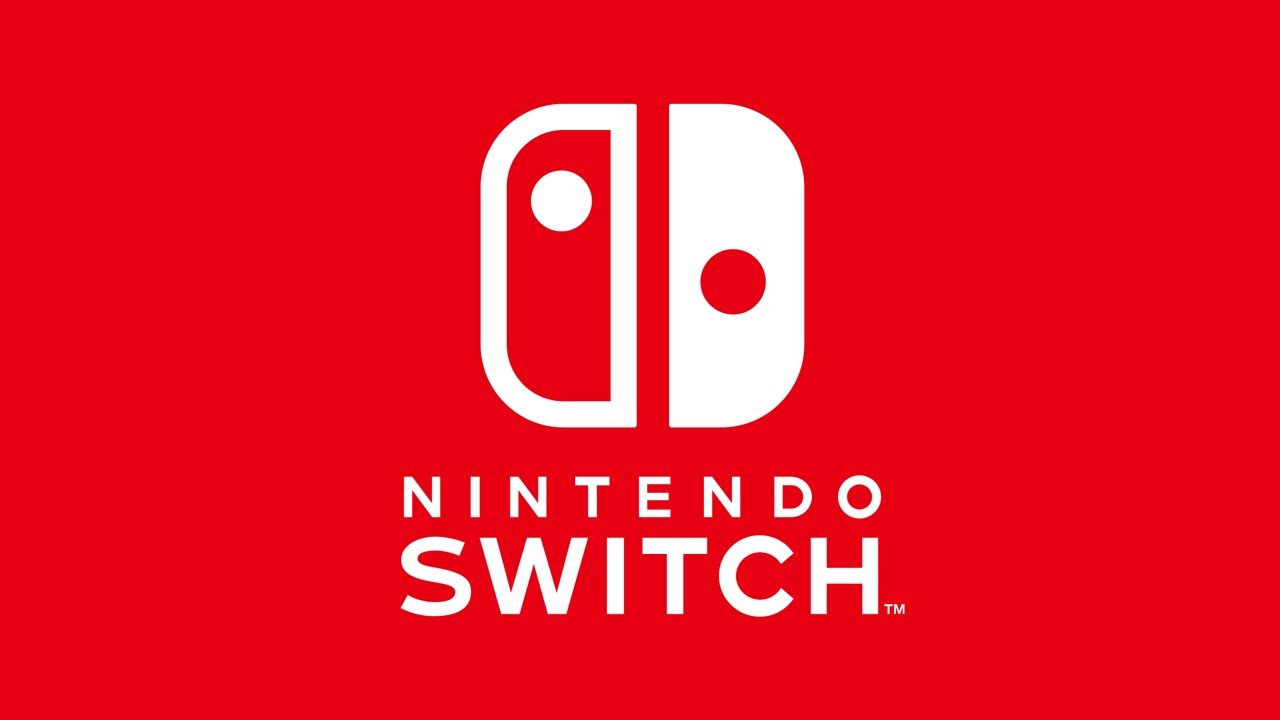 Sales data is in for Switch in France. According to Le Figaro, the new system sold 105,000 units when it released last Friday.
Similar to the Americas, Switch had a record-breaking launch in France. It's not only the best result ever for a new Nintendo console, but also the biggest launch for consoles as a whole.
The Legend of Zelda: Breath of the Wild was picked up by nearly all new Switch owners in France having sold 96,000 copies. Given that number, it's an attach rate of over 91 percent. Breath of the Wild also sold 34,000 copies on Wii U.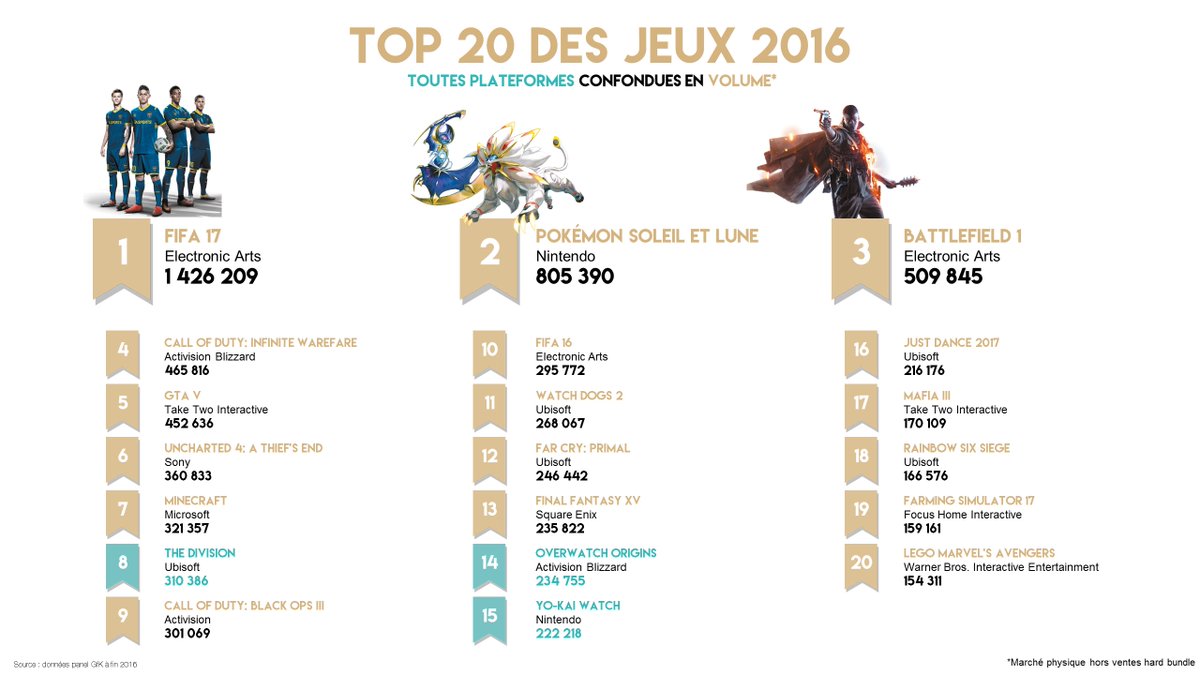 New data provided by SELL reveals France's top 20 best-selling games of 2016. Two Nintendo-published games made the list.
Pokemon Sun and Pokemon Moon were collectively the second best-selling game. The two sold 805,390 copies in France last year. Additionally, Yo-kai Watch was the fifteenth best-selling title at 222,218 units sold.
Two other notable entries include Minecraft and Just Dance 2017, which were the seventh and sixteenth best-selling games in France of 2017 respectively.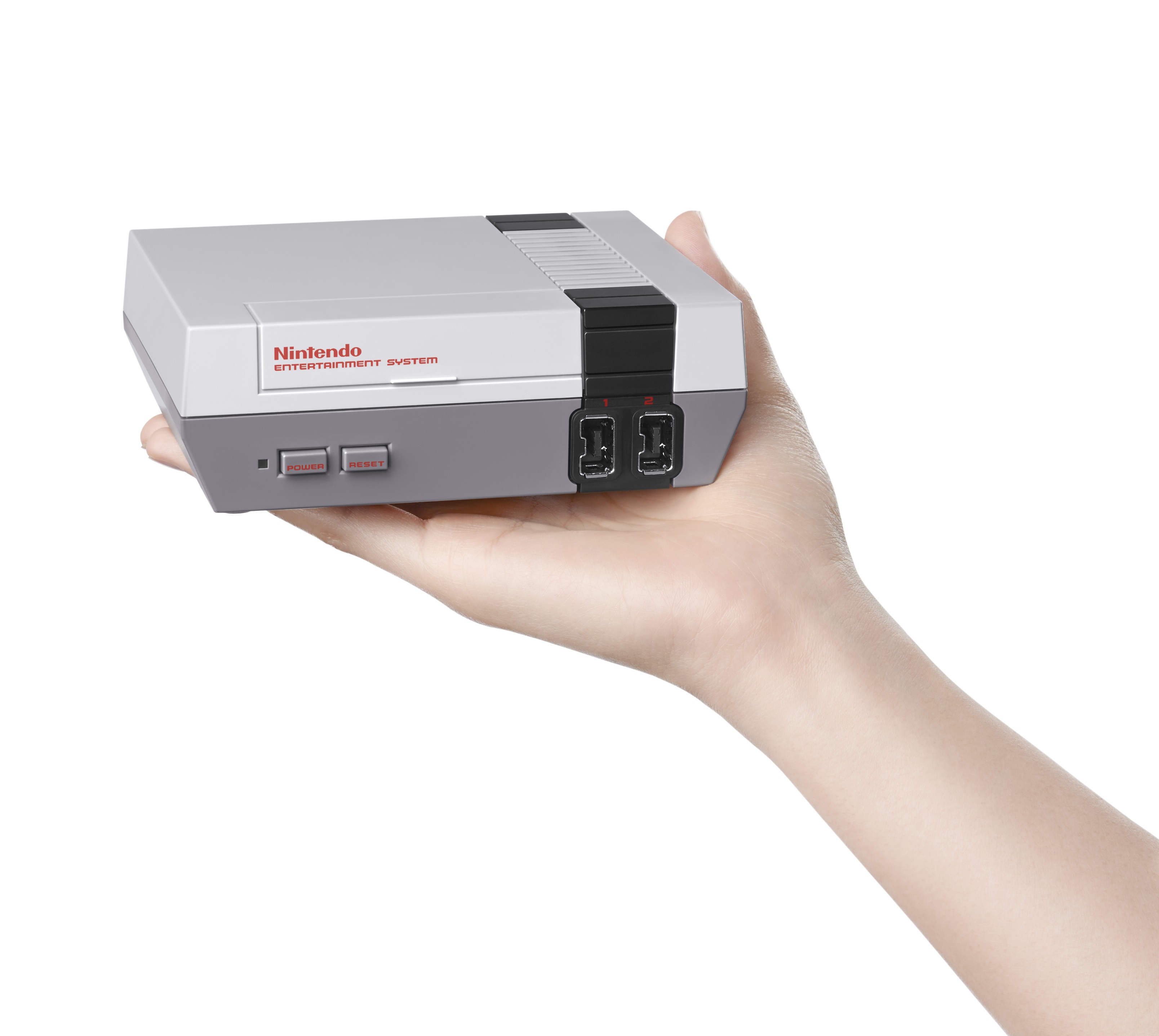 The NES Classic Edition, otherwise known as the Nintendo Classic Mini, is off to a fast start in France. While 100,000 units were shipped, that wasn't enough to meet demand. Nintendo sold through all of its pre-orders and wasn't really able to sell the hardware through other means due to a lack of stock.
Part of the NES Classic Edition's success can be attributed to its demographic. Rather than core gamers, the average consumer has expressed the most interest.
Nintendo remains committed to sending out more NES Classic Edition units to retailers, including France. Shipments will continue this month and into 2017.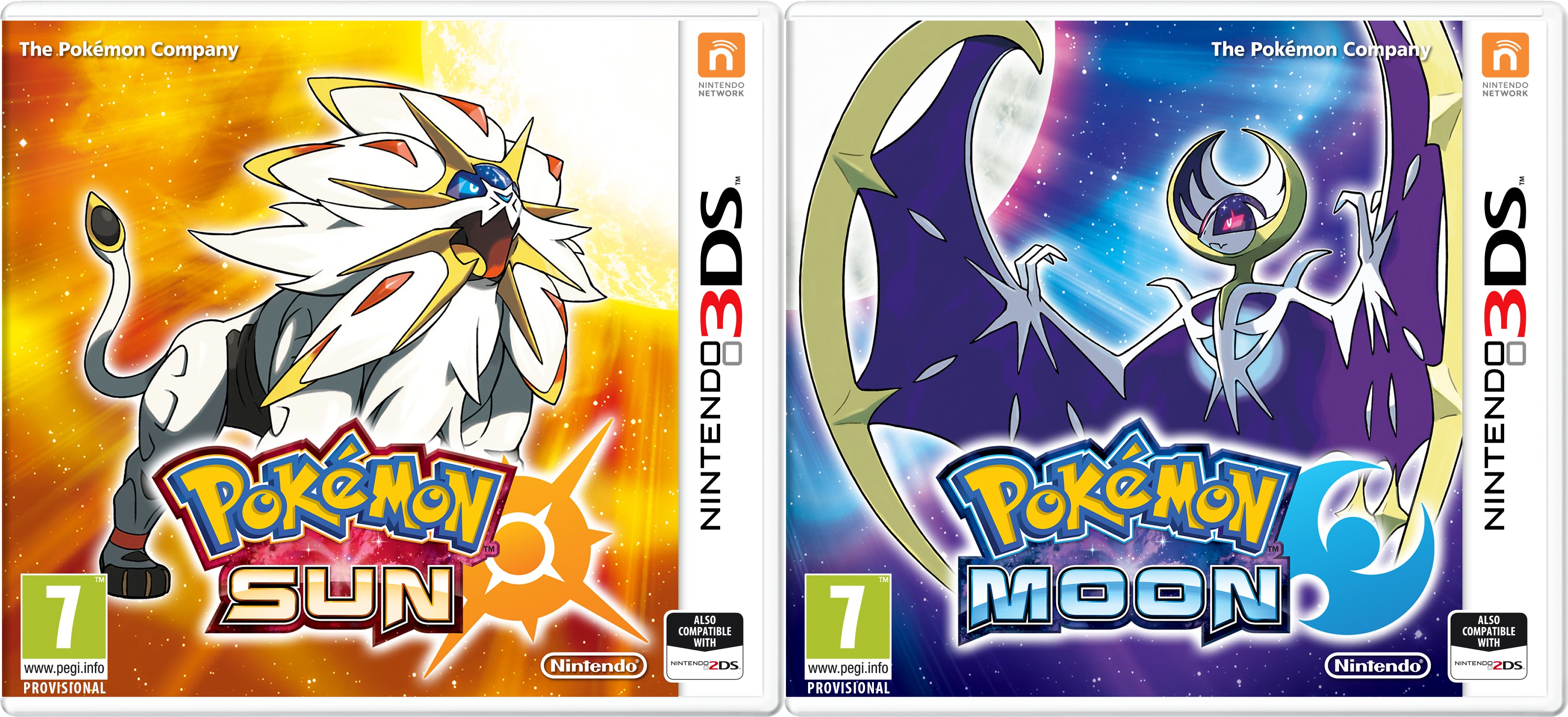 Pokemon Sun and Pokemon Moon have been setting all sorts of records, including in France. The two games saw the best launch week ever for a Nintendo-published game in the country. Over 425,000 copies were sold.
Pokemon Sun/Moon outperformed both X/Y and Omega Ruby/Alpha Sapphire. Pokemon X/Y sold 125,000 copies in its first week while the 3DS remakes moved 180,000 units during the same period.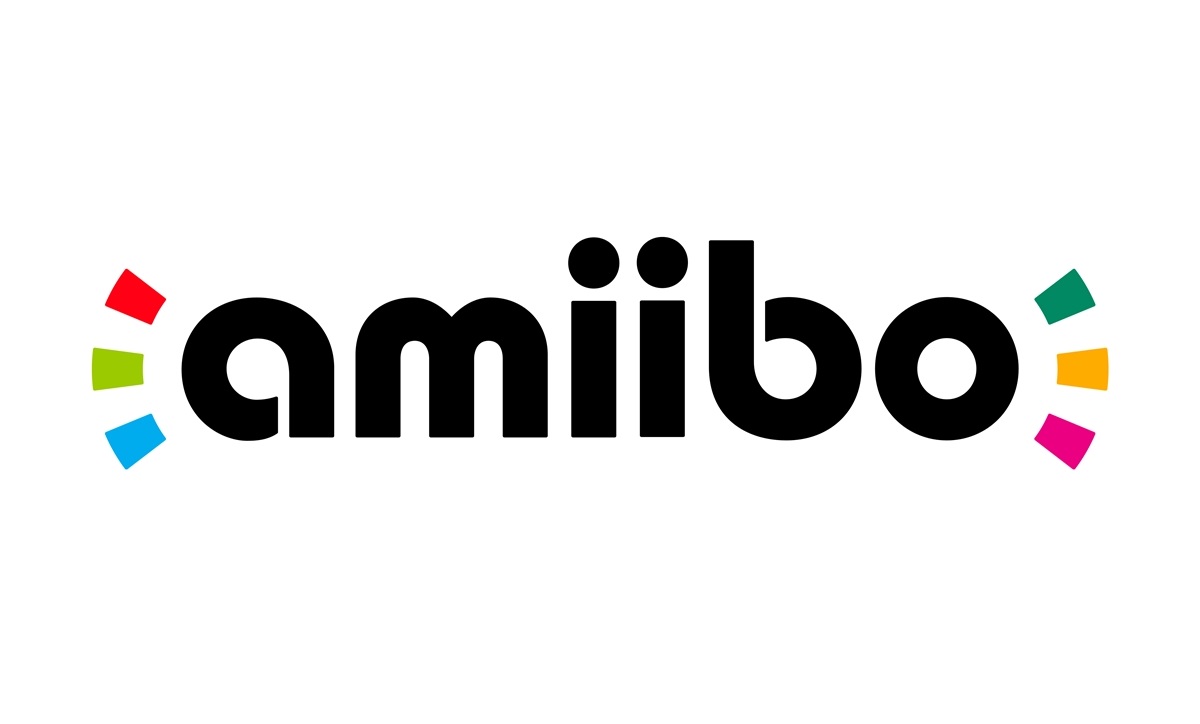 During an interview with Le Parisien, Nintendo of France's Philipe Lavoue provided some new sales figures. We have data for four of the company's recent systems as well as amiibo.
As of now, DS has sold 10.5 million units in France, followed by Wii at 6.4 million, 3DS at 4 million, and Wii U and 740,000. Nintendo has also moved 1.4 million amiibo in the country.
It's also worth noting that, last year, Nintendo sold 4 million games in France. Six of these were in the top 20, such as Splatoon.