Switch is Spain's best console launch in history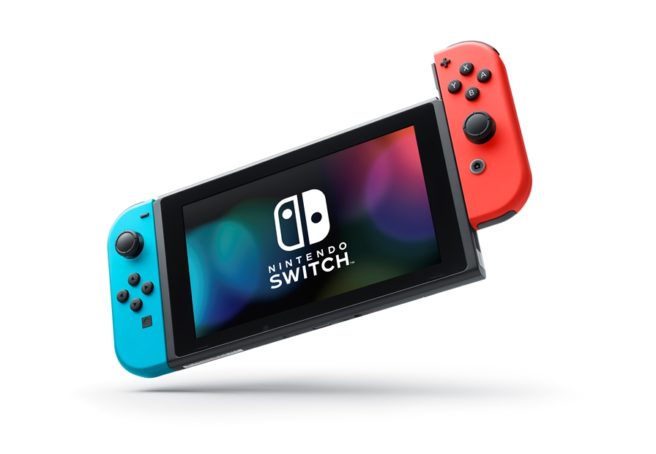 According to a new report from Vandal, Switch is now Spain's best console launch ever. The PlayStation 4 was the previous record holder, but the torch has been passed to Nintendo's system having sold 45,000 units in its first three days.
Switch seems to have sold through almost its entire batch of stock in Spain. Roughly 50,000 units were shipped to the country, resulting in a very high sell-through rate. More units should be making their way to out Spain in the weeks ahead.
Leave a Reply