Syberia 1 launches for Switch on October 20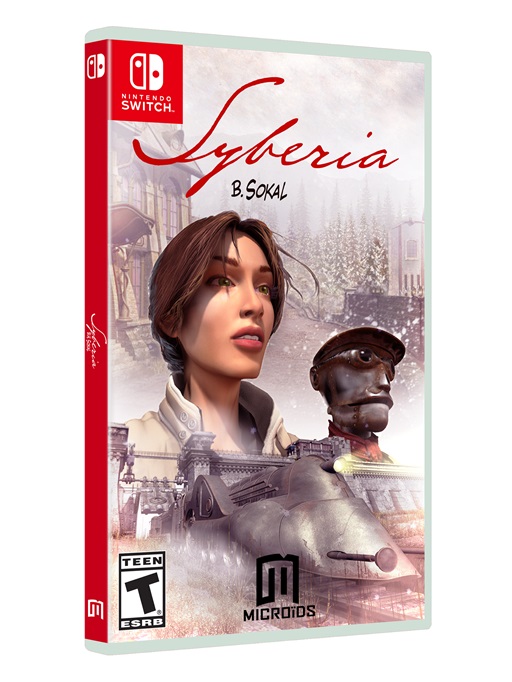 The first Syberia is coming to Switch on October 20, Microids announced today. That date applies to both North America and Europe.
Here's an overview of Syberia:
Kate Walker, a young New York lawyer, is dispatched to deal with the sale of a former automaton factory hidden in the French Alps. She never thought that this task, as simple as it seemed, would change her life forever. She quickly embarked on a journey into the confines of Eastern Europe, accompanied by a very peculiar automaton named Oscar. Together they discover incredible places, filled with colorful characters, before meeting Hans Voralberg: the genius inventor, following the trails of the last mammoths found on the mythical island of Syberia, which also happens to be the last piece of the puzzle to conclude the sale and the mission of Kate.
In today's announcement, Microids highlighted how Switch will allow players to experience Syberia in their living room thanks to TV mode or on the move in portable mode.
Source: Microids PR
Leave a Reply