Team Kirby Clash Deluxe update out now (version 1.1.0)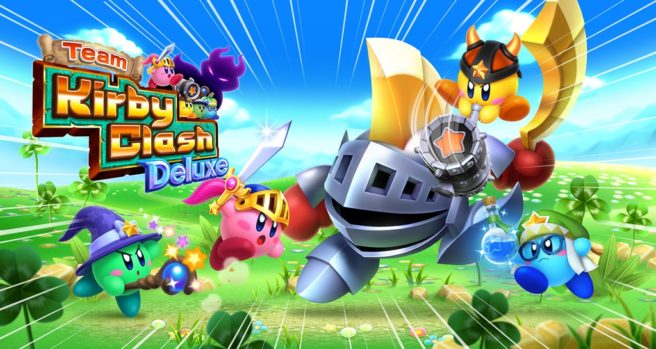 Team Kirby Clash Deluxe was a surprise release on the 3DS eShop this week. Nintendo made the title known during its Nintendo Direct a couple of days ago, and brought it out right after the presentation.
An update for Team Kirby Clash Deluxe is already available. Let me know if you've heard of these patch notes before: "Adjustments have been made to make for a better gaming experience."
Even though Nintendo isn't being upfront about the update on its website, the company's Japanese Twitter page gives us a better idea. There were issues buying Gem Apples, though that should be fixed with today's update.
Leave a Reply