The End Is Nigh launches December 12 on Switch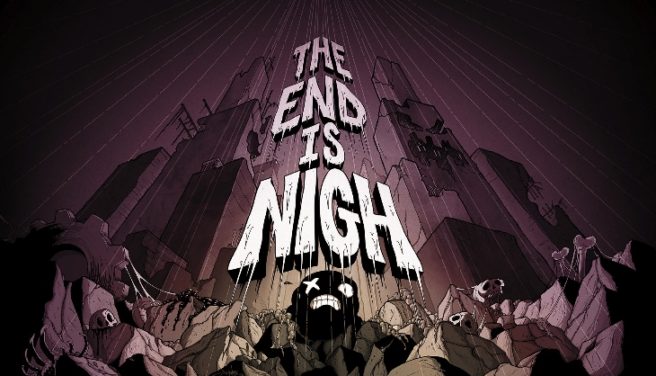 The End Is Nigh, an upcoming is coming to Switch on December 12, co-creator McMillen has announced. McMillen just posted the news on his personal Twitter page a short while ago.
The brief tweet reads:
The end is nigh is coming to switch on the 12th of December! In celebration ask me anything about the end is nigh!!! ( you have 30 min )

— Edmund McMillen (@edmundmcmillen) November 11, 2017
Nicalis will be publishing The End Is Nigh, a platforming adventure game, on Switch. It will be sold both physically and digitally.
Leave a Reply