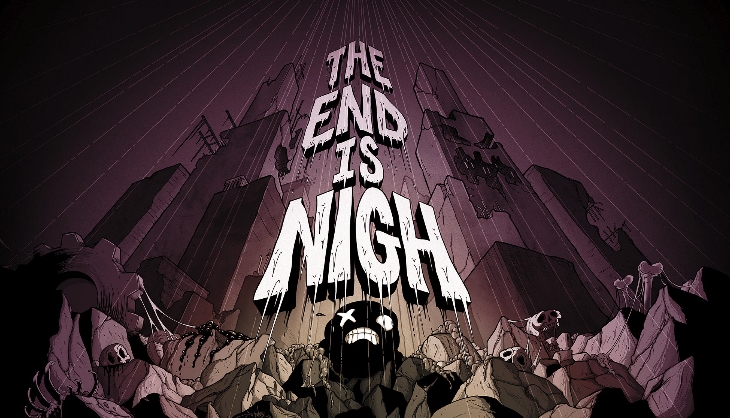 Nicalis has published a launch trailer for The End is Nigh, available today on Switch. Get a look at the video below.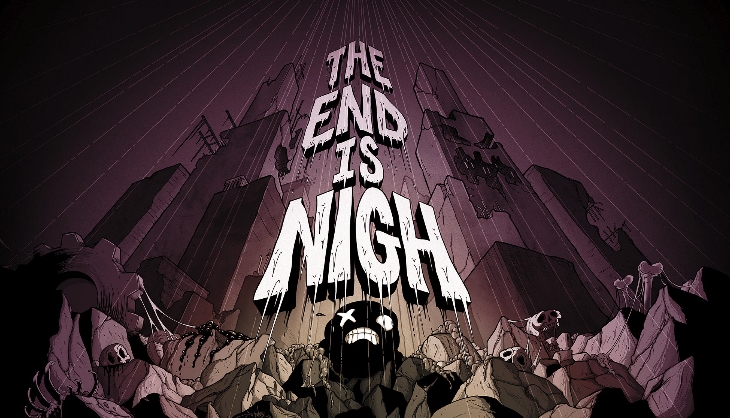 Footage has emerged showing off the upcoming version of The End is Nigh. Watch some gameplay in the video below.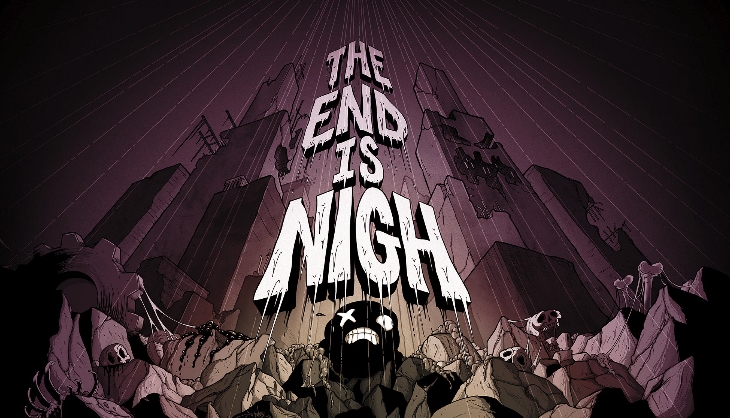 The End Is Nigh, an upcoming is coming to Switch on December 12, co-creator McMillen has announced. McMillen just posted the news on his personal Twitter page a short while ago.
The brief tweet reads:
The end is nigh is coming to switch on the 12th of December! In celebration ask me anything about the end is nigh!!! ( you have 30 min )

— Edmund McMillen (@edmundmcmillen) November 11, 2017
Nicalis will be publishing The End Is Nigh, a platforming adventure game, on Switch. It will be sold both physically and digitally.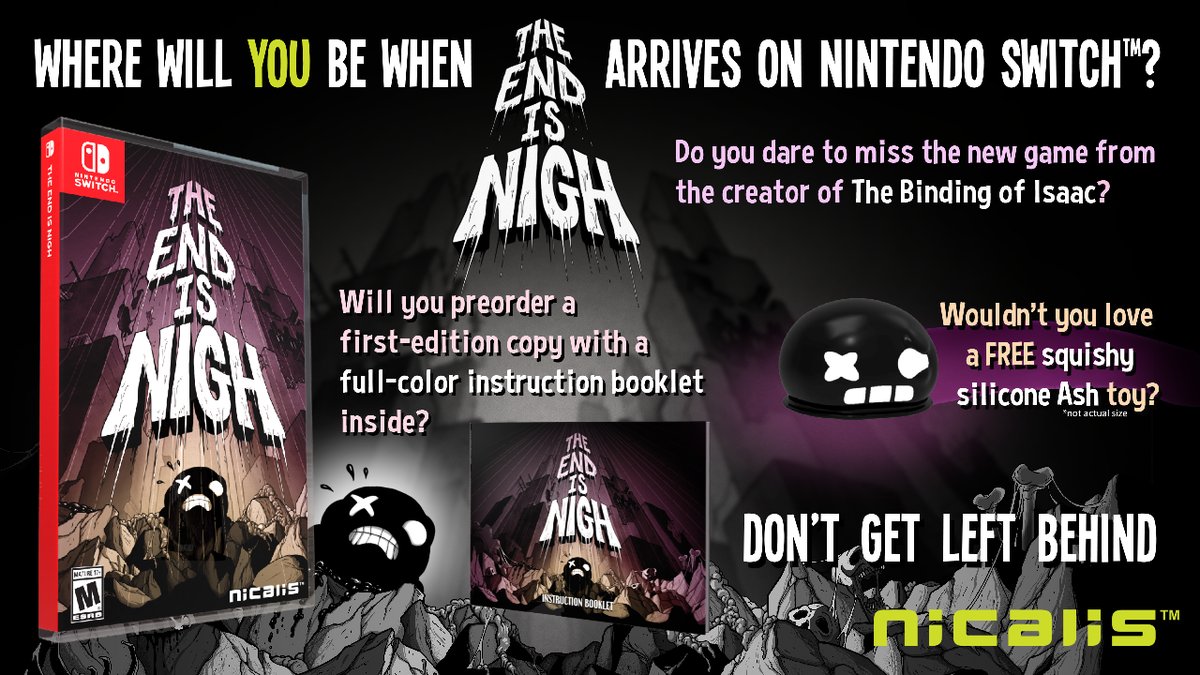 Nicalis has clued fans in on what The End of Nigh will contain at launch. If you pick up a first-print copy at retail, you'll receive a squishy silicone Ash toy. Also, per usual for Nicalis, a full-color instruction manual will be included.
The End is Nigh is expected to release on Switch later this year. A specific date has not yet been confirmed.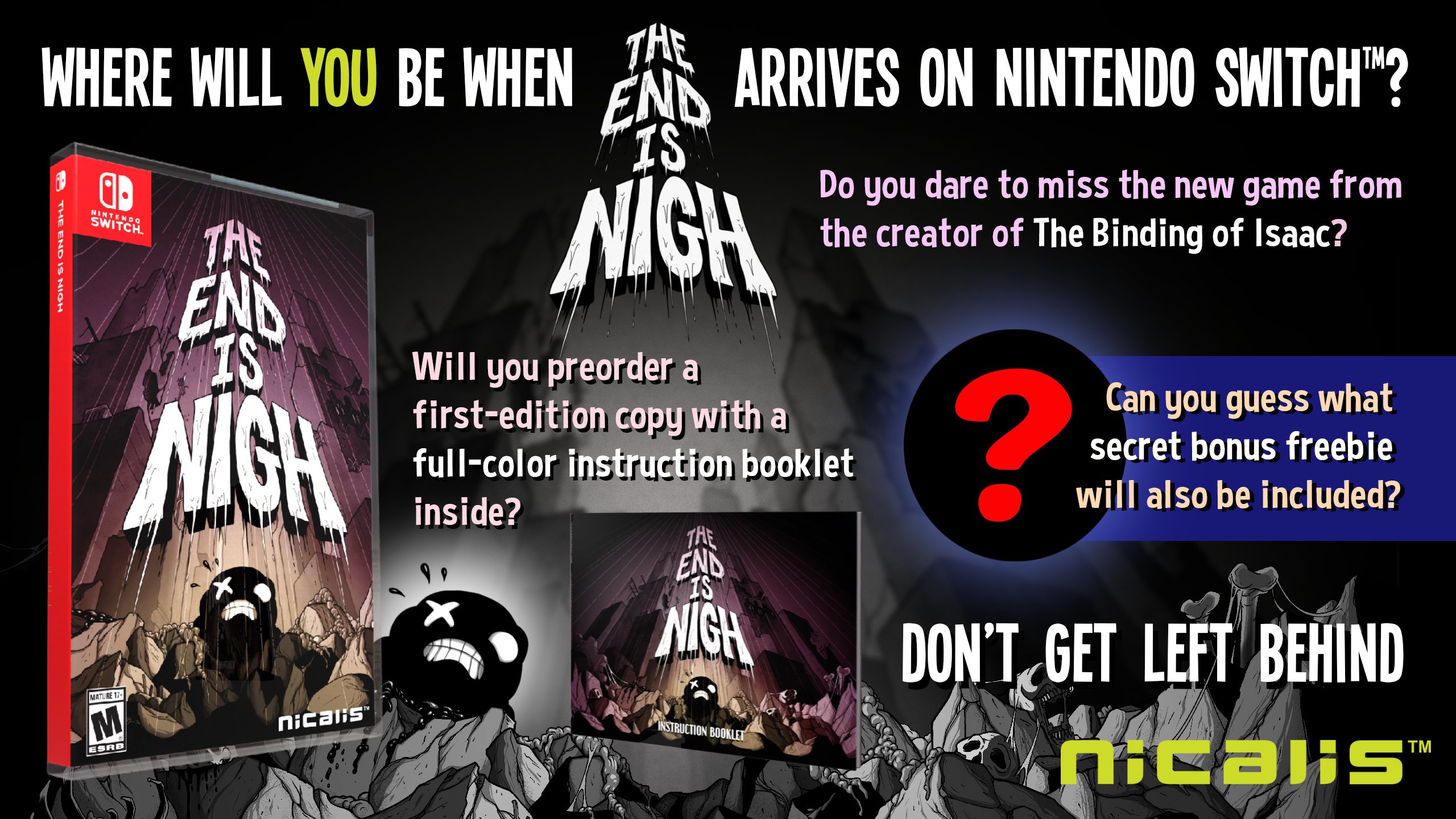 Like all of Nicalis' Switch games, The End is Nigh will have a physical release. And similar to the publisher's other titles, some extras will be included.
Along with a copy of the game, Nicalis is including a full-color instruction booklet. A secret freebie has also been teased.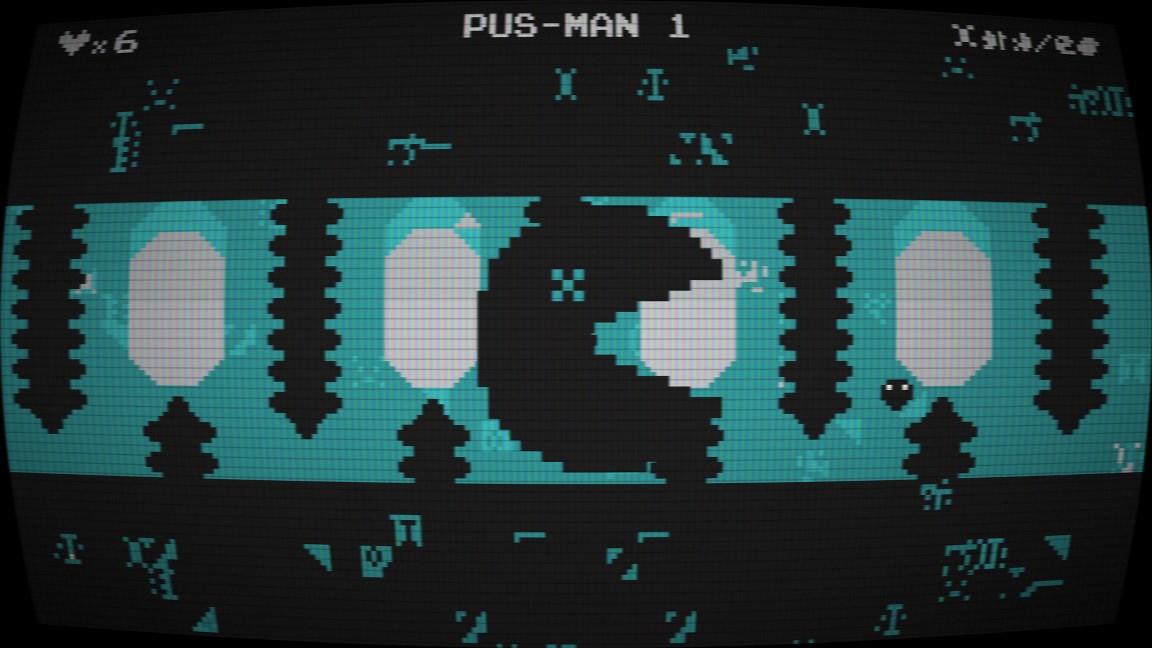 Nicalis' Tyrone Rodriguez hosted a live stream recording last night and showcased footage from The End is Nigh on Switch. Check out the full recording below.
The End is Nigh for Nintendo Switch https://t.co/AiYftYLpfc

— Tyrone Rodriguez (@tyronerodriguez) July 21, 2017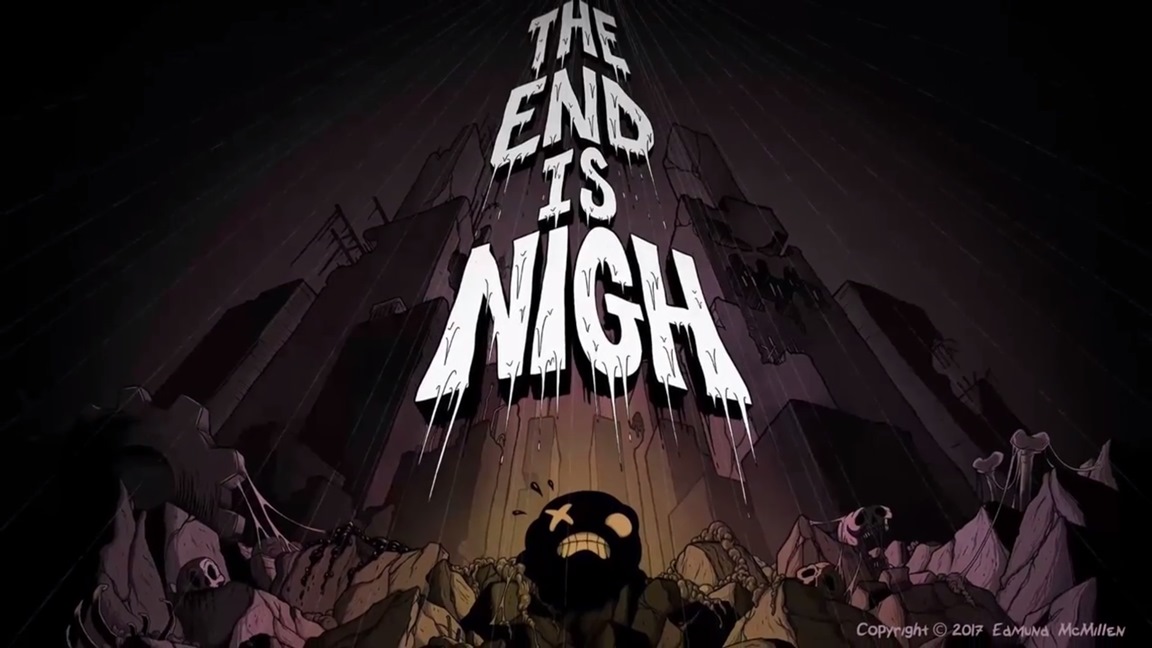 A new trailer for The End is Nigh has been published showing off gameplay in-depth. You can view it below, and you can also read a blog post about the game here.
Another round of footage has popped up from The End is Nigh, the newest game from the creator of Super Meat Boy and The Binding of Isaac coming to Switch. View a couple of additional footage below.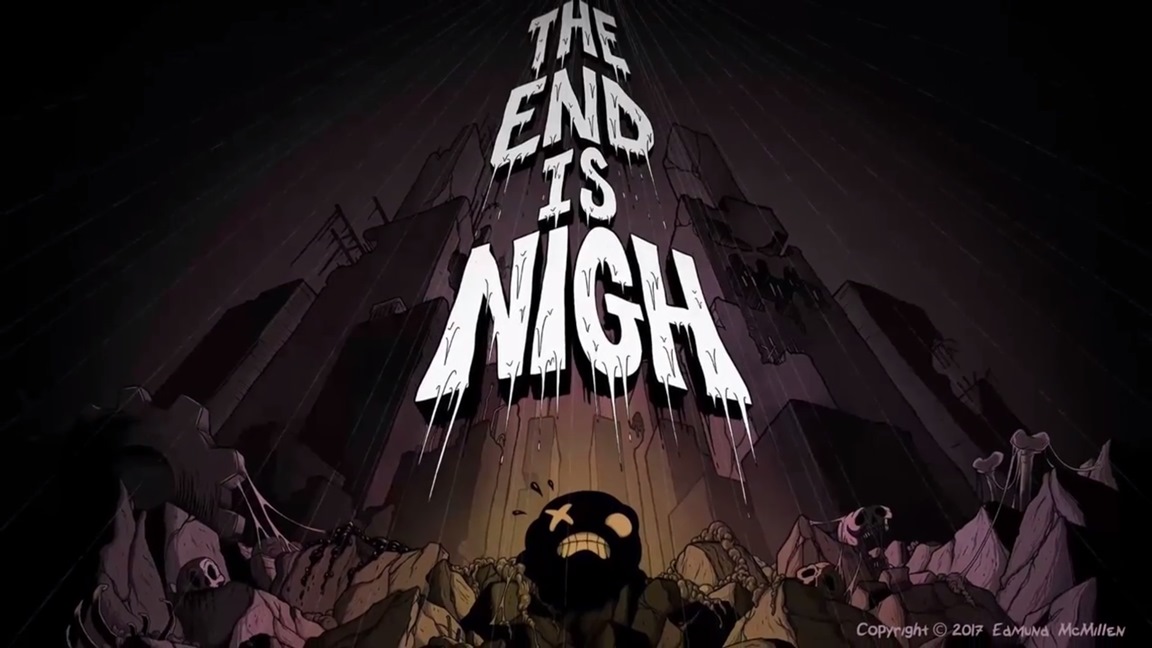 The End is Nigh's initial release took place today, with the Switch version coming a bit later on this year. Watch some footage below.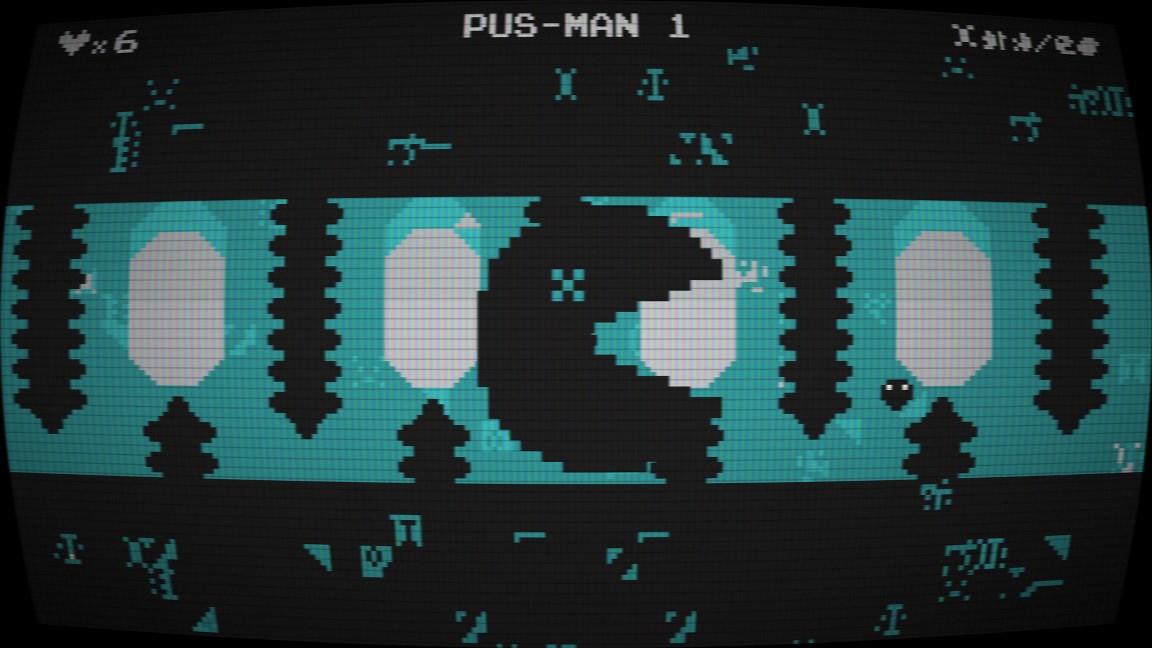 Nicalis has given us another look at The End is Nigh on Switch with another off-screen video. Have a look at the game running on the system's screen below.