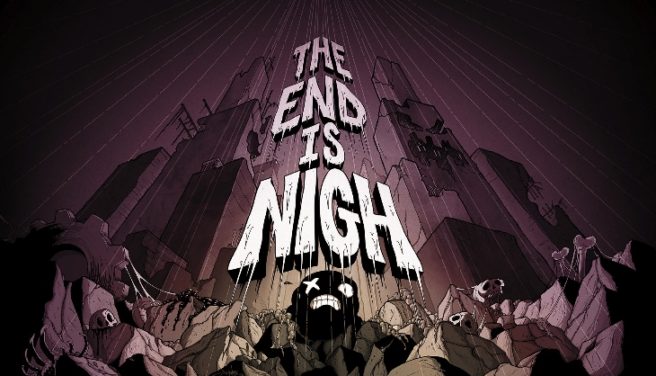 Nicalis has published a launch trailer for The End is Nigh, available today on Switch. Get a look at the video below.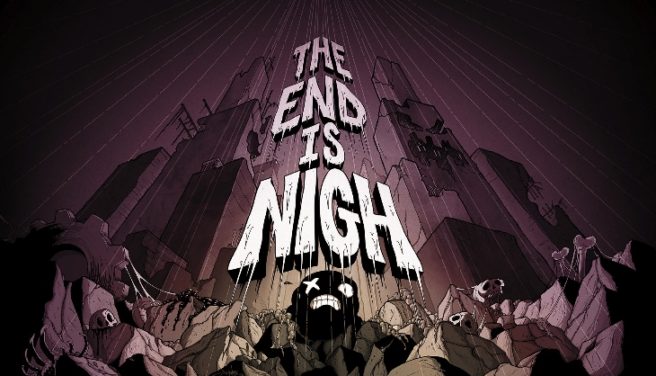 Footage has emerged showing off the upcoming version of The End is Nigh. Watch some gameplay in the video below.
Another round of footage has popped up from The End is Nigh, the newest game from the creator of Super Meat Boy and The Binding of Isaac coming to Switch. View a couple of additional footage below.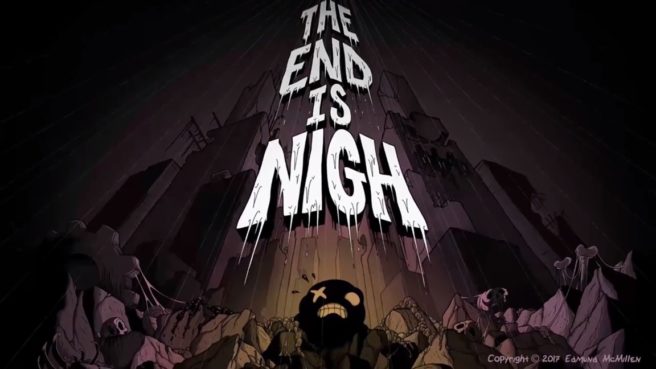 The End is Nigh's initial release took place today, with the Switch version coming a bit later on this year. Watch some footage below.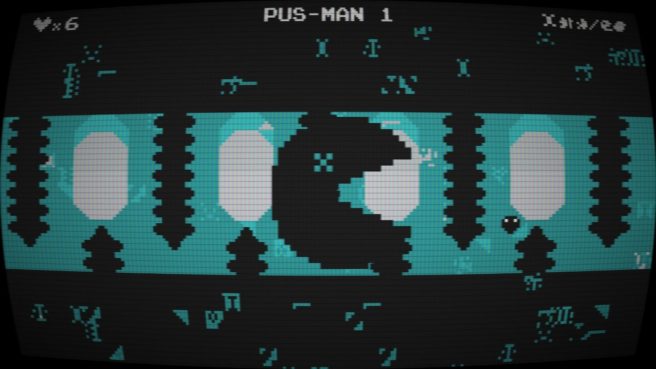 Nicalis has given us another look at The End is Nigh on Switch with another off-screen video. Have a look at the game running on the system's screen below.