There's some new hints for Gen 2 Pokémon and more in latest Pokémon GO patch data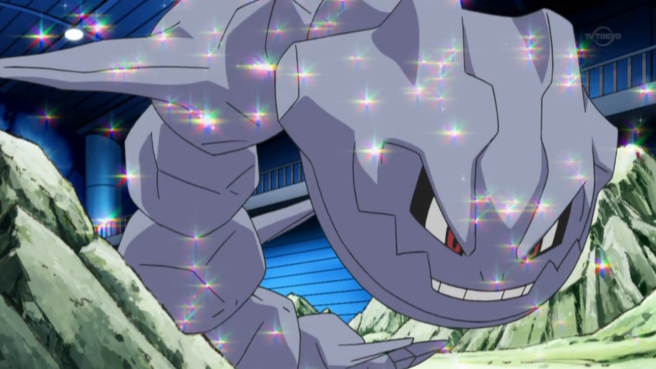 Dataminers at The Silph Road have found more signs of arriving new Pokémon inside the raw data of Pokémon GO's most recent patch.
Specifically, there's some new mentions for evolution items such as King's Rock, Metal Coat or Upgrade, which can be used to evolve Slowbro into Slowking, Onix into Steelix and Porygon into Porygon2. There's also the Sun Stone and the Dragon Scale, evolutionary items that are needed to get Bellossom and Kingdra. All of these Generation 2 Pokémon would be ready to obtain in future updates along with Unowns, which have been mentioned explicitly as forms ranging from Unown A to Unown Exclamation Point.
According to The Silph Road, there has been an addition of 38 new moves. This is the first time that Niantic has implemented moves to Pokémon GO if we don't take into account Ditto's Transform.
Additionally, they have found more mentions to avatar customization such as belts, glasses and necklaces, more code to support the shiny and gender variations of pokémon and a new system for debugging purposes.
It is expected that Niantic will implement these new features in a future Pokémon GO update.
Leave a Reply