Tiny Metal currently missing on the European Switch eShop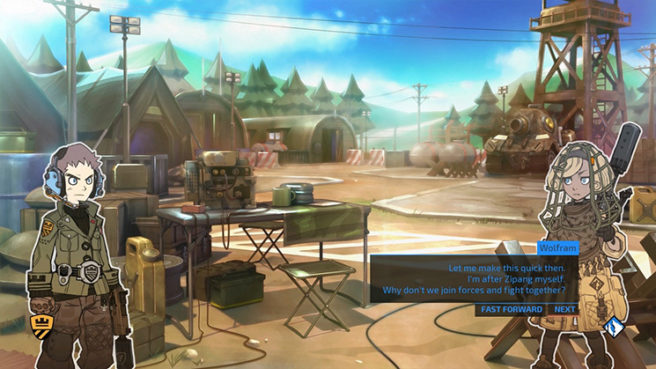 Games disappear from the eShop from time to time. The latest example of this is Tiny Metal, which is no longer available in Europe.
Tiny Metal's developer hasn't offered up an explanation for the removal. We assume that it's only temporary, as has been the case in the past. It could be a ratings issue.
Tiny Metal still remains on other regional eShops. If you're interested in purchasing the title, you can grab it off of the North American store.
Leave a Reply