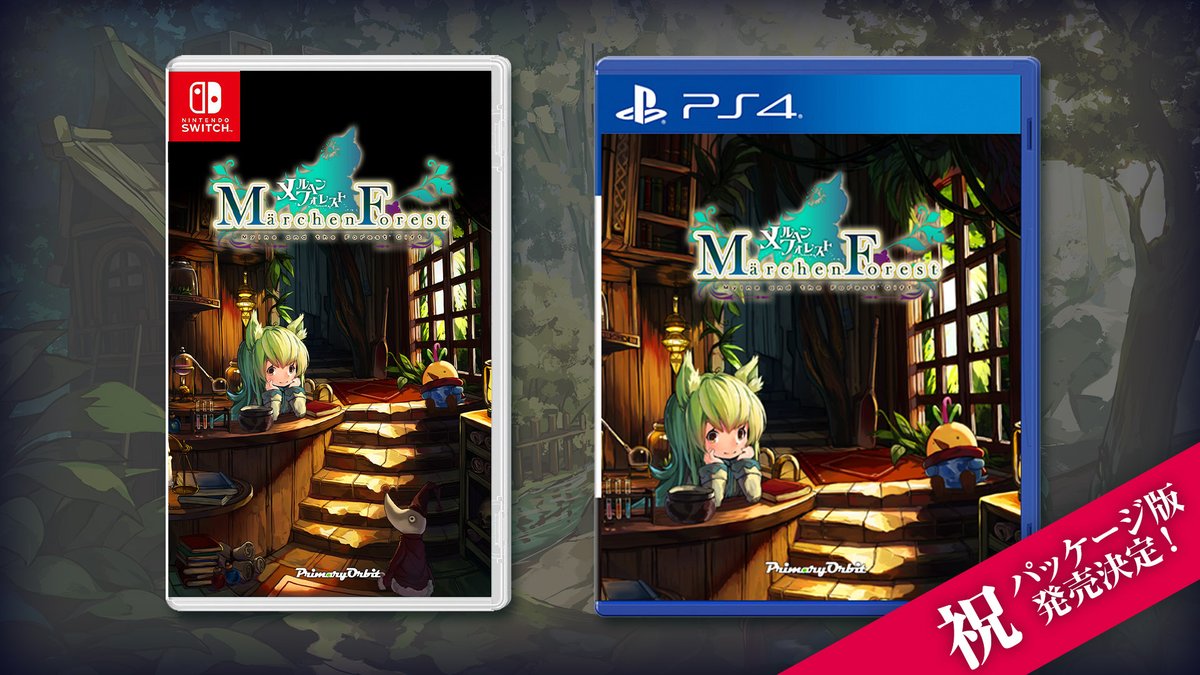 Marchen Forest: Mylne and the Forest Gift, an upcoming adventure RPG, is now confirmed for physical release in Japan. The news was shared on Twitter earlier today.
It's unclear if Marchen Forest will eventually be offered physically in other regions. Even if it only stays in Japan, it's likely to support English, and fans should be able to import a copy regardless of their region.
It's been awhile since we last heard about the console versions of Marchen Forest. After it was delayed to this year back in December, there hasn't been much news otherwise.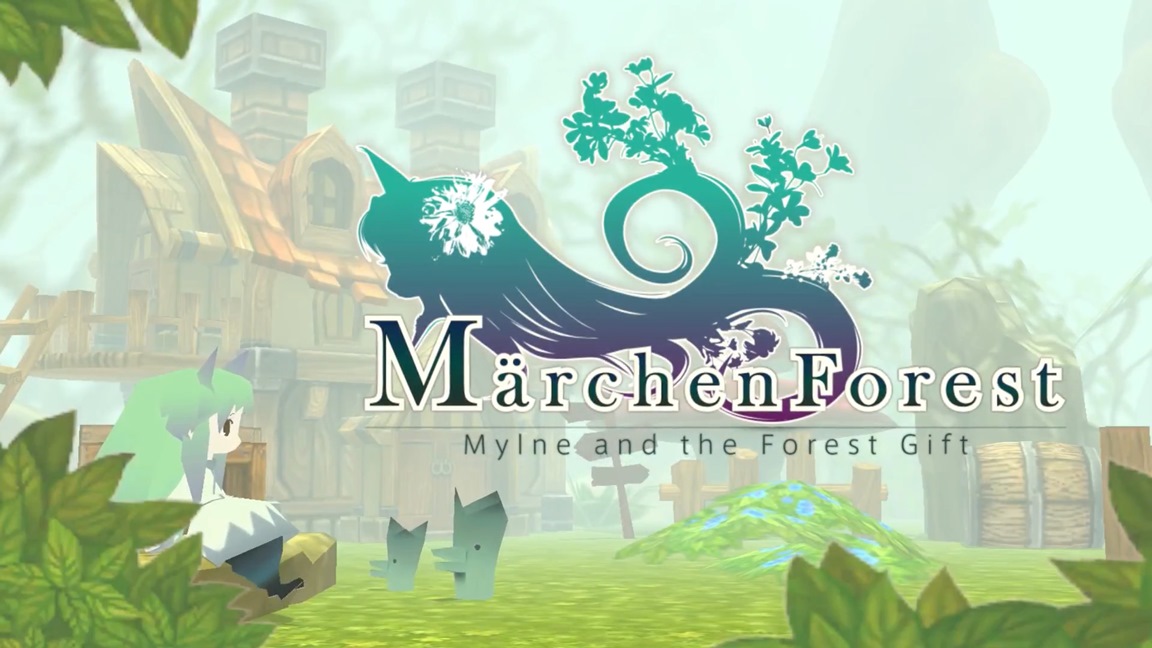 Marchen Forest: Mylne and the Forest Gift Complete Edition has been delayed, and will now release in 2020. A more specific release window was not provided.
On Twitter, developer Primary Orbit explained that the game was pushed back "based on the idea that there is room for further quality improvements". It further said that the project "is not a simple port, we're working hard to deliver a significantly evolved game." Due to voice actor Yuzu Hinase being on a work hiatus, Mylne and Rozalina will be played by new talent.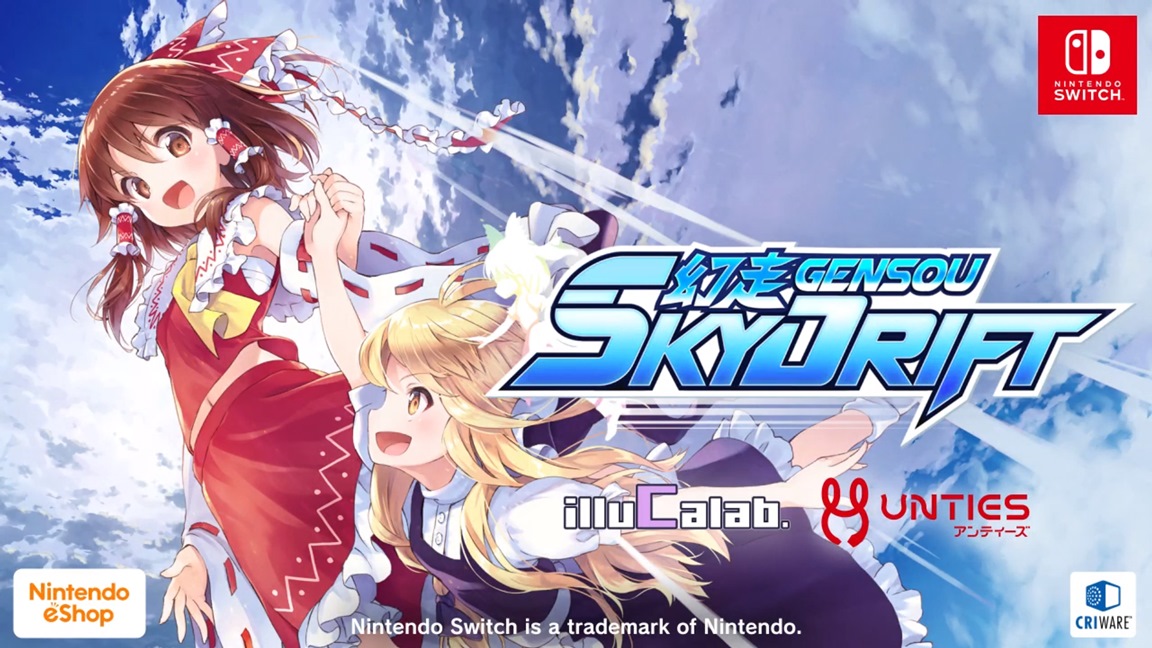 Publisher Unties and developer illuCalab today announced that the tag-team racer Gensou SkyDrift is coming to Switch on December 12. It will be sold as an eShop download.
Here's an overview of Gensou SkyDrift, along with a trailer: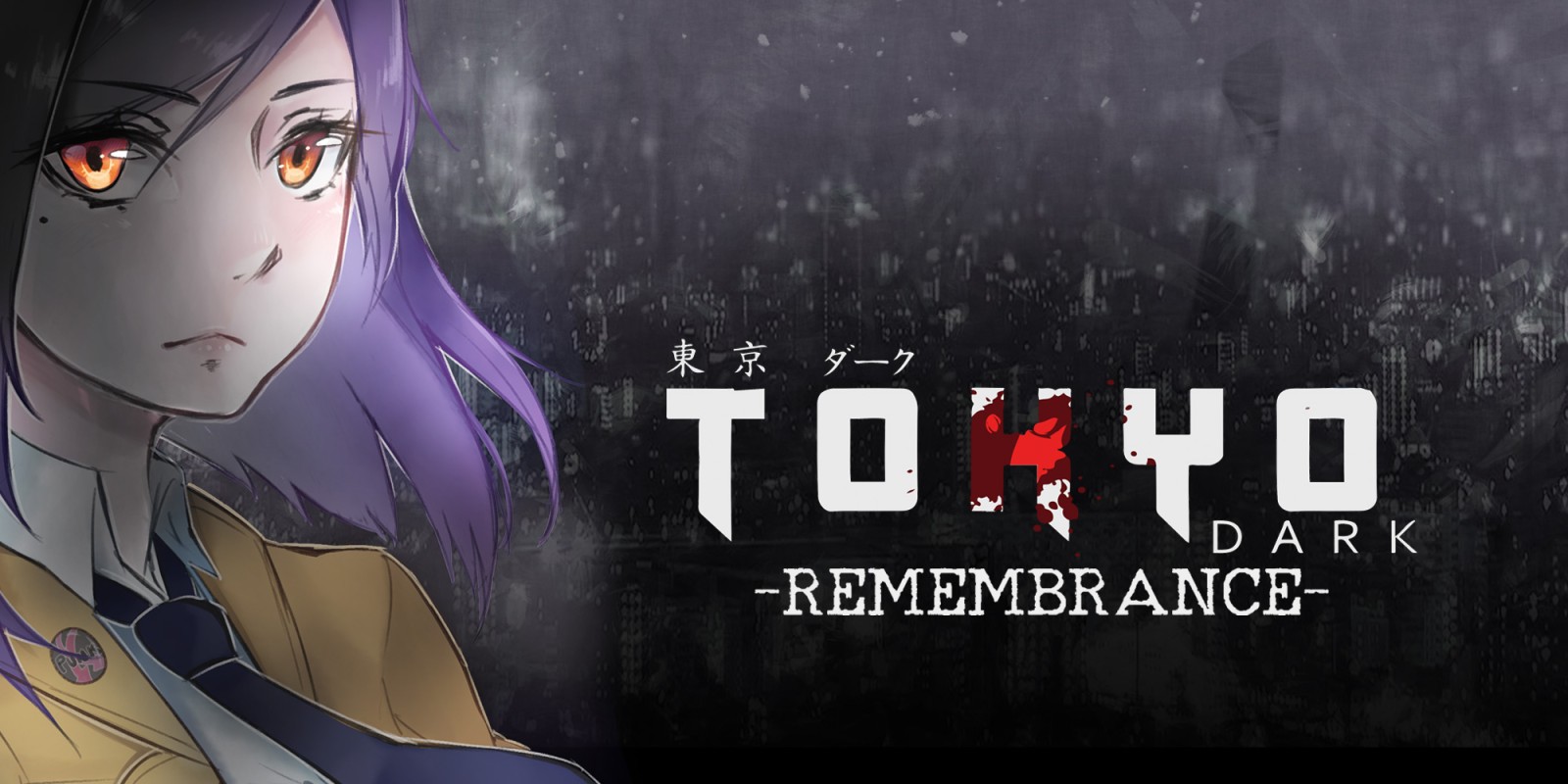 To celebrate its launch on Switch today, the horror adventure game Tokyo Dark: Remembrance has received a new launch trailer. We have it below.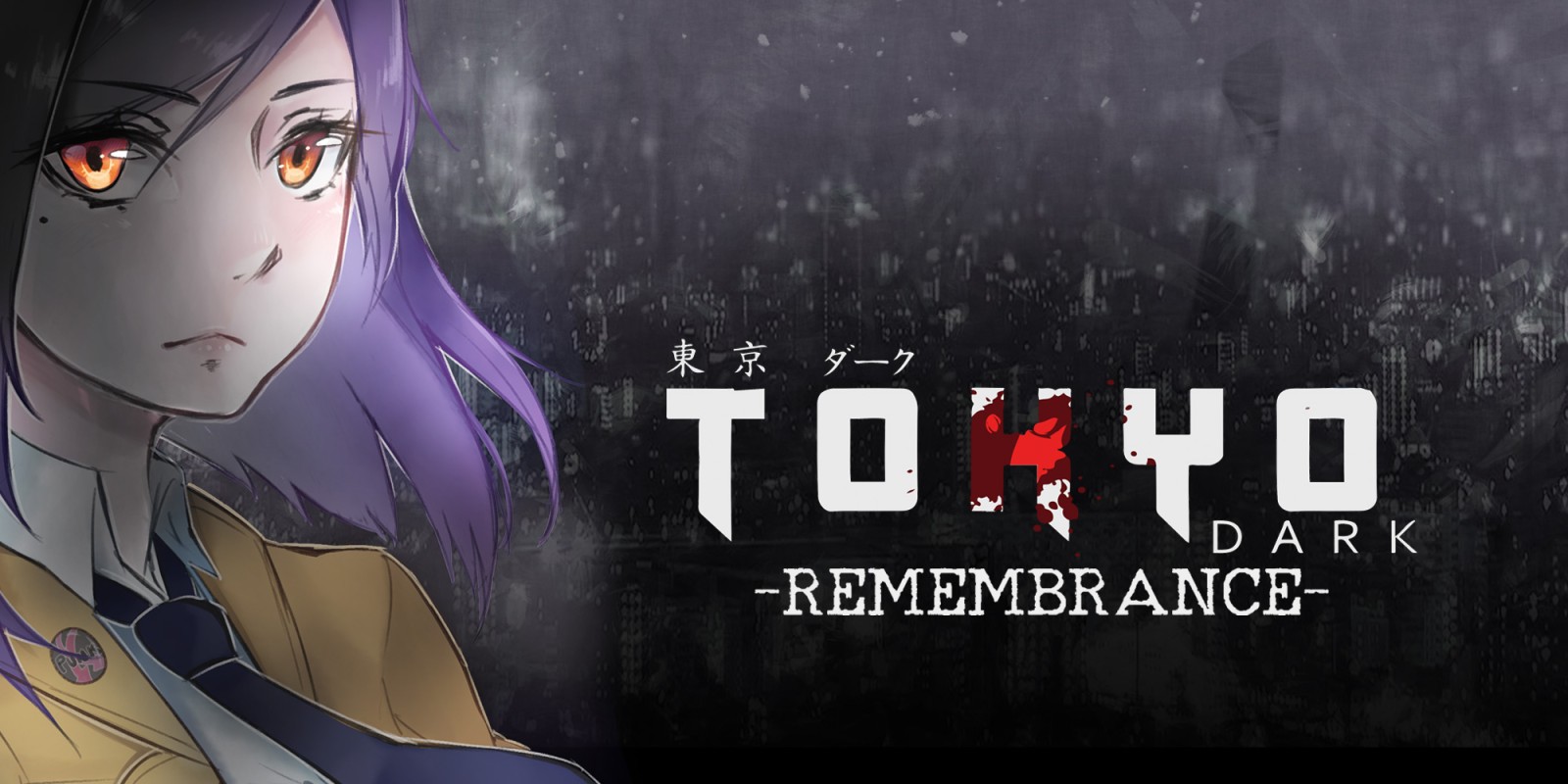 The point-and-click adventure game Tokyo Dark: Remembrance lands on Switch this Thursday. For a look at some footage, check out the video below.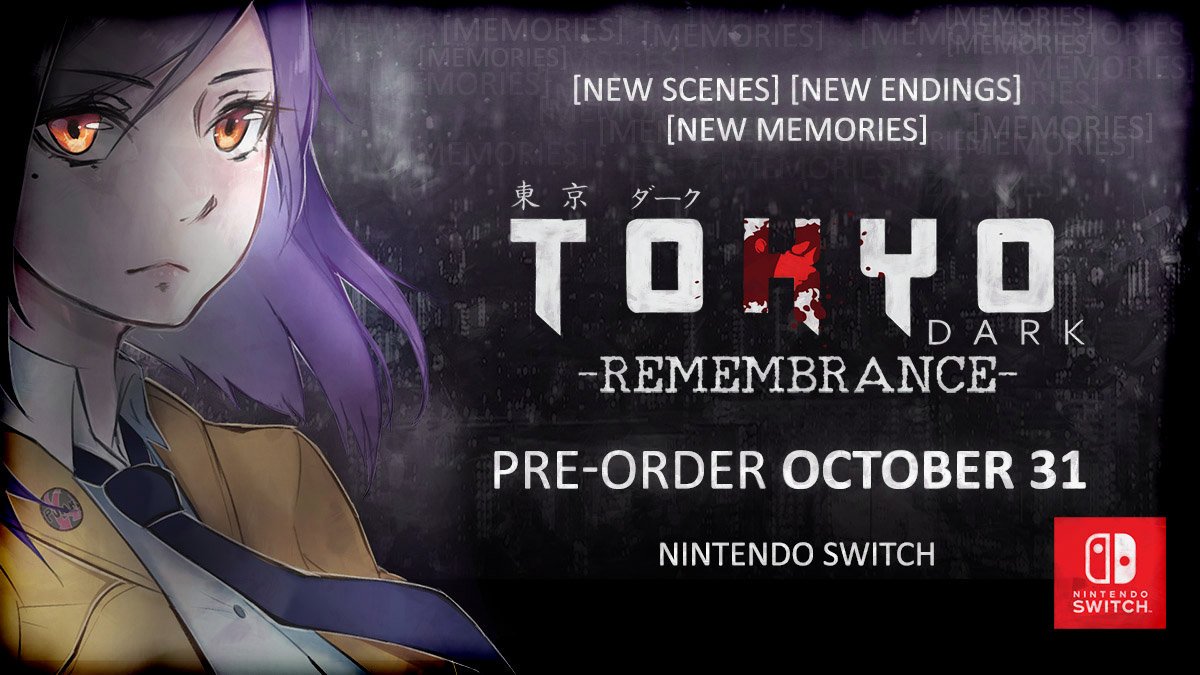 Celebrated indie horror game Tokyo Dark: Remembrance is heading to the Switch, as was announced last year. Today, developer Cherrymochi announced the release date for the game: November 7. Starting on November 31, you'll be able to pre-order the game on the eShop with a 20% launch discount.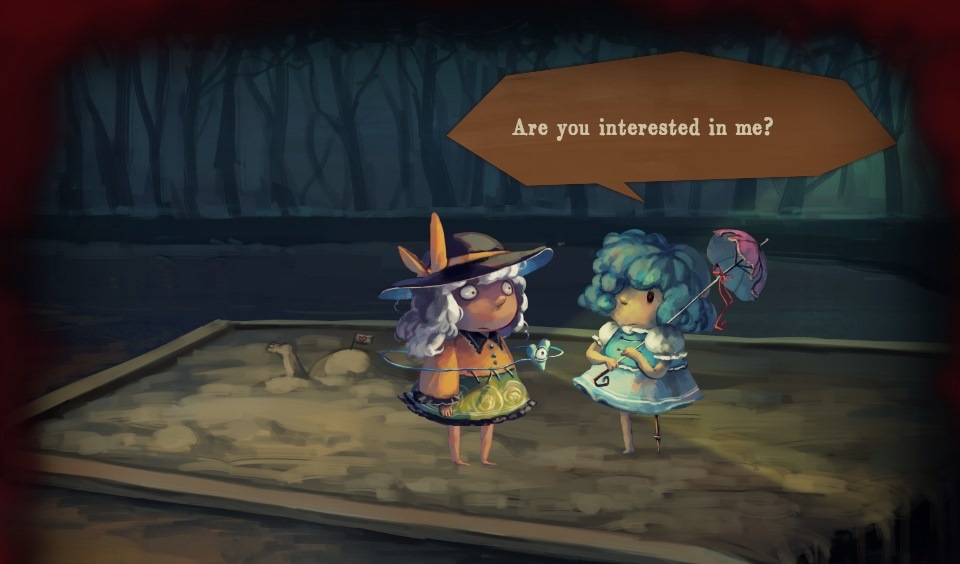 Unties and 3rd Eye Project have announced that the psychological horror adventure game 3rd Eye will be released on Switch. Planned as an eShop download, the game will be out in Q4 2019.
We have the following overview and trailer for 3rd Eye: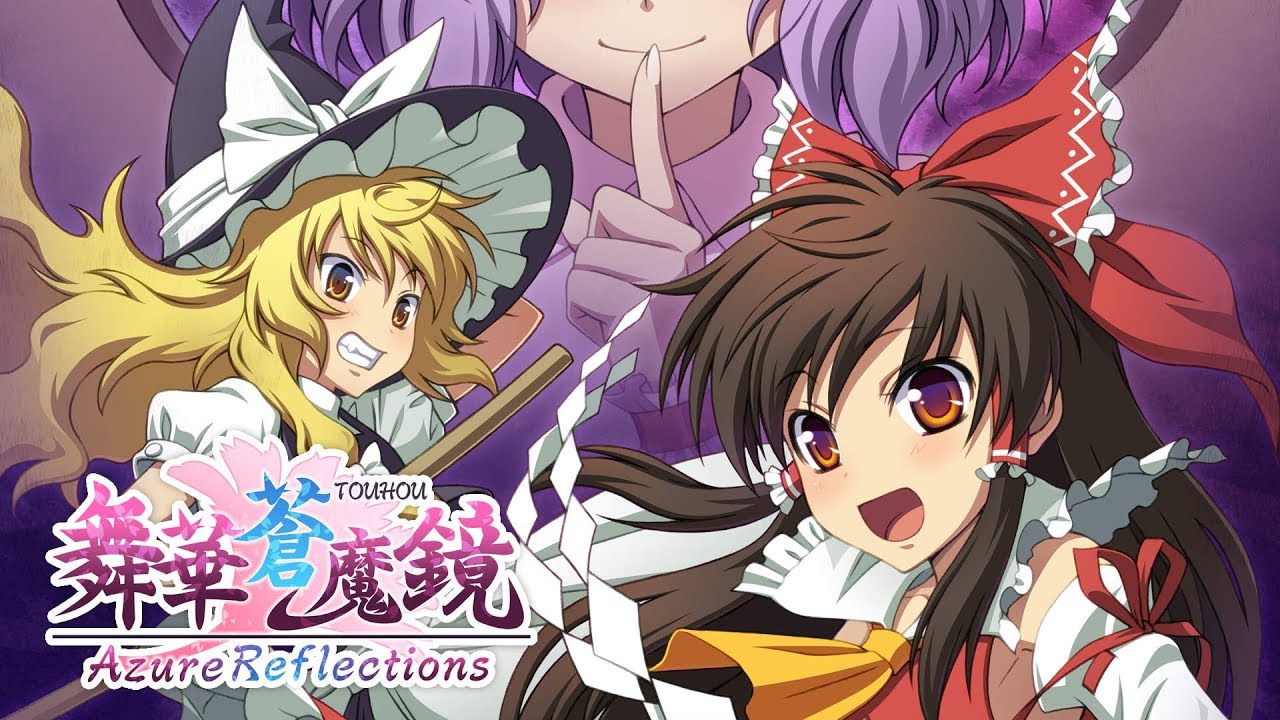 Publisher Unties and developer Souvenir Circ. have announced a new update for Azure Reflections, the side-scrolling bullet hell game. On September 20, players can experience an additional mode including two new bosses.
Boss Rush, the new mode, "pits the defenders of the mystical realm of Gensokyo against its most powerful threats in rapid succession to compete for the best time." Players can take on all bosses from the campaign in addition to two new challenging fights against the main playable characters, Reimu and Marisa.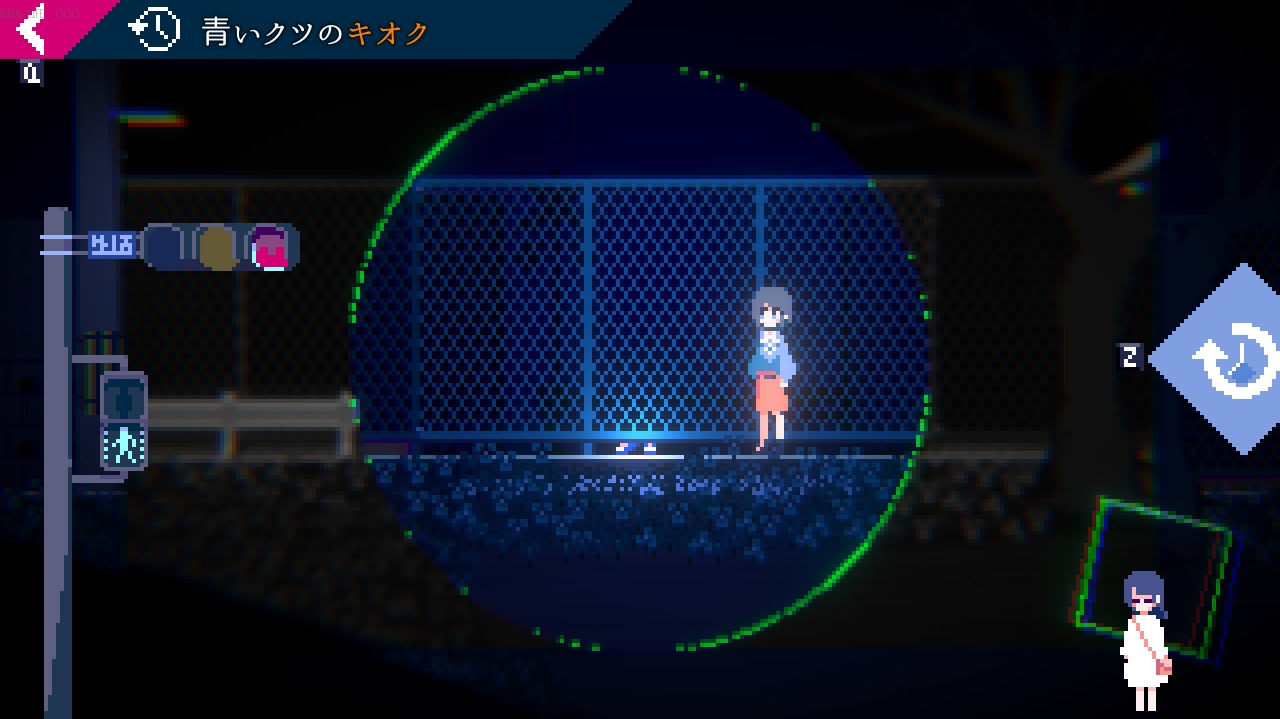 Japanese developer Hako Seikatsu and publisher Unties have confirmed Unreal Life for Switch. While the adventure game is currently in development, a release window has not been shared.
Here's a brief overview of Unreal Life, along with a trailer: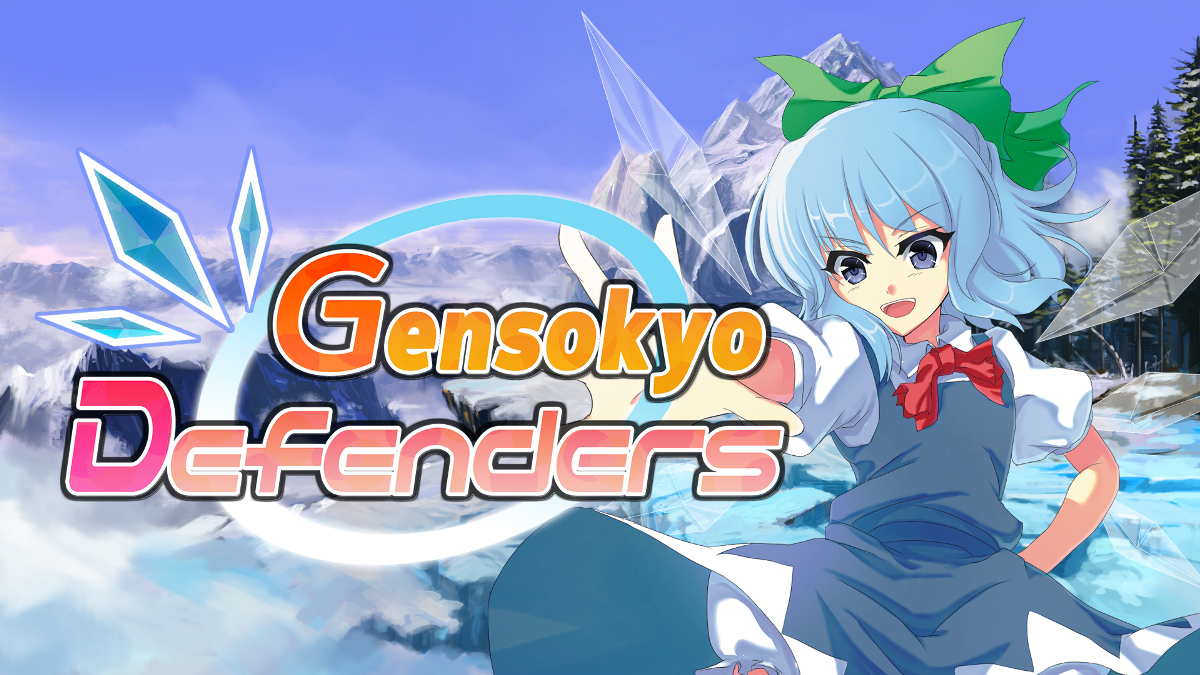 Unties has announced that Gensokyo Defenders will soon be updated on Switch with free DLC.
Planned for this month, there will be three each of new stages and traps, as well as new playable characters. Yakumo Yukari (can manipulate boundaries of all kinds) Toyosatomimi no Miko (immortal Buddhist saint), and Byakuren Hijiri (magic-wielding nun) will be added to the game.
The DLC for Gensokyo Defenders will be available starting April 25.
Source: Unties PR