Toys "R" Us stores will be restocking Switch on Saturday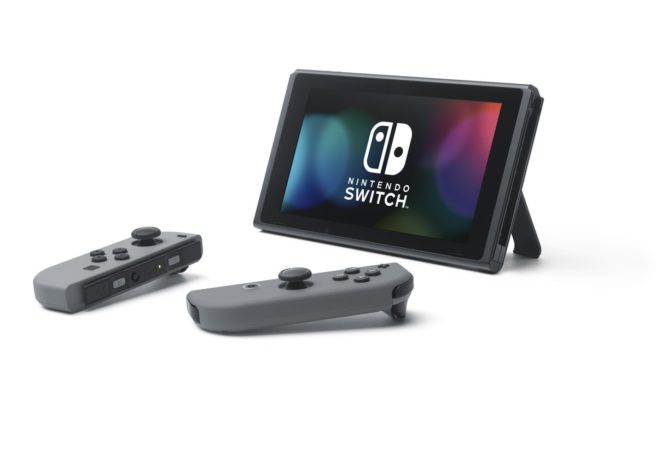 Stores are slowly but surely adding more Switch stock. This week for example, GameStop locations across the United States had a few more units to sell.
At Toys "R" Us, Switch will be available this weekend. The retailer has confirmed than consoles will be sold again on Saturday. Due to the high demand and low stock available, customers are advised to arrive before the doors open at 9 AM.
Toys "R" Us hasn't indicated how many units each store will receive. If possible, you may want to try calling ahead to verify with your local store that a restock is planned.
Leave a Reply