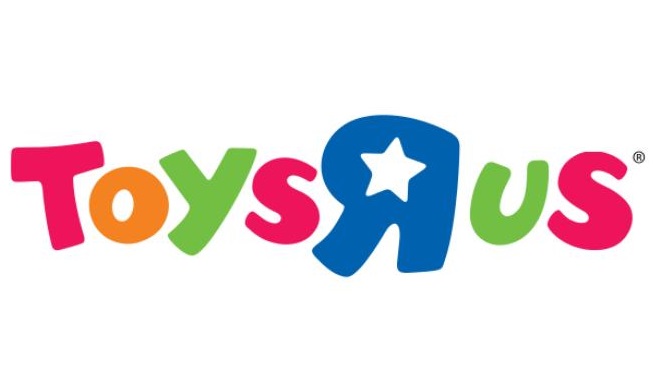 It's not quite as nice as its previous deal, but Toys "R" Us is running a buy 1, get 1 50% off sale right now. All games are included.
You can check out the deal for yourself here. it should be active through December 9.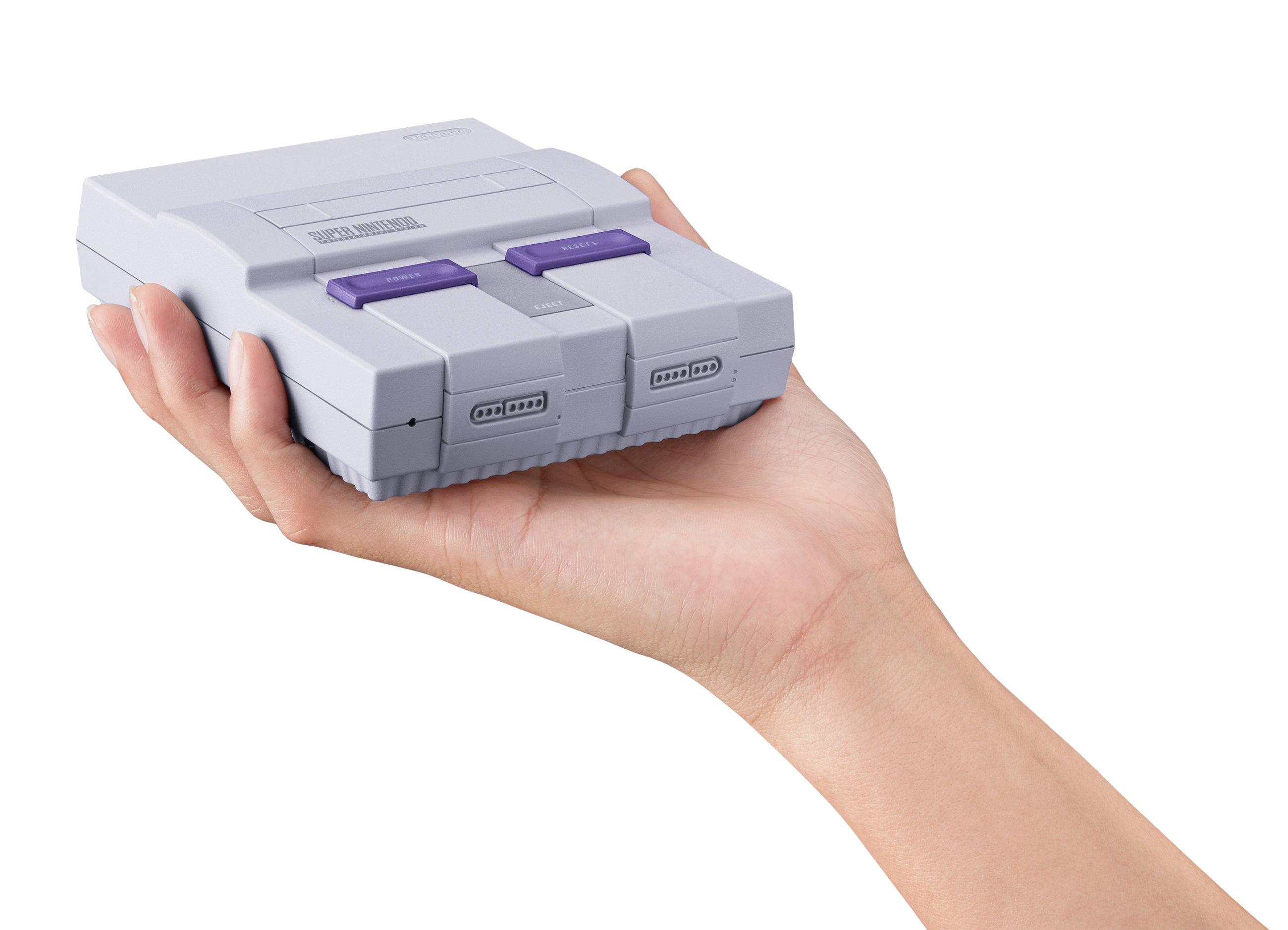 Toys "R" Us has announced that two sought-after Nintendo items will be restocked next week. The SNES Classic Edition as well as Switch will be in stores during the week of November 27. Unsurprisingly, Toys "R" Us says quantities will be limited.
Toys "R" Us will be carrying the SNES Classic Edition on November 27. Then on November 29, Switch will be back in stores.
Best Buy also just confirmed a restock of the SNES Classic Edition a few hours ago. The system will be available in stores once again tomorrow.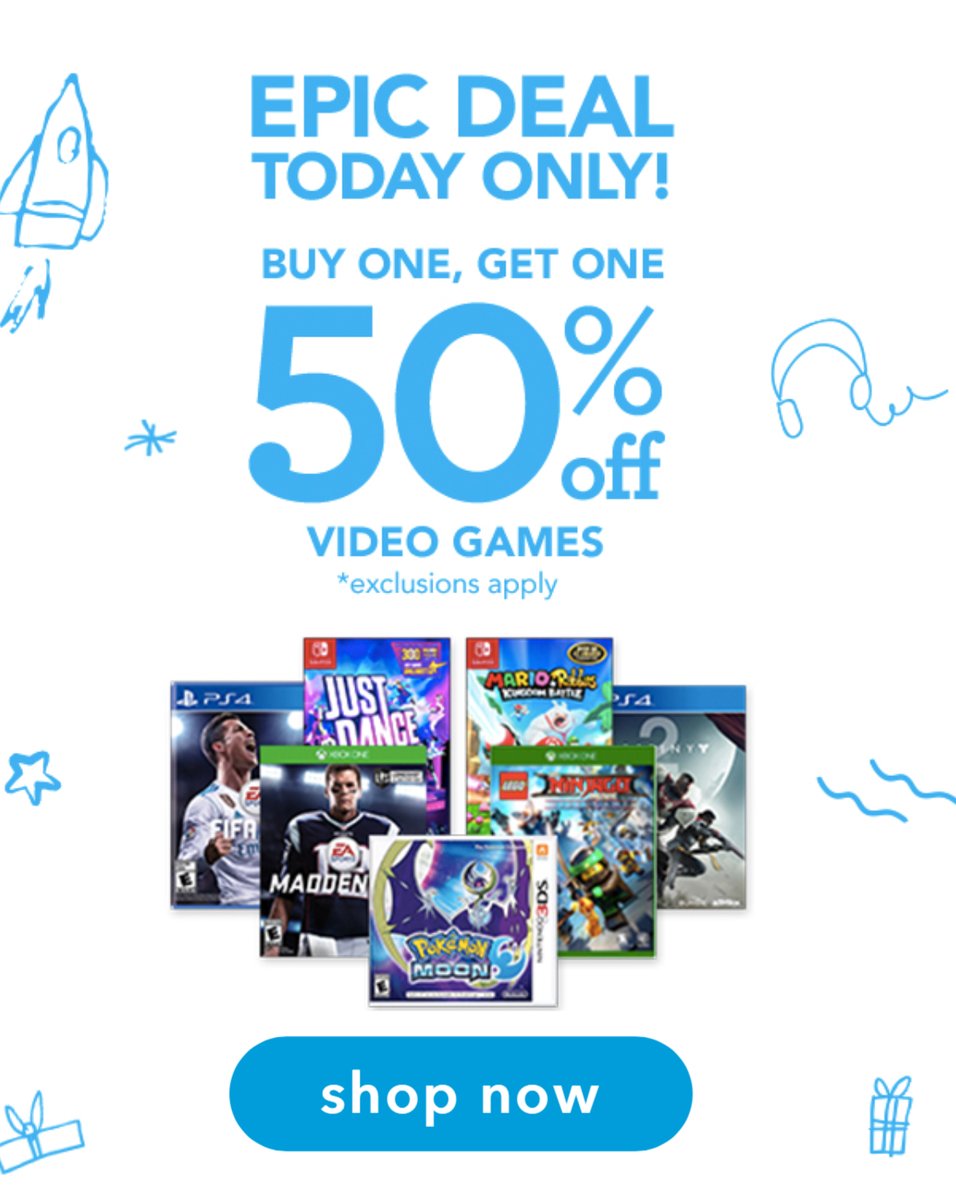 Toys "R" Us just started a noteworthy deal on its website today. Well over 700 games are included in a buy 1, get 1 50% off sale. Switch titles are included.
You can take advantage of the deal here. The sale will presumably last for the next week.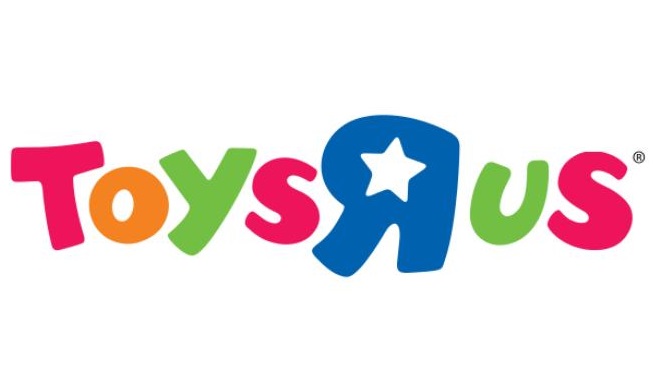 Toys "R" Us has shared its lineup of deals for Black Friday. Compared to the likes of Best Buy, the offers are a bit disappointing. Still, Toys "R" Us is promising $30 savings on FIFA 18, $15 on Mario Sports Superstars, and more.
The full lineup of discounts is as follows: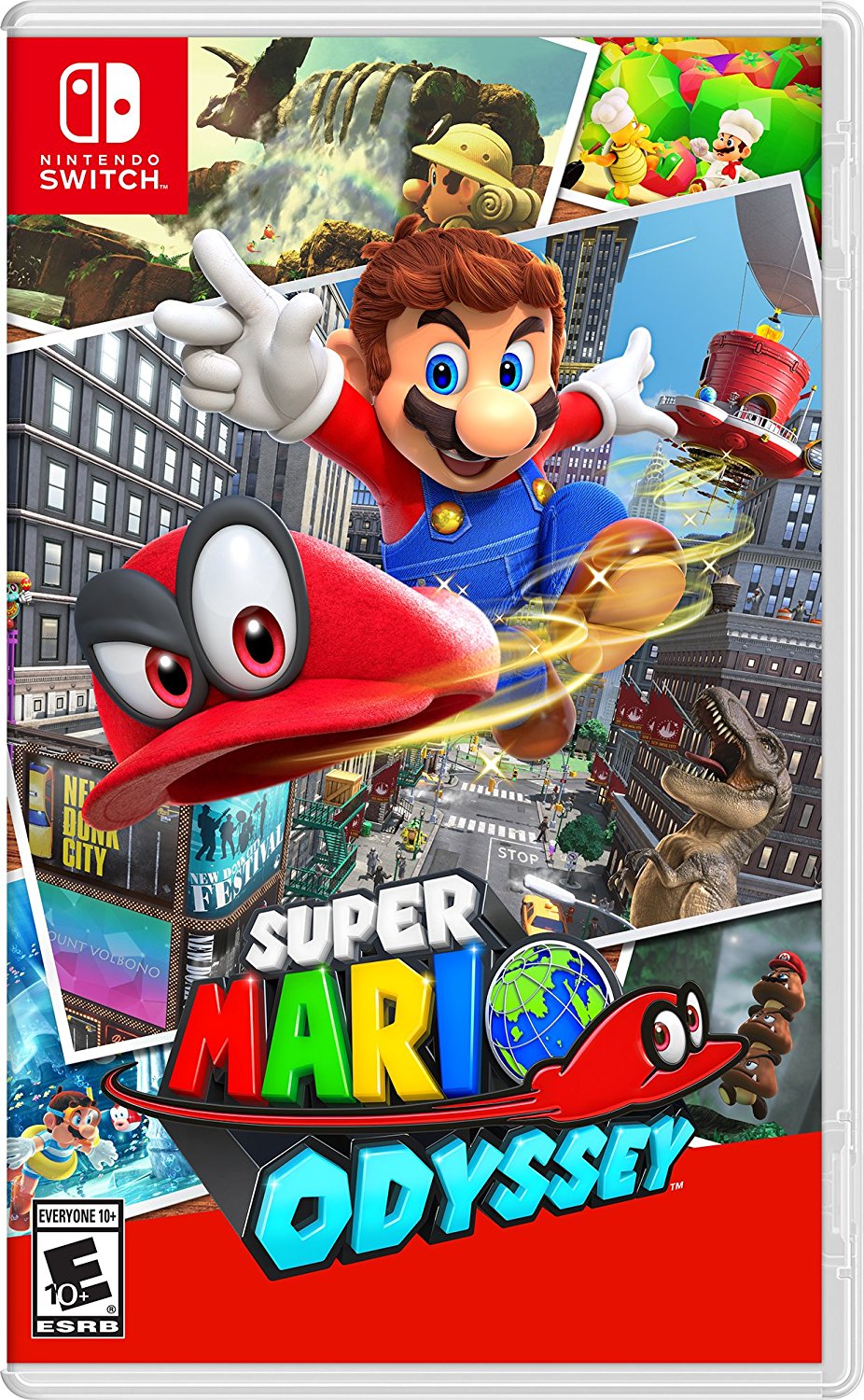 Toys "R" us is running a new sale starting today. If you buy one game for either Switch or Wii U, you can get another one at 40% off. The same offer applies to 3DS titles, but only with a 20% discount. Games like Super Mario Odyssey and Zelda: Breath of the Wild are eligible.
If you're interested, you can take advantage of the offer here.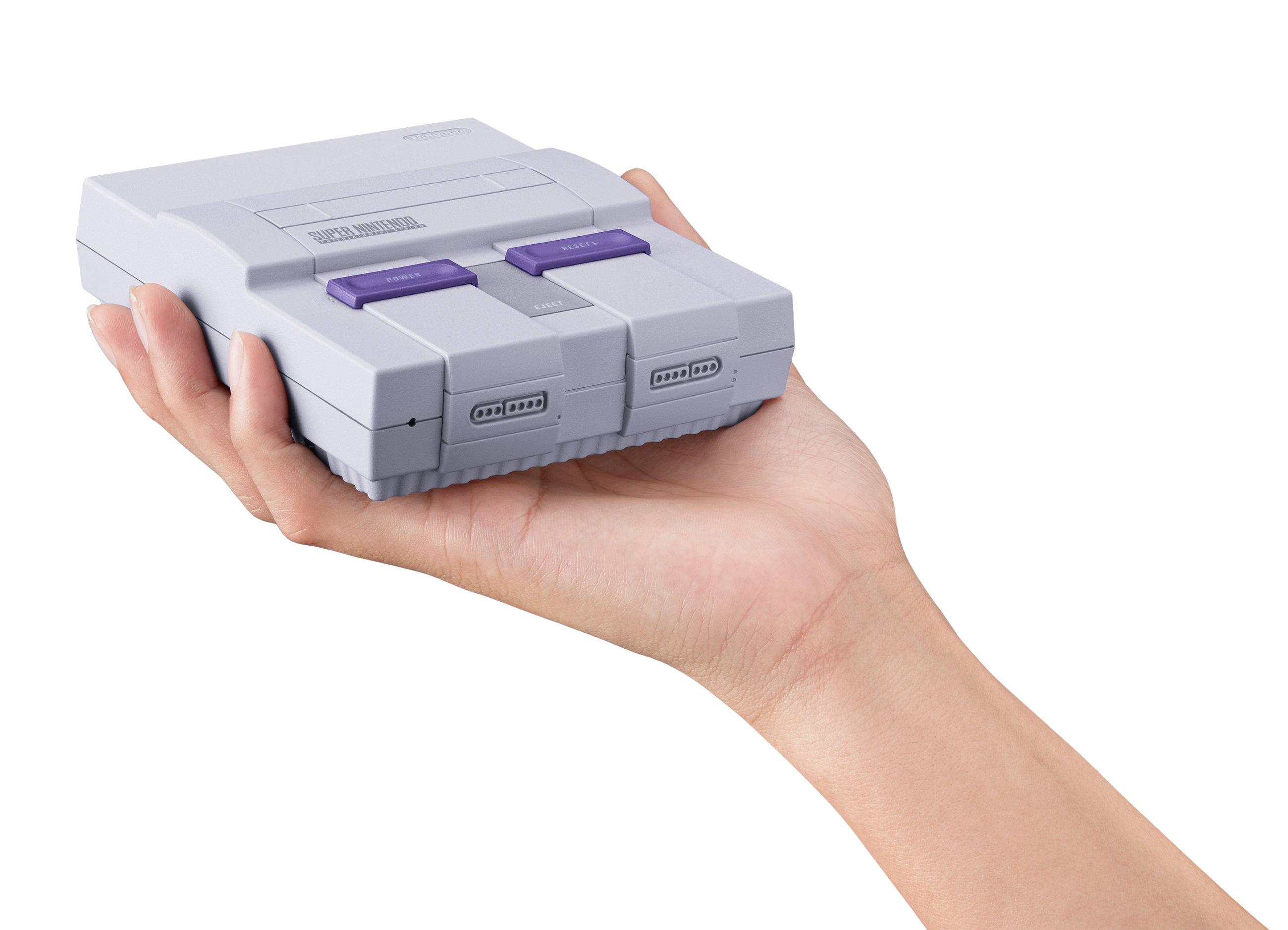 If you've yet to secure a Super NES Classic Edition, you may want to try your luck at Toys "R" Us. Later this week, it'll be restocked at the retailer.
Toys "R" Us published a tweet confirming that the SNES Classic Edition will be back in stock on Friday. Switch will be available, too.
Here's the tweet:
#NINTENDO FANS: Friday, 10/27 is GO TIME! As in, GO to #ToysRUs early to snag a #SNES Classic Edition & #NintendoSwitch! Limited qty avail. pic.twitter.com/5oWZiK5Scp

— ToysRUs (@ToysRUs) October 24, 2017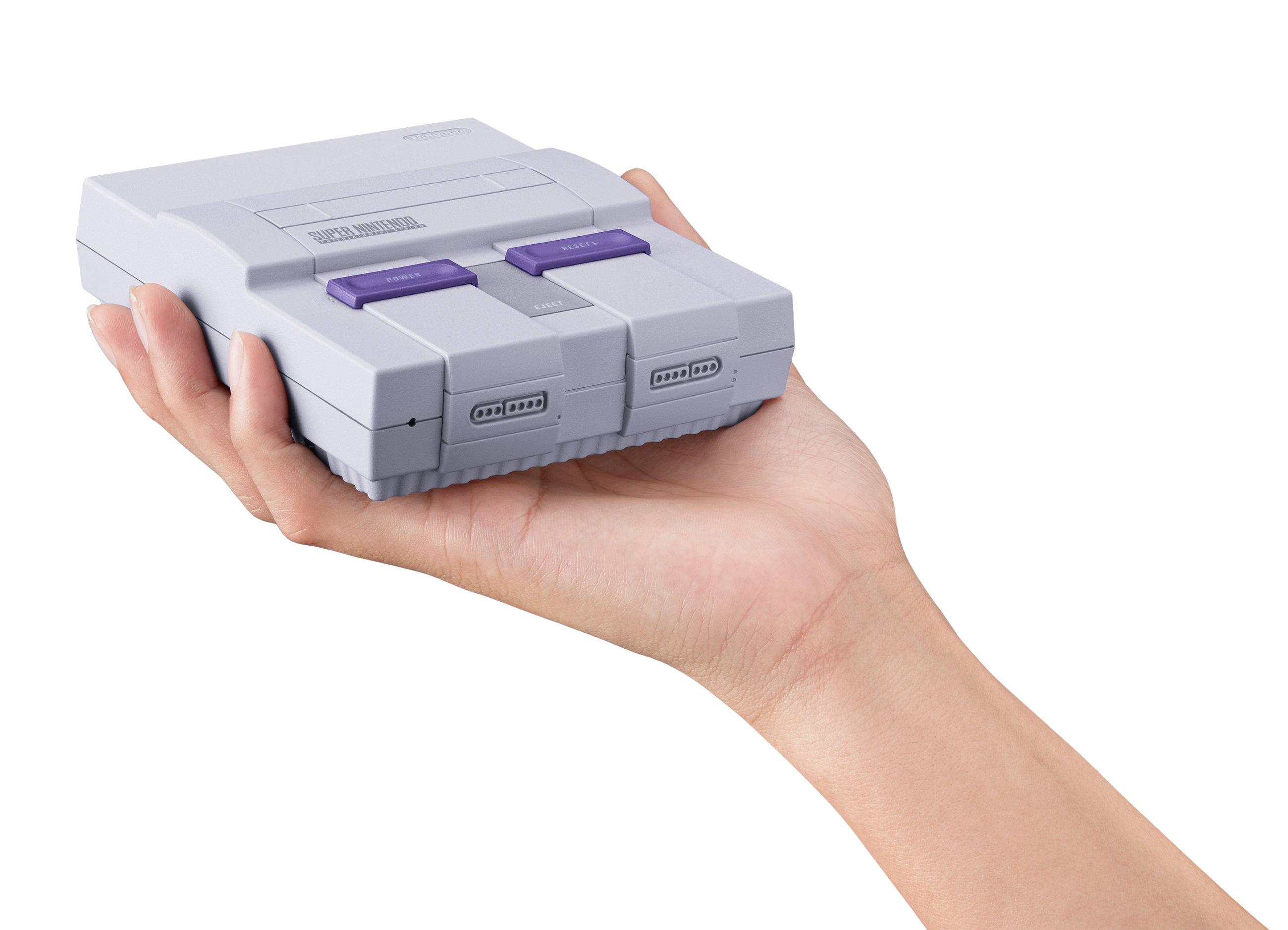 Toys "R" Us has reconfirmed plans to carry the Super NES Classic Edition on launch day. Polygon obtained a couple of additional details about the release from the retailer.
First, Toys "R" Us says that its store will open at "normal time". The amount of supply in stock will also be "limited", so consumers are advised "to get in line before doors open on Friday morning for the chance to scoop up this hot item."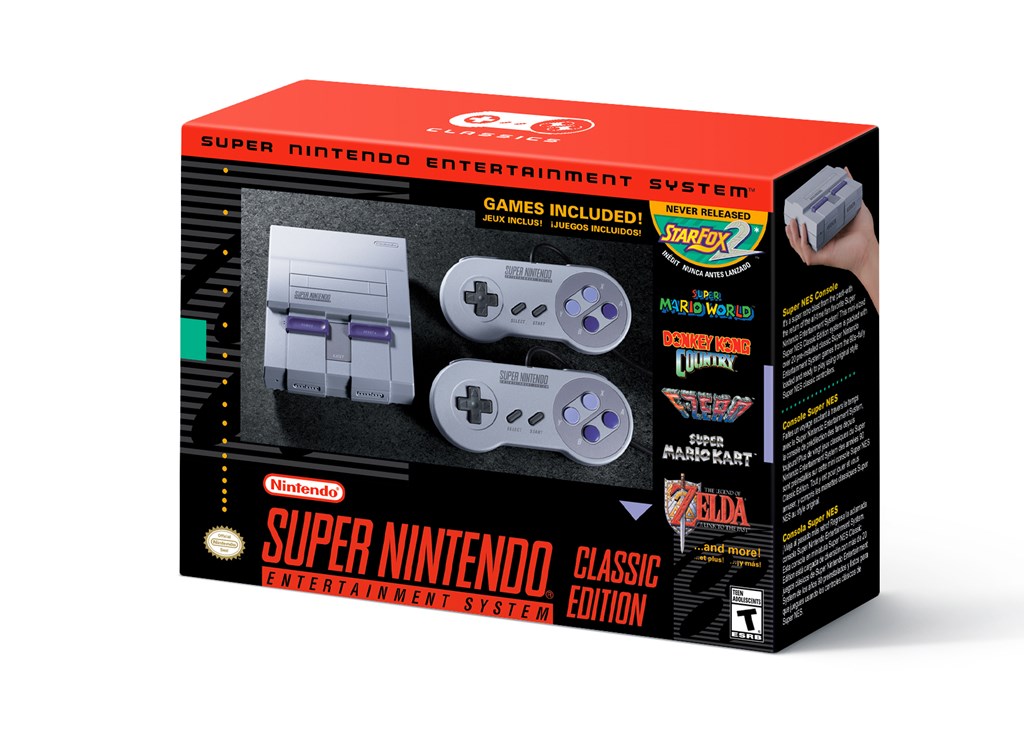 Toys "R" Us was listed as one of the retailers that would be taking pre-orders for the Super NES Classic Edition on Nintendo's website. However, that appears to be incorrect.
When asked about pre-orders by one consumer, the official Toys "R" Us Twitter account responded with a brief note that there are no plans for pre-orders. It will only be sold in-stores at launch.
The tweet reads:
The SNES Mini will be available in our stores on 9/29. There will be no pre-orders for this item. TY!

— ToysRUs (@ToysRUs) August 22, 2017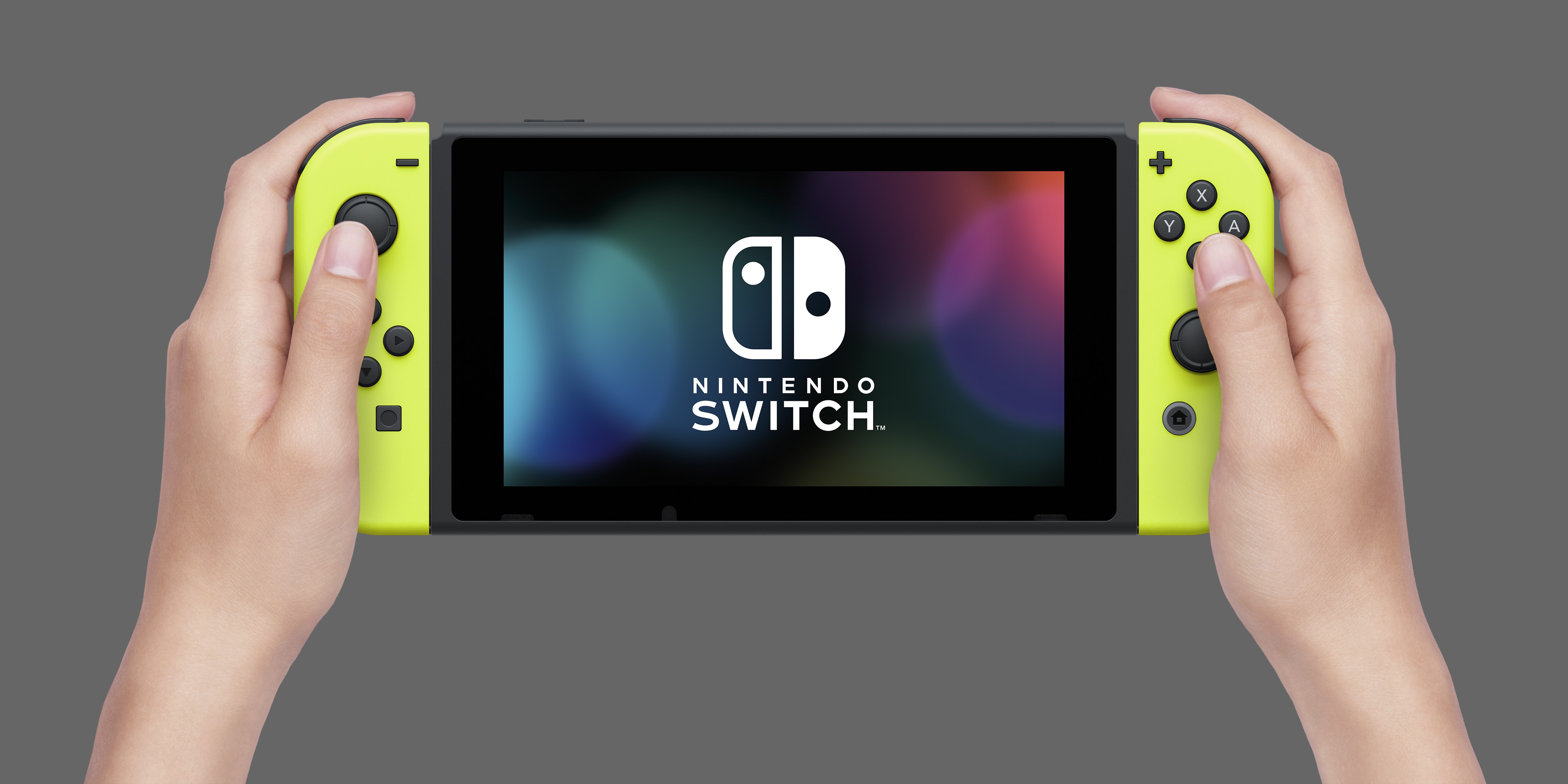 We've seen stores such as GameStop restock Switch this week. Similarly, Toys "R" Us is carrying the console in stores as well. The retailer cautions that supply is "limited", but it's encouraging that more retailers are beginning to receive more regular stock.
Toys "R" Us wrote on Twitter earlier today:
#NintendoSwitch is back in store! Quantities are limited, so check with your local store team before heading out the door! pic.twitter.com/svRIzRlyRl

— ToysRUs (@ToysRUs) August 16, 2017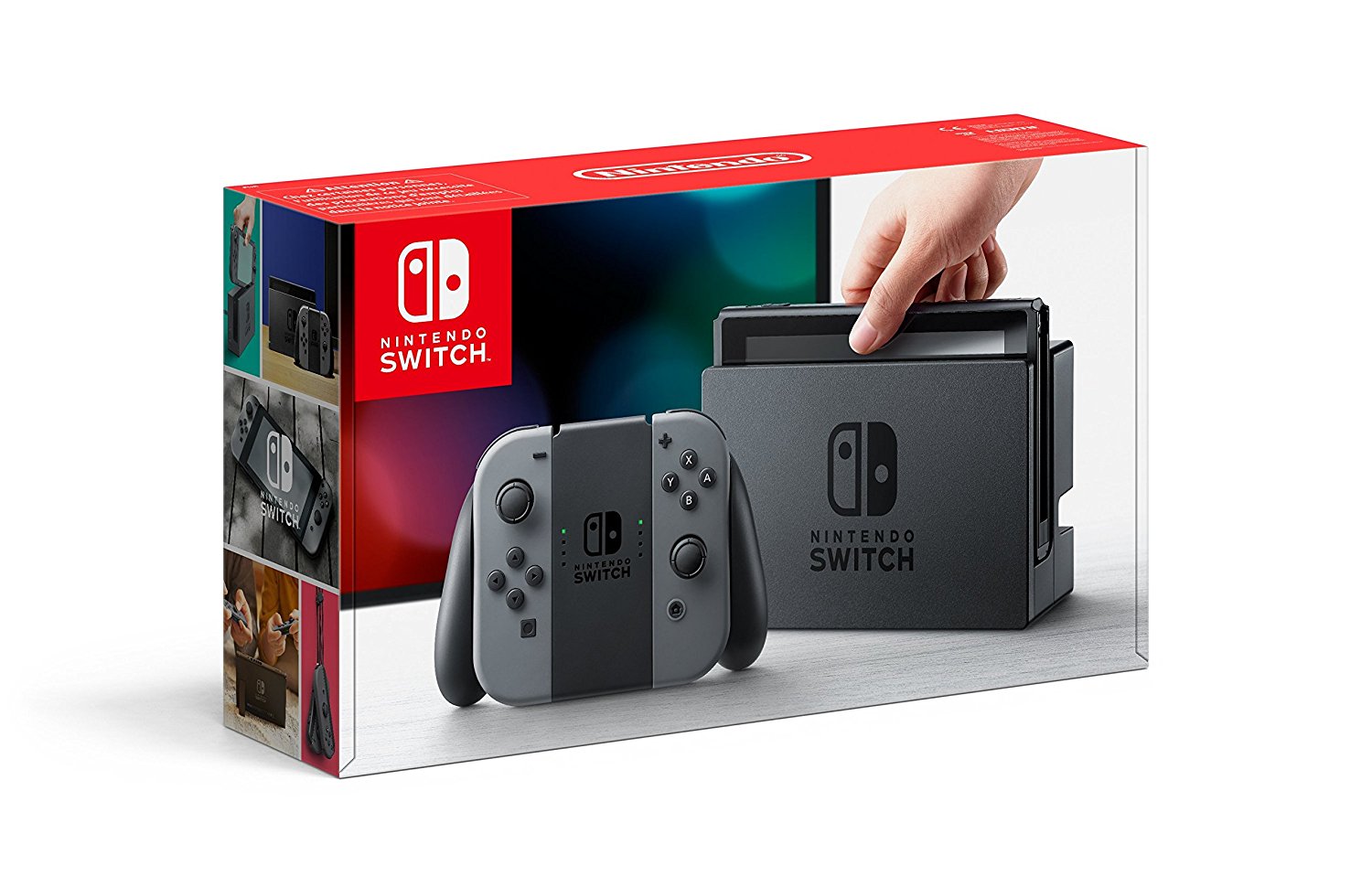 Switch will be back at Toys "R" Us stores across the United States very soon. On Friday, the system should be available once again as part of a "limited" restock.
Customers are advised to show up before doors open. Most locations tend to start business at 10 AM local time, though you may want to verify that with your local outlet.