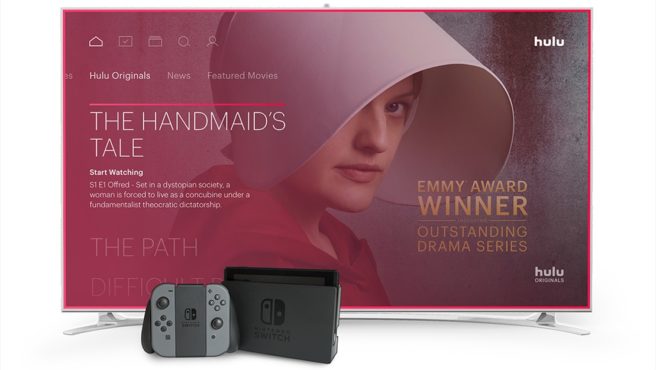 Julian Eggebrecht is the president of Factor 5. You may not be aware of this, but he's also the vice president of technology at Hulu.
It was almost a funny coincidence that Eggebrecht appeared on this week's episode of Nintendo Voice Chat from IGN. He largely talked about Factor 5, but also had a bit to say about the new launch of Hulu on Switch. Hulu just made it to Nintendo's console on Thursday.
When asked why Hulu didn't appear on Switch until now, Eggebrecht explained:
"Why not at launch? That was a political decision by Nintendo to a certain degree, but also a technical one because they really wanted to focus on the game-side of things on the one hand, and secondly really were only able to provide the basic technical functionality that you needed to make the greatest games on the new console. So one of the things which was missing until recently was one tiny little bit of encryption that most of the professional video services unfortunately need, and once that was unblocked for us, it was not a problem to get the whole thing going. We had the streaming actually and most of the tech we had done quite awhile ago."
Eggebrecht clarified that there are certain things which games don't necessarily need, but a service like Hulu does in terms of digital rights protection. That was on the Switch hardware, but hadn't been enabled. Eggebrecht also said that the team didn't tinker with 4K at all because they understood that Switch tends to output in 1080p resolution when docked, and 720p in handheld mode.
Leave a Reply