Wii Karaoke U service ending in Europe at the end of March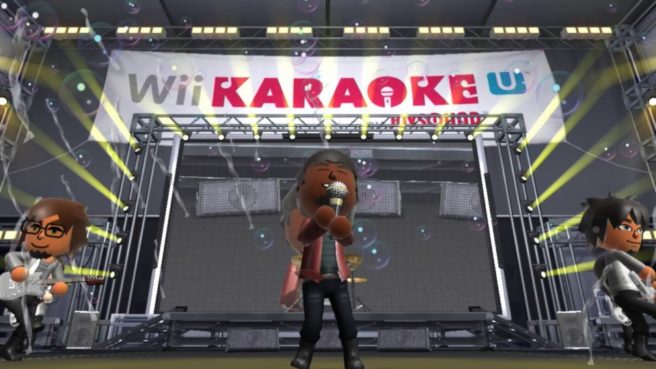 Service for Wii Karaoke U is coming to a close in Europe. Announced through a Miiverse post, the app will be discontinued at the end of March.
Players are advised to use any remaining tickets before we enter the month of April. My Nintendo will be removing the 1-hour Ticket, 2-hour Ticket, and 24-hour Ticket just before April begins as well. Also, beginning on March 1, the 30-day Ticket will no longer be available to purchase or validate.
The full Miiverse announcement post is as follows:
Leave a Reply