Zelda: Breath of the Wild gets first review in EDGE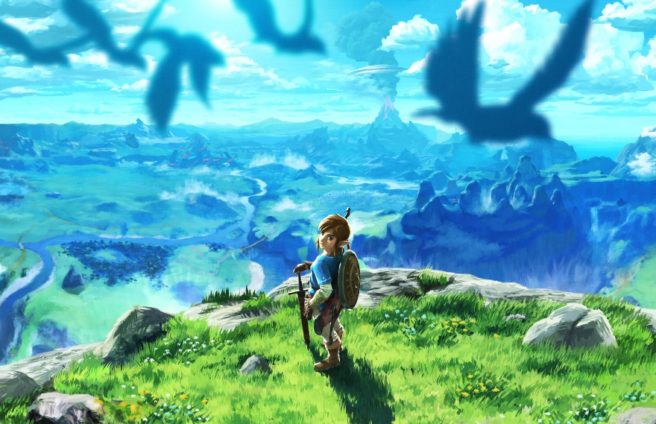 Update: Added in details from the review at the bottom of the post. Some of the information is slightly spoilerish, so keep that in mind before you proceed.
---
Original: This month's issue of EDGE is in. Only one Nintendo game is reviewed, but it's a big one – Zelda: Breath of the Wild.
The lineup of scores are as follows:
The Legend of Zelda: Breath of the Wild [10]
Horizon Zero Dawn [9]
Nioh [9]
Sniper Elite 4 [7]
Torment: Tides of Numenera [8]
Aaero [7] / PC
Dexed [6] / PSVR
Dandy Dungeon [9] / iOS
The Switch and Wii U versions of Zelda were both tested apparently. We're waiting on the finer details of EDGE's review, so we'll let you know when we have some specifics.
Here's a look at the beautiful cover for the month: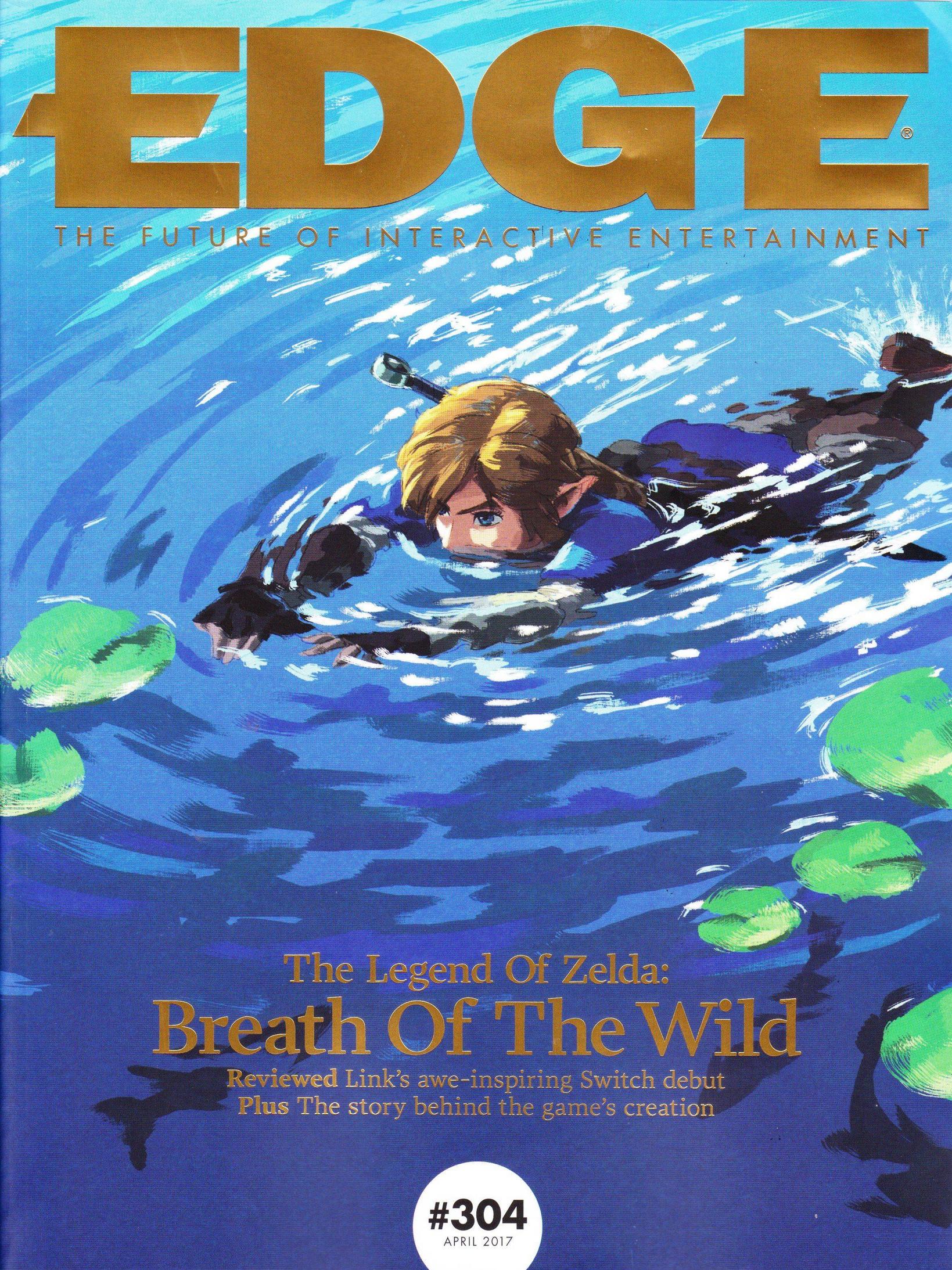 – EDGE indicates that the game is very dense
– You'll roam around and get distracted by dozens of different things "an absolute, and unremitting pleasure to get lost in"
– Over 100 shrines and they are multi purpose
– The world feels well realized despite game like speed potions
– Four beasts must be exorcised, with a couple sub missions a final dungeon and a boss fight for each
– If you focus on just the main quest you're looking at about 20 hours
– You'll have all the tools you need after playing 4 shrines (opening hour)
– Defeating beasts will net you RPG like stat boosts and a new power with a big cool down that breaks the game in ways they wouldn't spoil
– Frame rate is a little uneven on the Wii U version, dropping to teens in very busy sequences like heavy weather effects, rarely when it matters
– Nuts and bolts combat is a little unpredictable at times but that encourages you to the many other tools and powers at your disposal
"The result, for all the longevity of its series and the familiarity of the open world genre, is a game that evokes feelings we haven't felt for 20 years. Not since Ocarina of Time have we set foot in a world that feels so mind-bogglingly vast and unerringly magical, that proves so relentlessly intriguing. Plenty of games promise to let us go anywhere and do anything. Few, if any, ever deliver so irresistibly. 19 years on Ocarina is still held up as the high water mark of gamings best loved and greatest series. Now it may have to settle for second place".
Leave a Reply