2.5D puzzle-platformer Macrotis: A Mother's Journey announced for Switch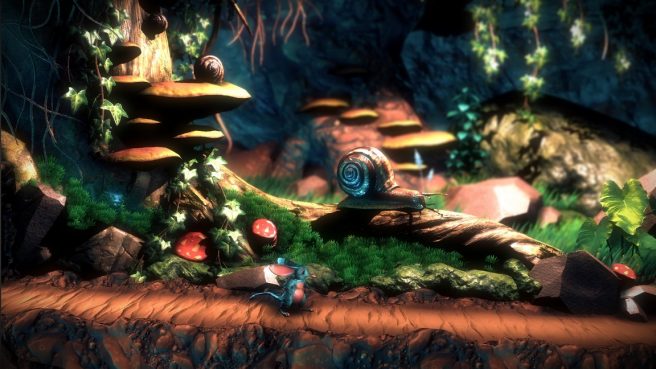 Eastasiasoft and Proud Dinosaurs today announced that Macrotis: A Mother's Journey, a 2.5D puzzle-platformer, is on the way to Switch. However, a release window has not yet been shared.
Here's an overview of Macrotis: A Mother's Journey, along with a trailer:
This is the tale of a mother bilby's journey to rescue her children, an endearing and magical narrative told through her diminutive actions and the gorgeous but deadly environments she must traverse. Take the role of Mother Bilby as she manipulates her surroundings, faces seemingly impossible odds and even awakens to supernatural abilities in her desperate adventure into the unknown.

Presented in vibrant 2.5D style, Macrotis shrouds its hazards in lush scenery. Discover collectibles that build on the story gradually, use Bilby's talents of gnawing and digging to overcome obstacles and press ever forward to her most worthy of goals.

Macrotis is the story of a mother's relentless search for her missing children, an emotional tale told through lush 2.5D platforming filled with thought-provoking puzzles. Climb, jump and gnaw your way through beautiful yet dangerous environments, avoid traps and use water physics to your advantage. As you progress, you'll gain a variety of natural and supernatural abilities to overcome the obstacles in your path. Will you help Mother Bilby rescue her family?
Stay tuned for the final release date of Macrotis: A Mother's Journey on Switch.
Source: Eastasiasoft PR
Leave a Reply