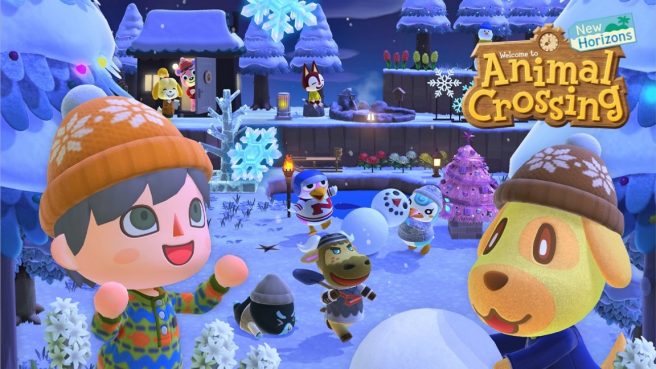 The annual EDGE rewards were published in this month's issue, which officially released today. There are no to top ten picks like in 2019, but several winners were chosen across various categories, including Hades with the "Revolution Award" and Animal Crossing: New Horizons with the "Zeitgeist Award".
Here's the full lineup:
Trailblazer Award – Dreams
Revolution Award – Hades
Zeitgeist Award – Animal Crossing: New Horizons
You Had to be There Award – Half Life: Alyx
Blockbuster Award – The Last of Us Part II
Artisan Award – Signs of the Sojourner
Worldbuilding Award – Paradise Killer
Homecoming Award – Kentucky Route Zero
Rising Star Award – If Found…
Outstanding Contribution – Itch.io Bundle
Biggest Tantrum – Epic vs. Apple
Unlikeliest Tear Jerker – Paper Mario: The Origami King
Cosiest Propaganda – Astro's Playroom
Funniest Mourning – Tell Me Why
Most Indie Premise – Renal Summer
Least effective camouflage – Gears Tactics
Most Antisocial Media – Oculus Quest 2
Falsest Start – Crucible
Smartest Hangover Cure – Lair of the Clockwork God
Previous awards from 2019 can be found here, the 2018 awards are here, and 2017 awards are located here.
Leave a Reply