2021 World Video Game Hall of Fame finalists announced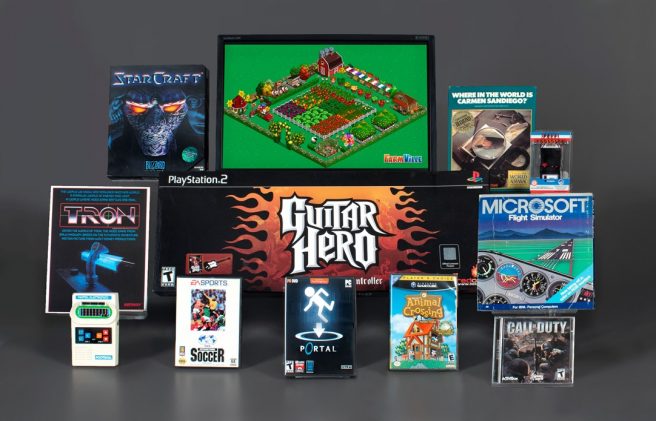 The Strong will again be inducting new games into the World Video Game Hall of Fame. Today, the twelve finalists were revealed, including the original Animal Crossing.
The full lineup is as follows:
– Animal Crossing
– Call of Duty
– FarmVille
– FIFA International Soccer
– Guitar Hero
– Mattel Football
– Microsoft Flight Simulator
– Pole Position
– Portal
– StarCraft
– Tron
– Where in the World is Carmen Sandiego?
All of the inductees will be announced virtually by The Strong museum on Thursday, May 6, at 10:30 AM ET.
Leave a Reply